Jackie Chan, along with Bruce Lee, is arguably China's most famous cinematic export to the world. One of the biggest movie stars on the planet, Jackie Chan has re-defined action over the years. 
We try to figure out what makes Jackie Chan so special. What makes him more than just another action star. Read on.
1. Unlike most fathers, he believes his son should make his own money.
Which probably explains why Jackie's son Jaycee Chan will not get even a penny of his $130 million fortune.
Chan has gone on record saying that he'll give all his wealth to charity instead of passing it on to his son. 
"If Jaycee is capable, he can make his own money. If he is not, then he will just be wasting my money," he said.
Hardcore.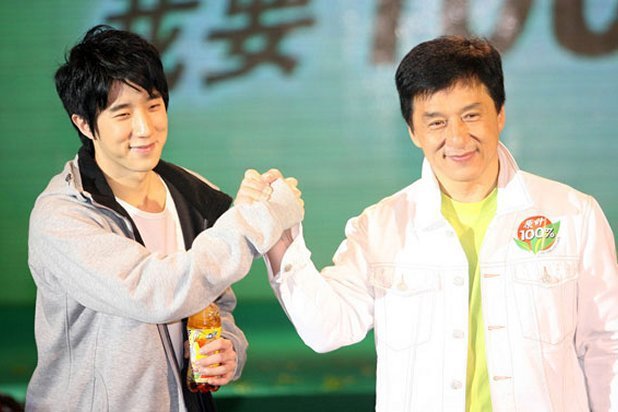 2. He's one of the biggest philanthropists in the world.
Jackie runs a number of charitable organisations to help the needy. Apart from the fact that he's pledged to donate his entire $130 million fortune to charity, Chan runs numerous schools and colleges for poor children across the world and hospitals for the needy.
He's been a goodwill ambassador for UNICEF and UNAIDS. 
He continues to raise huge amounts of money for the needy through his charity events.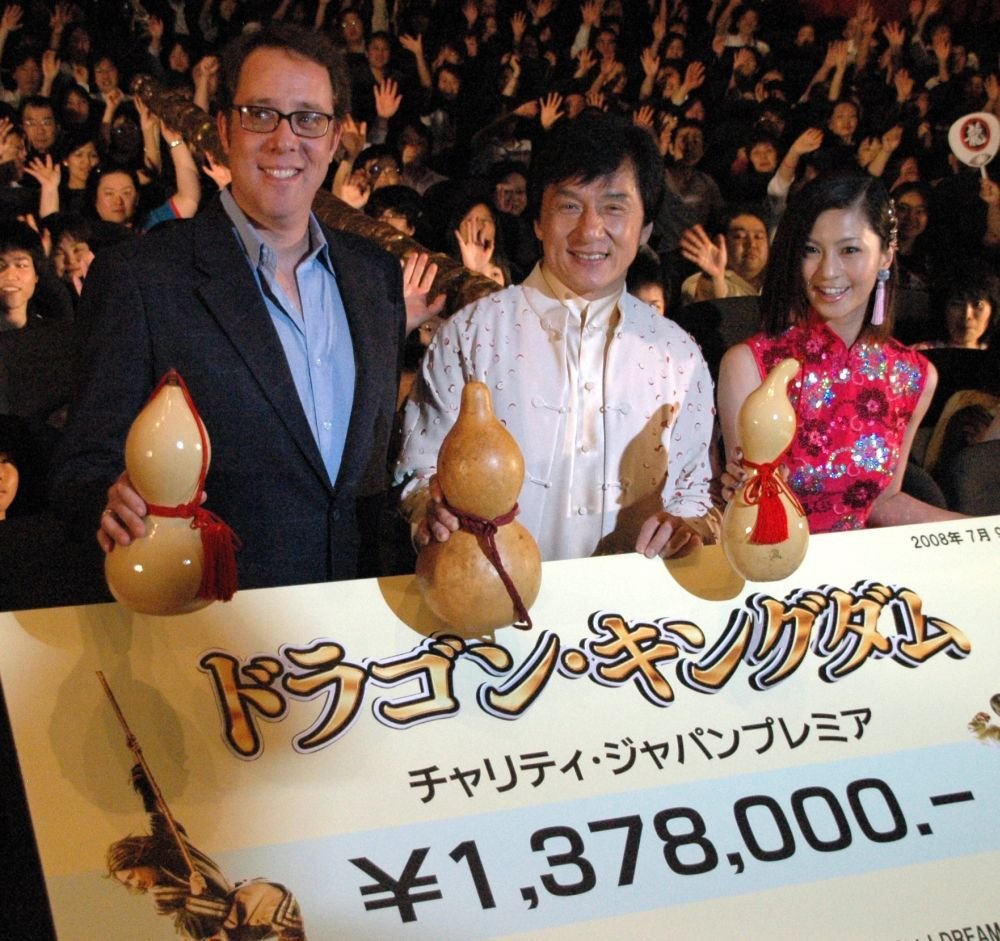 3. He graciously accepts his mistakes.
In an image driven industry like the film industry, film stars often go the extra mile to represent a flawless image. Jackie has, however, always been the first one to admit to his mistakes.
In the past, he's openly admitted to and apologised for having numerous affairs behind his wife's back and often spending only 2 weeks a year with his wife and son.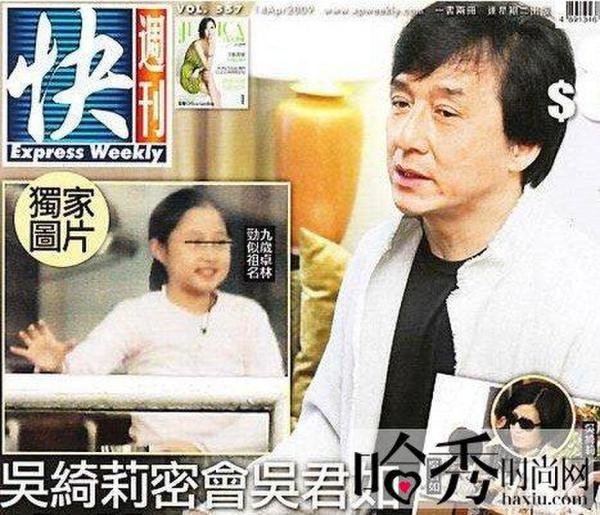 Source: bjswc
Moreover, he had apologised publicly when his son Jaycee Chan was caught in a drug bust.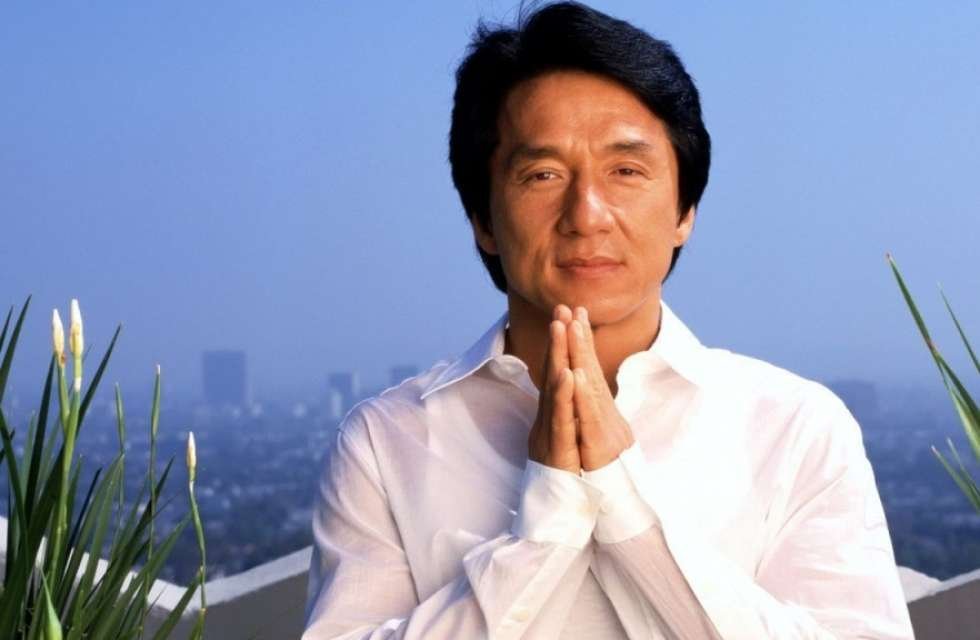 4. He doesn't believe in only giving away his money. He believes in giving his time.
While it's very easy to give huge sums of money for charitable purposes, the one thing that's more valuable than money to celebrities is their time. And that's exactly what Jackie Chan believes in giving.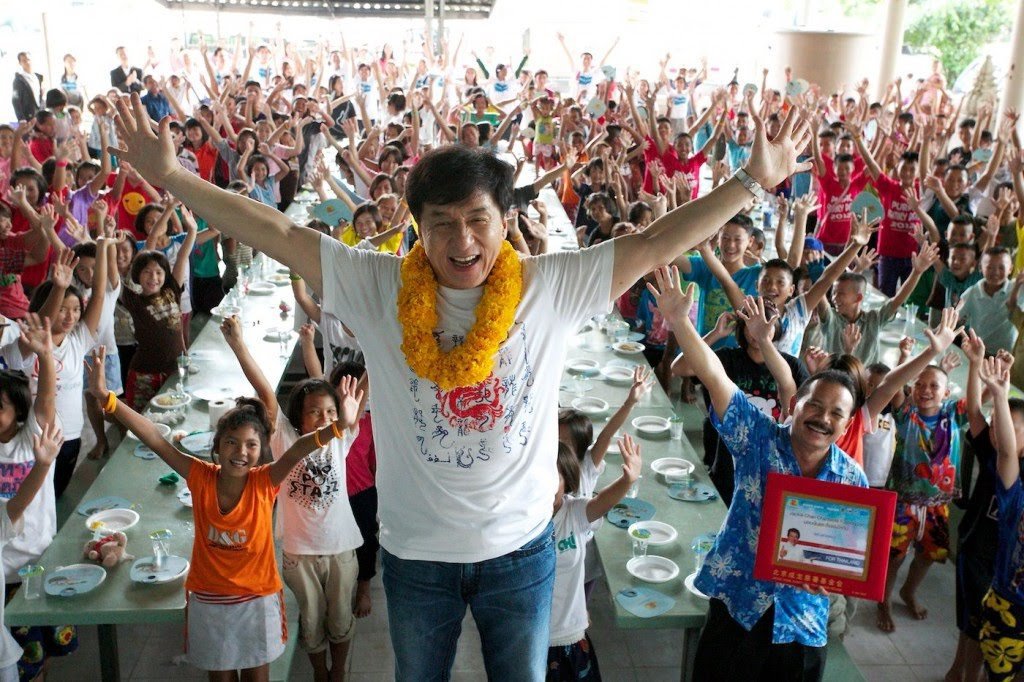 Not only does he raise huge sums of money for charity, he personally goes to help people in need and works like any other volunteer.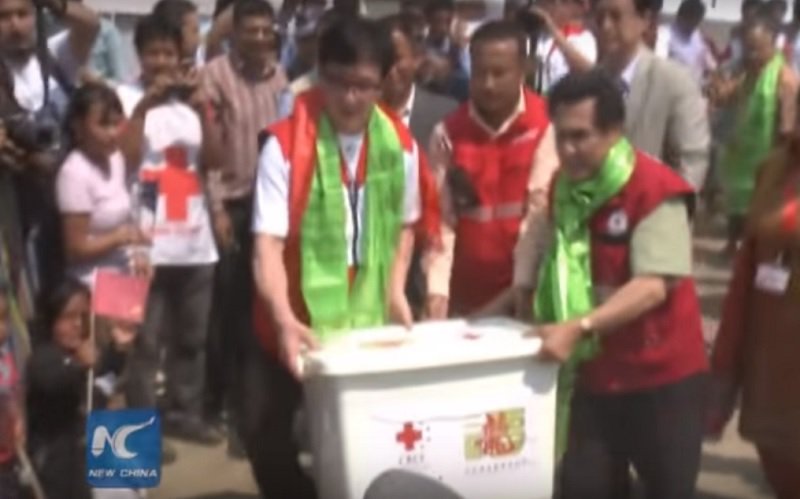 5. He taught a very valuable lesson to Indians in one of his visits to the country.
The time when Jackie Chan was in India for Kamal Hassan's Dasavatharam audio launch, he taught a great lesson in cleanliness.
After the album was unveiled, nobody cared to pick up the paper covers and ribbons that'd fallen on the floor.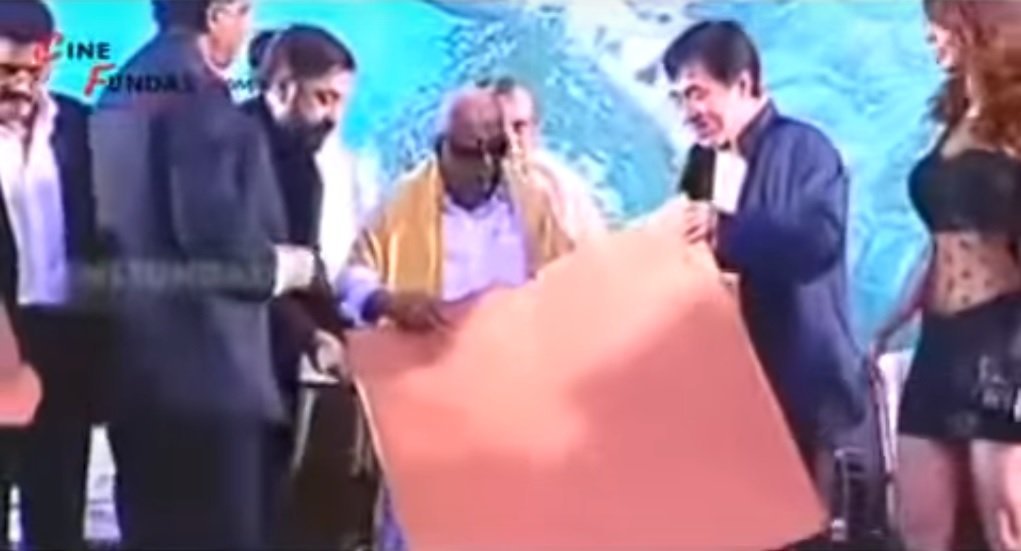 While everybody was busy gushing over the album, it was Jackie who personally collected all the trash from the floor.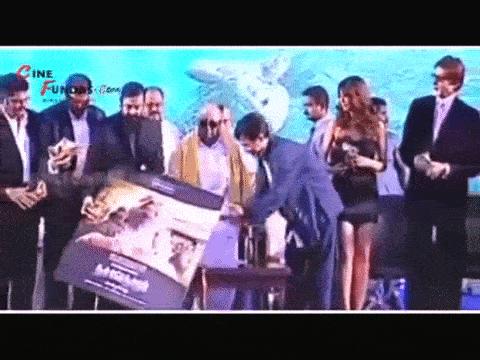 6. He hates an entourage and drives his own car.
For a star of his stature, an entourage should've been indispensable.
Chan, however, hates bodyguards and travels at his own expense.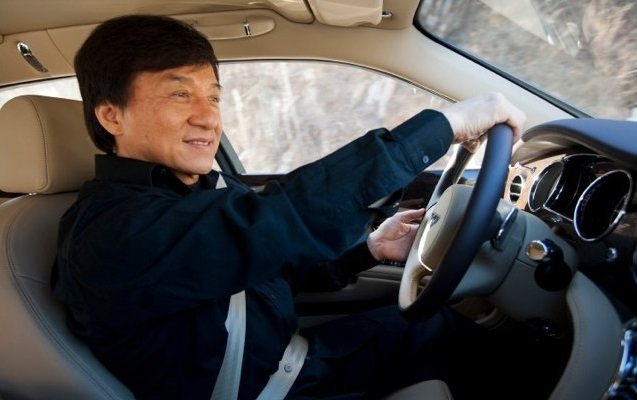 In an interview with Forbes, director Marble Cheung talked about Chan's drive to do everything himself including parking his own car during functions.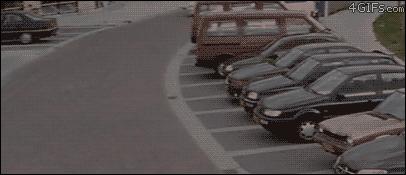 Happy birthday, Jackie Chan. We *heart* you!