If there's madness in genius, Gordon Ramsay should be given the award for it, already.  The Hell's Kitchen celebrity chef might be famous for his fiery temper and his bitter insults, but not a lot of people know about his life struggles.
1. He grew up on the 'backstreets' of London and had a pretty rough childhood.
Groomed by a hardworking mother who was a cook and an alcoholic father, he claims that it was the "backstreets" of Britain that pushed him to succeed.
2. He was a football player before he was a chef. 
Gordon Ramsay always wanted to be a Footballer, in fact he had played a few games for the Rangers, as a trainee. But, fate had something else planned for him, he was prone to injuries which doomed his football career but kick started his culinary experience.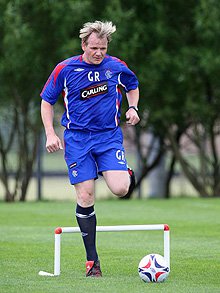 3. Marco Pierre White made Gordon Ramsay cry. 
Gordon Ramsay was Marco Pierre's prodigy who later turned into his biggest rival. Gordon Rasmsay has claimed that Marco's tough ways made him shed a tear or two. Can you believe it? The head-chef of insults sobbing?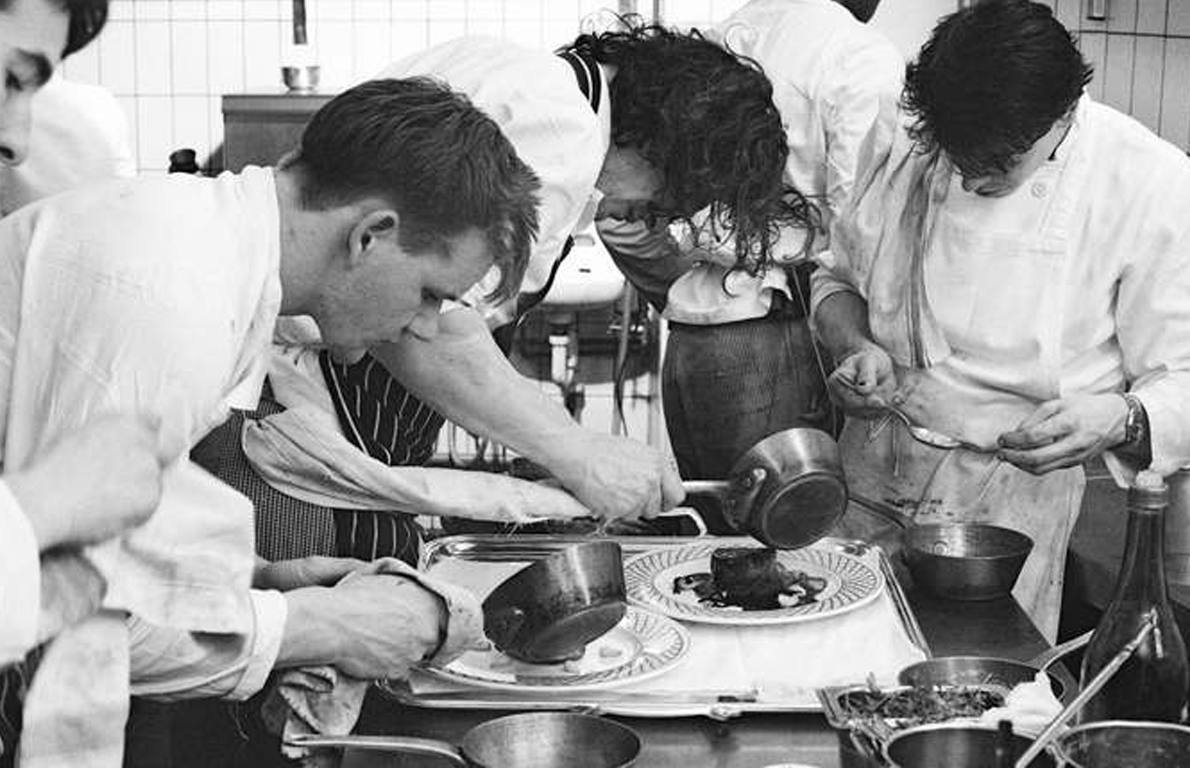 4. He never planned on becoming a culniary genius. 
According to Post Magazine, Ramsay was obsessed with football, swimming and running. He claims to have had a very busy and active childhood, he swam for the country, played football for the country and in the Football Association Youth Cup.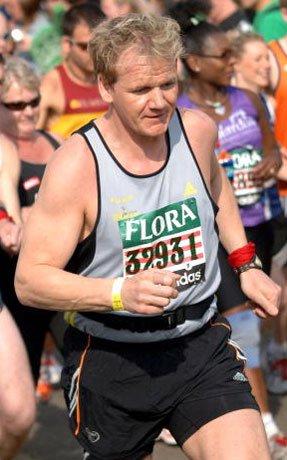 5. He is tough on the outside but a hopeless romantic on the inside 
In an up-close interview with Entertainment Tonight, Gordon has admitted that that his wife, Tana is the boss lady. Whether it is supporting Tana through her triathlons or flaunting their relationship on-screen, Mr. Ramsay has proved to be quite a romantic.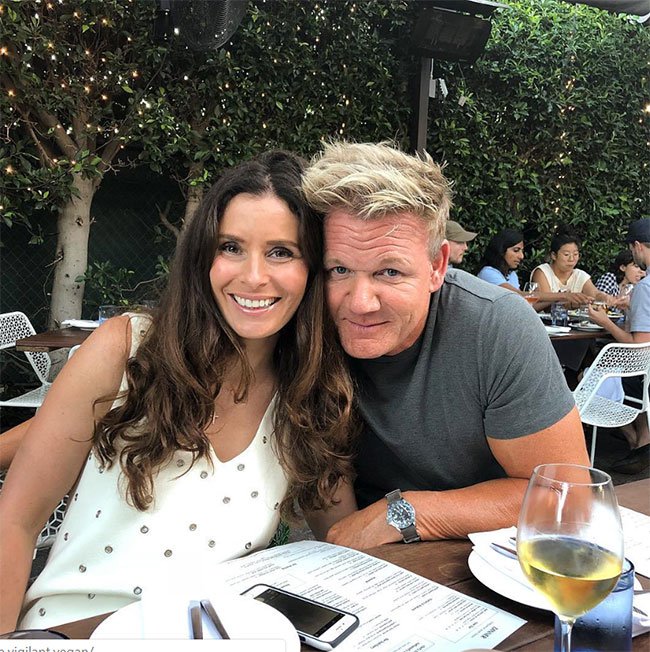 6. He makes the world's best dishes but always watches what he eats. 
Imagine, with his profession, surrounded by cheese and desserts, Gordon Ramsay managed to have a strong will power for a healthy weight transformation. 
7. Just like everyone else, he has that one facial feature he's not comfotable with. 
The internet has had it's fun share of laughter over Ramsay's forehead wrinkles. Infact, he admitted and told Daily mail, 'The lines were pretty horrific, like Scarface, and I was never embarrassed by it but my children helped me become more paranoid about it'.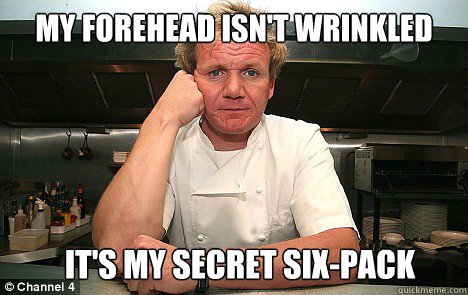 8. Airplane food is the only cuisine he'll never touch. 
Even though Ramsay helped in developing Singapore Airline's in-flight menu, in an interview with Times, he confessed 
I worked for airlines for ten years, so I know where this food's been and where it goes, and how long it took before it got on board.
9. Just like Bill Gates, his earnings will not trickle down to his kids. 
Gordon is a very strict parent who wants his kids to have a normal childhood and not a privileged one. It's not just that, Gordon and his wife Tana sit in first class, while their kids fly coach.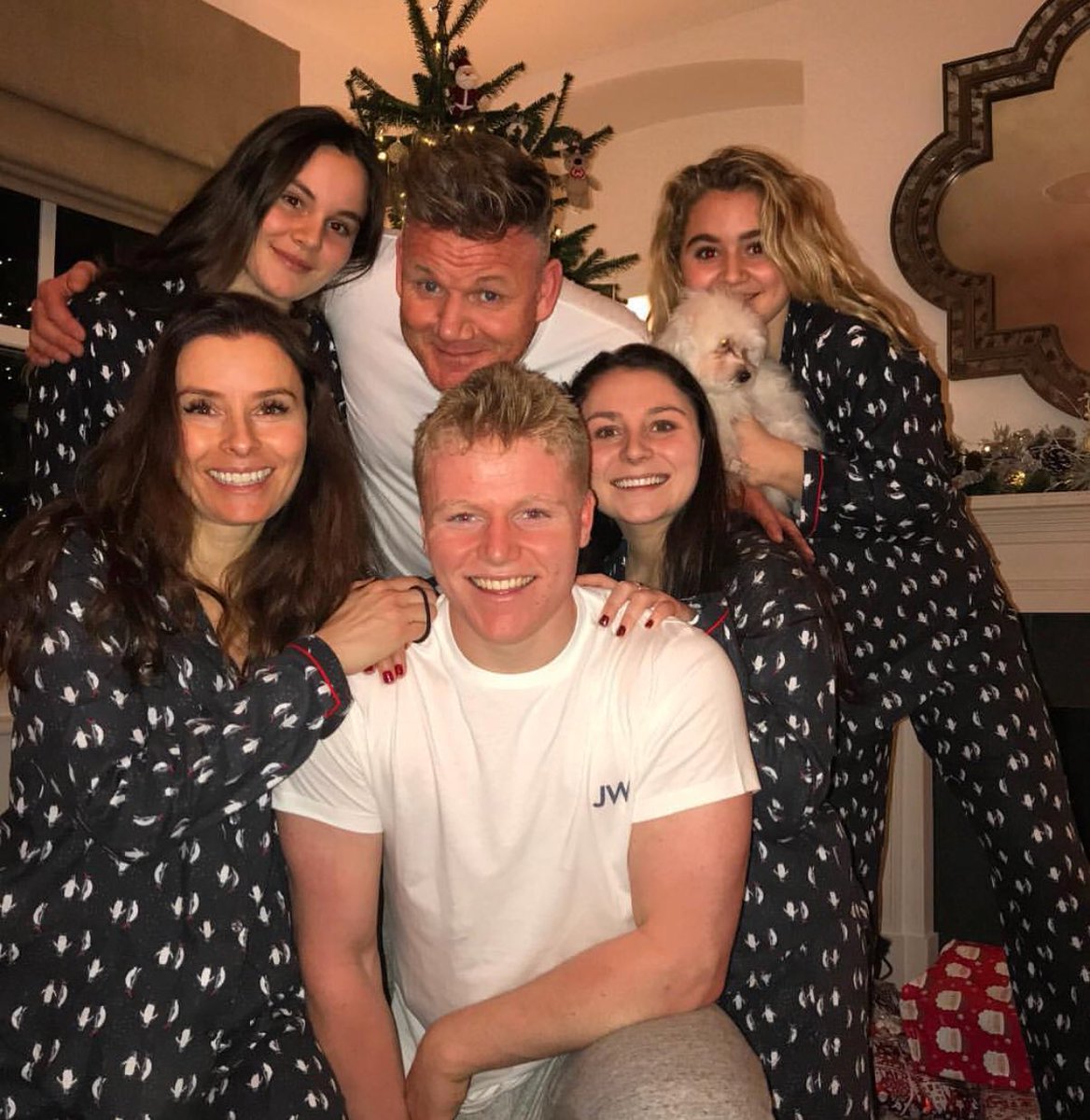 My fortune won't be going to my children in my will. 
10. He has earned Michelin stars, but he has lost them too.  
Yup, in 2009, Gordon Ramsay's restaurant once went from 2 Michelin stars to none. He told Eater:
I started crying when I lost my stars. It's a very emotional thing for any chef. It's like losing a girlfriend. You want her back.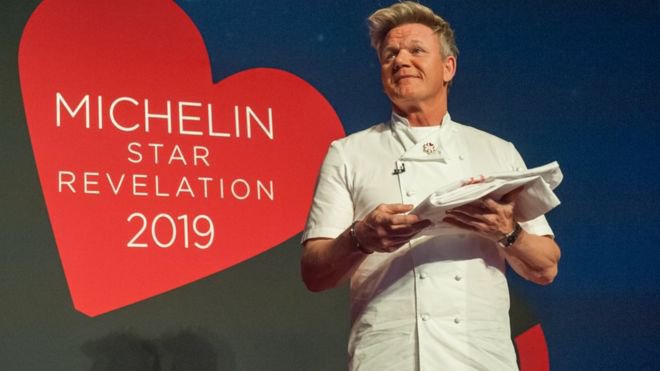 11. His family is like the Kardashians of the culinary world. 
They're one of the most down-to-earth celebrity family sensations. However, not a lot of people know that they're all featured on Ramsay's youngest daughter's show, Matilda and the Ramsay Bunch. 
12. He runs a charitable foundation along with his wife Tana 
Gordon and Tana Ramsay Foundation, in association with Great Ormond Hospital Children's Charity works together with an aim to help terminally ill children.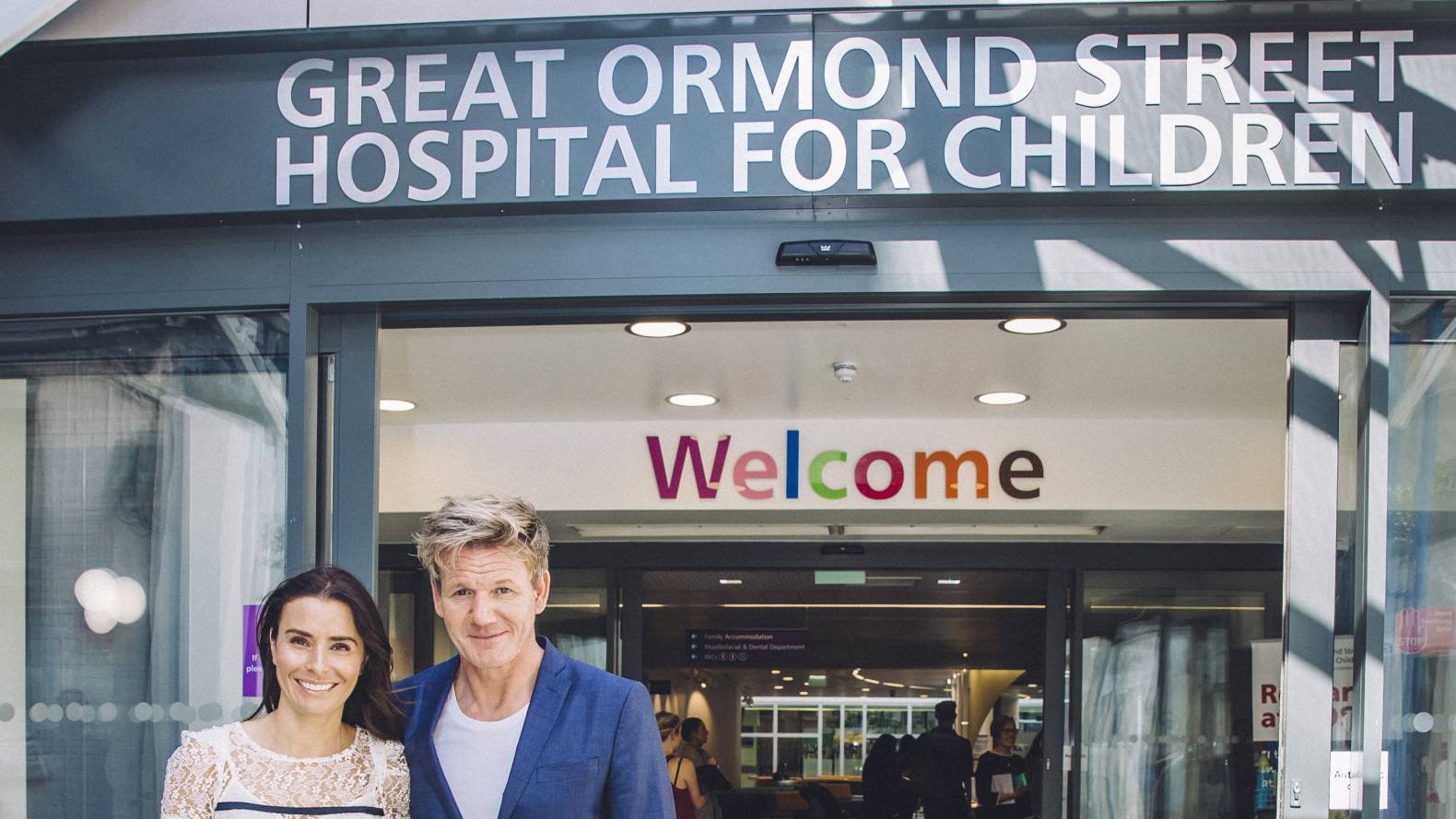 Gordon Ramsay's kindness and struggles have made us believe that this talented culinary genius has a heart of gold.