Spending time with your girlfriends is among the most therapeutic activities. No matter how many curve-balls life throws at you, chilling with them sucks the toxic out like carbon. 
So, get your PJs on and popcorn ready to binge these shows on female bonding with your girl tribe.
1. Trinkets (Netflix)
This recent Netflix release is about 3 women from different social circles finding their way to each other. The three come closer due to the regular meetings of Shoplifter's Anonymous. From grieving to dealing with an abusive boyfriend- they become each other's bedrock.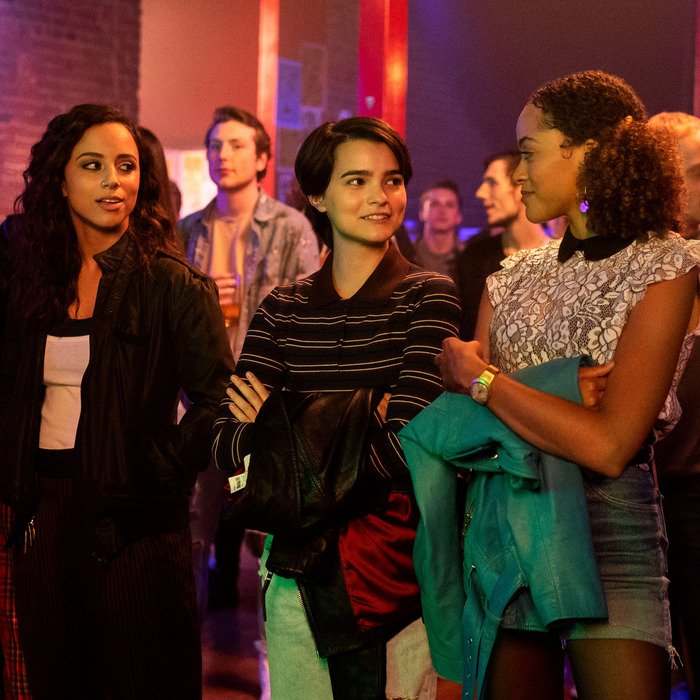 2. Fleabag (Amazon Prime Video)
From grieving and miscarriage, to gather the courage to file for divorce – the show touches upon serious human experiences and shows the bonding of two siblings amid this backdrop.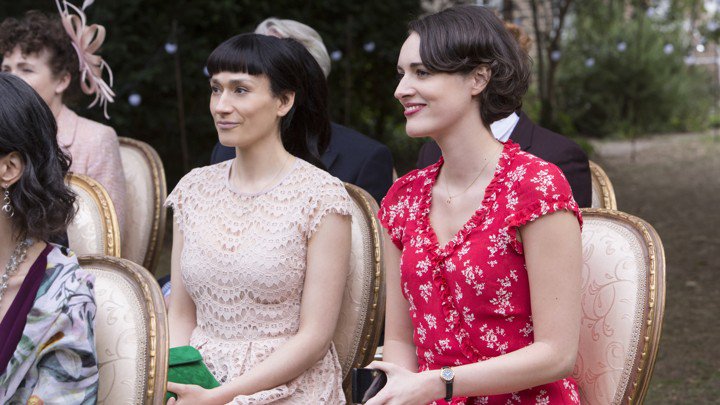 3. Someone Great (Netflix)
This American rom-com is basically a cheat sheet for getting through a bad breakup. Jenny, after her nine-year relationship with Nate ends, seeks help of her two girl best friends, Blair and Erin. The story follows a crazy day and night in New York City.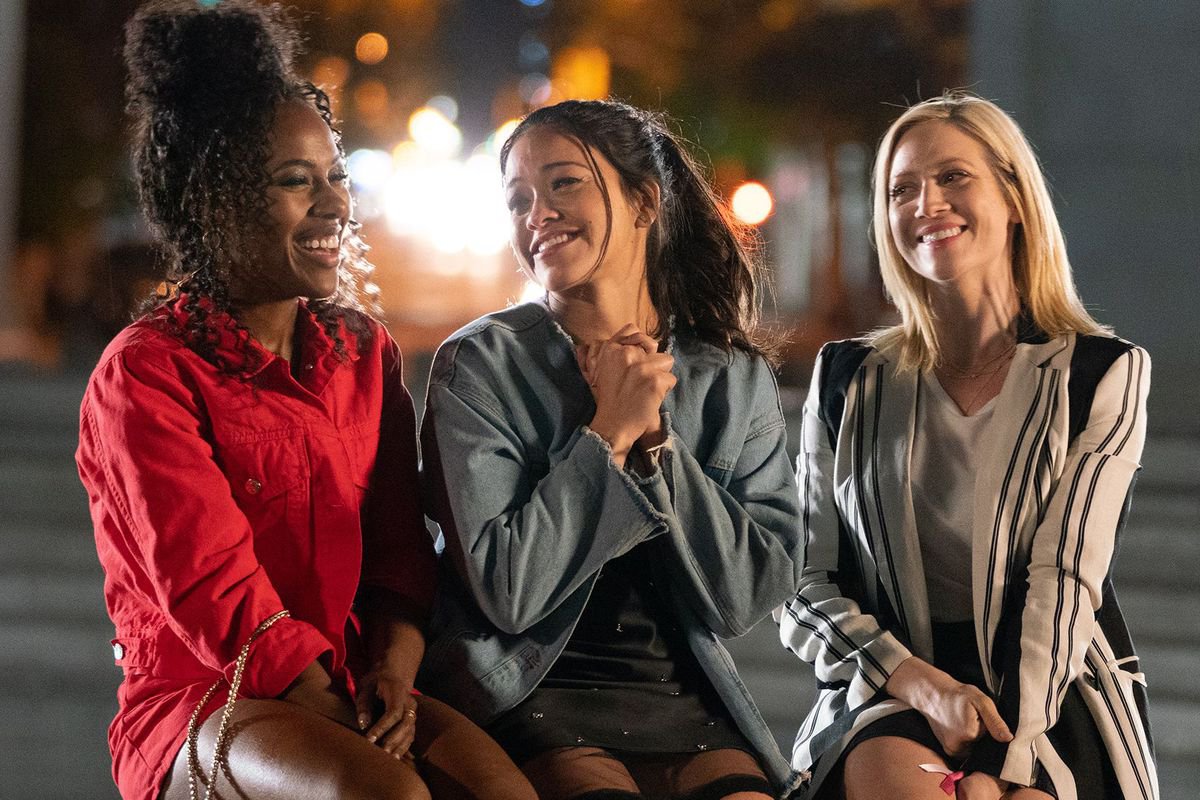 4. Riverdale (Netflix)
This teen drama series, based on the characters of Archie Comics, offers some sweet friendships. Betty and Veronica, Cheryl and her 'Pretty Poisons', and Josie and the Pussycats – the show depicts fierce friendships amid absurd backdrops.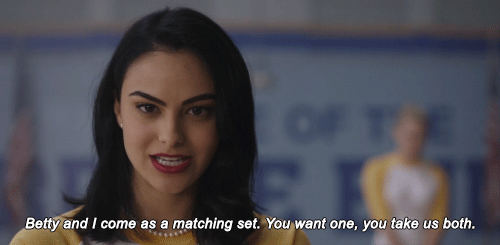 5. Sex Education (Netflix)
Although the show is not premised on female bonding, however, it offers certain moments that shout female solidarity louder than anything. From Maeve having Ruby's back when someone threatens to leak her nudes, to this short segment that shows Maeve bonding with other women at the hospital, who were also there to get an abortion-

this scene is powerful,,, rarely do we see abortions in series and movies that are true to life. this episode was so well crafted and moving. please if you haven't go watch sex education on netflix! pic.twitter.com/yCfar7VeuK

— 𝐩𝐢𝐧 ☆ (@etherealbanner) January 24, 2019
6. Unbreakable Kimmy Schmidt (Netflix)
This American sitcom depicts some oddball friendships – women with different interests and of different age groups, who happen to bump into each other but are now going to each other for all sorts of life advice.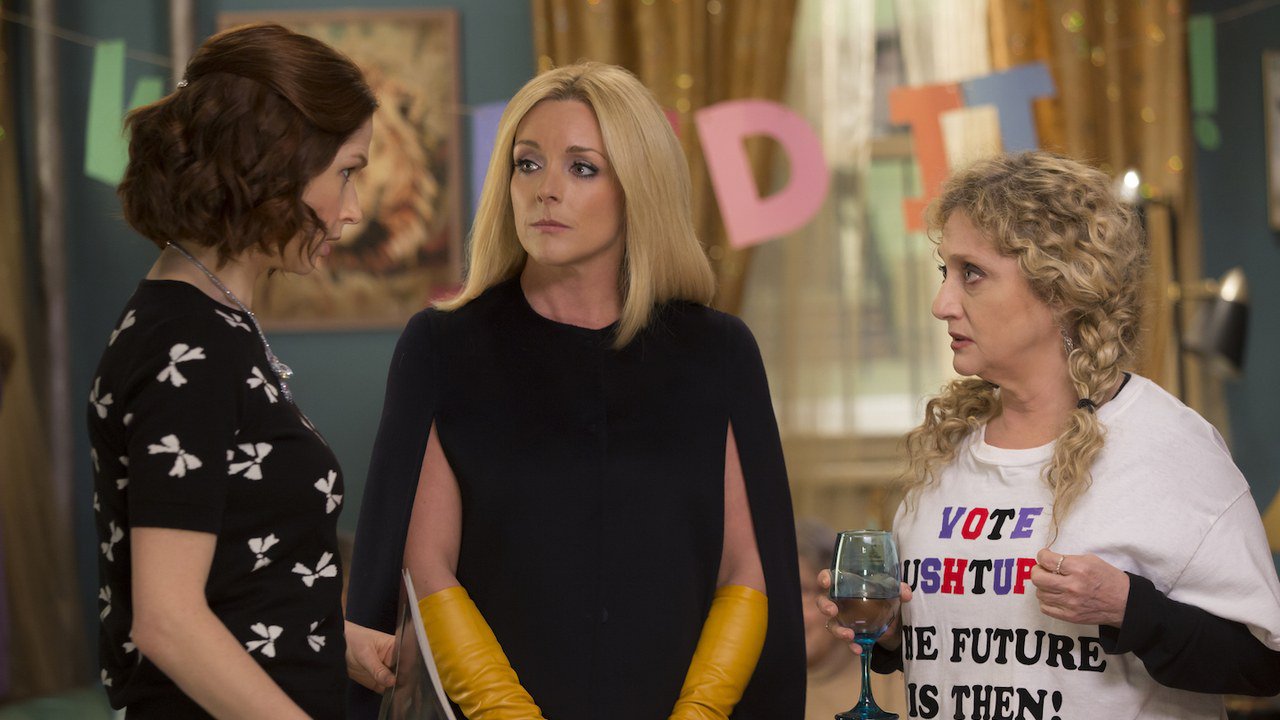 7. Ibiza (Netflix)
The film is about three friends who end up going on a trip around Europe and everything else that it unfolds. Later re-titled, Ibiza: Love Drunk, this Netflix film packs a breezy and hilarious punch to enjoy with your girlfriends.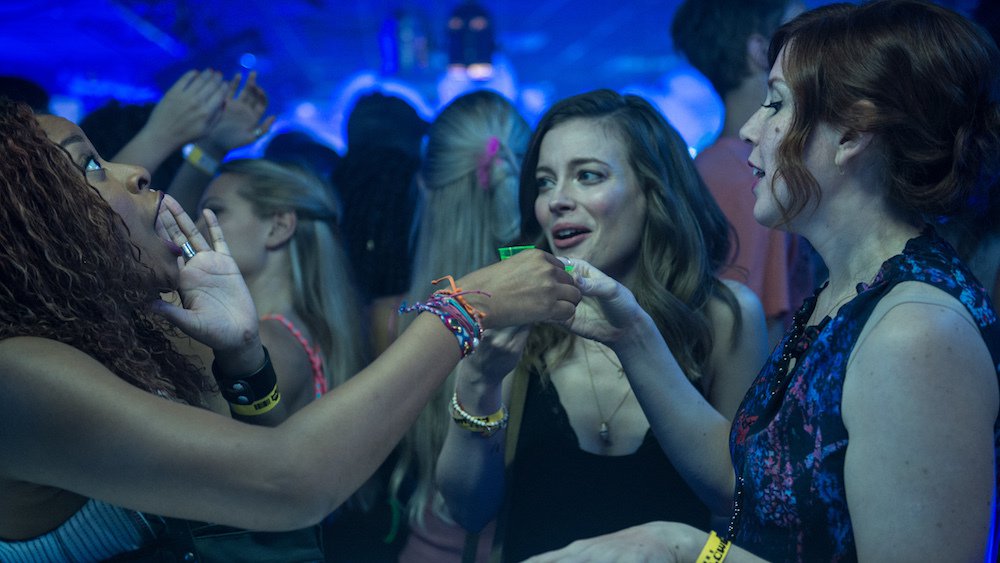 8. Orange Is The New Black (Netflix)
This show, set in the backdrop of a woman's prison, needs no introducing. While the show delves into depicting multiple issues- like corruption, funding cuts, privatization of prison, overcrowding, guard brutality, and racial discrimination- female solidarity is the trope that underscores it all.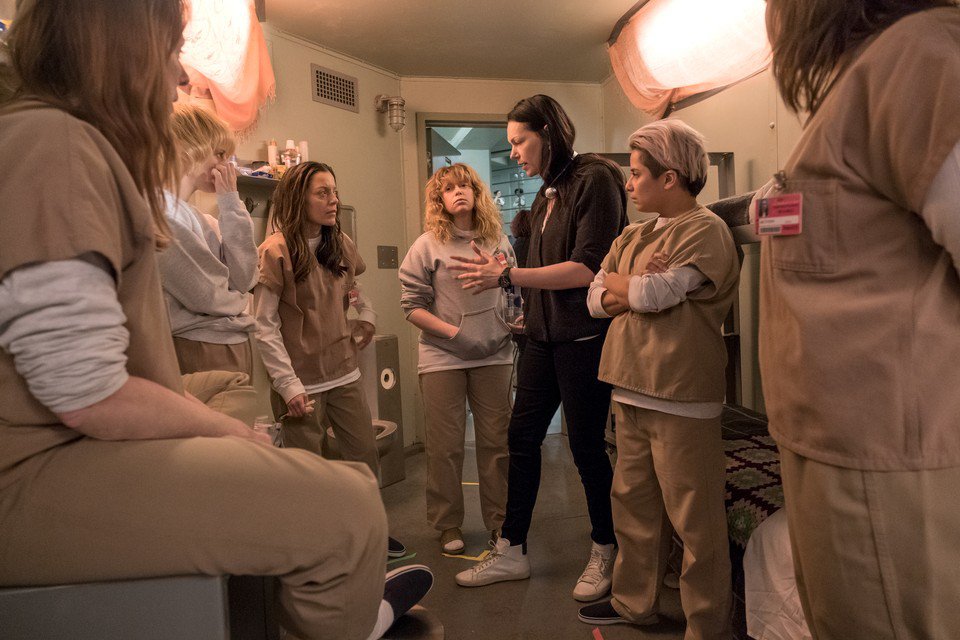 9. The Marvelous Mrs. Maisel (Amazon Prime Video)
Midge and her manager come together despite their different outlooks toward life. Their genuine respect for each other and their interests makes for a strong sentiment of female bonding. Watch this show with your support system, if you haven't already.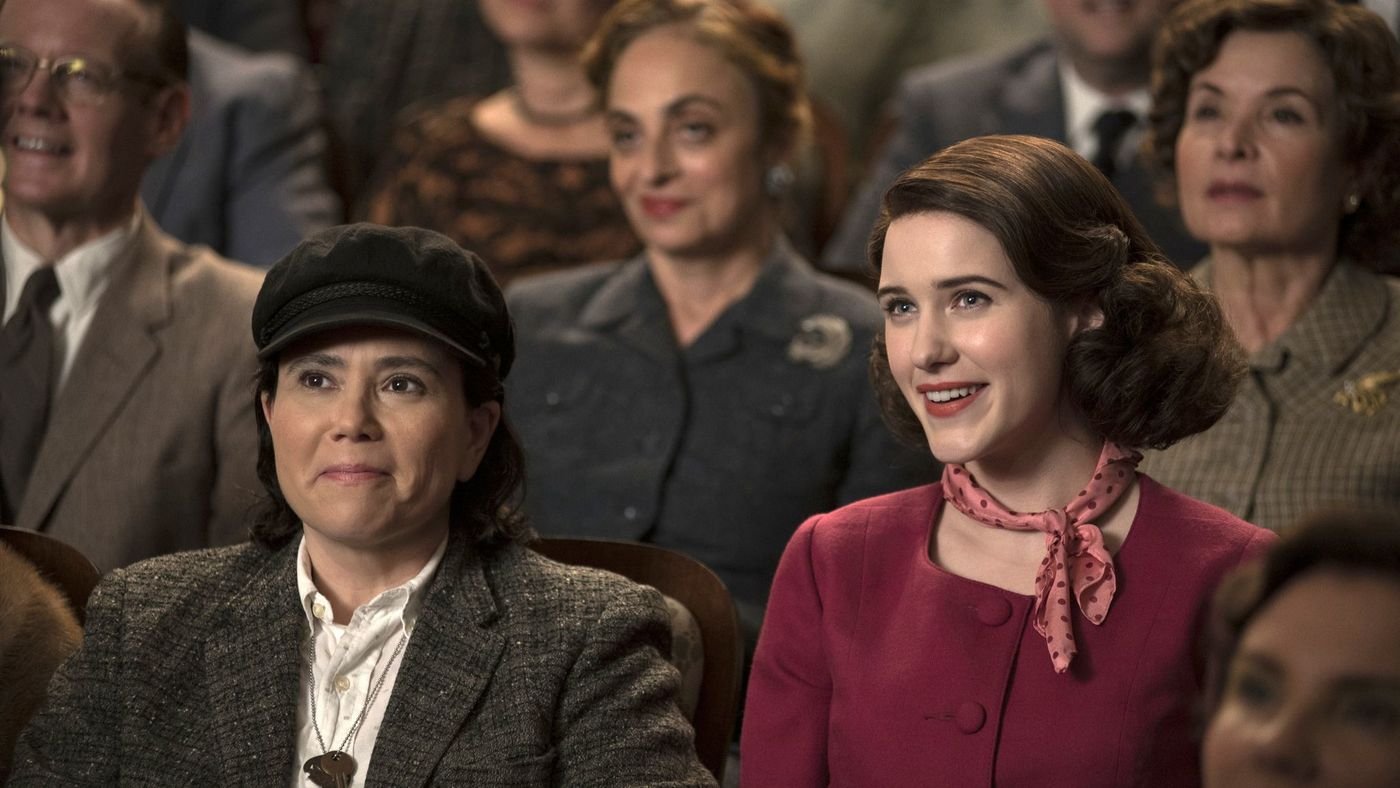 10. Girls (Hotstar)
This American comedy-drama, starring Lena Dunham, follows the lives of four young women. From making unfortunate decisions, to being cut off financially from her parents- the protagonist Hannah navigates her twenties, 'one mistake at a time.'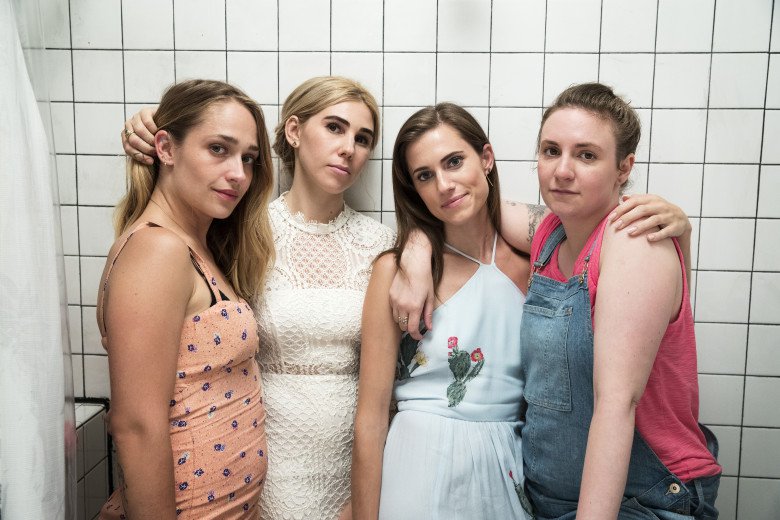 11. Insecure (Hotstar)
Issa and Molly, two besties. One perpetually single, trying to find love in the age of Tinder. The other, in a full-fledged relationship struggling with her career. Watch these two women enduring each other's BS, with a touch of reality check sugarcoated with smiles.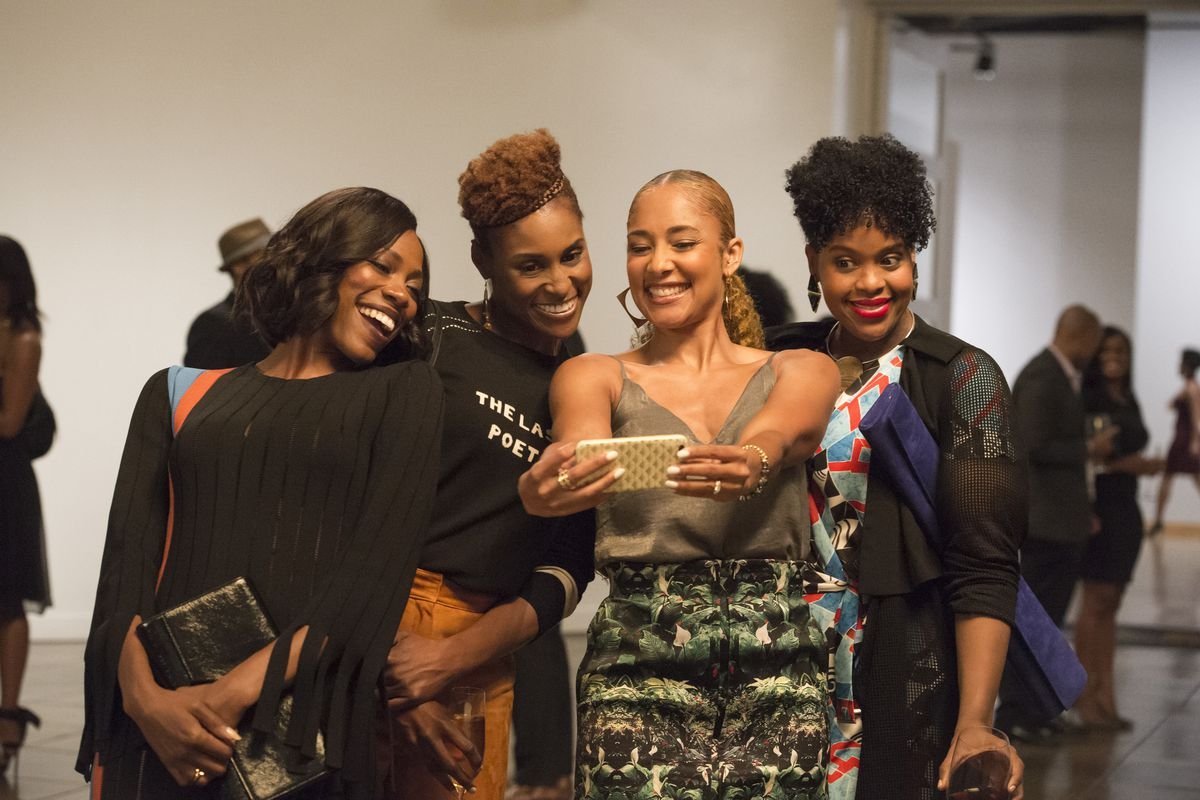 12. Broad City (Voot)
The show follows two American women in their twenties, trying to make it in the big city. With one pursuing a hedonistic lifestyle and the other one hustling hard, Broad City captures some bitter-sweet and wholesome moments of friendship.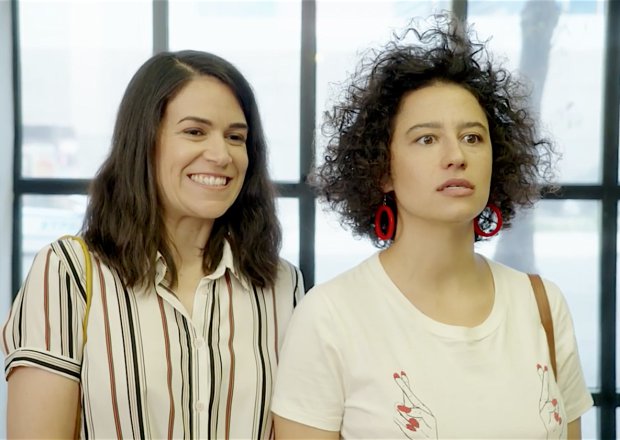 13. Dead To Me (Netflix)
Judy and Jane come together through a therapy group they joined for grieving. However, both of them respond to grief differently, which leads to their bonding. While Jen finds herself in a dark place, Judy maintains a positive outlook. Watch this with your own weirdo.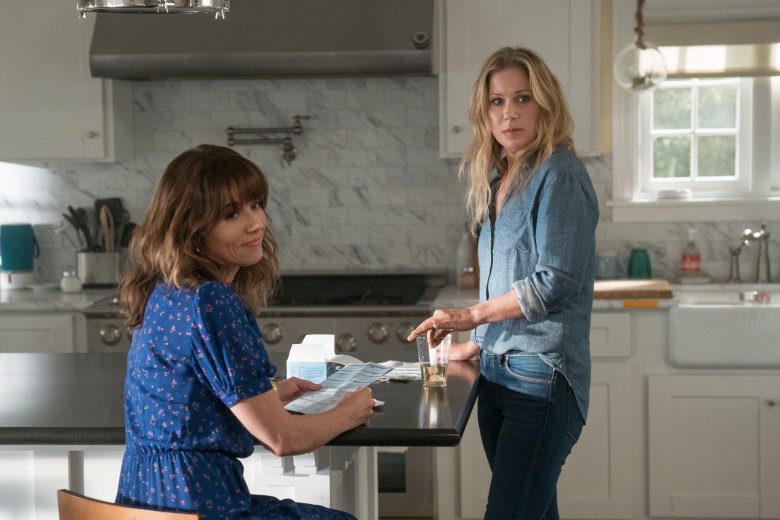 14. Four More Shots (Amazon Prime Video)
Four women- Umang, Siddhi, Damini and Anjana- battling love, labels and the curveballs that life throws at them. Pop open a bottle of champagne and binge-watch this desi version of Sex and The City with your girlfriends.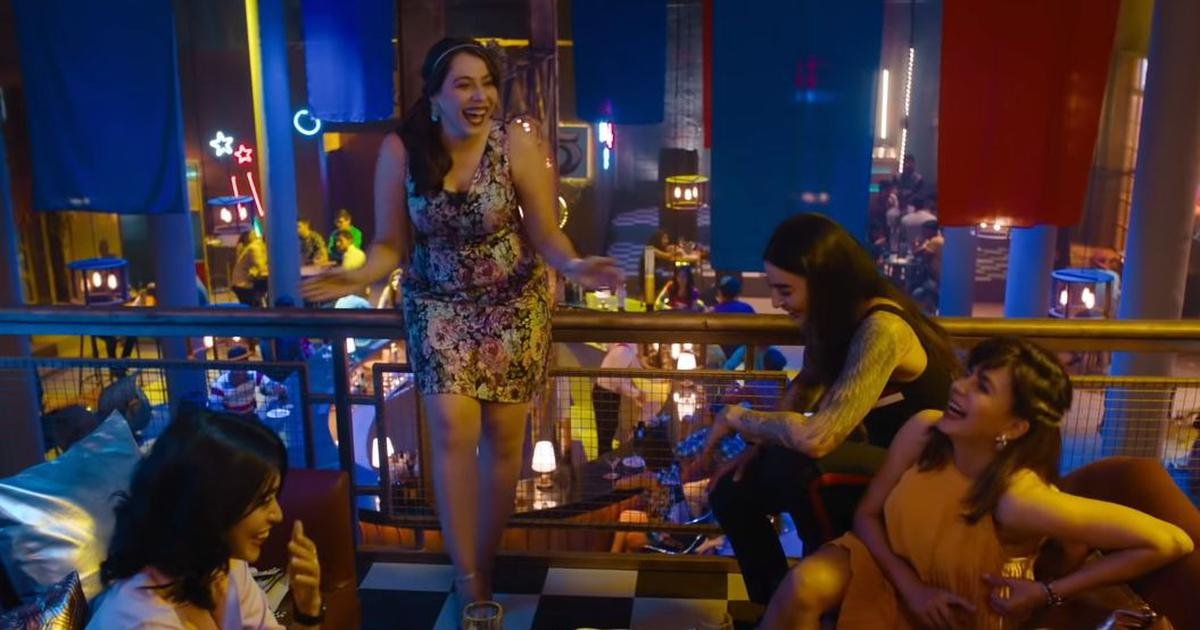 Comfort zone = maximised.