One of the major factors why Stranger Things became such a huge hit in 2016, was how it repackaged nostalgia for us. Teenagers with bicycles playing long, elaborate board games (featuring characters like Demogorgons) in the basement, and then going about solving the mysteries of the neighbourhood. Or so they thought.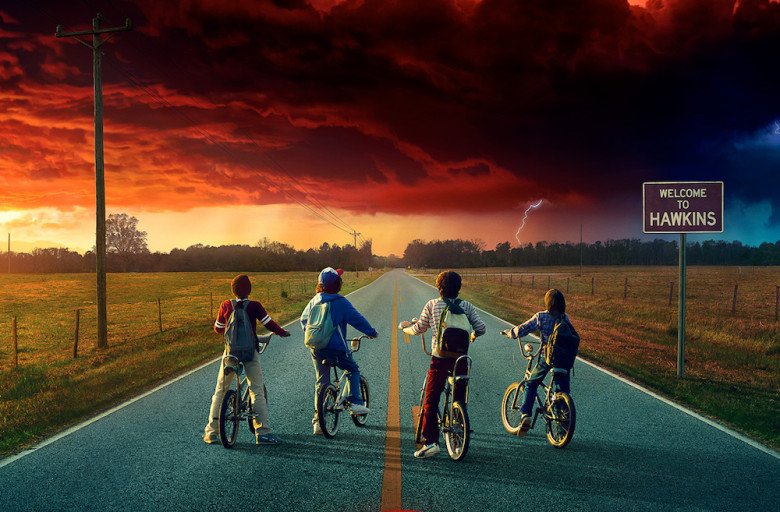 These kids are a handy bunch, who communicate via walkie-talkies and investigate the disappearance of their good friend when the adults seem to be totally clueless about it.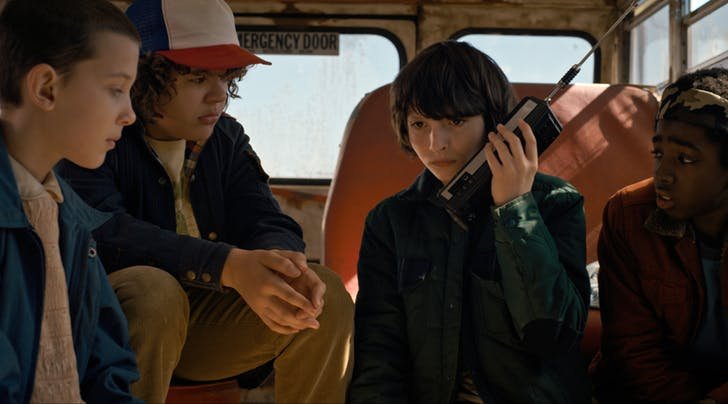 These kids find Eleven and also discover the 'upside down' – even as the adults of Hawkins don't seem to the understand the larger conspiracy at hand. That sense of adventure of chancing upon things by yourself is what makes the show such a wonderful throwback. It appeals to the child in us, who had a theory of their own on the locality's Boo Radley, and what joy was it to indulge that curiosity during the long summer vacations. That's something today's children will never understand.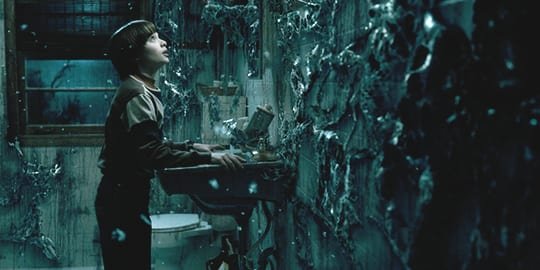 Nailed inside their bedrooms with a smartphone by their side, today's children connect with the world via social media. Ironically, it is also the same things that will never let them experience the unabashed joy of summer vacations. Days which would begin with a late breakfast, after the neighbouring kids called you downstairs for some gully cricket.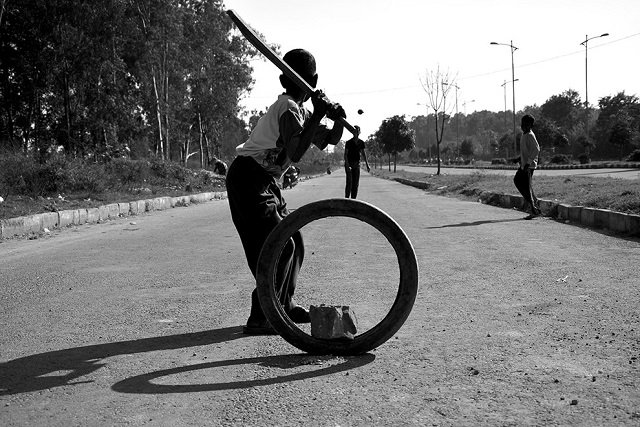 Then how we would sheepishly ask our mothers if we could have lunch at the house of the friend living in the adjacent building, because he had the most insane collection of Hot Wheels tracks and toy cars. The evenings hosted another cricket match, followed by time spent chatting with friends before going home late in the evening.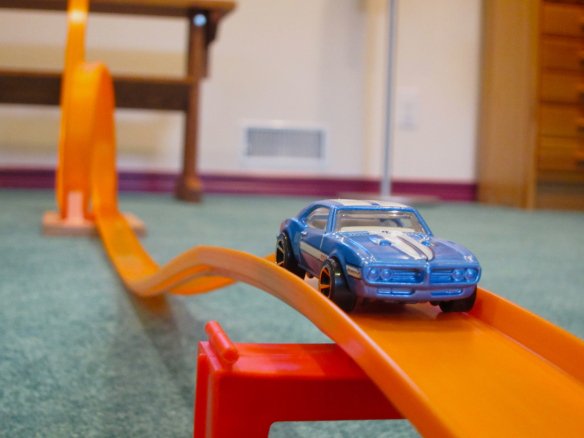 Today's kids will not recognise the sense of adventure of cycling to the far side of the town in a group of 3, stopping on bridges over expressways, admiring the fancy cars passing by at 150 km/hr. They won't understand the thrill of speculating about the many rumours surrounding the dilapidated bhoot bangla, and how as gullible kids we would believe nearly everything we heard.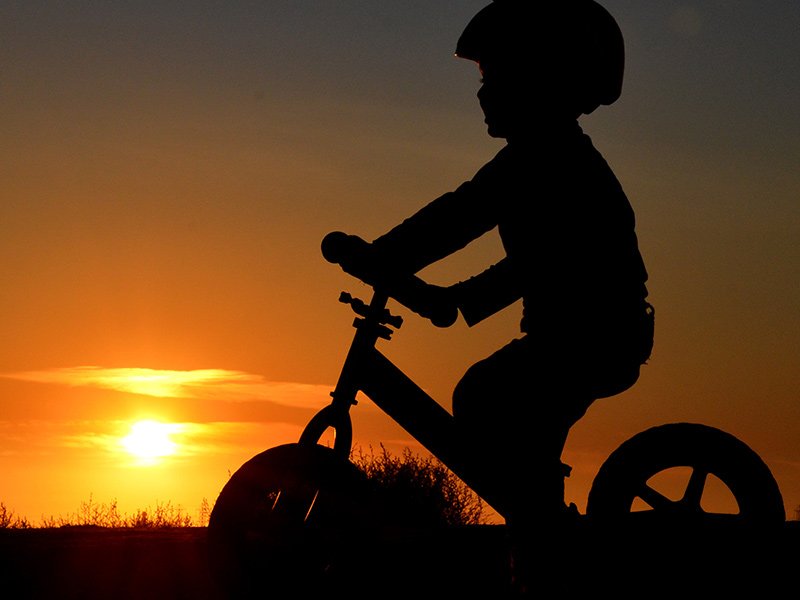 I remember a theory about such a bungalow in my own town, where people said lived a Scientist who had discovered some kind of a virus. And shortly after the government came to know, they stormed into the bungalow, evicted the family and burned it down. And no one has bought the house ever since. No one knows the truth till date, obviously.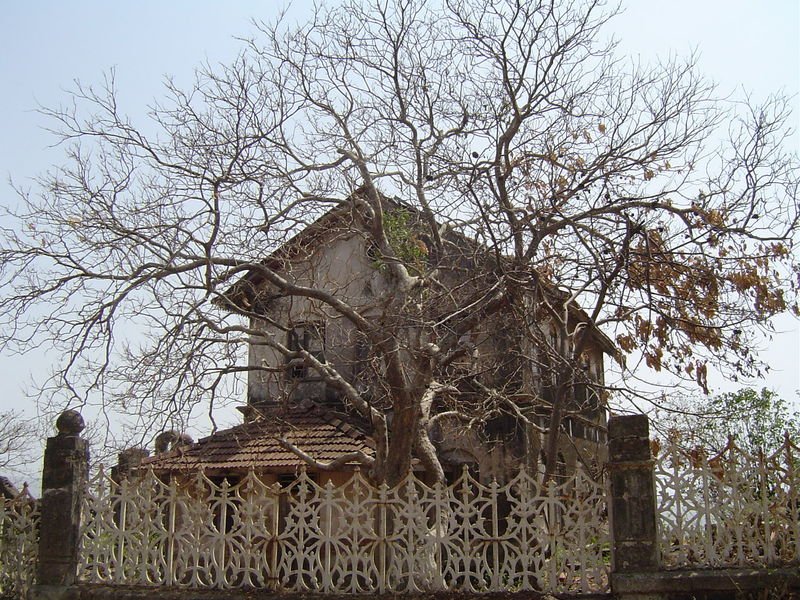 It was fascinating to emulate the Secret Seven or the Famous Five, something most of us were reading at that time. We would hope to uncover some kind of wrongdoing taking place in our town, during the summer vacation. We would even plan a meeting spot, have an entry password, and stock up on biscuits and lemonade – to pretend like the Secret Seven.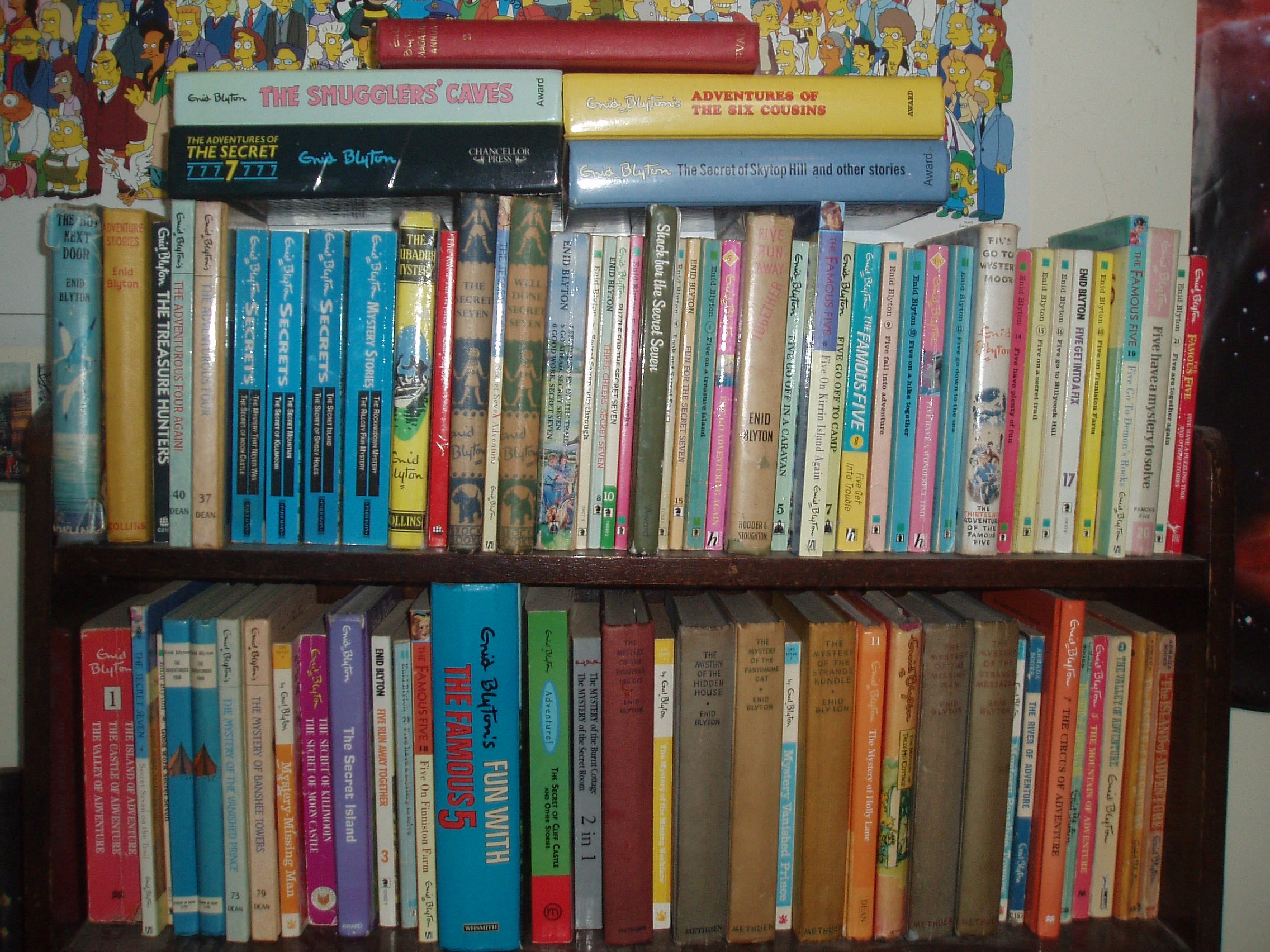 We would spend endless hours in the sun – playing, discovering, living each and every moment of our childhood. I look at some of the kids today and see them wielding their smartphones and Macbooks, and I wonder if they're experiencing their childhood, the way I did.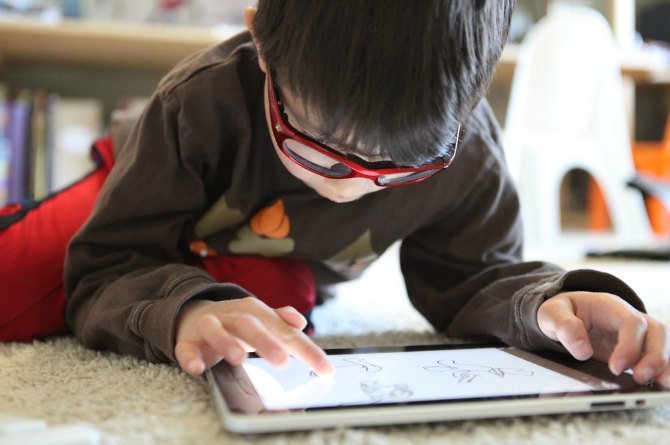 Do they wish to indulge their sense of intrigue like Mike, Lucas, Dustin and Will – and build sensory deprivation tank? By filling an inflatable pool and dumping mountains of salts into it to make objects float. Do today's kids realise the wonder of discovering an 'upside down' outside their laptop screen? Is their sense of intrigue triggered, making them go out into the world and discover things for themselves.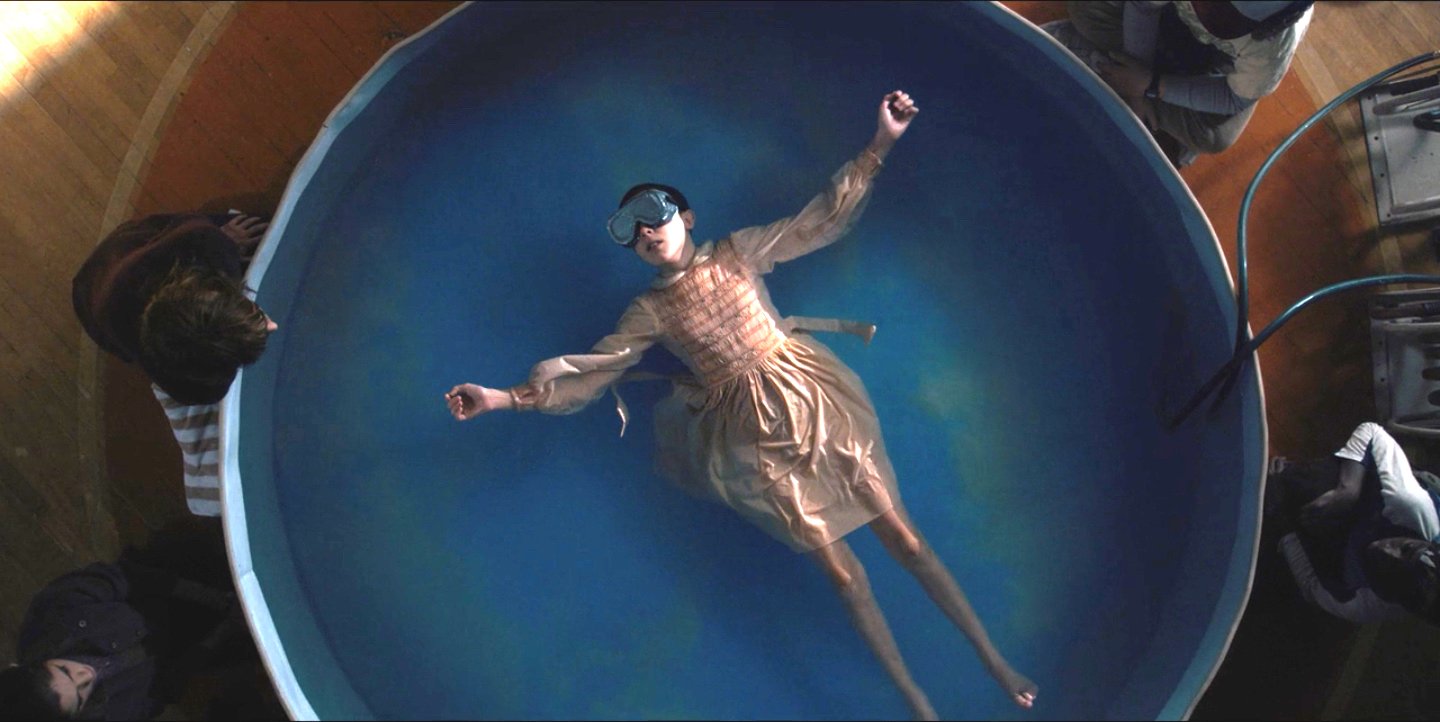 The outdoor adventures might have reduced, but that is something I hope today's kids don't miss out on. However banal or stupid their pursuits, those are anecdotes for the future they will recollect with fondness and amusement. And for that one reason alone, I wish today's kids get out in the real world and experience it.