Pakistani film Jaago Hua Savera has been dropped from the upcoming Mumbai Film festival thanks to an FIR filed against the organisers of the event for wanting to screen it. But strangely the film, despite being banned for being Pakistani, was done with a fair bit of Indian assistance. 
Here are some facts about the film you might not know:
1. The film was jinxed from the start of the project. And the film isn't new to controversy. Even when it was made in 1959 its release was stalled by General Mohammad Ayub Khan ironically, for having too many Indians affiliated with the project.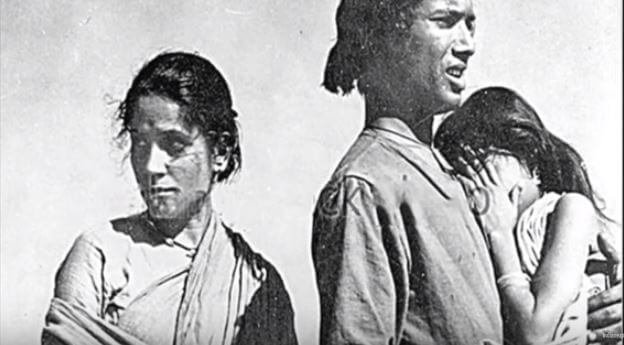 2. The film was written by legendary poet,  Faiz Ahmed Faiz and directed by AJ Kardar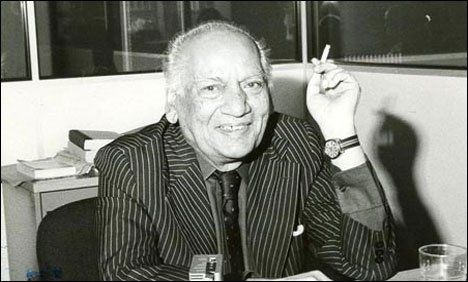 3. It had Indian actress Tripti Mishra starring in it and music director Timir Baran.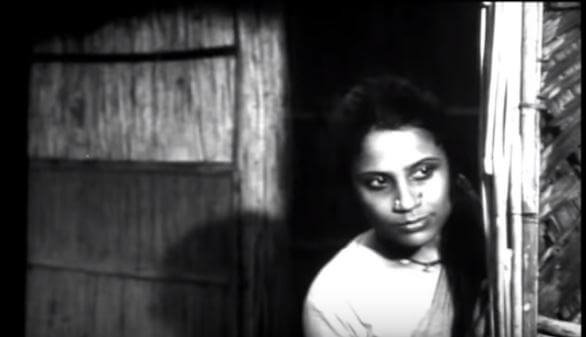 4. The writer Faiz Ahmed Faiz and actress Tripti Mishra were also active members of Indian People's Theatre Association at the time.
5. The film was largely inspired by the Italian neo-realist movement. The plot here however revolved around the lives of fishermen surviving in spite of malicious loan lenders living in East Pakistan, which later split to become Bangladesh.