Shubhangi Atre, the new Angoori Bhabhi came into spotlight recently after the much publicized Shilpa Shinde-'& TV' fallout. Shilpa and the producer of the show had quite a mud-slinging match but finally it seems like the war is over now. Bhabhi Ji Ghar Par Hain, the show, can be easily called the best thing that has happened to Indian television in the recent past. And hence, it was natural for people to have their reservations with replacement of a character as central as Angoori Bhabhi.
Shubhangi Atre was finally brought in as the replacement for the much loved character and surprisingly, she has been received really well. The viewers are starting to warm up to the new bhabhi already. 
To know more about the actor playing the character whose 'sahi pakde hai' caught the nation's nerve, ScoopWhoop spoke to the actress to know more about her. 
Here are 10 things that you must know about Shubhangi Atre:
1. Shubhangi is from Indore and holds an MBA degree in marketing.
She comes from a rather strict but regular family whose first priority was always education. She even did her MBA in Marketing from IMS, Indore but the acting bug had caught her much before this. She wanted to be an actress ever since she could remember. Like many others, she had no idea how she could enter the acting business but always nurtured this dream.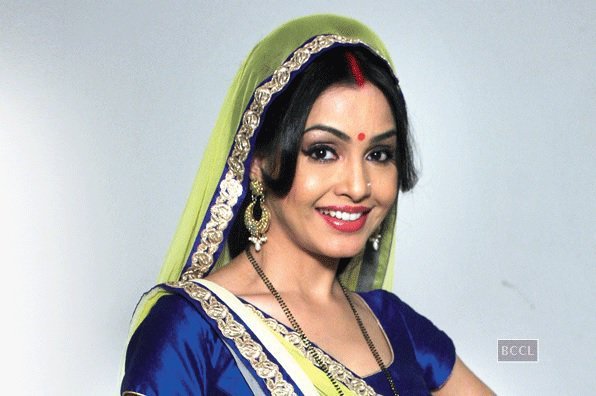 2. Shubhangi started auditioning when she moved to Pune with her husband.
She says, "People started suggesting that I have an Indian face and many auditions happen in Pune so I should give it a shot." She got selected for a few commercials and faced the camera for the first time.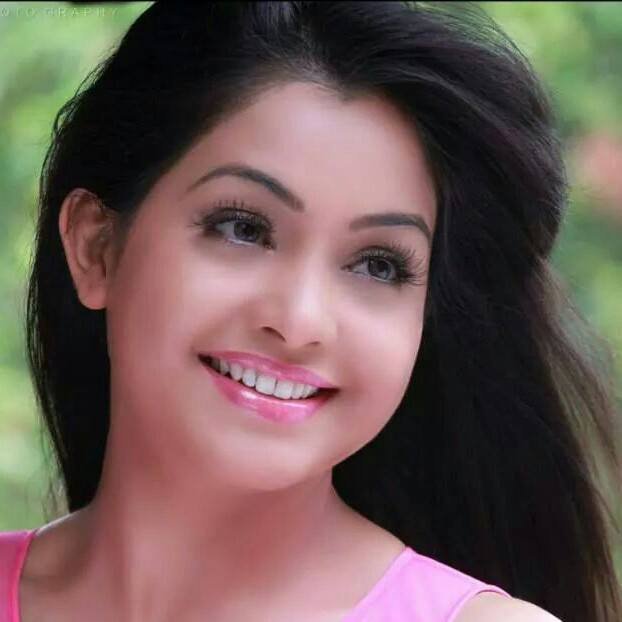 3. Shubhangi was first seen inKasautii Zindagii Kay.
While auditioning in Pune, she was selected by Balaji for their ongoing popular show, Kasautii Zindagii Kay. Shortly after that, she got her big break in the Star Plus serial, Kasturi.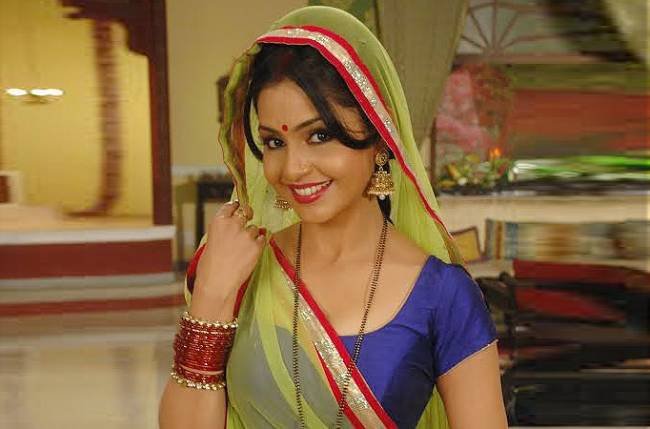 4. She has an adorable 10-year-old daughter, Ashi.
Her daughter was just 7-months-old when she started working in television and it has been 10 years now. Her husband and mother have been really supportive in her decisions. She even says, "Whatever I am today, it's because of my husband."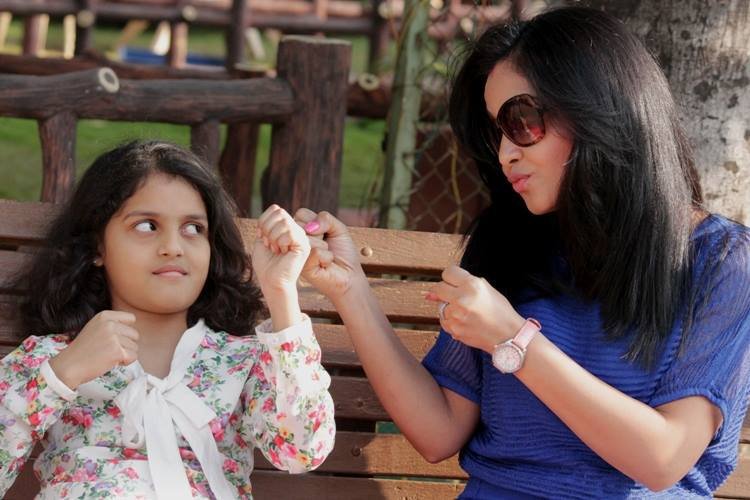 5. Shubhangi is a trained Kathak dancer. She has practiced the dance form for 15 years!
Shuabhangi hasn't had any training in acting but her knowledge of expressions and movement comes from her intense training in Kathak.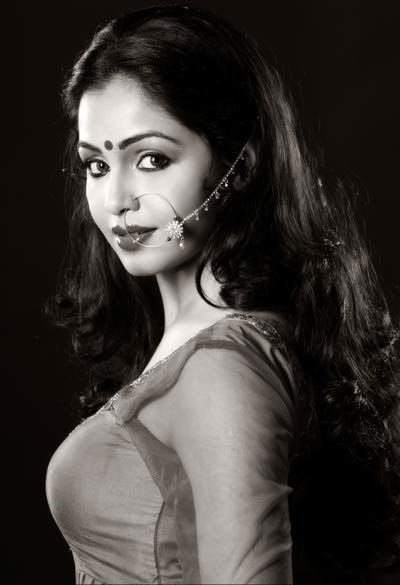 6. Work matters, medium doesn't, for Shubhangi!
When asked about working in other mediums, apart from television, she said, "Whatever might be the medium, TV, films or digital, I would just like to do good work."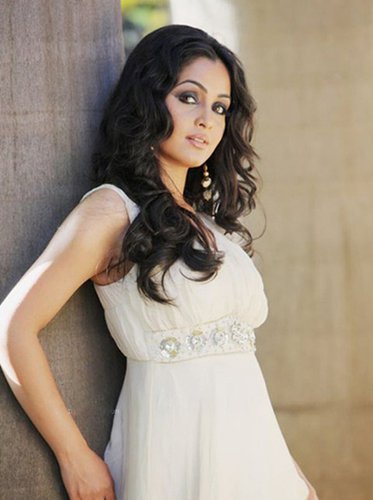 7. Shubhangi developed love for cinema at a very tender age.
Her love for cinema started at an early age. Her favorite film is Mahesh Bhatt's Arth. "I can watch it innumerable times" she says. And her favorite film-makers include, Mahesh Bhatt, Anurag Kashyap and Imtiaz Ali.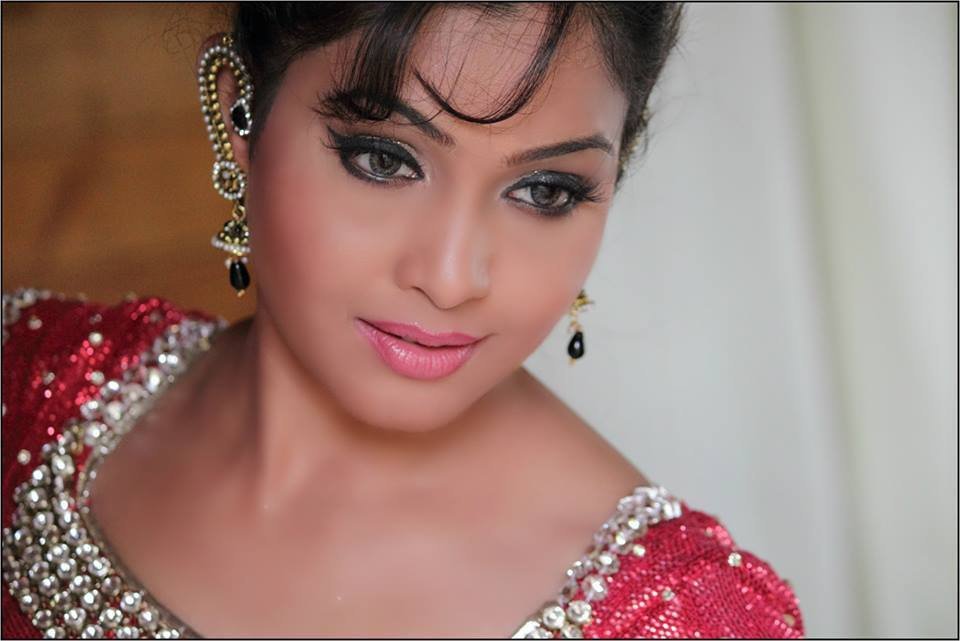 8. It was Shubhangi's childhood dream to become an actor.
As a child, Shubhangi would spend hours in front of the mirror rehearsing lines from popular films and dancing to her favorite numbers. When she finally got a chance to act, her childhood dream was fulfilled. She said, "I just love acting. This is my passion."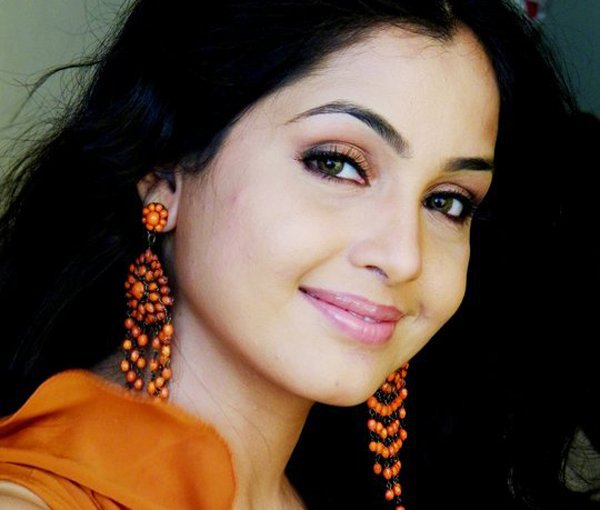 9. She is a very big Shabana Azmi fan.
Shubhangi is a big fan of veteran actor, Shabana Azmi. Her performance in Neerja gave Shubhangi the chills. It's her love for Shabana Azmi that makes Arth her favorite film.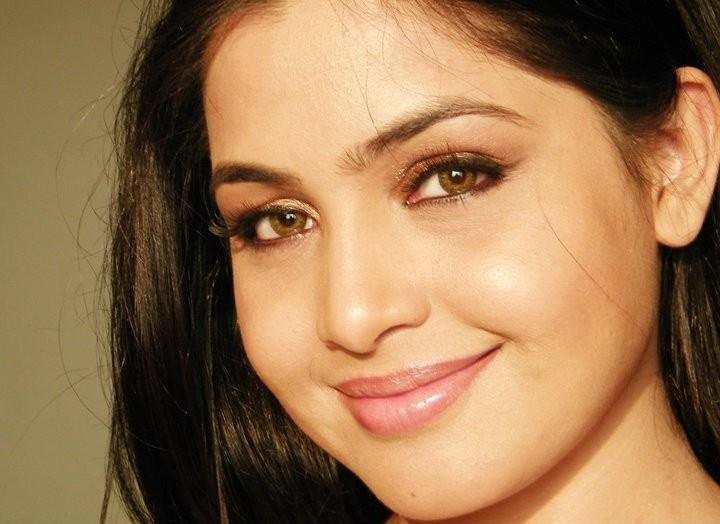 10. It's not the first time she's replacing Shilpa Shinde!
Apparently, Shubhangi was finalised for the role of Angoori bhabhi after auditioning close to 80 girls. However, when opportunity came her way, Shubhangi lapped it up with everything she's got. But did you know it's not the first time she's replacing Shilpa Shinde, the original Angoori bhabhi, on a show? She replaced her in Chidiya Ghar earlier, when the latter moved out to join Bhabhi Ji Ghar Par Hain.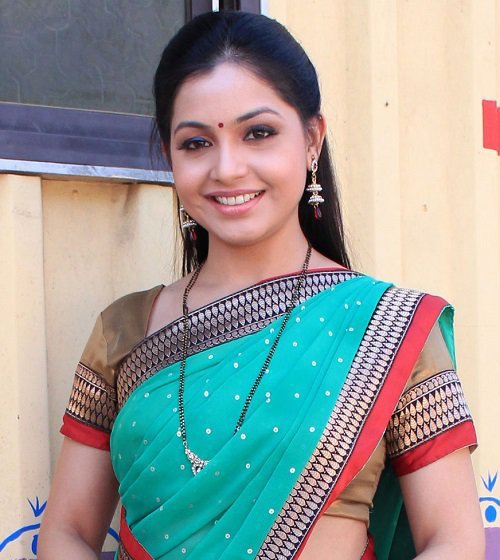 Here's wishing you all the very best, Shubhangi!