Cinema is for everyone irrespective of how young or old they are. A 65-year-old driver, Namdev Gaurav proved this once again with his inspiring story.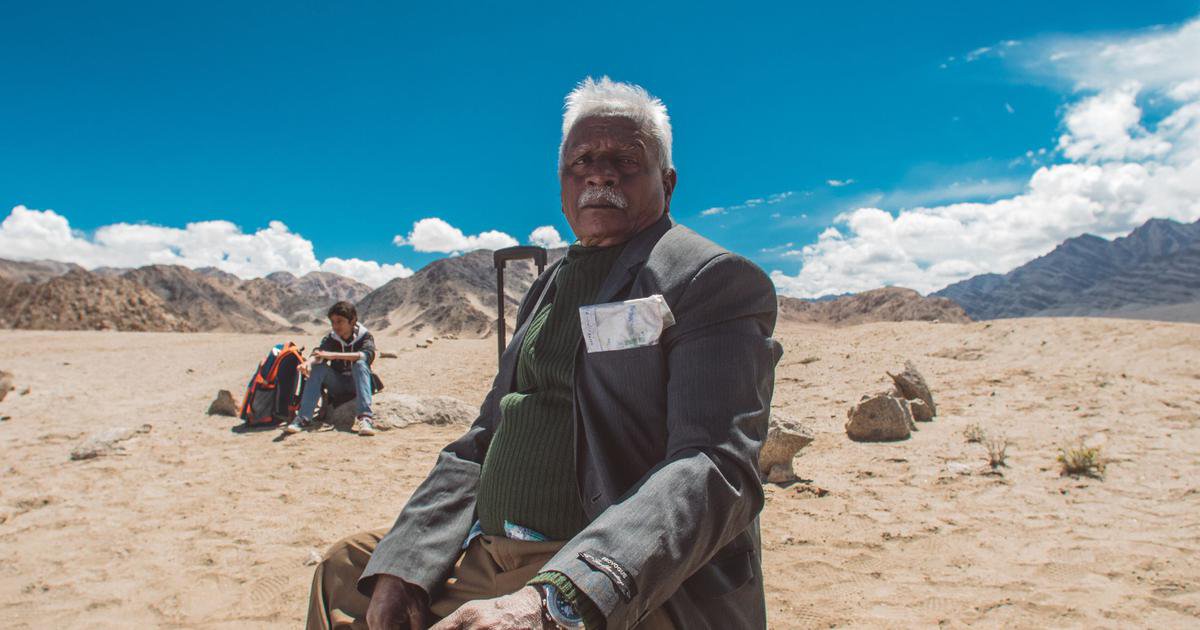 Once convinced by his well-wishers to try acting in a movie, now, Namdev Gaurav is a popular name, thanks to his movie, which received a 7.9 iMDB rating.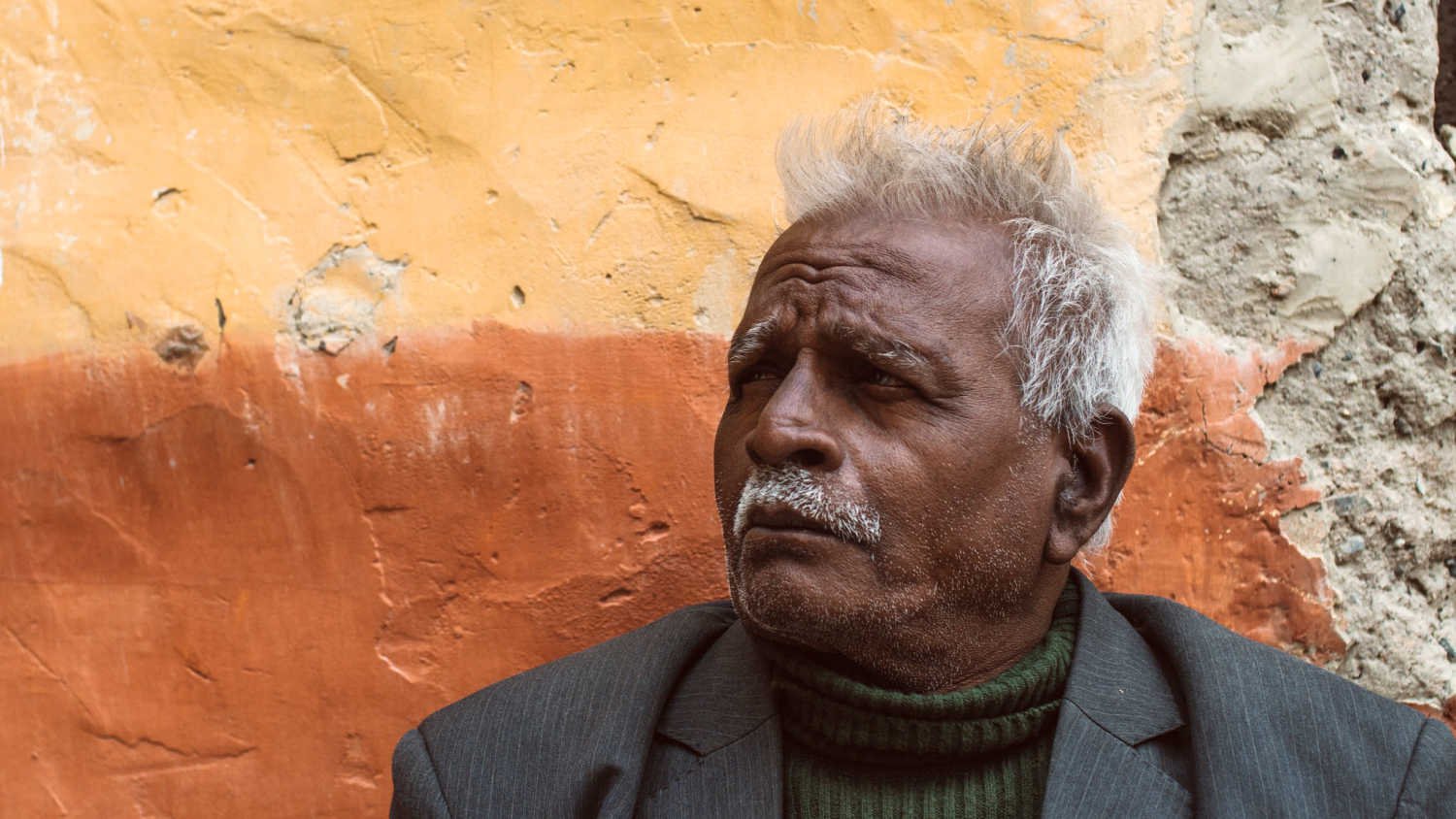 Namdev Bhau: In Search of Silence, is not just any other movie, it's a film that went on to be selected for the prestigious Indian Film Festival of Melbourne (IIFM), reports Times Now News.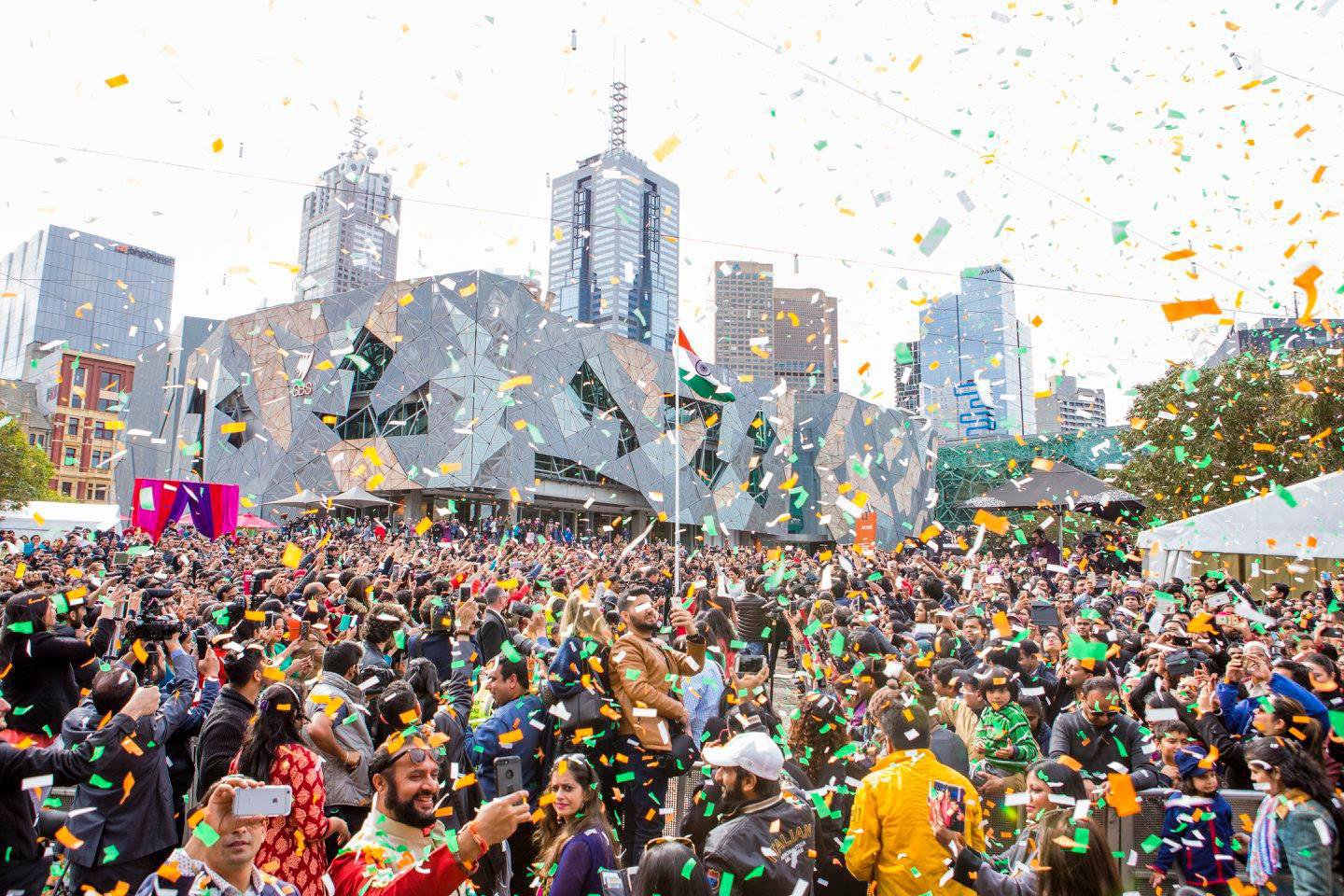 Namdev Gaurav who played the titular role in the movie, has now been nominated alongside stellar names like Amitabh Bachchan, Ranveer Singh, Manoj Bajpayee, Ayushmann Khurrana and Vicky Kaushal.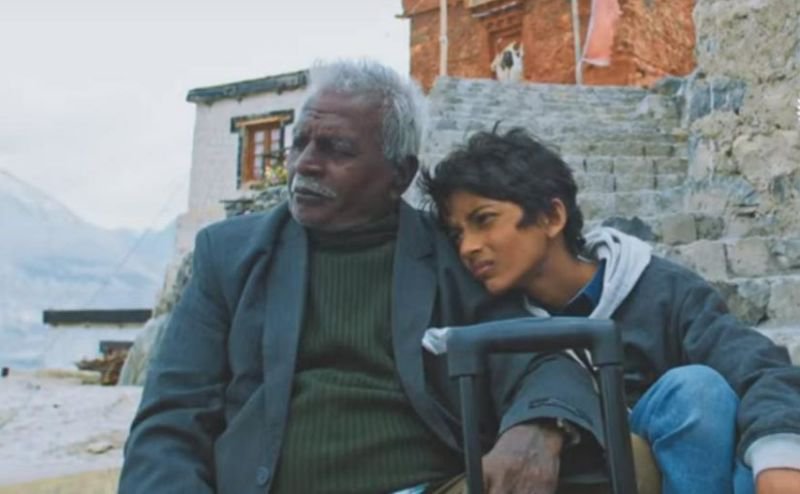 The journey from a driver to a nominated actor at IIFM was quite unbelievable for many who've been with Namdev all these years. But it was a decision from Producer Dheer Momaya, which changed the 65-year-old's destiny in a snap of a finger.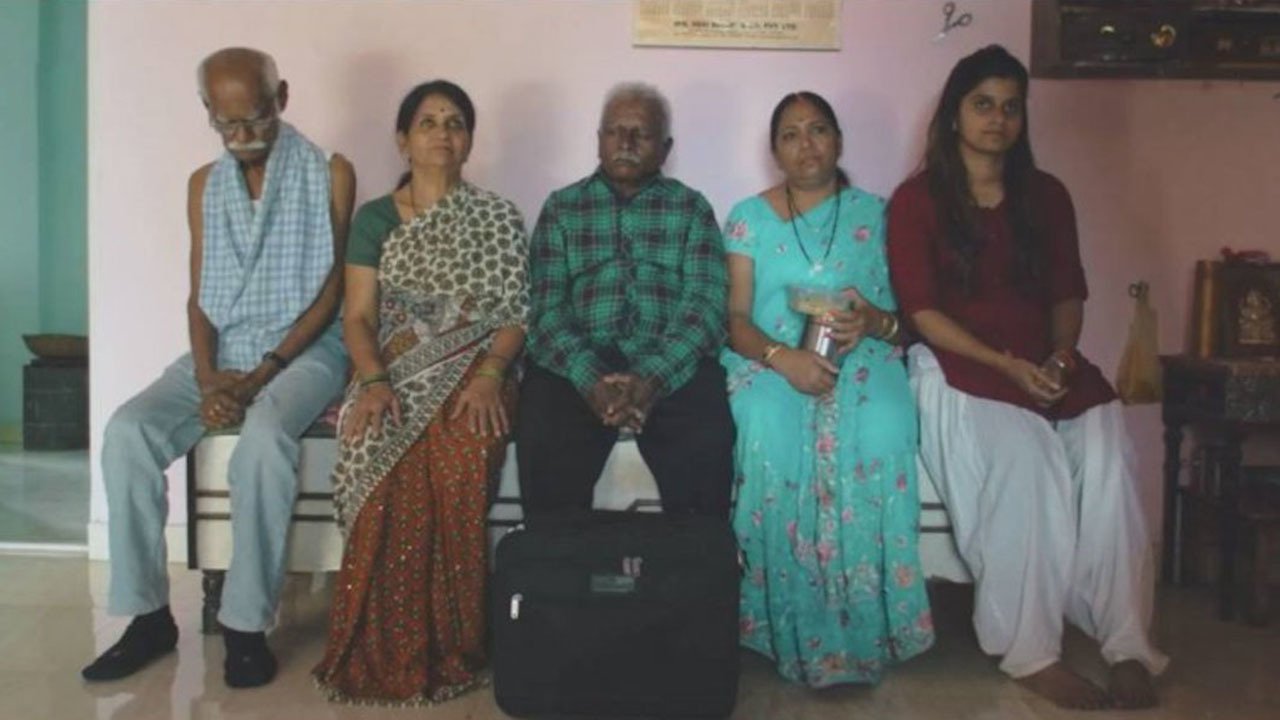 He cast his chauffeur as the lead actor for his movie, a decision, which he will never regret in his life as he explains. He opens up saying: 
Namdev Bhau inherently has a sense of relaxed urgency about him. That coupled with boundary-less wit are great to recreate emotions naturally for the camera. Also, the deep characteristic of his face helps distinguish the subtlest of emotions that he feels.
Even though Momaya wasn't sure whether Namdev will be able to make justice to the entire 90-minutes sequence, the Director, Dar Gai, believed the first day of rehearsals proved otherwise.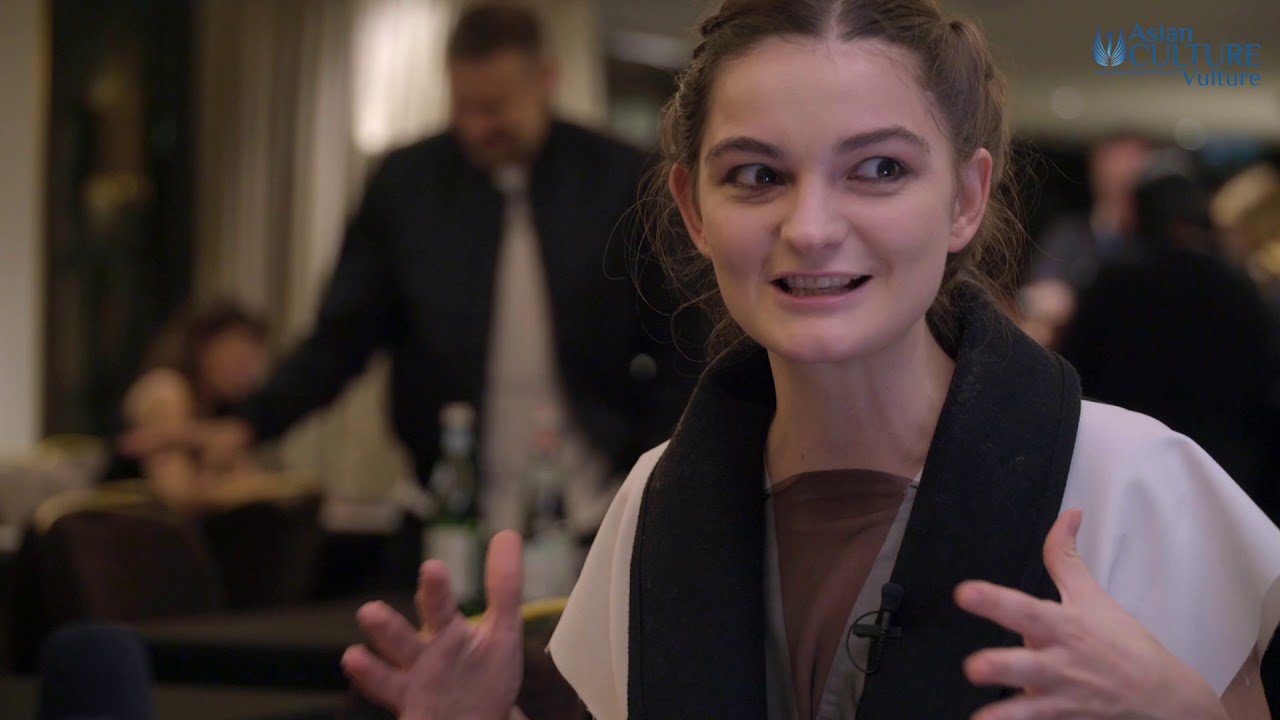 Namdev was more than elated on hearing that he has been nominated alongside some big Bollywood greats and said: 
I am feeling very happy and excited about my nomination. My family is also very happy about it. I still can't believe I acted in a film. Before making the film I had never been outside Maharashtra and now I travelled outside abroad as well.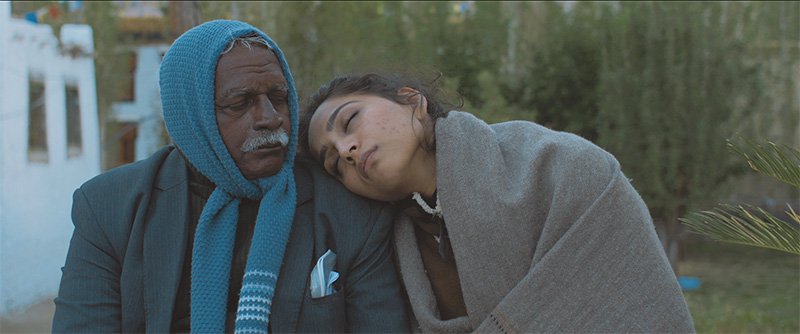 The film rose to fame after being nominated in the Busan International Film Festival, Dharamshala International Film Festival and now the Indian Film Festival of Melbourne.