Our generation, which grew up watching the likes of Karamchand, Byomkesh Bakshi, Ye Jo Hai Zindagi, Wagle Ki Duniya, has given up on entertainment through the medium of television. When looking for something to watch, we head straight towards Internet and watch international television shows because for us, these saas bahu sagas with supernatural twists make no sense at all. 
Having said that, the love for those old television shows still sustains and given a chance, we wouldn't mind watching re-runs of those old classics.
One such show was Indradhanush. Back in the late '80s, the science-fiction fantasy drama on Doordarshan was quite popular.
The cast of this 1988 show had Akshay Anand in the lead role and included Girish Karnad, Ashutosh Gowariker, Urmila Matondkar, Vikram Gokhale and Vishal Singh (of Dekh Bhai Dekh fame). Most of the young actors were starting out in the business back then.
And it even starred Karan Johar! Yes, he played a character called Srikant on the show.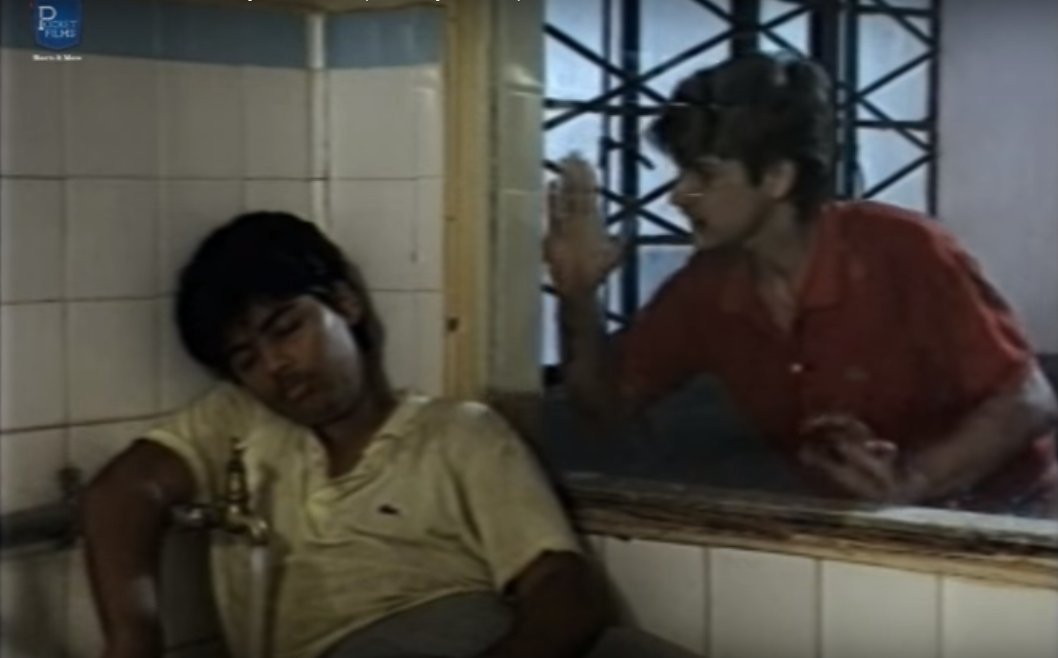 And that's not even the best part. The TV show was a science fiction with lots of time travel, alien interaction and cloning going on!
The show was set around four teenage boys where one of them creates a computer capable of contacting an alien prince from a planet in the Andromeda Galaxy. The prince from another planet helps one of the boys travel back and forth in time but when he goes missing, his brother goes looking for him. Bala (the elder brother), played by Akshay Anand, meets his clones when he travels to 1942 and then to 2013.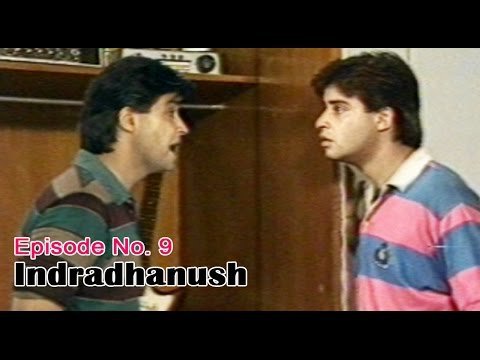 It wasn't just a fantasy drama, but also dealt with adolescent problems.
The show was mainly a science fiction fantasy drama but also dealt with problems that the boys faced. Problems like parental pressure, sibling rivalry, peer pressure were also dealt with in the show.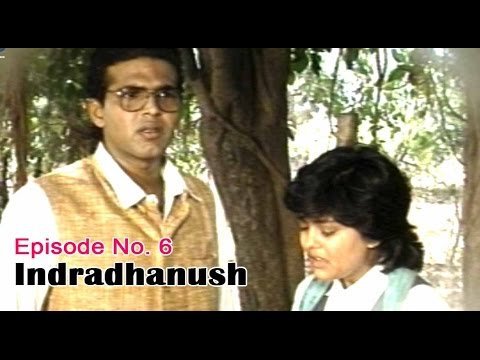 The 13 episode series kept the viewers totally hooked.
It was just a 13 episode series but kept the viewers hooked because of its novel concept. Back in 1988, Indian television was still in its infancy stage. Family dramas like Buniyaad and Hum Log and mythological shows like Ramayan and Mahabharat had gained much popularity with the masses, but Indian science fiction was still quite new for the audience. 
Indradhanush, which was mainly popular as a children's show, was quite liked by the audience.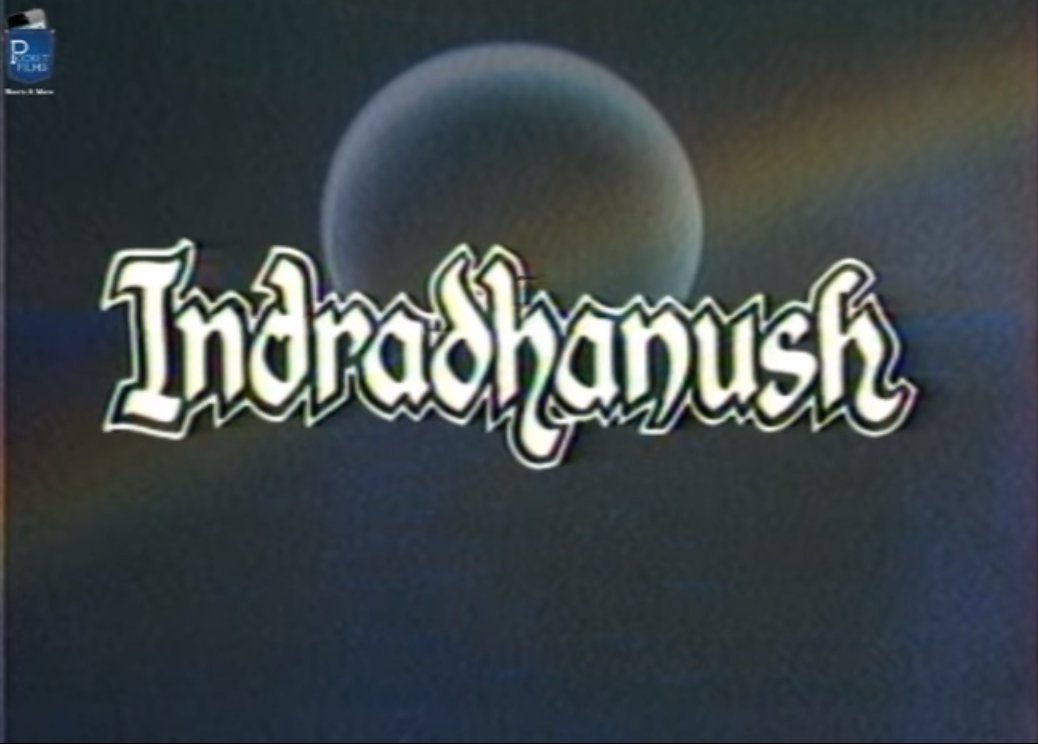 The creator, Aanand Mahendroo, later went on to make the cult comedy, Dekh Bhai Dekh.
This futuristic 13 episode series was created by Aanand Mahendroo, who later created the cult comedy series Dekh Bhai Dekh. Vishal Singh who was in school at the time of Indradhanush was later cast in Dekh Bhai Dekh as Sanju. With his comedy show becoming a rage, Aanand's earlier work somehow got overshadowed by Dekh Bhai Dekh's massive success.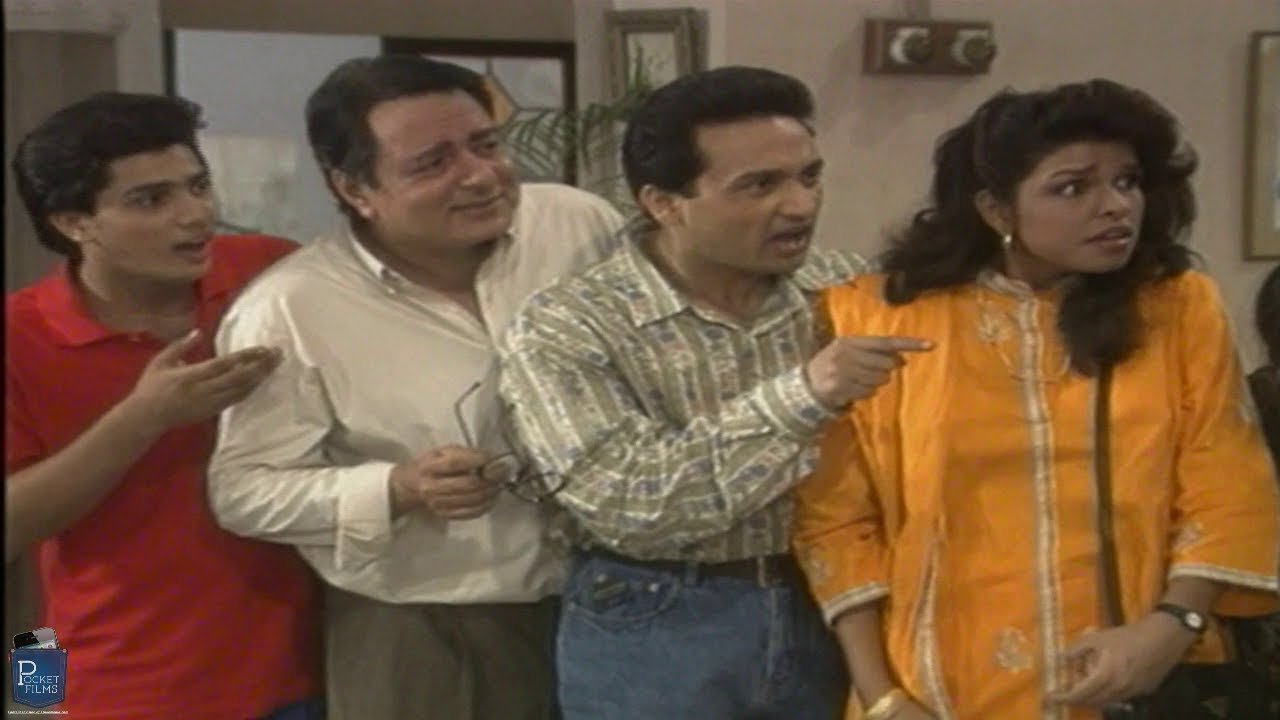 And by the looks of it, this DD show was way ahead of its time!
This show was way ahead of its time and the audience welcomed the novel concept it offered. After all, the good old DD days were not TRP driven and good content was valued. The fantasy genre that this show dealt with is still prevalent on television but now the fantasy deals with women turning into naagins  and worrying about manis. Indradhanush was quite a rage amongst youngsters and frankly, it's quite interesting to watch even now. So if you're sick of the shows that are on television, which we're sure you are, watch Indradhanush and you'll be left longing for those DD days!
Watch the first episode here:
Source: Dekh Bhai Dekh TV Comedy Show
In other news, Naagin will be coming back on Colors in less than 3 months! Why?!