Game Of Thrones – now well into its seventh season – has offered men and women some serious inspiration to steam up their between-the-sheets game. The TV series, known for its interesting plot and characters, is also known for its much celebrated nudity and for portraying all kinds of sexual activities known (and unknown) to mankind. Incestual sex, gay sex, violent sex, threesome, orgies – you name it, they have it!
All thanks to GoT's bold portrayal of sex, people have now started experimenting with their sexuality and even demanding for new experiences.
Owing to this demand and the popularity of the series, Bunny Ranch, a brothel in Nevada, has come out with a new package that offers its customers the Game Of Thrones 'sexperience'.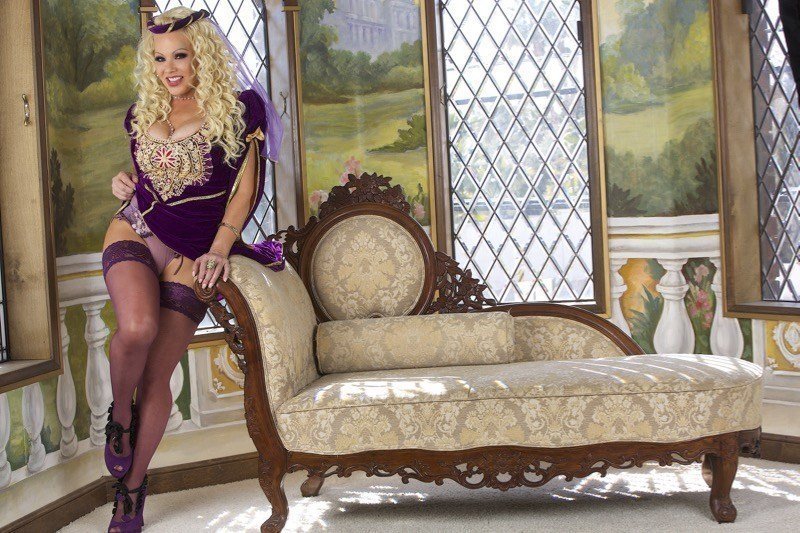 Deriving inspiration from GoT's brothel owner Petyr Baelish, Bunny Ranch owner Dennis Hof says:
"I'm a modern day Littlefinger. I think he's often misunderstood. Running this kind of business is hard, no matter what century you're in, and I think I'm one of the few people who can really relate to him."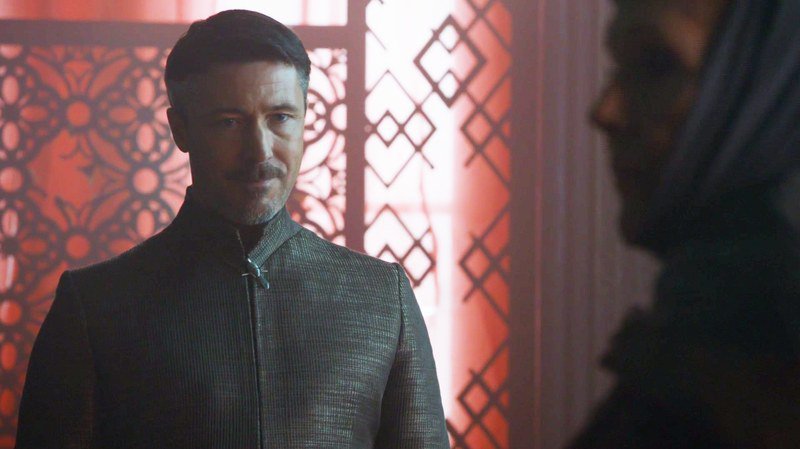 But how does he replicate the TV series' experience in real? Hof says:
"Every Sunday, I invite the girls to my house for a Game of Thrones watching party, and the story lines often end up carrying over into our bedroom activities. We enjoy having our own after party, and I want to share that experience with the clients of my brothels who also happen to be fans of the show."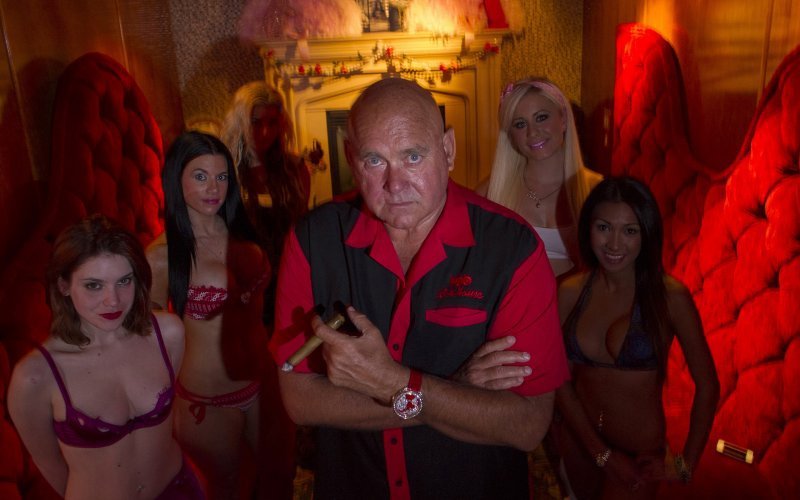 Among many novel experiences, Bunny Ranch also boasts of a BDSM dungeon which is well stocked with all kinds of equipment, even the unimaginable kinds.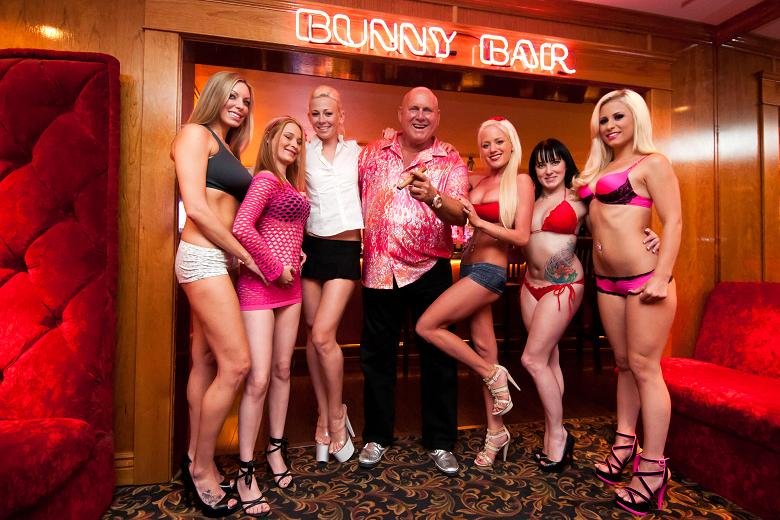 However, the one that's making news is the Cersei's Walk of Shame experience, where you are made to parade naked on the brothel's property, and all the onlookers passing by get a good sight of you in all your naked glory!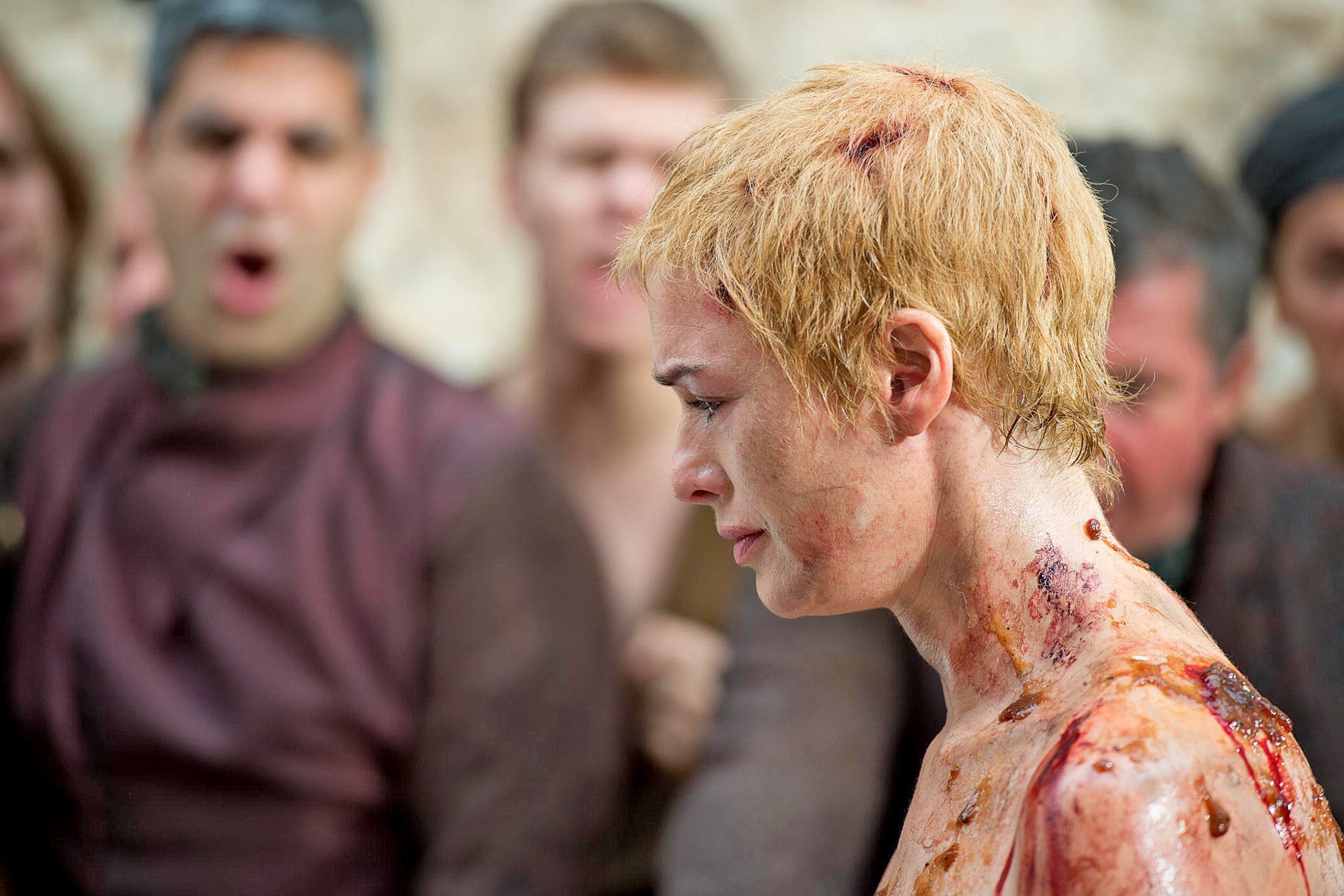 Well, let's just hope the more gory experiences, like Theon Greyjoy's 'tiny' accident, are not part of the package too!