After wrapping up his shooting schedule in London for his upcoming film Mubarakan, actor and football enthusiast Arjun Kapoor was recently spotted at the stands of Stamford Bridge stadium, catching up on a premier league match between Chelsea and Manchester United.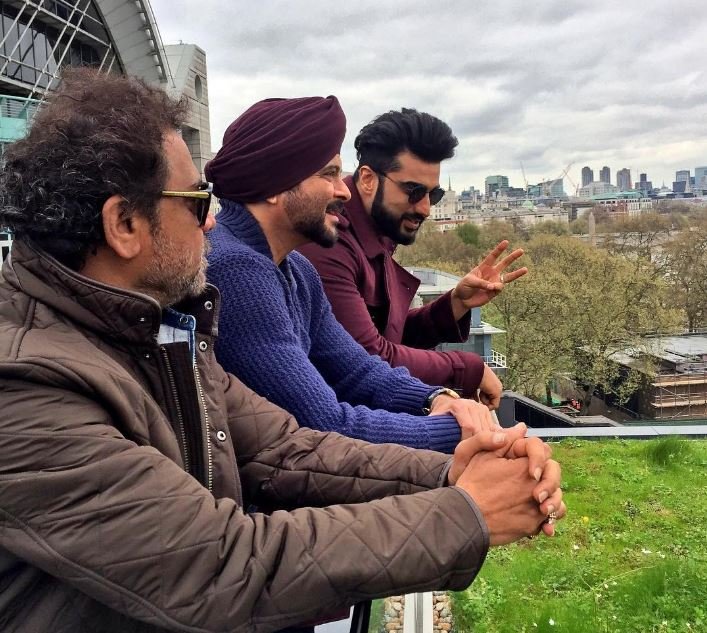 He may have been at the stands to catch all the action from ground zero as a soccer aficionado.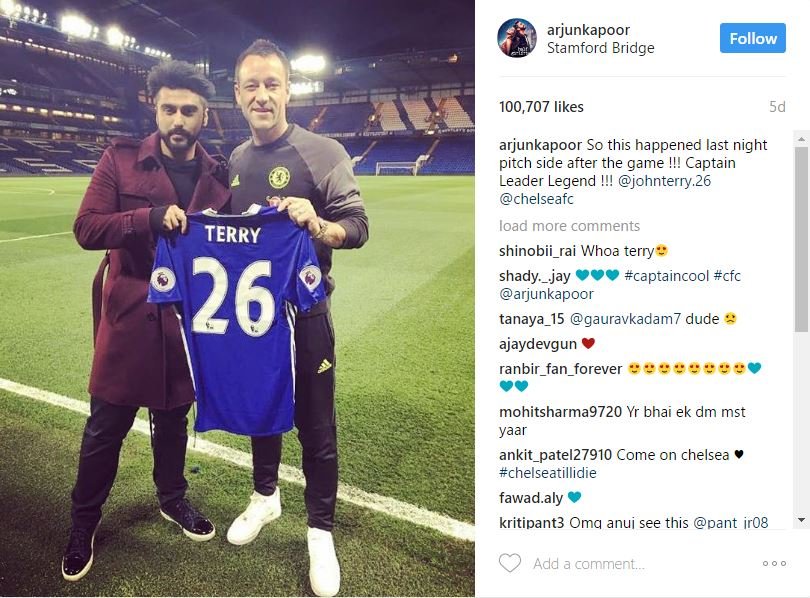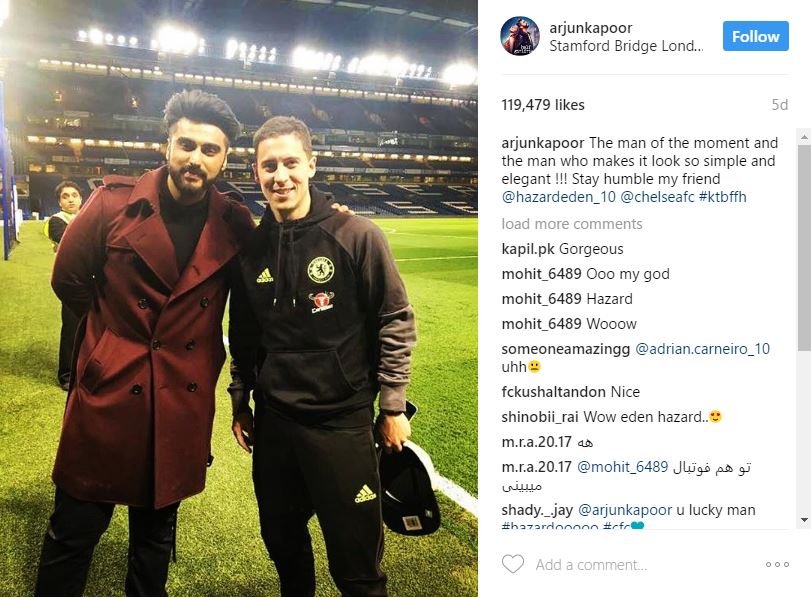 But the 31-year-old actor was taken by surprise when a Chelsea TV reporter cornered him to ask some 'awkward' questions. 
Here's how the conversation went forward:
1) Wow! he knows everything about me.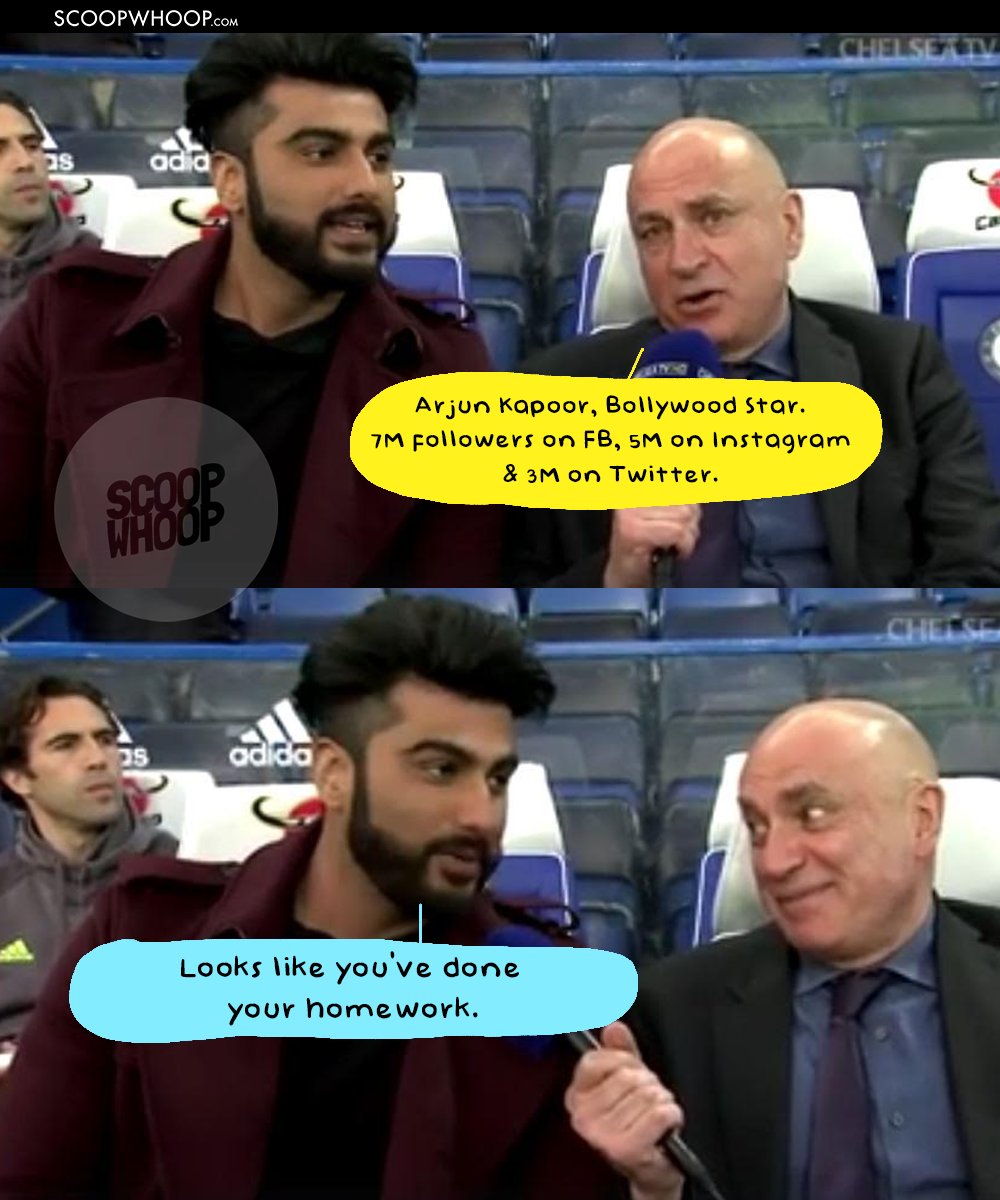 2) Yea, he knows I am 'popular' !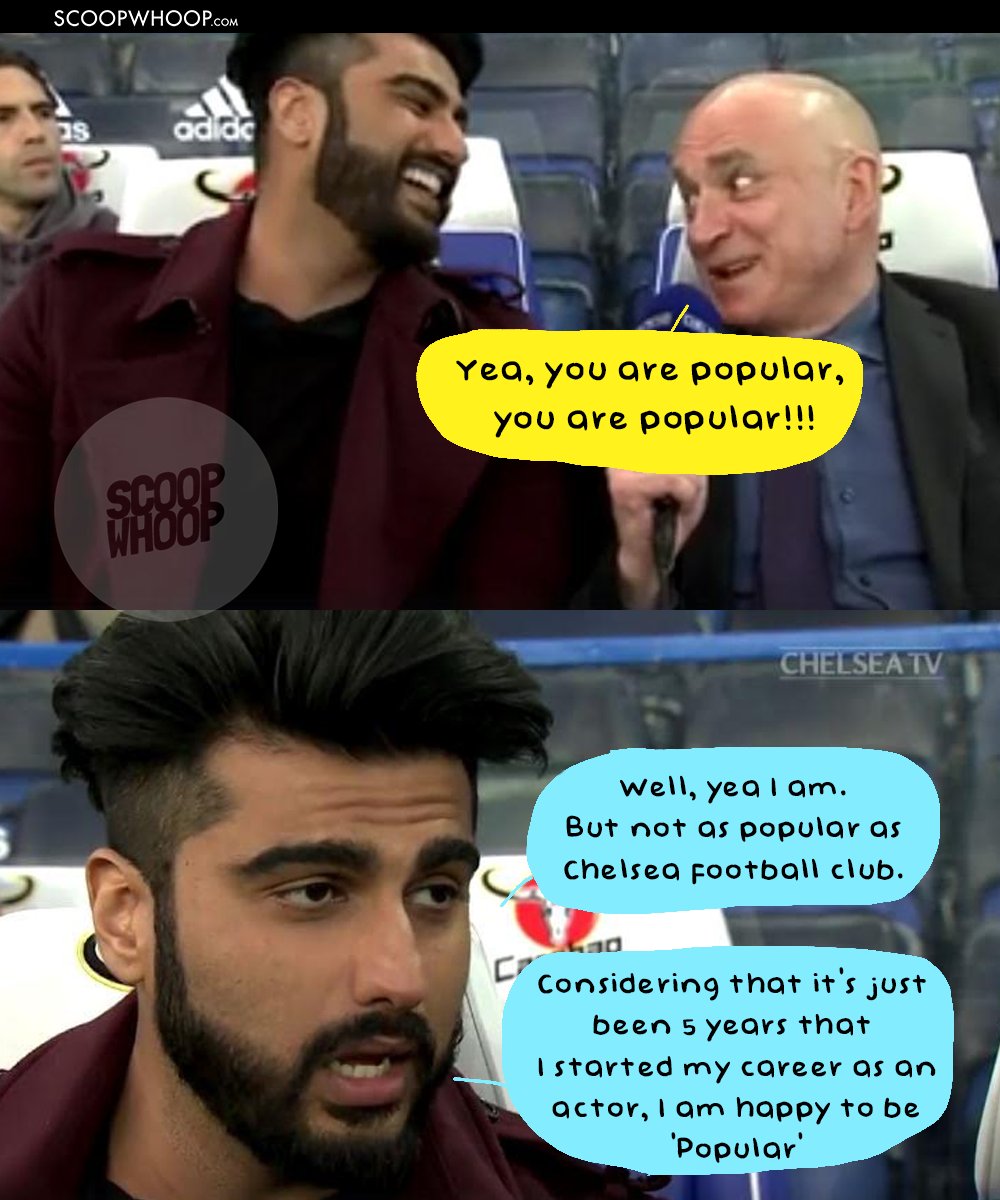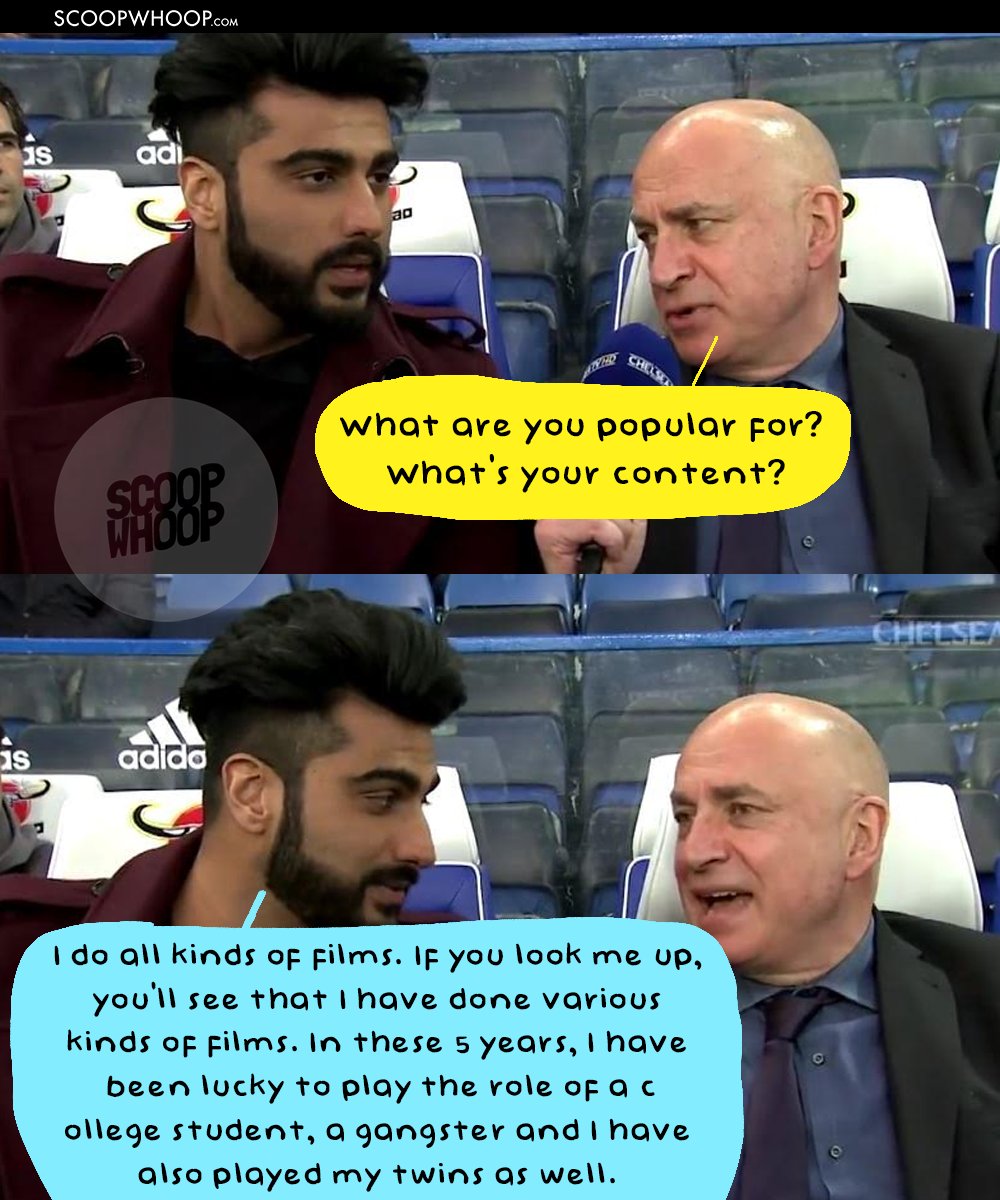 4) Damn! You don't know anything about me!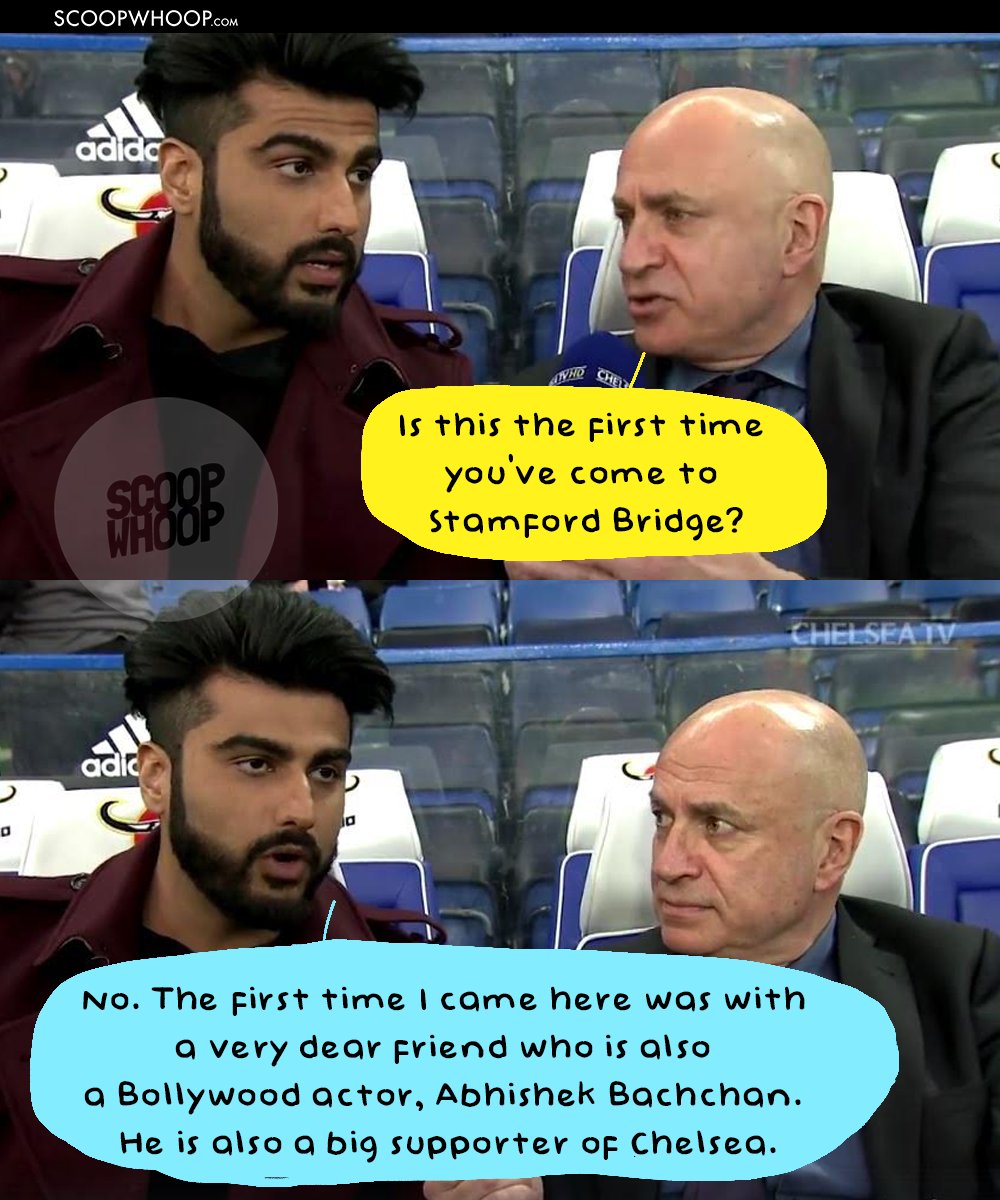 Oops! I should have researched a bit more about him. Anyways, let me cover-up now.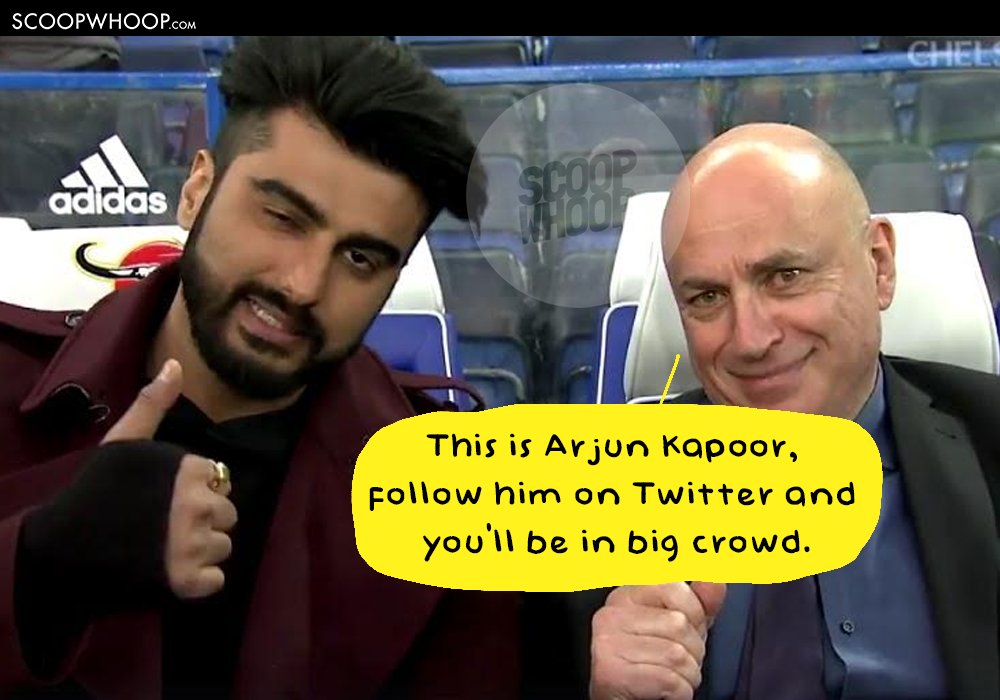 Well, we don't blame the reporter. After all, this is what happens when expectation meets reality!
Here's the video:
(Image Source: Facebook/Sports Granny/Chelsea TV)
Art Work by Aroop Mishra