Breaking Bad fans have been super confused after seeing an unusual mugshot. 
According to reports, police in Illinois, U.S. put up a poster of a fugitive who was busted for the possession of meth. His name is Todd W. Barrick Jr. and he looks exactly like the main character of Breaking Bad, Walter White.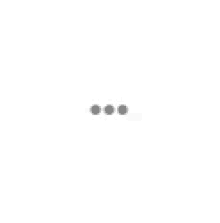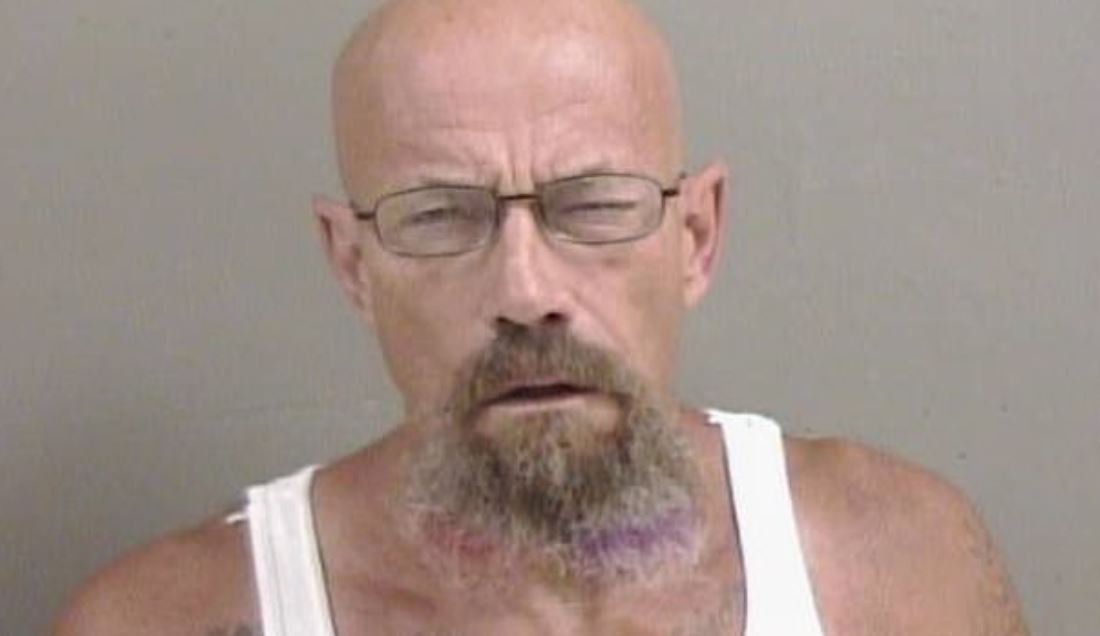 Barrick Jr.'s resemblance with the TV character is extremely uncanny. He is 50 years of age, which was the same age as the TV character when the show started. He also has a similar bald head, glasses and a distinctive goatee as Walter White.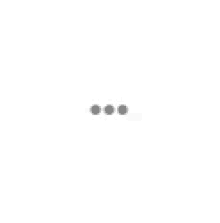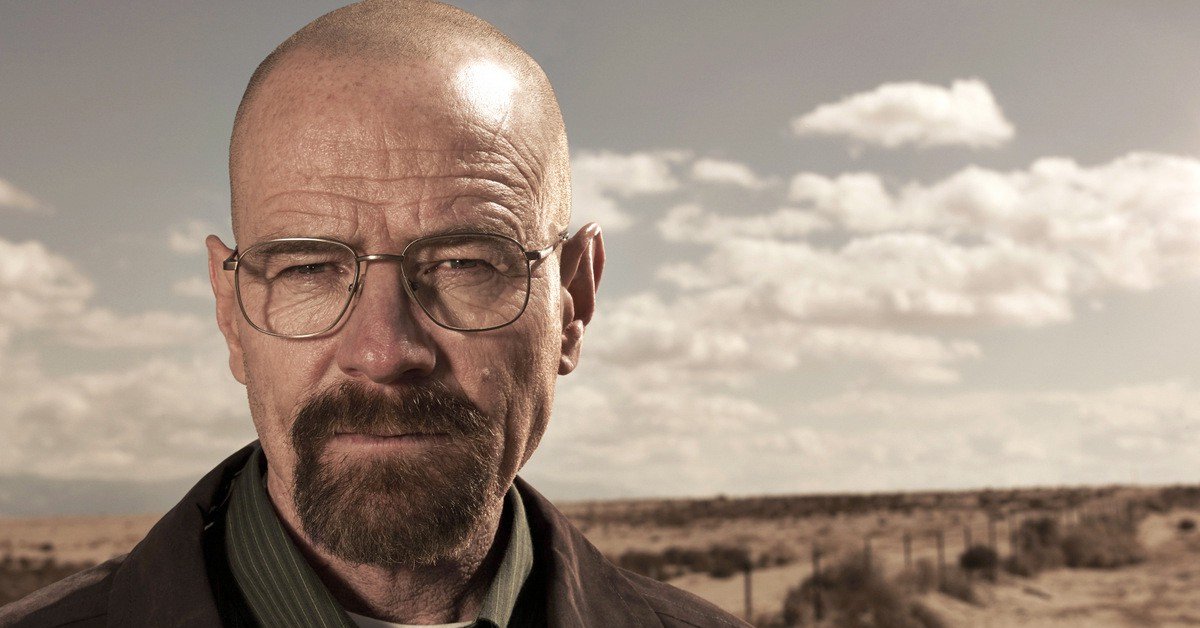 In the TV show, Walter White's character is a chemistry teacher who turns into a meth drug dealer after getting diagnosed with cancer. 
Guess this guy is 'the real danger.'