Bollywood Actor Arjun Rampal, last seen in Rock On 2 and Kahaani 2, recently suffered an eye injury. The reason behind the injury is not yet clear, but the news emerged after the 44-year old actor posted a picture on Instagram on Wednesday.
Nearly half of the actor's face could be seen covered with a white bandage. And even though the injury may look bad, the actor said it wasn't as serious as it looks.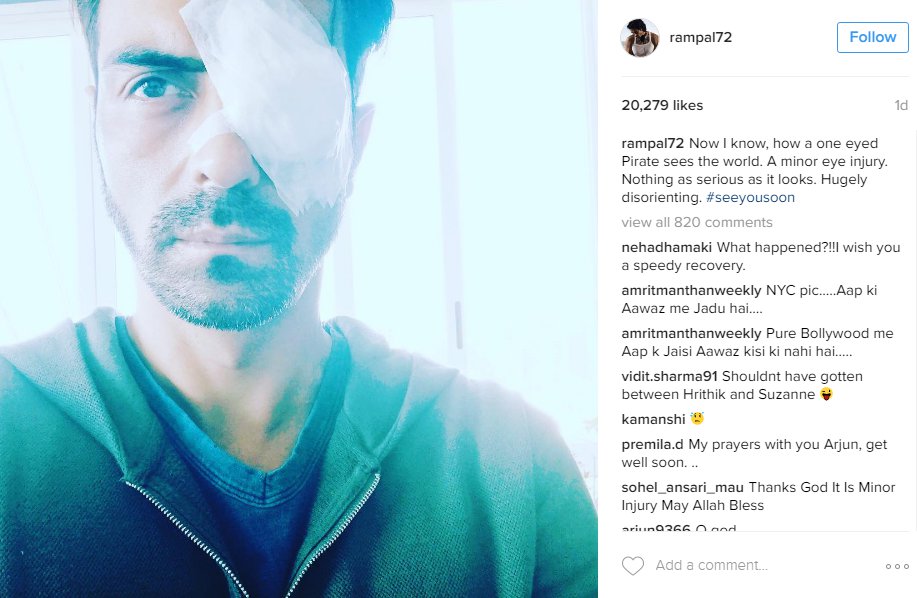 Arjun Rampal will be seen portraying gangster-turned-politician Arun Gawli in Ashim Ahluwalia's upcoming film 'Daddy'.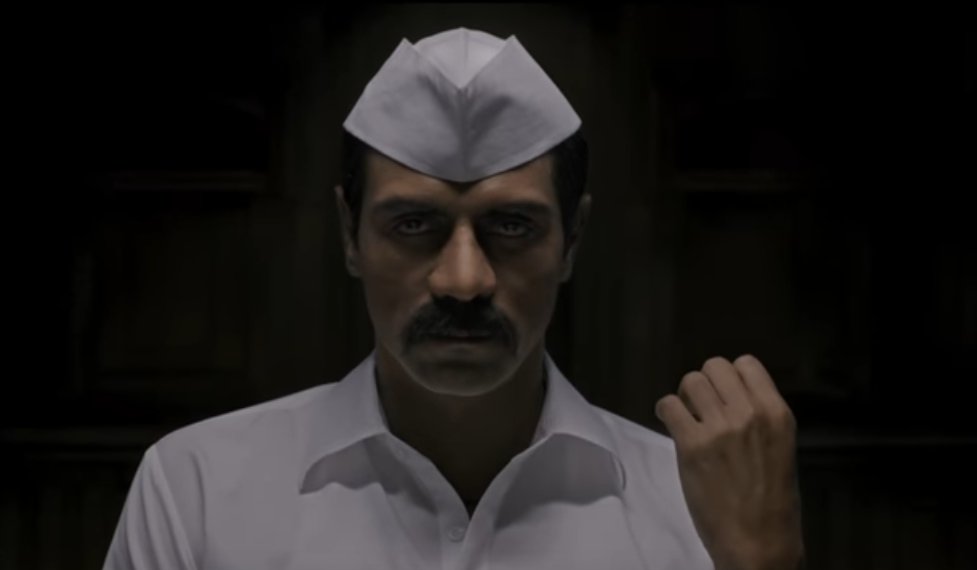 Here's the teaser of the film: