Here's what creating an empire means. It's creating something so vast, and amazing that you might not have to put another dime's effort to earn a few bucks. And there are some who are paid just to visit your living rooms, virtually of course.
Friends, as a series was wrapped more than 12 years ago, but the show remains so iconic and relevant still that Warner bros. earn a whopping $1 billion every year. That's right. Which means Jennifer Aniston, Courteney Cox, Lisa Kudrow, Matt LeBlanc, Matthew Perry and David Schwimmer receive $20 million every year, even when the show has ended, over a decade ago. According to a report in Unilad, the cast still makes a lot of money in royalty, thanks to their 2% syndication deal. 
That right there, is an empire, sweets.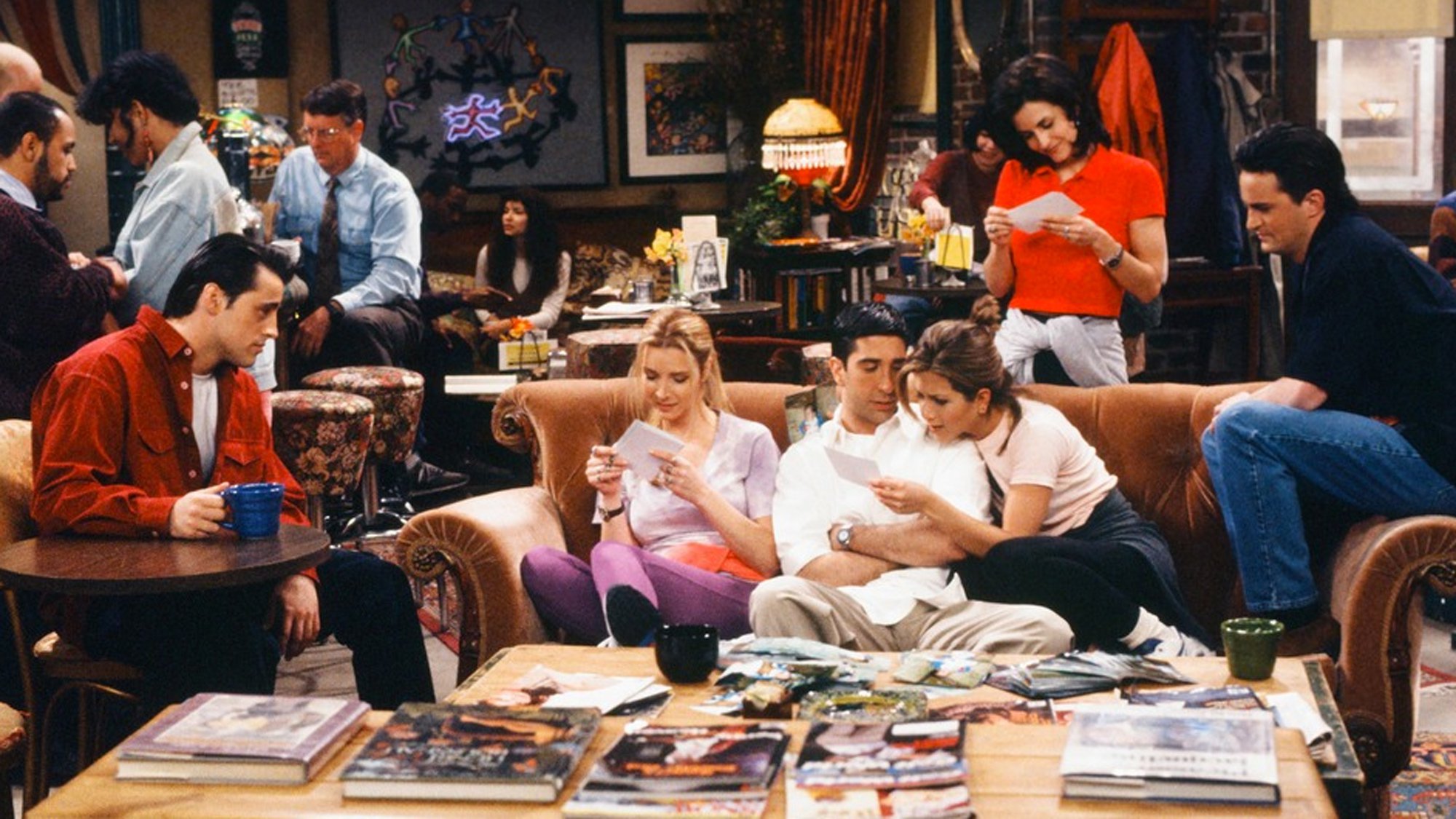 You know what's even more interesting? At the moment, they are paid more than they used to get while they were working. Because back when they were shooting for the show, they were paid $1 million for each episode, and the number of episodes in the season finale were 18. That's so swell!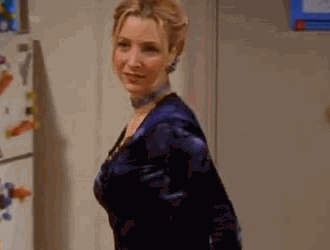 And it's not something that's special just to Friends. Charlie Sheen, who really does not have to act out the part anymore in Two And A Half Men, gets an eye-boggling $1.8 million for each episode.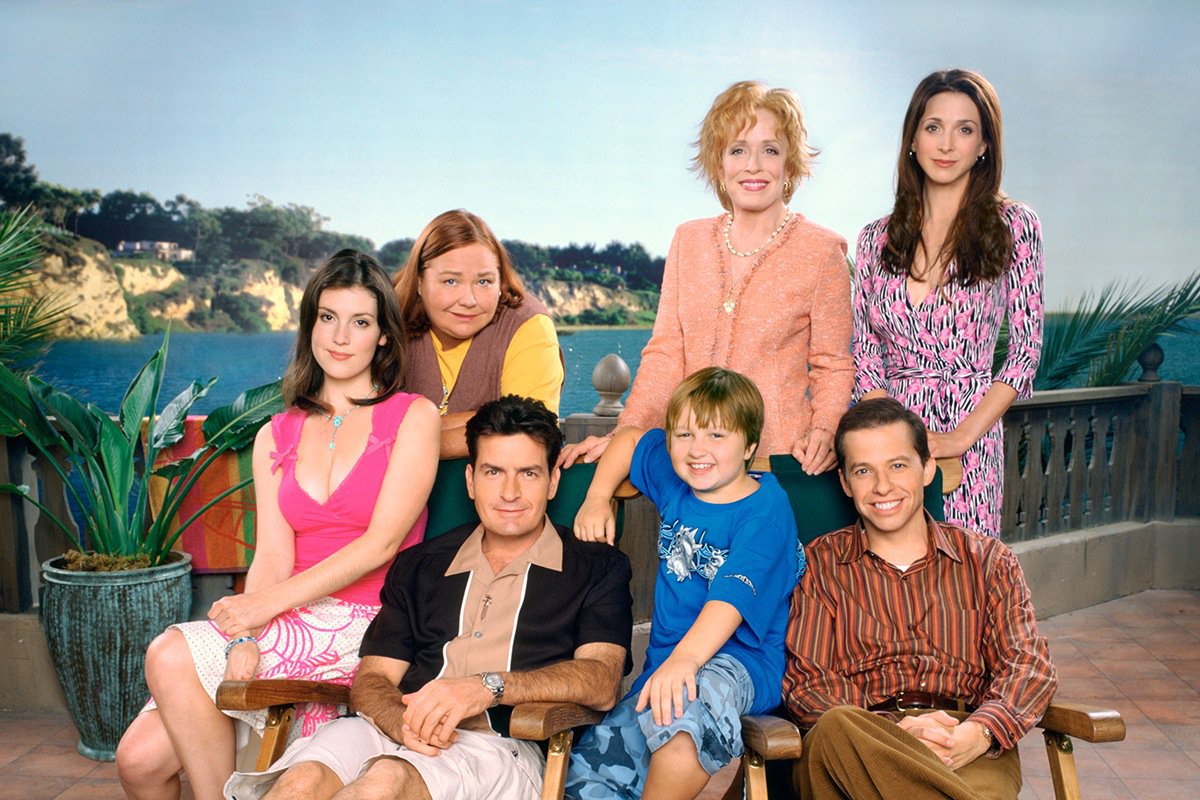 Even Big Bang Theory, which has ceased to be (or never was) funny earns $1 million a year.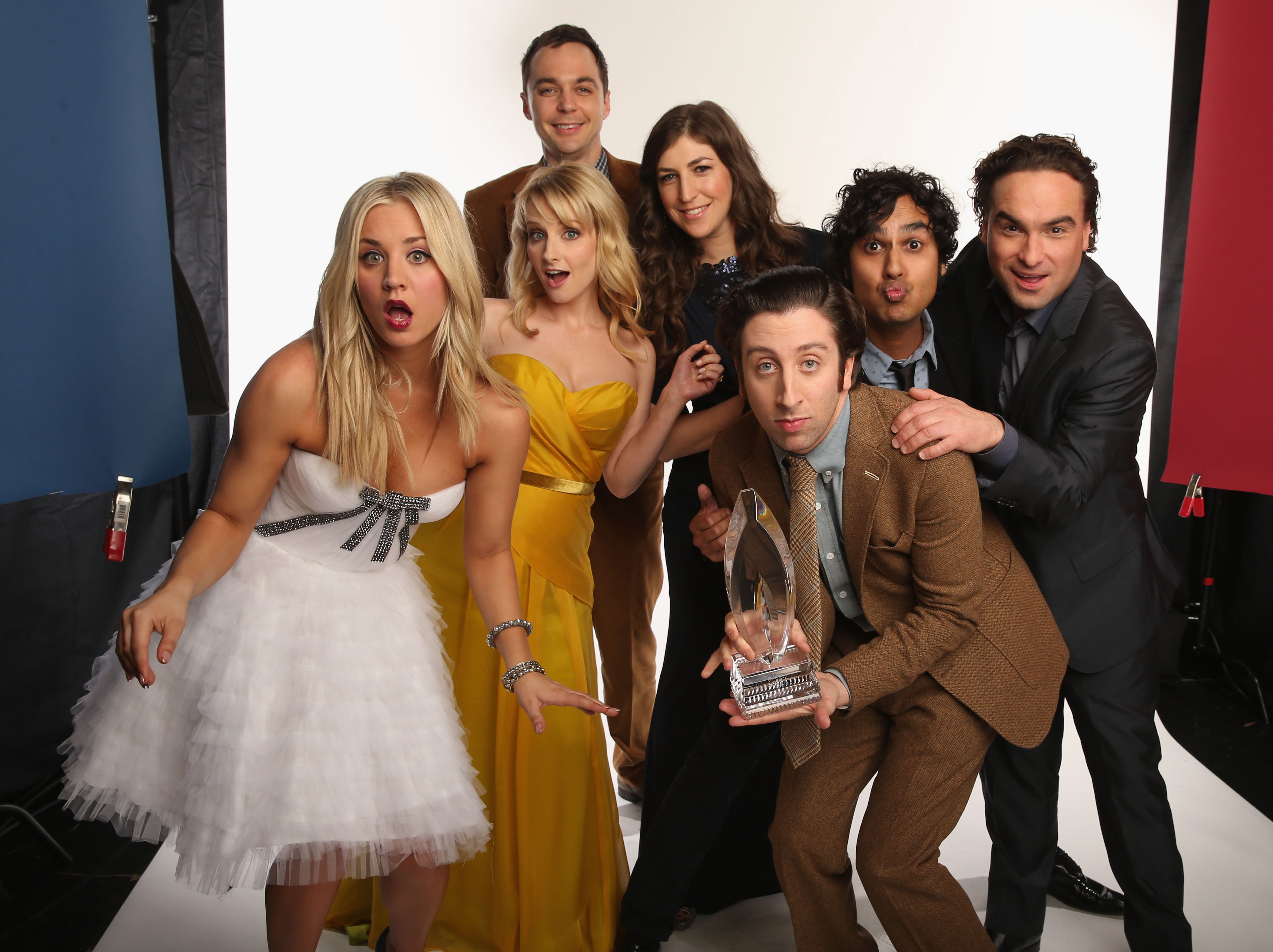 I suppose you're all at work right now.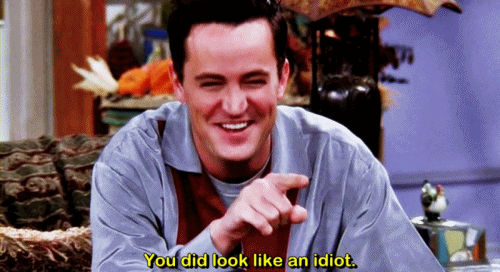 Such is life, people. Such it is.