What did you or will you do with your first paycheck? Buy something special, go out to dinner at someplace nice, take a trip or just celebrate? Not if you are Rupert Grint. 
Rupert Grint does not do boring muggle things. That man has his priorities sorted. So what did he do when he was earning shitloads of money from the Harry Potter movies?
He bought an ice cream truck.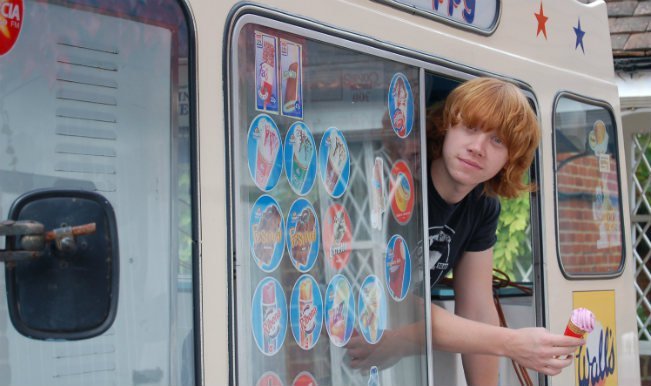 See? Told you, he knows what he is doing. He even drove the ice cream truck around. On the last day of shooting, Grint took the ice cream truck to the sets of Potter and served ice cream to everyone! 
On Live with Regis and Kelly, Grint said "I don't drive it round much. I have found that when you drive it around people queue up."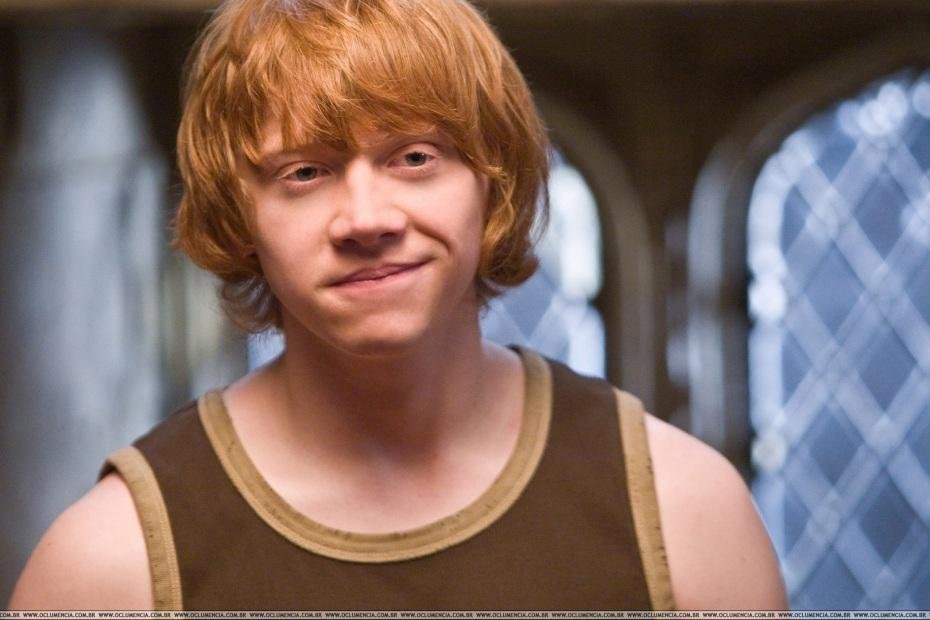 He bought the truck soon after he received his driver's licence. "When I was younger I had sort of — always seemed like a really cool job to be an ice cream man. And I thought, why not? It was really cool as well. Like a freezer and some sinks. It's got a musical tune and all that. We drive it all the time. It's good" he said in an interview.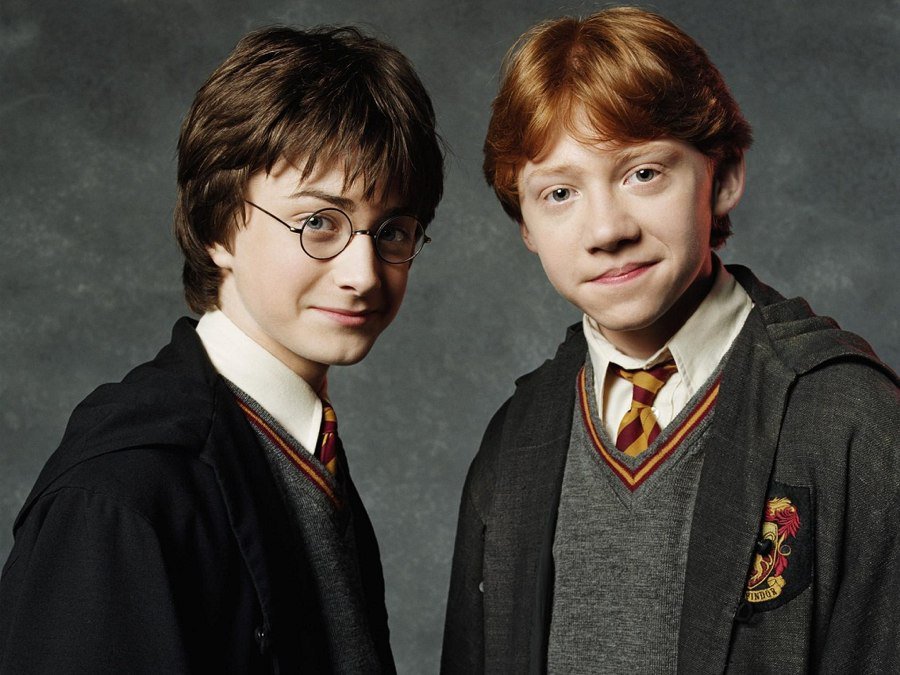 You have to admit that it is kind of awesome though! Even Daniel Radcliffe agrees. When Radcliffe was asked how he spent his ridiculous amount of money, he said that he was not doing it the right way, unlike Rupert Grint. "Rupert has an ice cream truck and no, no, no that's the tip of the iceberg… like ice cream van, llamas, pigs, peacocks. I'm not making this up, this is true, but he's done it properly you know…I just…I don't know…I don't have any room for any llamas."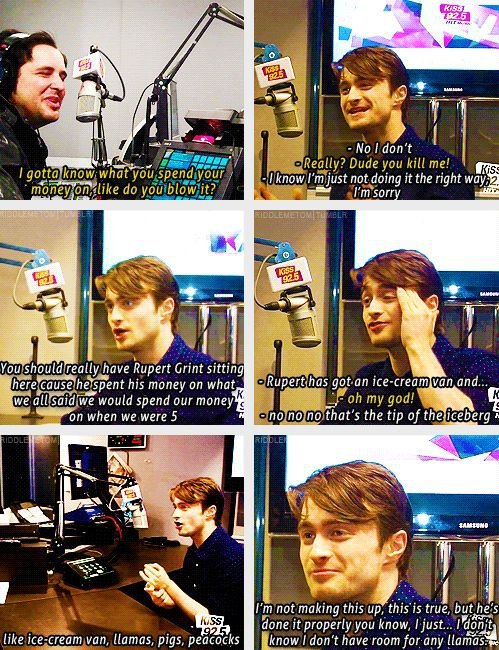 That man is pure gold. Now repeat after me:
Rupert Grint is our king!