Remember Mahi Talwar from TV show, Mahi Way? The bubbly actress was also seen in Hum Paanch as Anand Mathur's youngest daughter, Chhoti.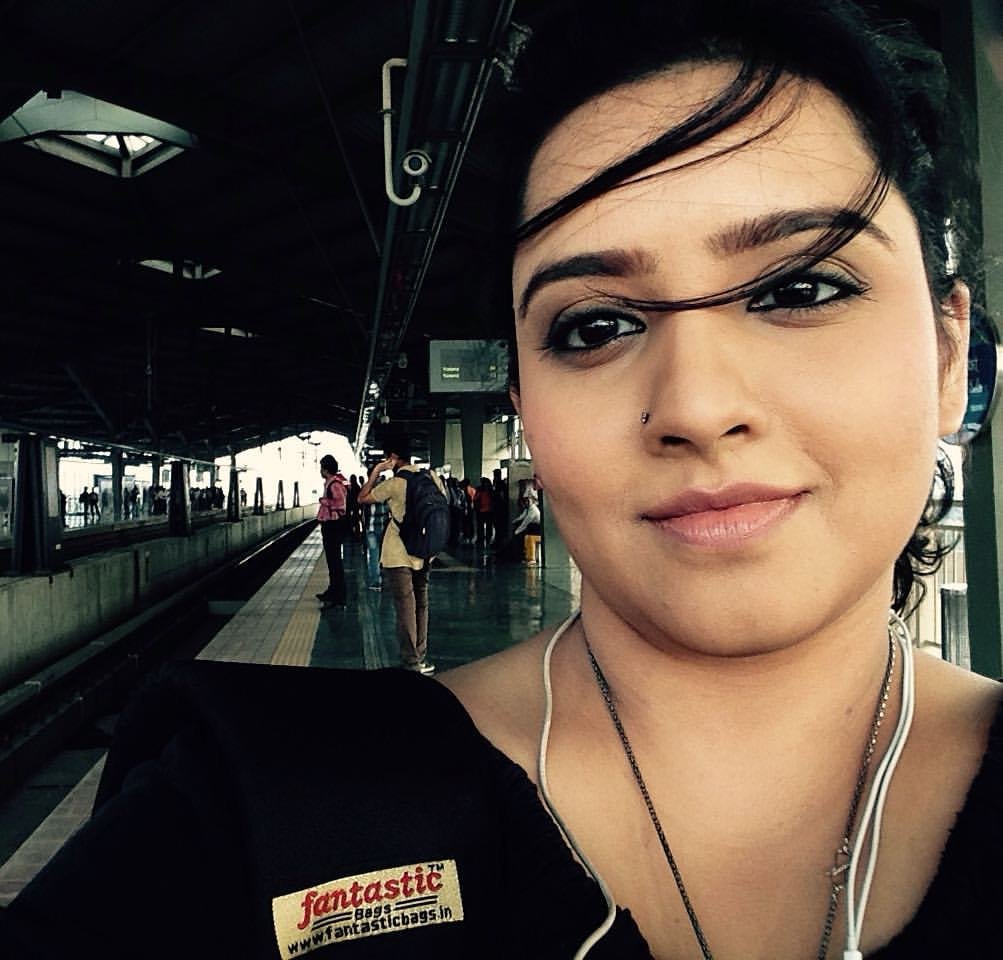 Pushtiie now works as a therapist and is a certified yoga instructor.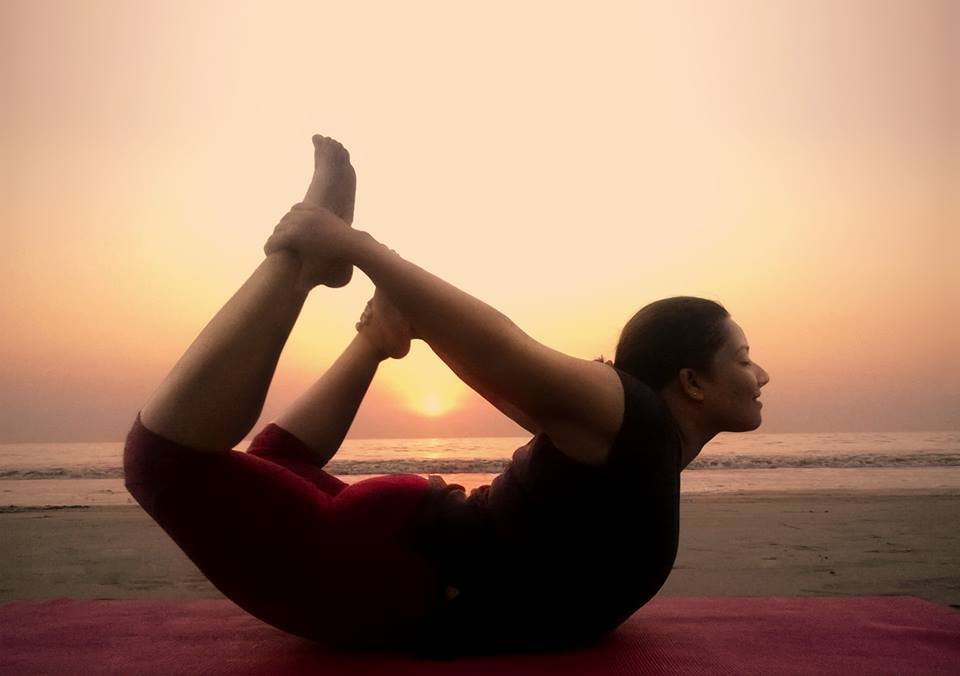 She is the founder of Goddess Breath, where she conducts healing and spiritual workshops.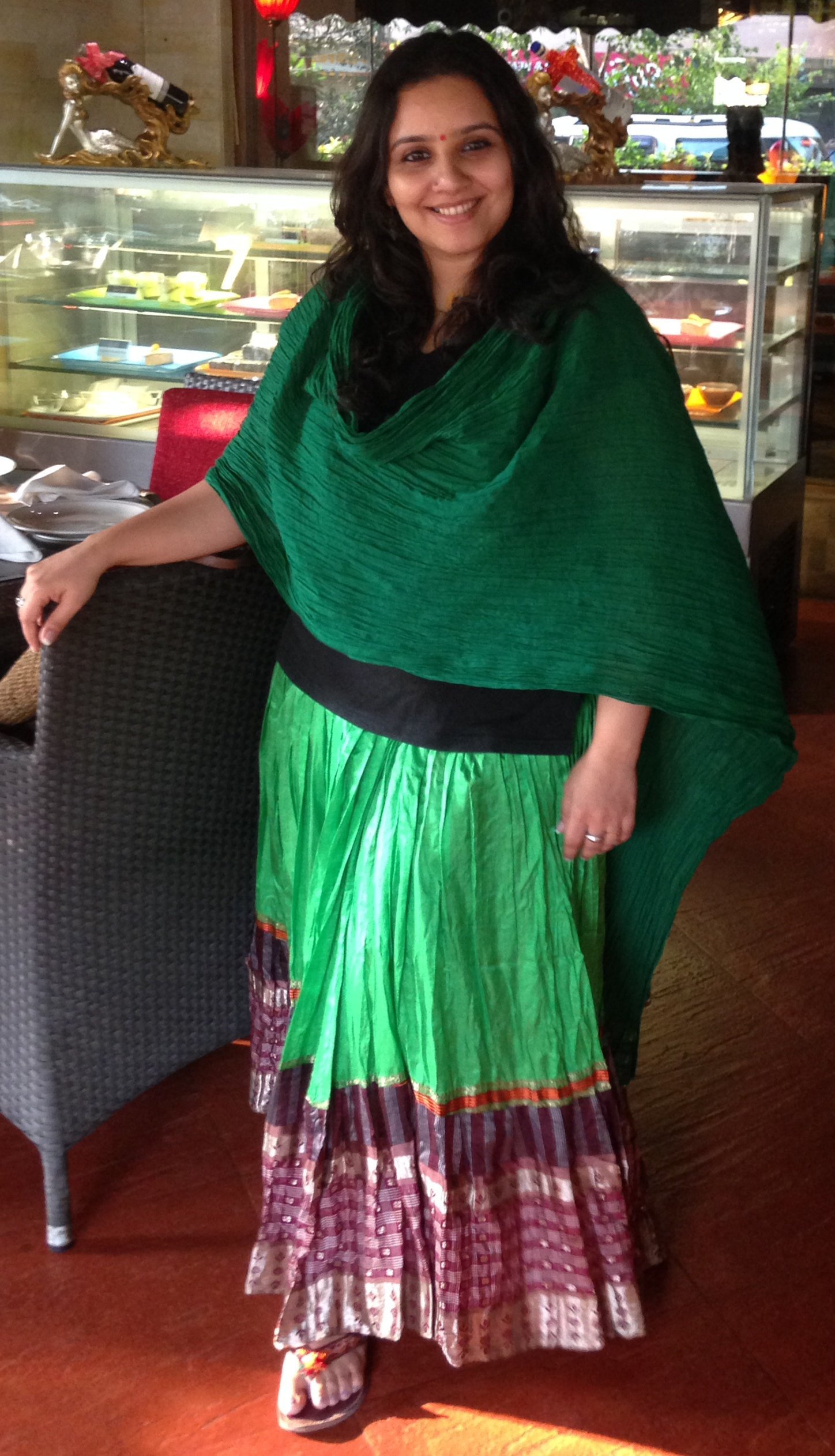 When asked about this, she said to Miss Malini:
"I've had healing powers since I was born. I'd sit on people's laps as a child and be able to heal them. I want everyone to understand that the power to do everything lies within them and they shouldn't listen to anyone who tells them otherwise."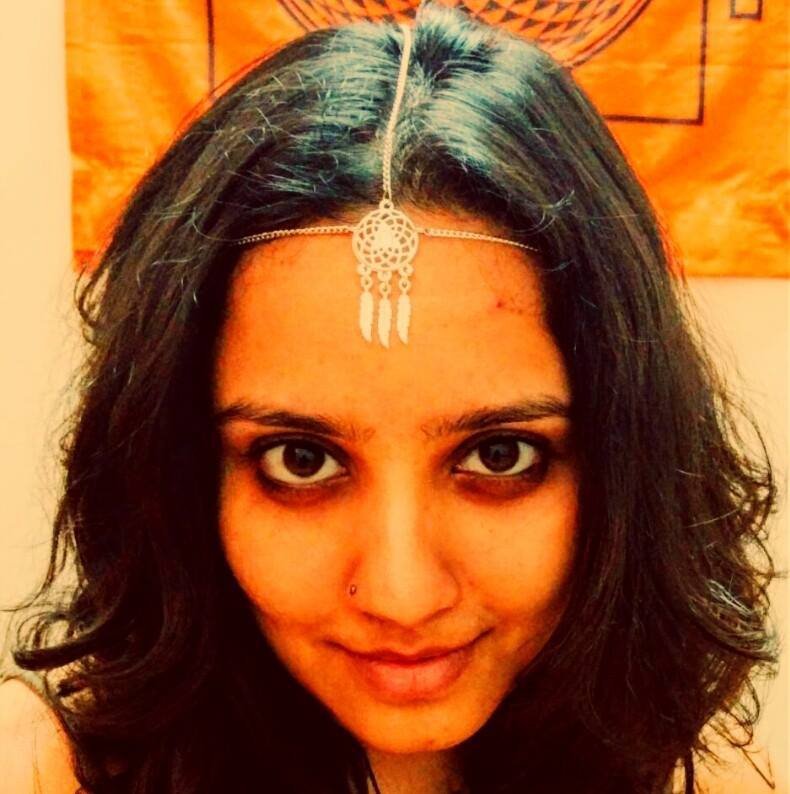 And this is what she had to say when asked about Mahi Way Season 2?
"I hope so. I'm waiting for it too."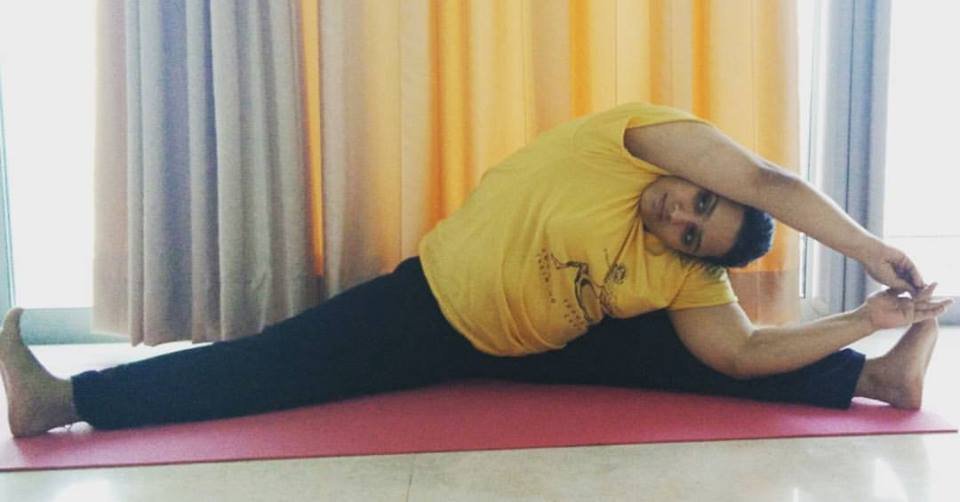 We are excited for your comeback as well.
Article source: Miss Malini