In 2002, amidst a horde of family dramas, we were introduced to the teen romantic drama Kyun Hota Hai Pyarrr. And suddenly, we were humming the catchy theme music, falling for the familiar on-screen stories, and looking out for even the OTT dramatic climaxes.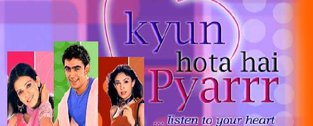 Because it may have been the quintessential soap opera, but for our teenage hearts, it was one of our first brush with cheesy romance and exaggerated dramas. And we loved it all. Especially because of the starcast!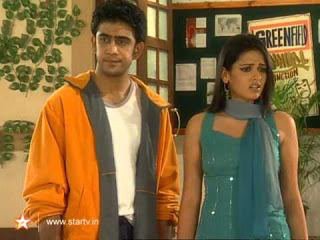 15 years later, here's a look at what Adi, Nikki, and the whole gang are up to now. 
1. Amit Sadh
When the show first aired, Amit Sadh played the male lead Aditya Bhargav. Adi was the college's 'popular boy' – a stereotype teenage movies and series still employ. But, Amit Sadh, the actor whose smile made a permanent place in our heart, has graduated from just being the 'popular boy'. After tasting commercial success with Kai Po Che, he appeared in various movies. He was last seen in ZEE5's Barot House. 
Then: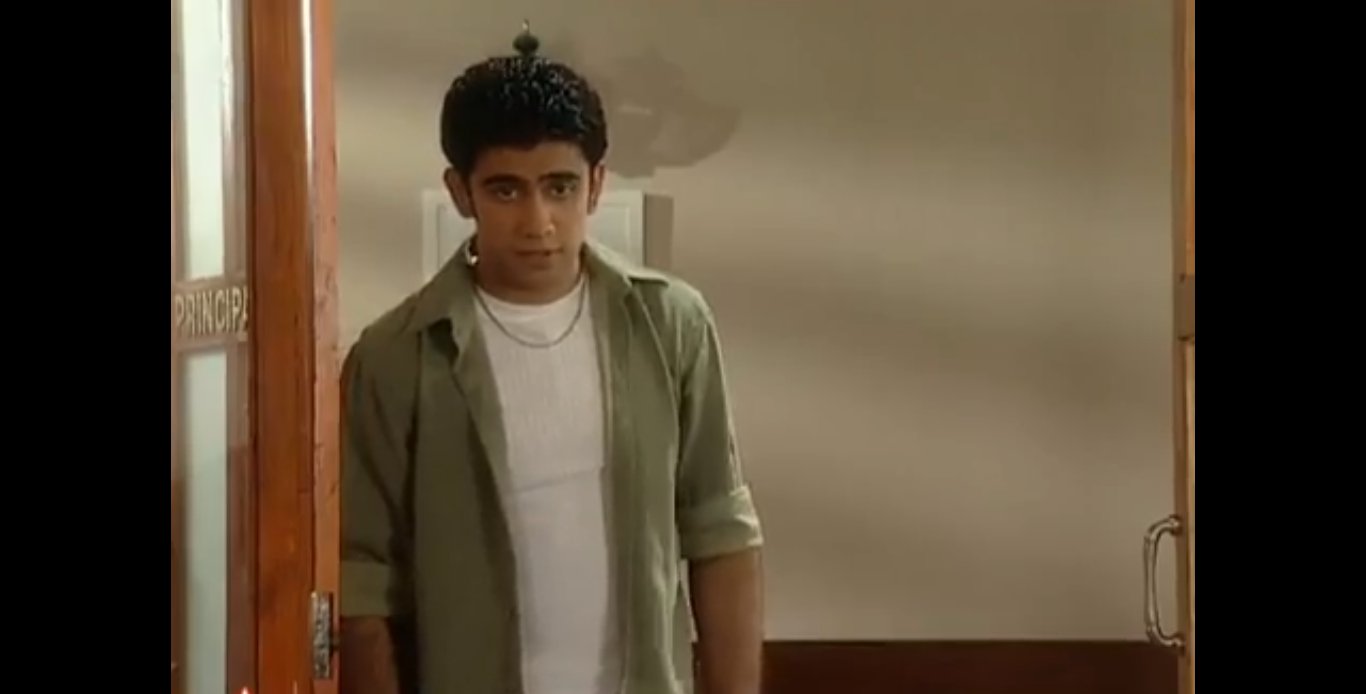 Now: 
2. Sudeep Sahir
When Amit Sadh left the series due to an accident, Sudeep Sahir – who first impressed the audience with his moves in the pop number Channa Ve – took over as the lead star. And his smile was just the right kind of mischievous. He continued to star in various shows and currently plays Lord Krishna in the show Paramavatar Shri Krishna.
Then: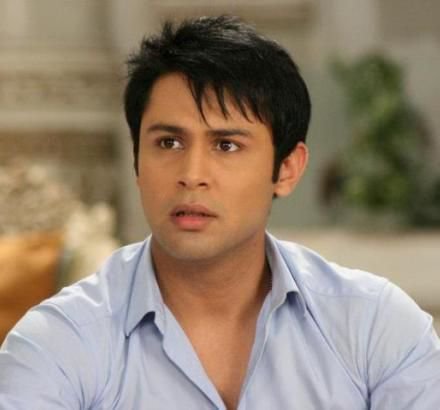 Now: 
3. Riva Bubber
Riva Bubber started her acting journey as Nikki – the female lead of the show. She may have been facing the camera for the first time, but her quiet effervescence made her an instant favourite. She continued to star in various shows, until recently, when she decided to move behind the camera. Now, she has her own photography studio, Studio Riva Bubber. 
Then: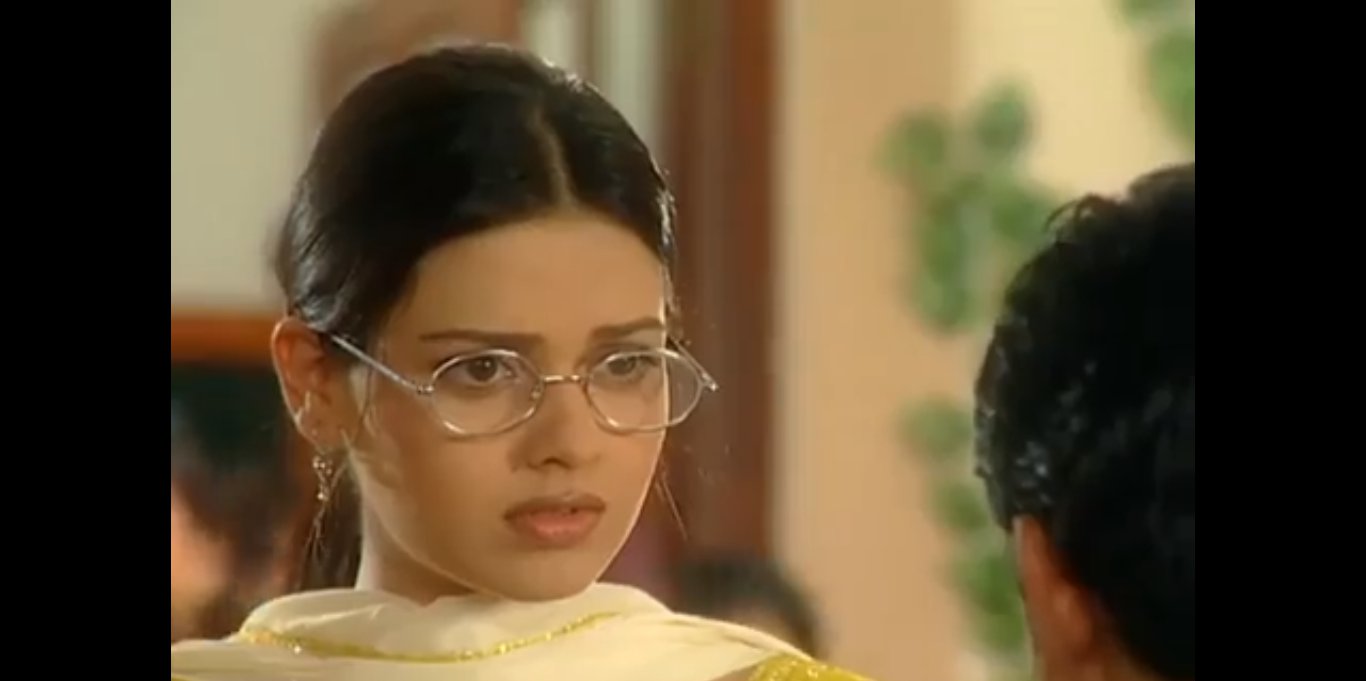 Now:
4. Vikas Sethi
As Karan, Vikas Sethi was the 'bad boy' of the series. He later went on to star in various movies, including K3G, and TV series – with his last role being in the soap opera Sasural Simar Ka.
Then: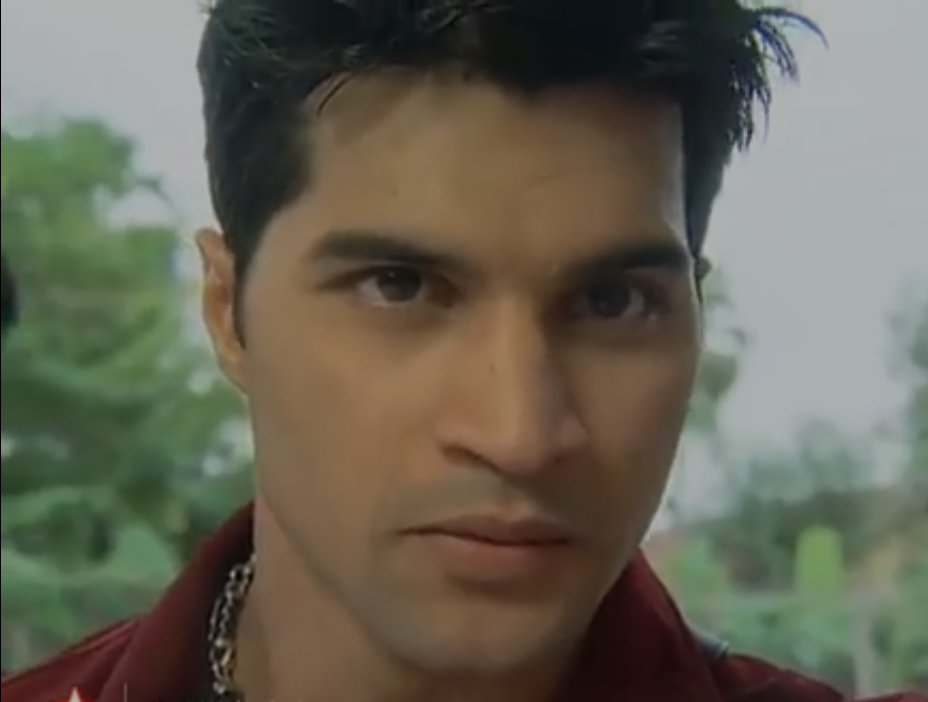 Now: 
5. Shruti Seth
Though everyone remembers her as the 'magical' lead from Shararat, Shruti Seth also starred in Kyun Hota Hai Pyarrr as Nikki's best friend, Ramya. She will soon be seen in the web series Mentalhood, that also marks actor Karishma Kapoor's digital debut. 
Then: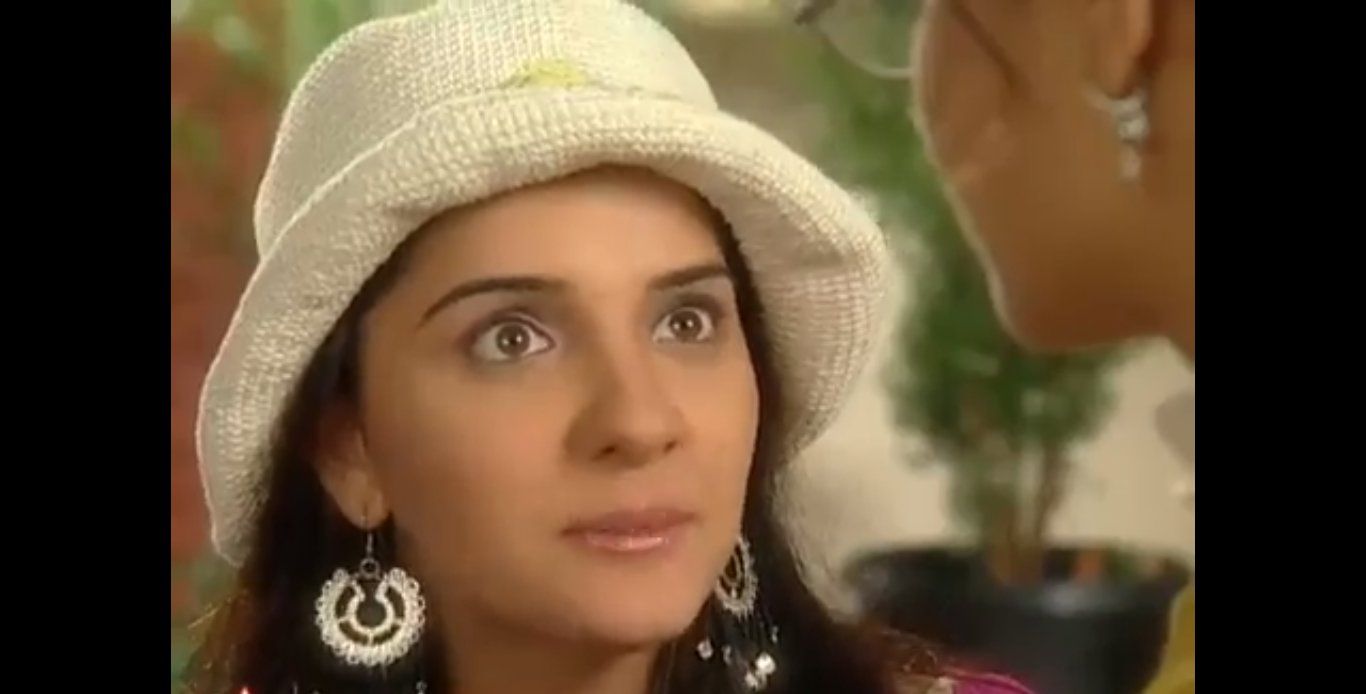 Now: 
6. Sonal Pendse
Sonal Pendse starred as Aishwarya, the antagonist in the series. She nailed the holier-than-thou expressions at the time. Later, she starred in the comedy-drama Kituu Sab Jantii Hai.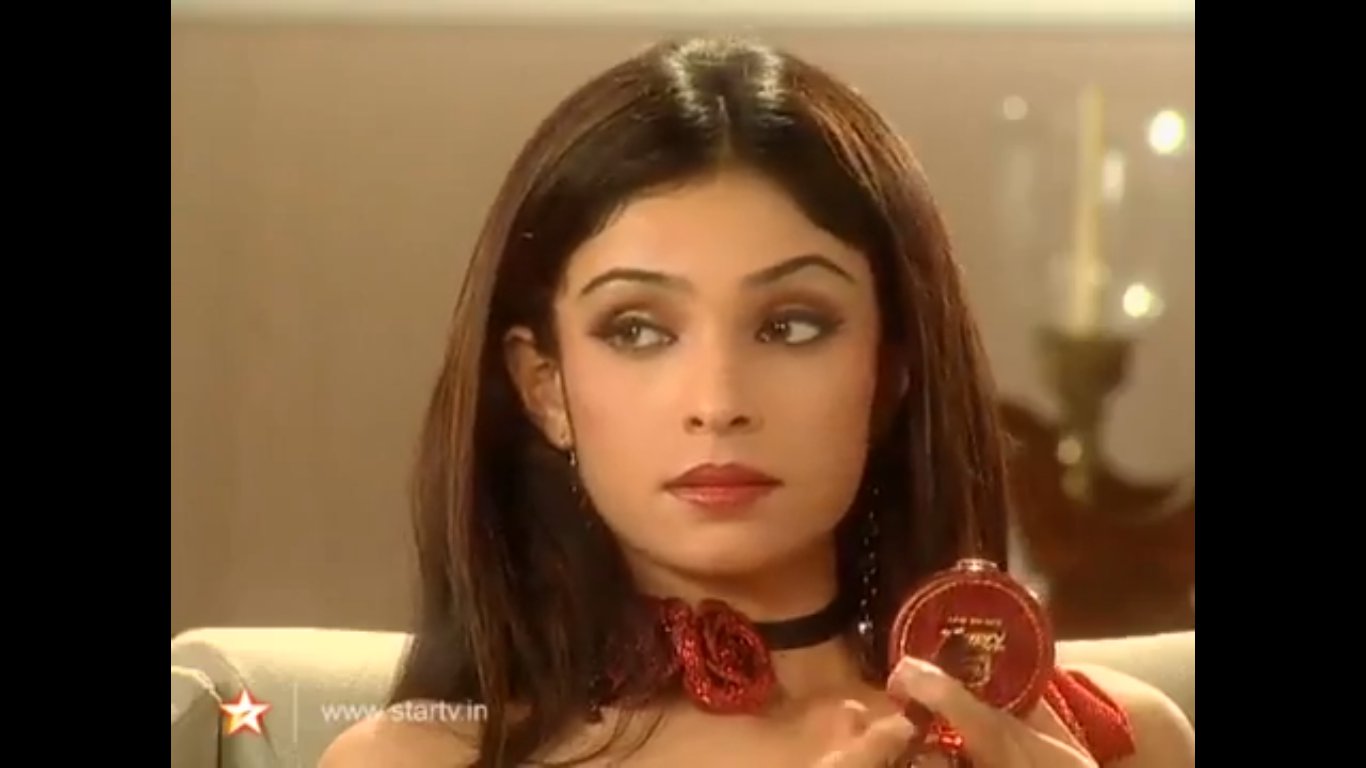 7. Shilpa Tulaskar
Shilpa Tulaskar, who has acted in a fair share of Hindi shows and Marathi movies, starred as Nikki's mom in the show. She has continued to perform in movies, shows, and theatre and was last seen in the show Jana Na Dil Se Door. 
Then: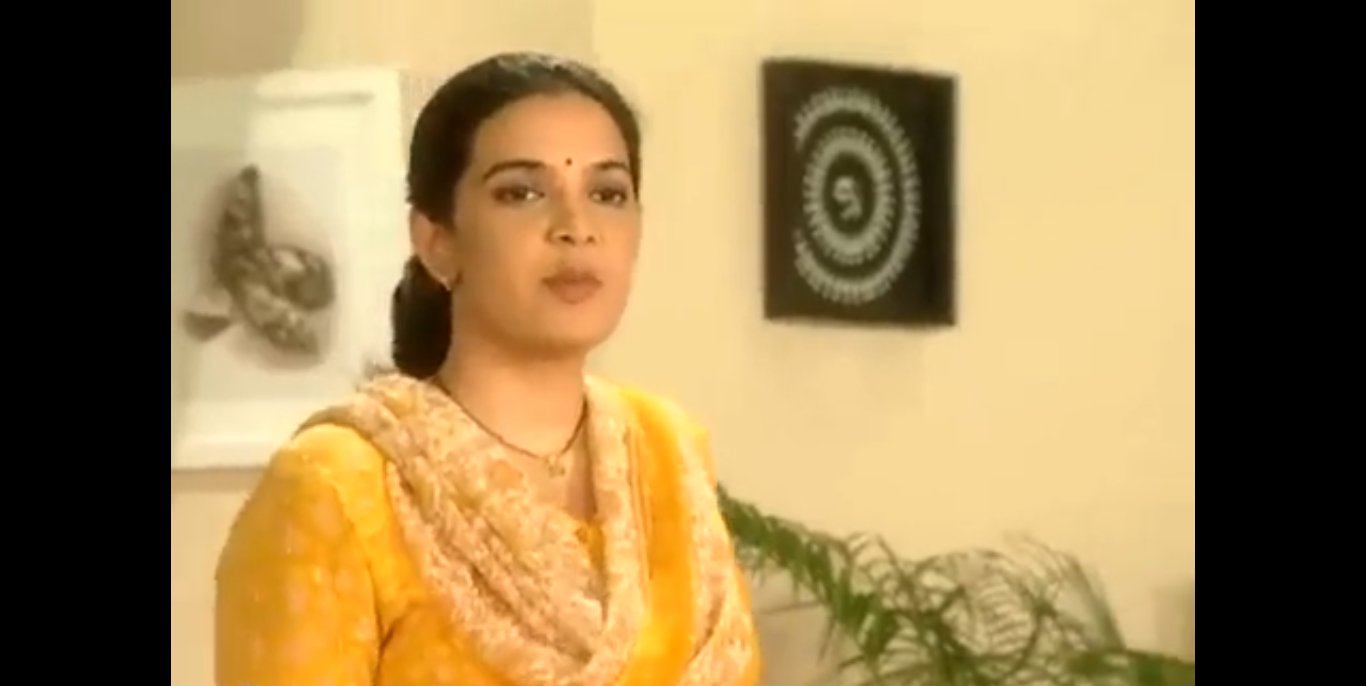 Now: 
8. Kamya Panjabi
After Shruti Seth left the show, Kamya Panjabi took over the role of Ramya – and was a delight to watch on screen. She continued to work in TV shows, and even participate in the reality show Bigg Boss 7 in 2013. Currently, she stars as Preeto in the show Shakti – Astitva Ke Ehsaas Ki.
Then: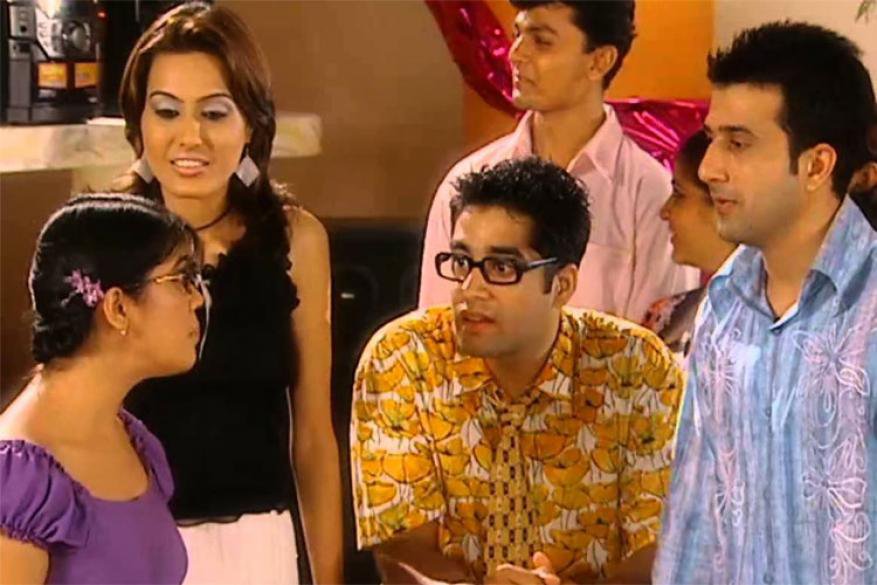 Now: 
9. Harmeet Singh
Harmeet Singh starred as the 'adorable goofball' of the friend circle, and his attempts at finding love always left us smiling. However, after a brief stint in front of the camera, he joined Manmeet Singh to form the music director duo Meet Bros. They have popular tracks like Baby Doll and Chittiyyan Kalaiyyan to their name. 
Then: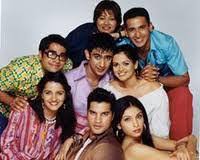 Now: 
Yes, the series redefined melodrama – but it also gave us one of our first glimpses of college romance and friendship. And for that, it'll always hold a special place in our hearts.