Remember the 'Jumma Chumma' girl Kimi Katkar?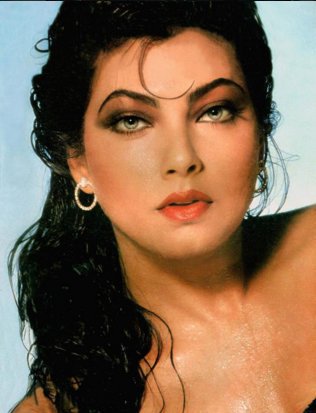 She started modelling at the young age of 17 and was considered to be the queen of the ramp until the 80s. However, she made headlines for playing the lead actress opposite Amitabh Bachchan in the movie Hum (1991), especially the iconic 'Jumma Chumma'.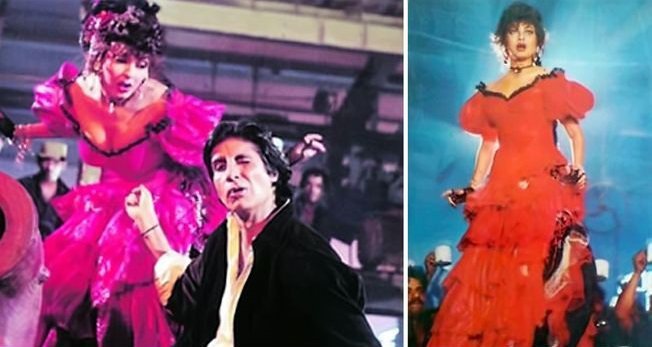 Apart from Hum, this light-eyed actress is also remembered for her roles in films like Tarzan, Insaniyat, Jeevan Daata and Khoon Ka Karz. In her career spanning 6-7 years, she worked opposite all big actors of her time like Amitabh Bachchan, Jitender, Vinod Khanna, Naseeruddin Shah to name a few.
We got our hands on the latest images of the actress: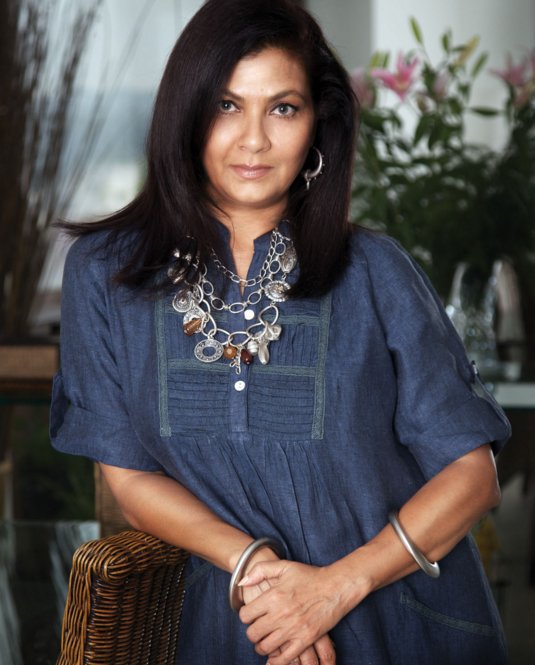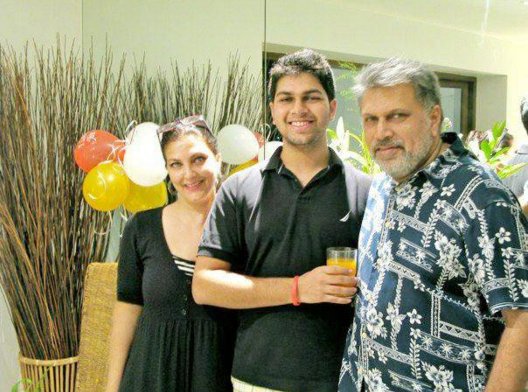 She got married to a famous photographer and ad-filmmaker Shantanu Sheorey.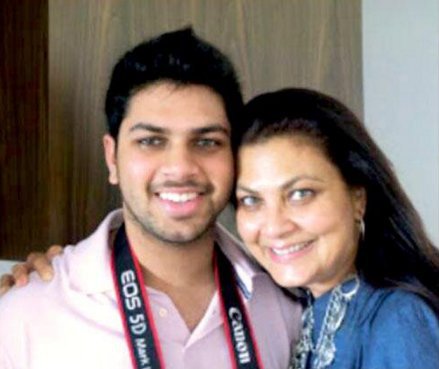 And they have a son named Siddhant.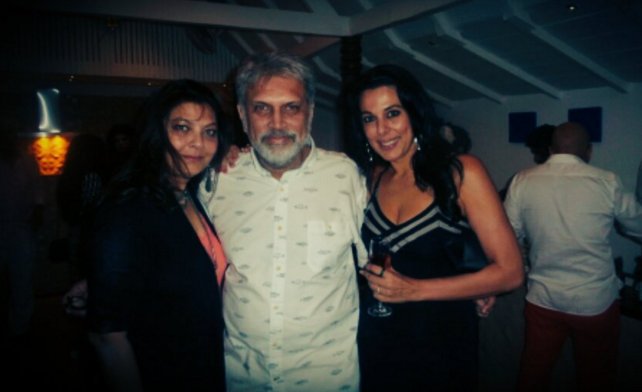 She quit the Hindi film industry after her marriage and moved to Australia.
She is now a happy housewife and loves to paint, do needle work and cook like a maniac.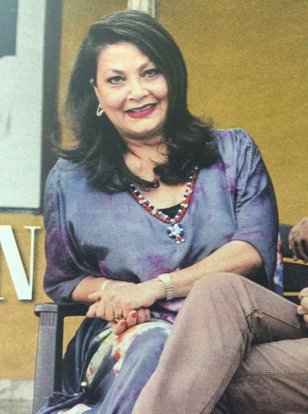 Her last brush of fame came when she was mentioned in Gregory David Roberts' "Shantaram".
What makes her so graceful, we wonder!