It is always a proud moment for us when Indians bring laurels to the country by representing the nation on an international platform.
This Mumbai-based dance crew is doing exactly that by winning hearts on America's Got Talent. In the show's latest episode, they received a standing ovation all thanks to their mind blowing performance.
The group named 'V.Unbeatable' wore T-shirts with the name 'Vikas' at the back to honour a late friend who passed away after being paralysed from an injury he suffered while rehearsing. 
One of the crew members told the judges,
Six years ago, we were doing rehearsals and suddenly the incident happened," one of the dancers explained to the panel of judges before their performance. He fell down and his body was paralyzed. After a few weeks he passed away.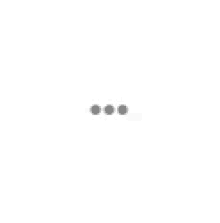 After that, they blew away everyone's minds with their power-packed performance and the audience and the judges couldn't contain their excitement.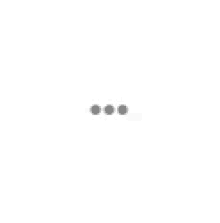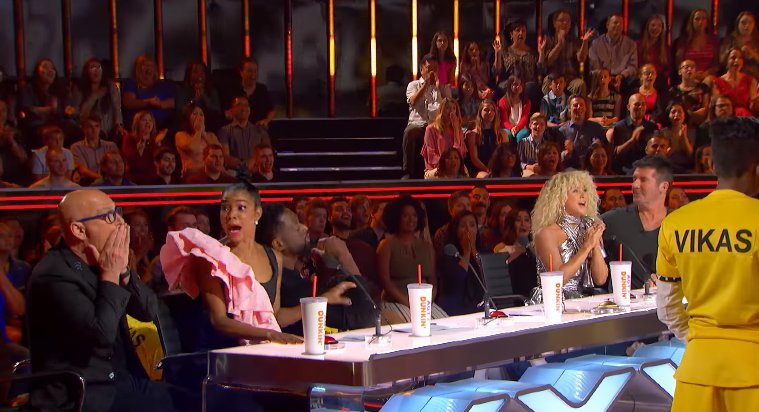 Former professional basketball player Dwayne Wade was a guest judge on the show during the performance. He had his wife, Gabrielle Union, who is a regular judge on the show, keep her hand on his chest to show how fast his heart was beating.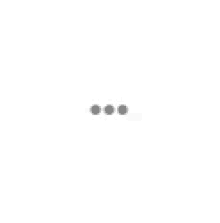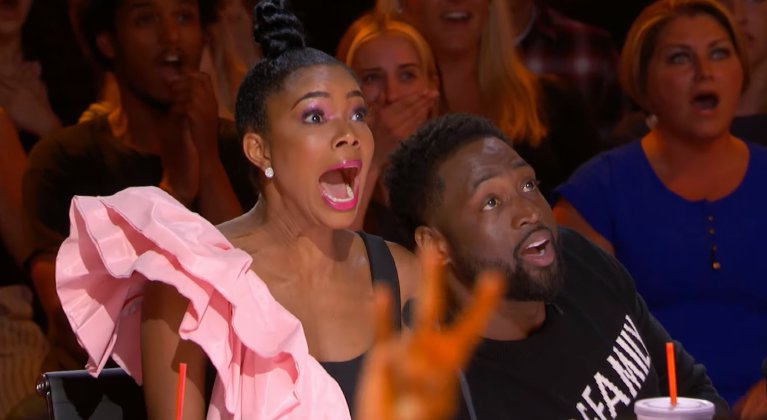 Wade told the performers that as a former NBA player, he knows the sacrifice and hard work that goes into preparing for such a performance. He said,
Whenever I hit a game-winner, whenever it was one of those moments, I jumped up on the stand and said 'This is my house. And today, on this stage, this is y'all house.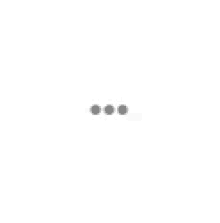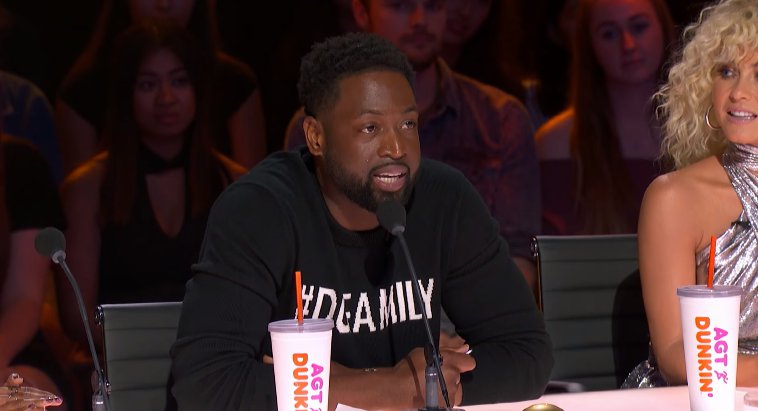 He ended his comment by pressing the Golden Buzzer which sent the group straight to the live show in Hollywood.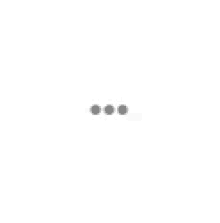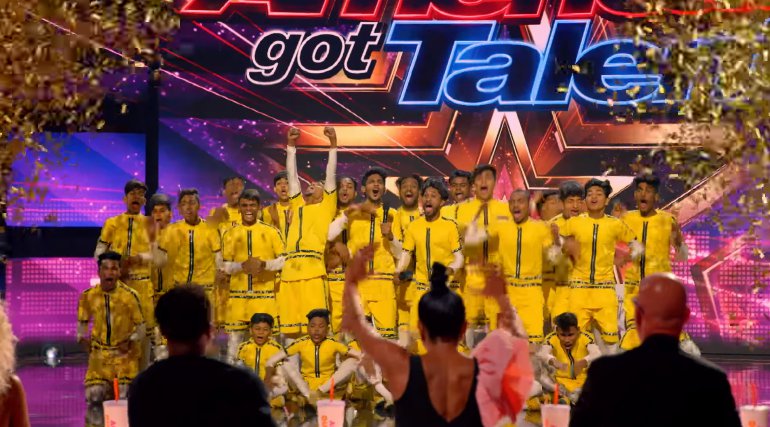 All the best to the crew!