Fans were over the moon when the teaser of Rajinikanth's upcoming film, Kabali, was released. At this point, the teaser has more than 20 million views on YouTube and that's no small feat. Rajnikanth's look in the film's teaser intrigued his fans. The action sequences, Rajni's majestic gait, and just the overall feel of the film enthralled the audience.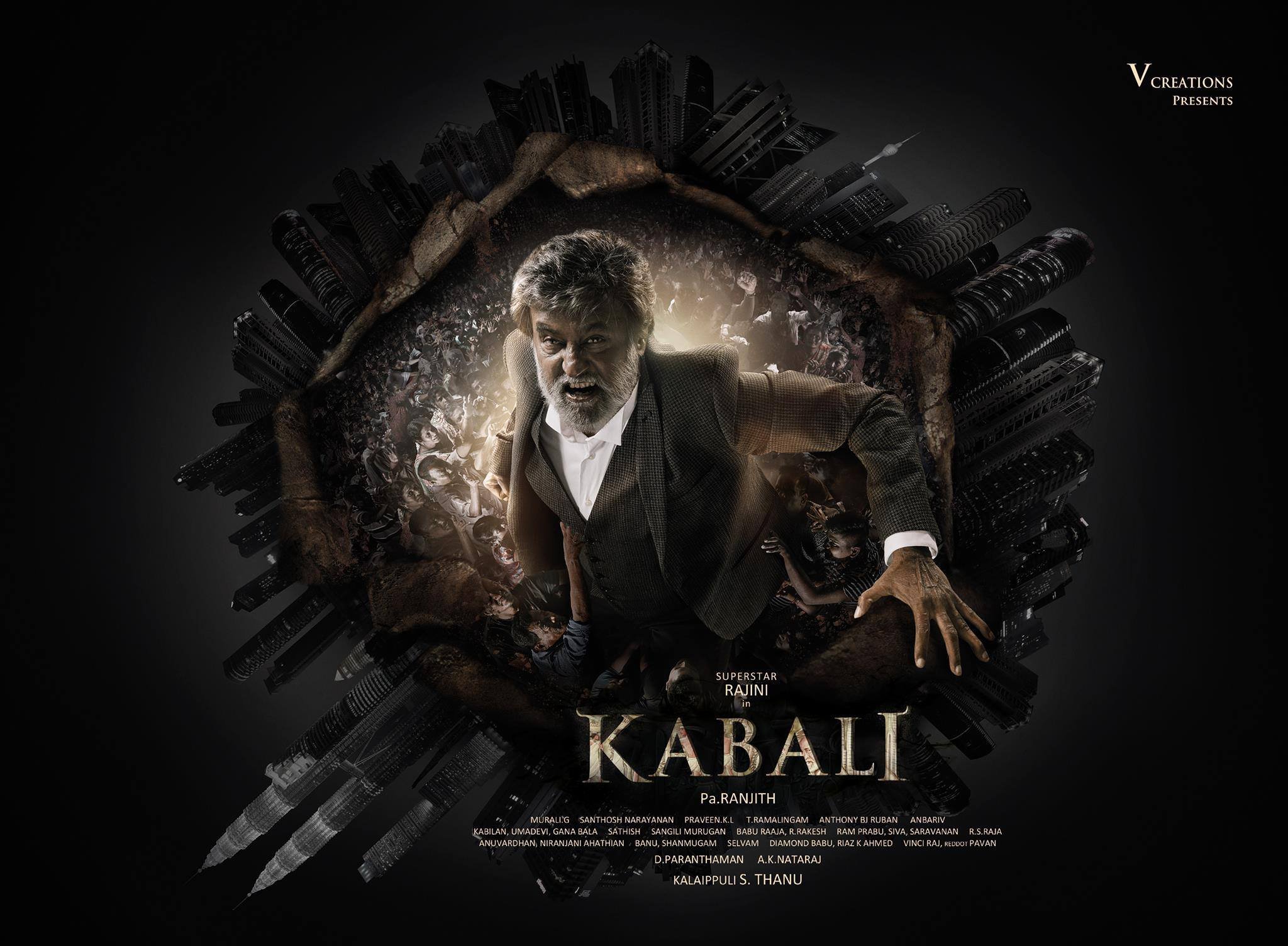 Directed by Pa. Ranjith, the film releases this year and from what we know of Rajnikanth's fans, they'll start queuing outside theaters days before the film is out.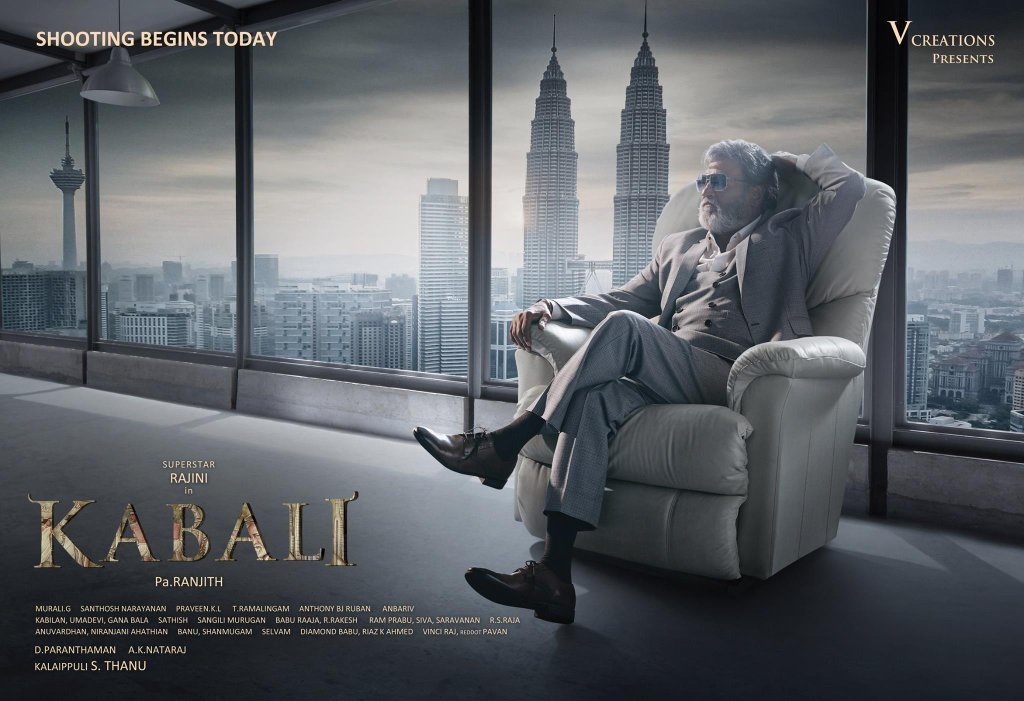 And then the latest poster of Kabali was released. And everything that could possibly go wrong, went wrong.
The poster boasts about a world record they've created with the 20 million plus views on their teaser. Great work with the numbers there, guys. But it would have been great if you checked the copy too!
Looks like, nobody cared to copy check the poster once it came back from the designers. Or else, they would have caught what we're trying to say: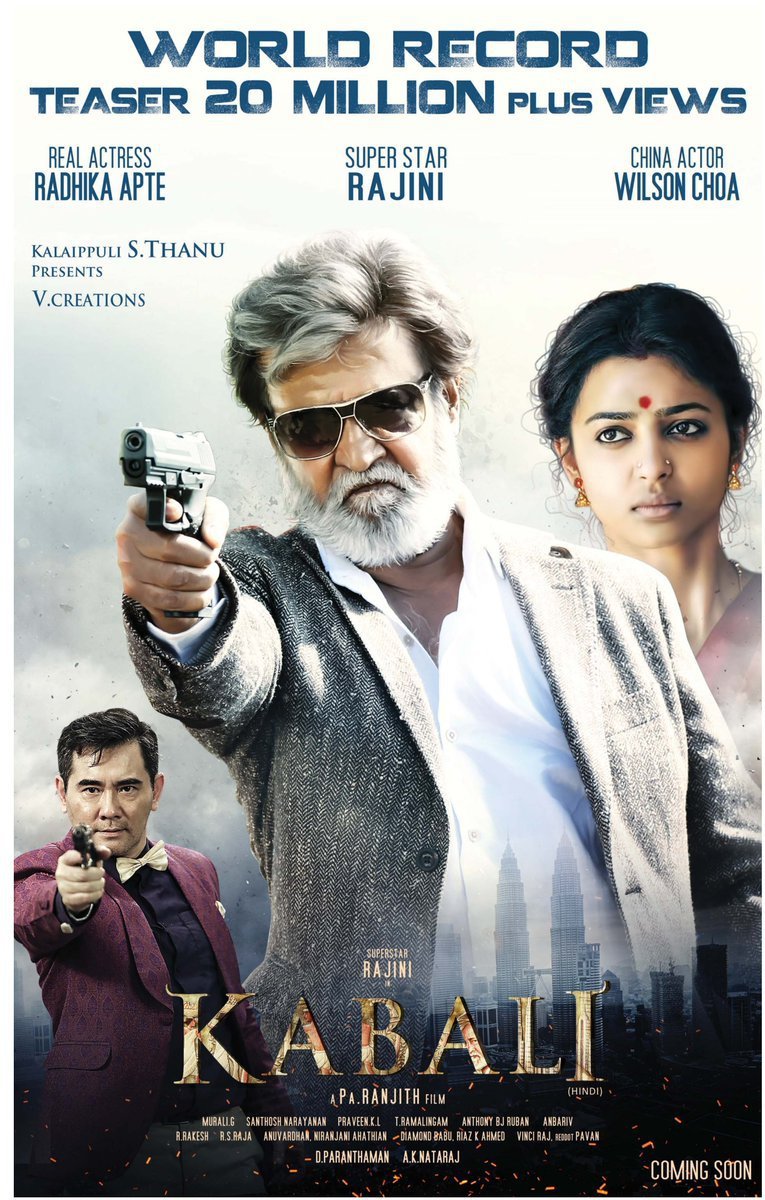 The poster calls Radhika Apte a "Real Actress" and Wilson Choa a "China Actor". Well done, Kollywood. *Slow claps*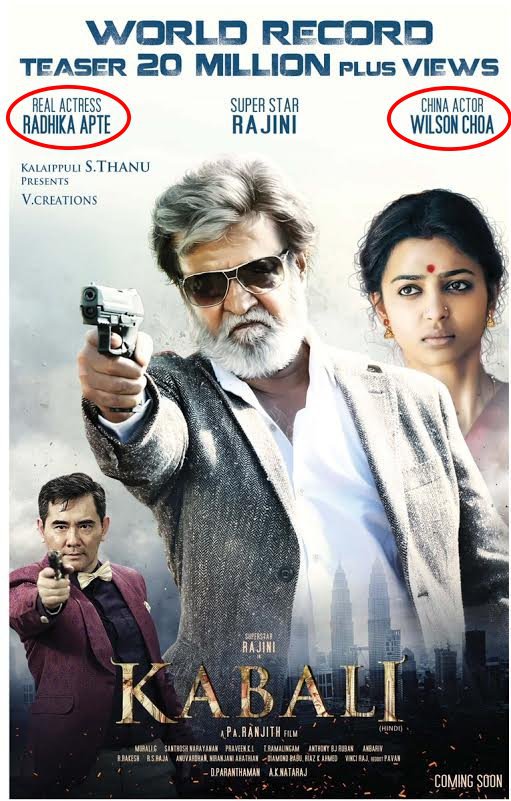 And that's not even the only thing wrong with this copy.
The actor they have named as "China actor" is not even from China. He's from Taiwan. Worse still, the correct spelling of his name is Winston Chao and not Wilson Choa.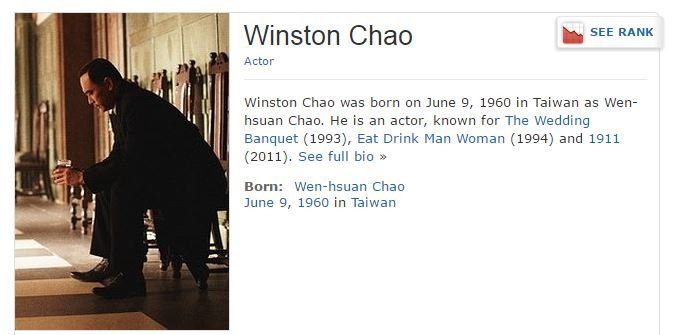 You can check Winston's IMDB profilehere.
Winston is a popular film and television actor from Taiwan and has won various awards for his work. Well, the makers must have gone through his filmography before they decided to cast him which makes us wonder why could they not even get his name right on the poster.
This poster is so wrong on so many levels, highest of them being racism. I
t is truly a shock to know that this poster was released on a national scale and published in various leading newspapers, simply because it's not a Rajinikanth joke.