Often, complicated problems require equally complex solutions. And, it seems this case of pro-boxer Ramon Sosa revealing his wife's plan to kill him by faking his own death fits the description. In Investigation Discovery's (ID) true-crime series Who the (Bleep) Did I Marry? Sosa discussed marrying Maria de Lourdes Dorantes in 2009 but he soon realized that the marriage was not going to work.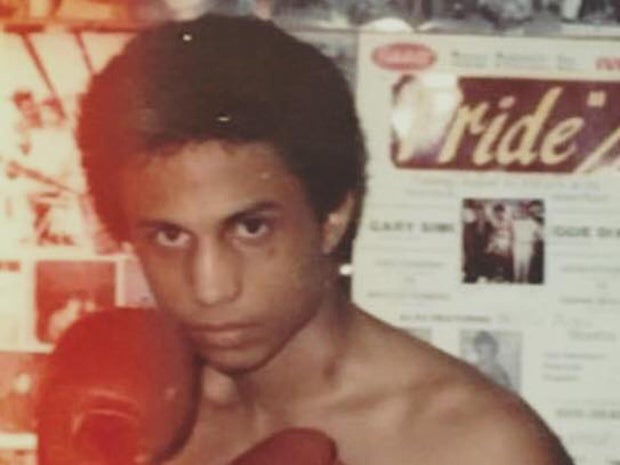 Within three years, Sosa started noticing a change in Maria's behavior and as one thing led to another, they eventually filed for divorce. Both Maria and Ramon had a mutual friend by the name of Mundo who overheard Maria discussing hiring a hitman to end her husband.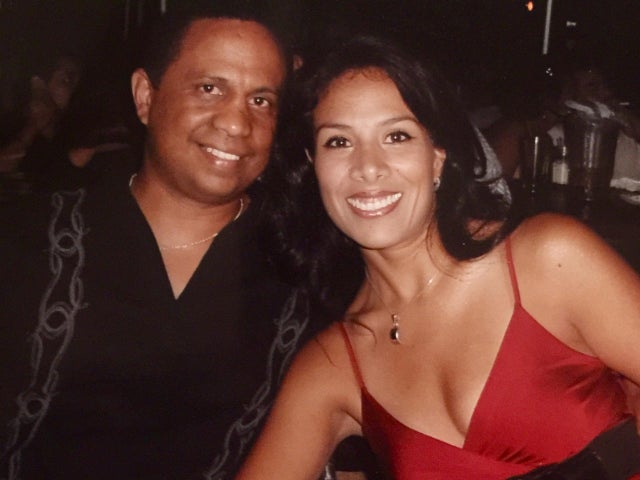 So, the professional boxer decided to start collecting evidence to give to the police, and ultimately the police took up the investigation to help prove Maria's guilty intentions. They advised Sosa to fake his death and that's when they took a photo of him with a gunshot wound (creating the impression that he is dead).
Then, an undercover agent posed as the hired hitman and showed the photo to Maria, and the entire conversation was captured on video. Which led to her 20-year imprisonment! What a plan right? Sounds like it's right out of a movie.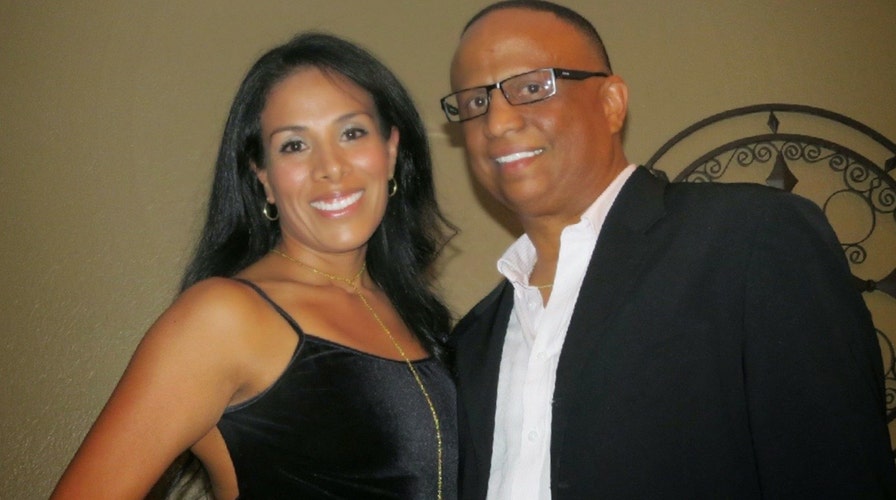 Ramon is living a much happier life now, and has even published a book called I Walked on My Own Grave.