Southern Filmmaker Suraj who recently made 'Kaththi Sandai' featuring Vishal and Tamannaah in the lead role, has reportedly landed himself into a controversy after making an indecent remark about heroines in the film industry down south on Sunday.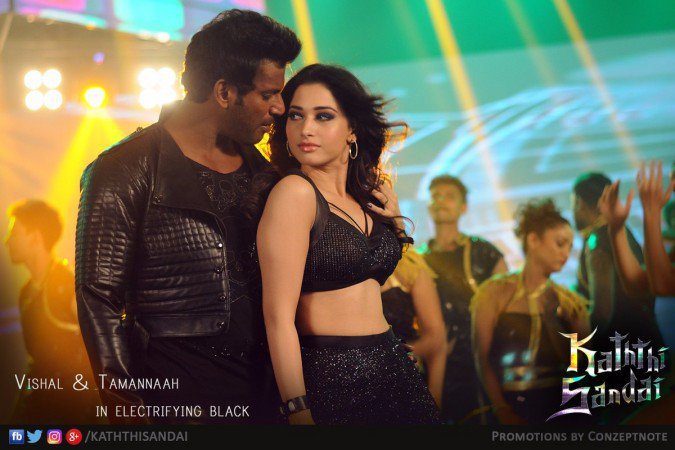 While expressing his view about Tamannaah's glamorous costumes in his latest, Suraj made a shocking comment saying that heroines are getting paid in crores for not appearing fully clad on screen.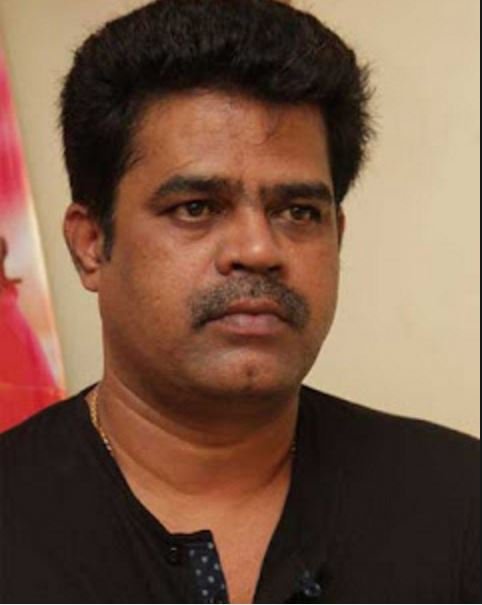 The director also feels that skin show and glamour works for low class audience and therefore he insists his actresses wear such costumes. "If the costume designer comes to me with the heroine's clothes covering up to the knee, I would strictly order them to shorten the length. I don't mind even if my heroine is not happy or comfortable, but I insist and get it done. This is because audiences pay money to see the heroines in such clothes".
Very nonchalantly, the filmmaker added further, "Let heroines show their acting abilities in television serials. When it comes to commercial films, they are paid only to provide the required sizzle to the money-paying audiences".
According to a report filed by The News Minute, actress Tamannaah has released a statement on the issue condemning Suraj.
"This is 2016 and it is very ironic that I had to leave a film like Dangal in the middle which is on woman empowerment and to tackle this issue. I am very hurt and angered by the comments made by my director Suraj and I would definitely want him to apologize, not only to me, but to all women in the industry. We are actors, we are here to act and entertain the audience and should not at any point be objectified as commodities. I have been working in the South industry for over 11 years and have worn costumes which I have been comfortable with. It is sad that women in our country are spoken about so frivolously and I would like to tell my audiences that our industry should not be generalized by comments made by one such individual,"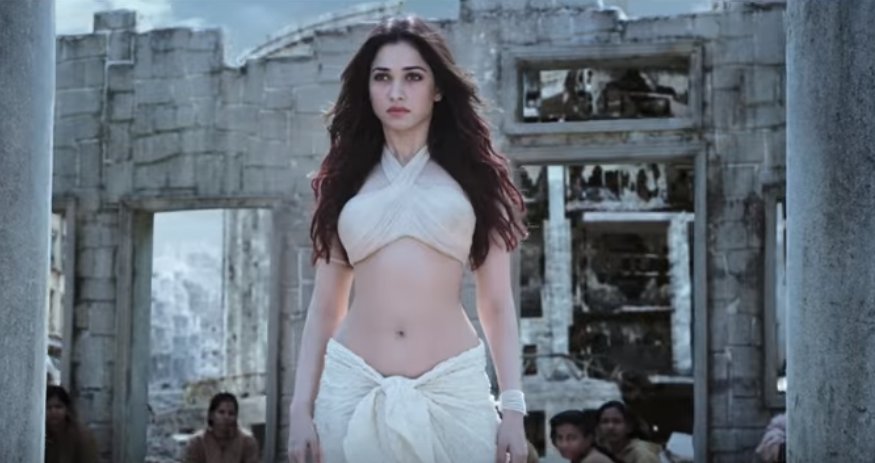 While the derogatory remark by Suraj infuriated many, it was Nayanthara, a prominent South Indian Actress who supported Tamannaah and boldly lashed out at the director while speaking to sify.com.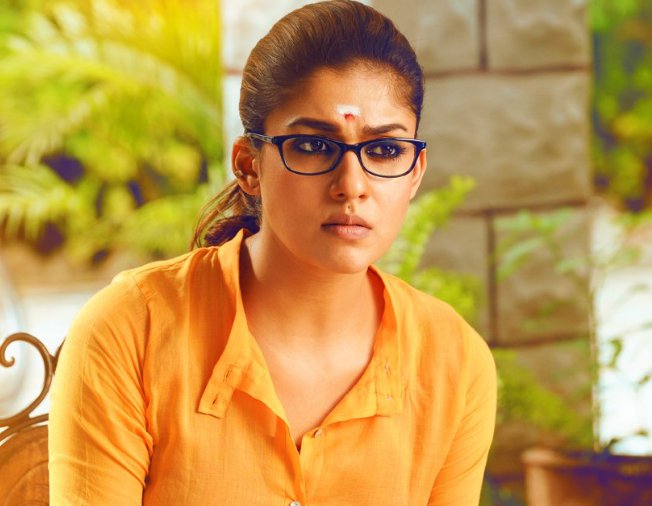 Standing up for all other heroines who have faced such misogyny in the industry Nayanthara poured her heart out."How can a responsible person from film industry make such a crass and cheap comment? Who is Suraj to say such a derogative statement against heroines? Does he think that heroines are strippers who will come and shed their clothes just because they are paid money? Will he dare to speak such things about working women in his family?" 
Here's the trailer of 'Kaththi Sandai':