2018 marks the 100th year of Tamil cinema and it has brought in a wave of positive transformation with En Magan Magizhvan (My Son is Gay), winning the Best Film Award.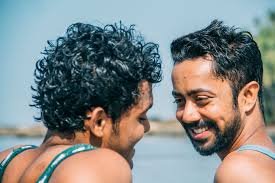 According to a report by The News Minute, the Tamil film is the first Indian feature film on homosexuality to be awarded the U/A certificate and it has now won the best feature film award at the second Indian World Film Festival 2018.
The movie has also been featured and screened at many prestigious International Film Festivals, including Melbourne, New York, Philadelphia, Kolkata, Chennai, Rajasthan, and has garnered a positive reaction.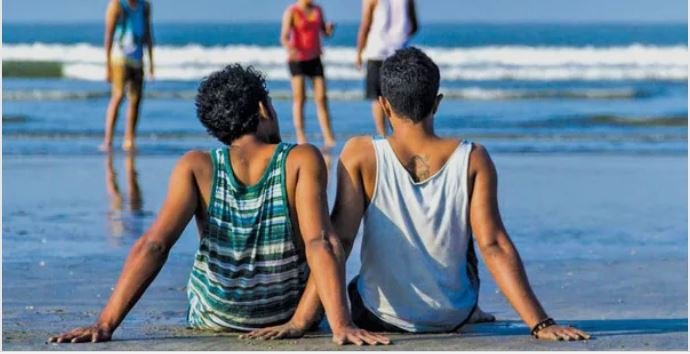 The film which is about a young man coming out to his mother about his sexual orientation will release in the theatres soon. It stars Anupama Kumar, Kishore, and Jayaprakash.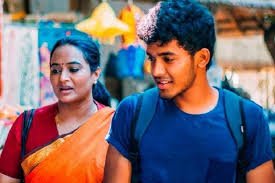 Lokesh Rajavel, director and producer of this movie said,
I envision my debut feature as a game-changing film on homosexuality. The aim is to spread awareness on the LGBT community, which is much needed, as many parents of adults are not even aware of the existence of this community. The struggles they go through when they find out their children are homosexual or bisexual, and the pain that the children then have to endure because of lack of acceptance, all of this needs to be discussed in the public sphere.
He also feels that this award will give a new direction to the films and filmmakers in Indian cinema.
This movie could be a game-changer for the Indian LGBTQ community which are under-represented in movies.