Some of our teachers surely have given us a really hard time in school or college, and we might have really hated a few, but we still feel nostalgic when we think of the old times. Right? 
Just like our lives, many actors played some badass teachers on television too. Well, it's quite fun to watch them, because we don't have to face them in real life. Here are some of them:
1.Annalise Keating (Played by – Viola Davis) – How to Get Away with Murder
Annalise is a defense attorney who represents the most hardened criminals. he is a charming, passionate and a creative woman but as fearless in the courtroom as she is in the classroom. Here is a heads up: It will take no time for her to change into a dangerous one.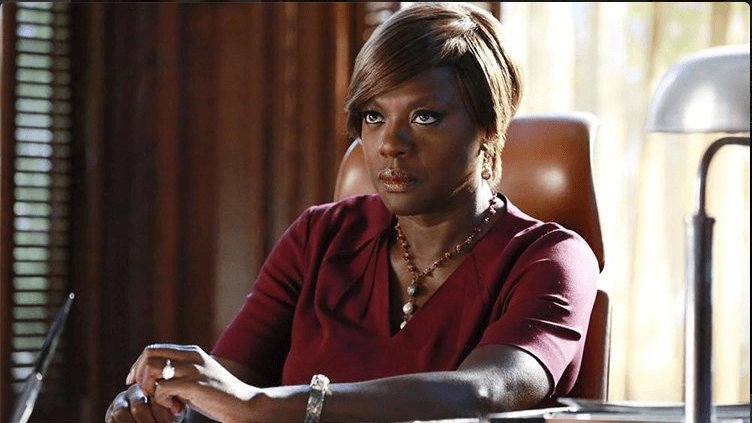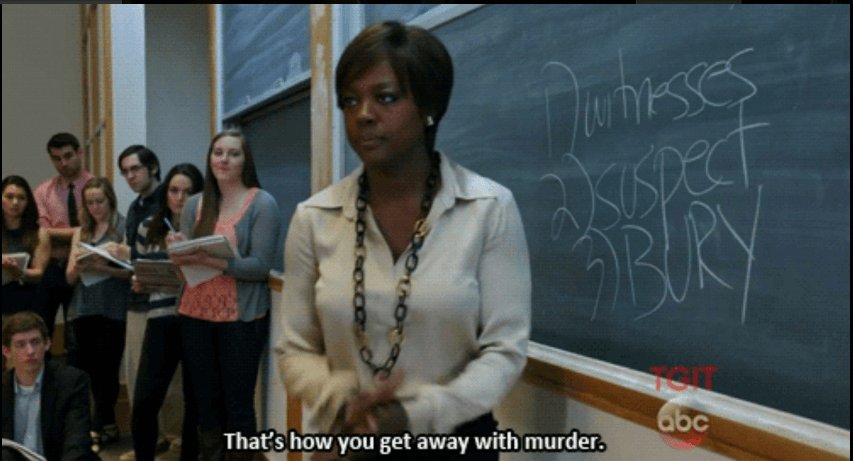 2. Principal Skinner (Voiced by – Harry Shearer) – The Simpsons
Uptight disciplinarian, Principal Skinner is a fictional character in the American animated sitcom The Simpsons. He was captured and held as a prisoner of war during the Vietnam War in the US Military which makes him a strict teacher. And that's why the kids in the school are scared of him, because he is stubborn and rebellious too.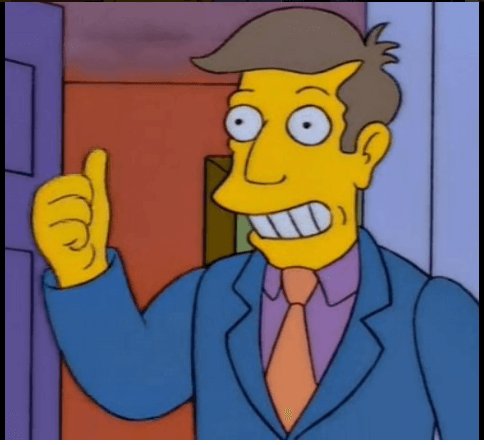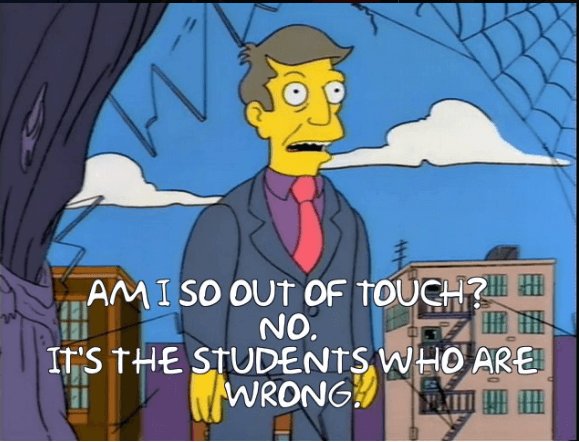 3. Dean Munsch (Played by Jamie Lee Curtis) – Scream Queens
Cathy Munsch a.k.a Dean of Wallace University is an intelligent and classy woman facing the world situations conspiring against her. With a tough exterior and mature persona, she knows how to control things her way.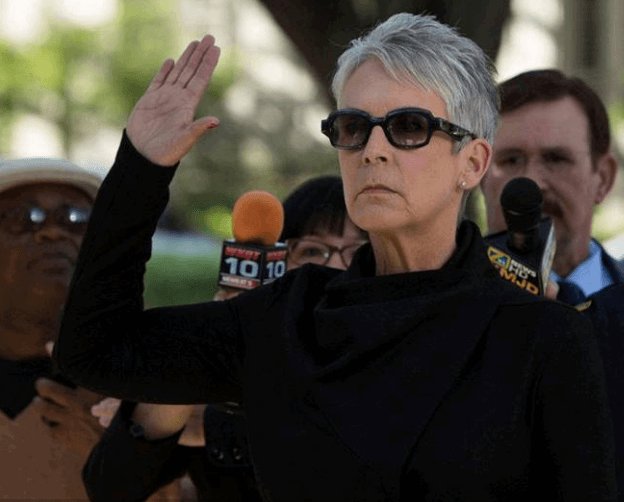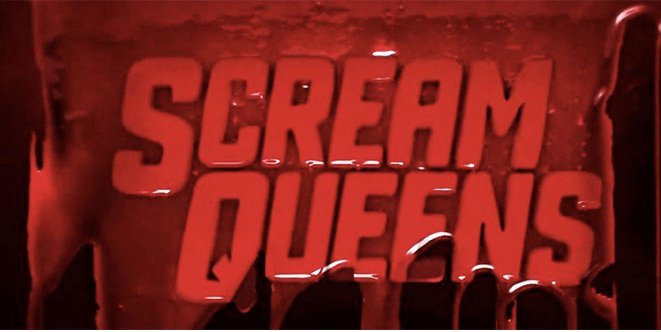 4. Ben Chang (Played by Ken Jeong) – Community
He is in the list for a little different reason, he was caught for a fake teaching degree while teaching Spanish at Greendale Community College for a few years and somehow still managed to start teaching maths after few years. That's why he's badass!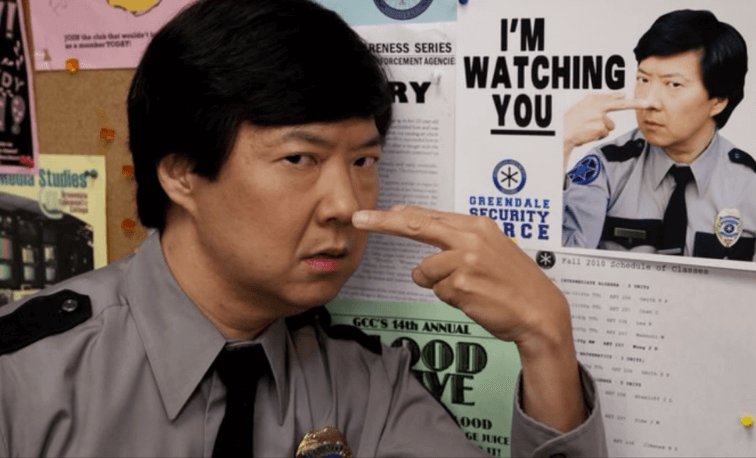 Warning: All the characters in the show are fictitious so imposing those characters in real life is not recommended.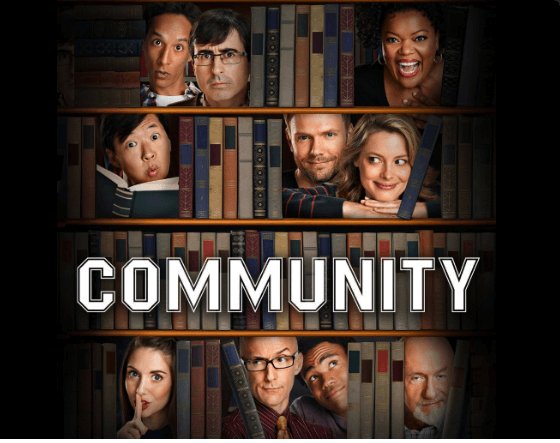 5. Liam O'Connor (Played by Josh Hopkins) – Quantico
Liam O'Connor is a special agent training new recruits at the FBI academy in Quantico. Liam O'Connor can be an inspiration as well, as he takes on the responsibility of teaching the new class of NATS at Quantico. He is smart, sophisticated and a smooth talker.  But let's not forget he is a jaded and a tough FBI agent too.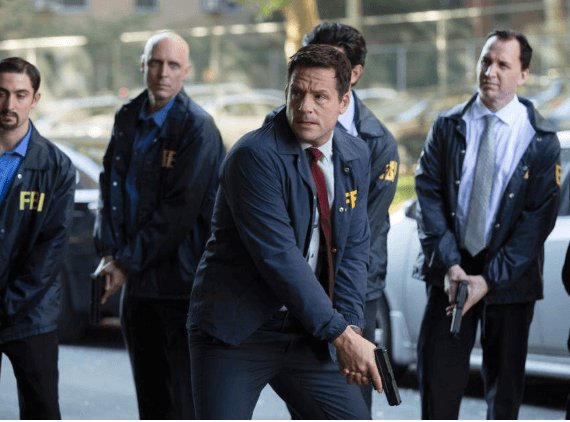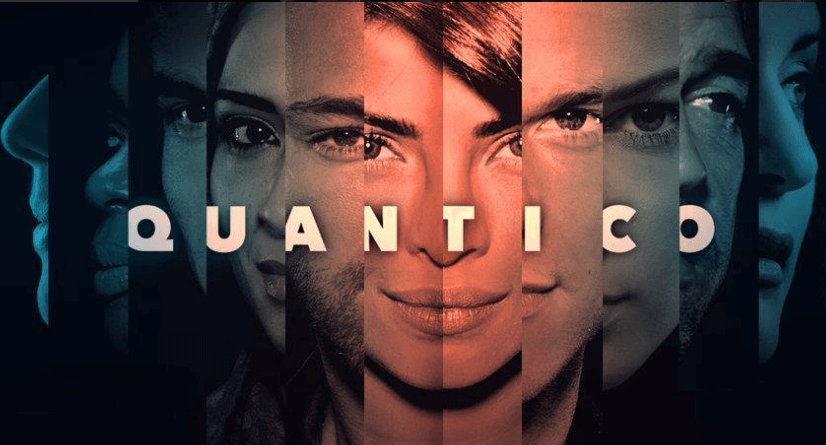 6. Ezra Fitzgerald (Played by Ian Harding) – Pretty Little Liars
Ezra Fitzgerald is a charmer and easily passed off as one of the liars most trusted companions, till proven otherwise. He is an affable professor of English at the Rosewood High school in the series. Though he was a professor he had a relationship with Aria Montgomery who happens to be his student. ( It is still against the laws though!)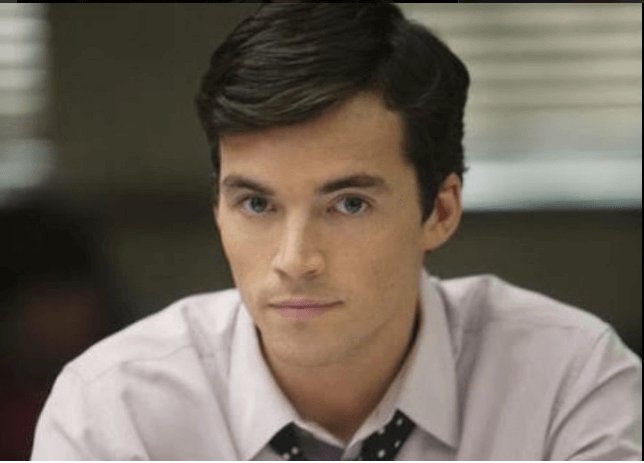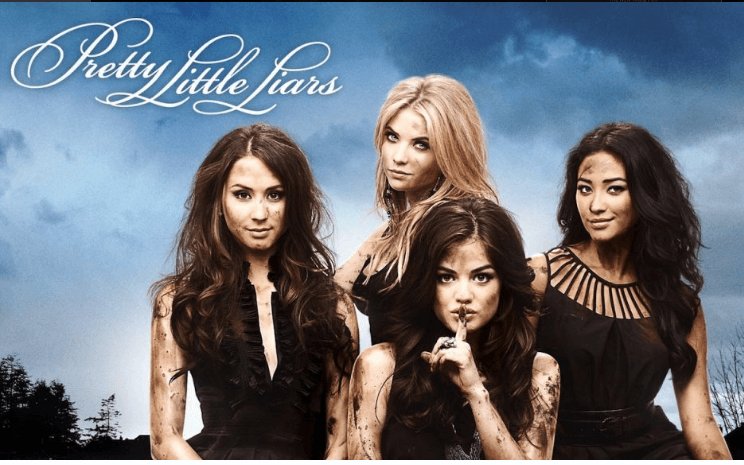 7. Will Schuester (Played by Mathew Morrison) – Glee
Will is the William McKinley High School Spanish teacher who is also in charge of the school's Glee club. Known as "Mr Nice Guy", he is not so nice when he wants to push his students' limit to their best. He can be extremely paranoid, and is willing to use dark methods such as blackmailing to get his way. When he knows what a student can do, he overlooks their personal feelings. ( Quite a tough one!)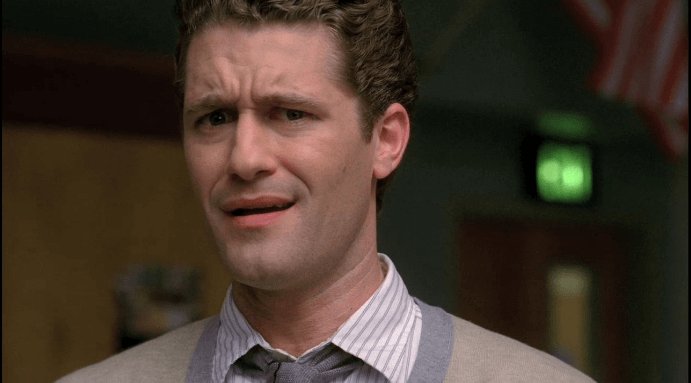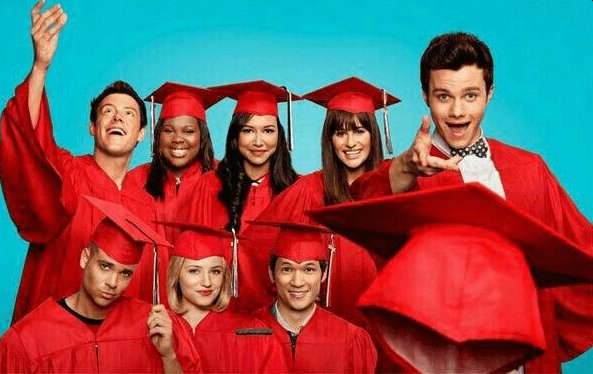 8. Walter White (Portrayed by Bryan Cranston) – Breaking Bad
Walter White, who is one of the most famous characters on television, was a Chemistry professor who falls into the world of illicit drug practices and portrayed the role of Heisenberg, Walter's alter ego.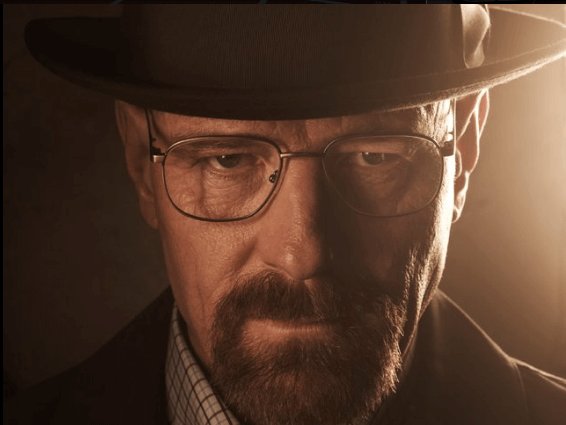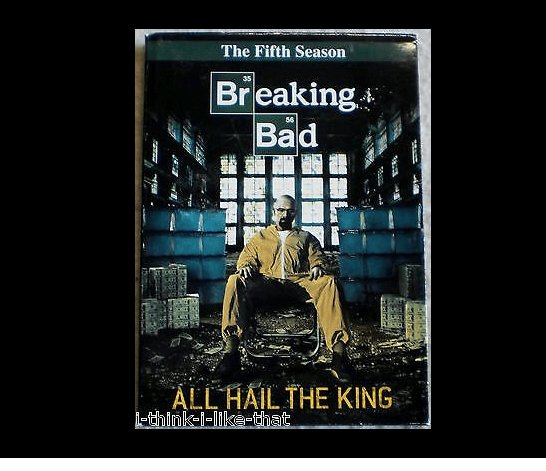 9. Alaric Saltzman (Played by Matthew Davis) – Vampire Diaries
Alaric Saltzman is one of the main characters on the Hit TV show Vampire Diaries. Nicknamed 'Professor Bourbon' he is driven by love, revenge and family ties. This history professor who though initially is perceived to be warm and friend has a dark side.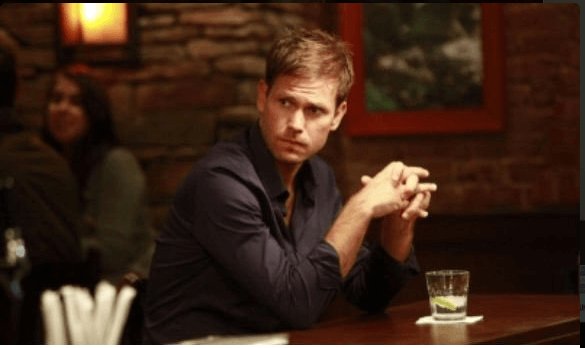 Vampire Diaries is soon to air its eighth season on television