Long before we grooved to Prateek Kuhad's love ballads or jammed to Ankur Tewari's soulful tunes, we listened to Lucky Ali, the OG indie musician we've never stopped loving.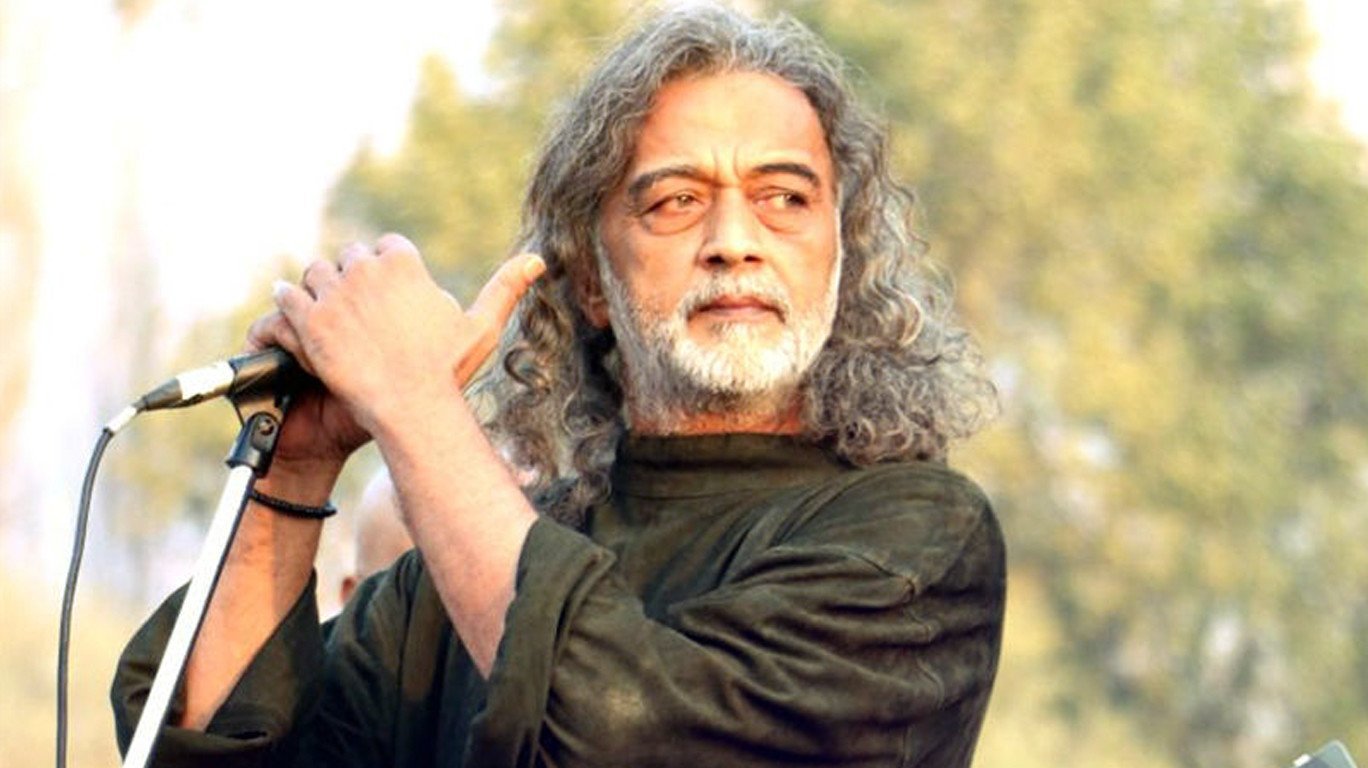 From Jaane Kya Dhundta Hai in the 90s to the more recent Safarnama, Lucky Ali has continued to enthrall audience with his soulful singing. 
And now, a video of him singing one of his most famous songs, O Sanam, has surfaced online and once again left netizens in awe of his magic.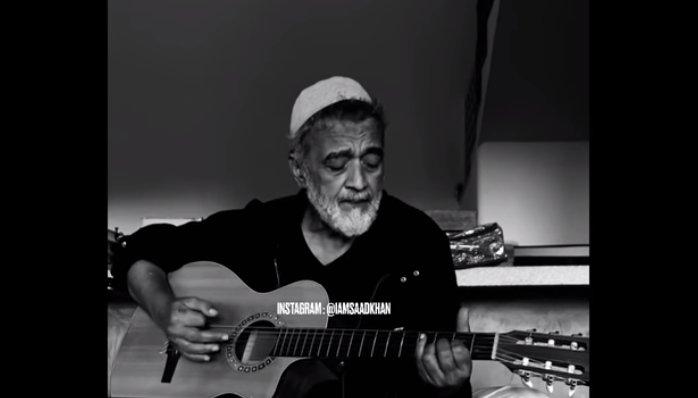 Accompanied with just his guitar, Lucky Ali, in a video shared by vlogger Saad Khan, served us an unplugged version of O Sanam we didn't know we needed. You can listen to the version here:  
We've moved from MTV to YouTube, but the magic of Lucky Ali's voice can never fade away.