Attention Marvel-heads, our favourite God of Thunder has not hung his hammer yet.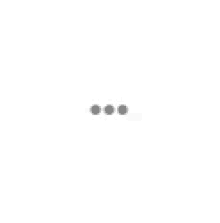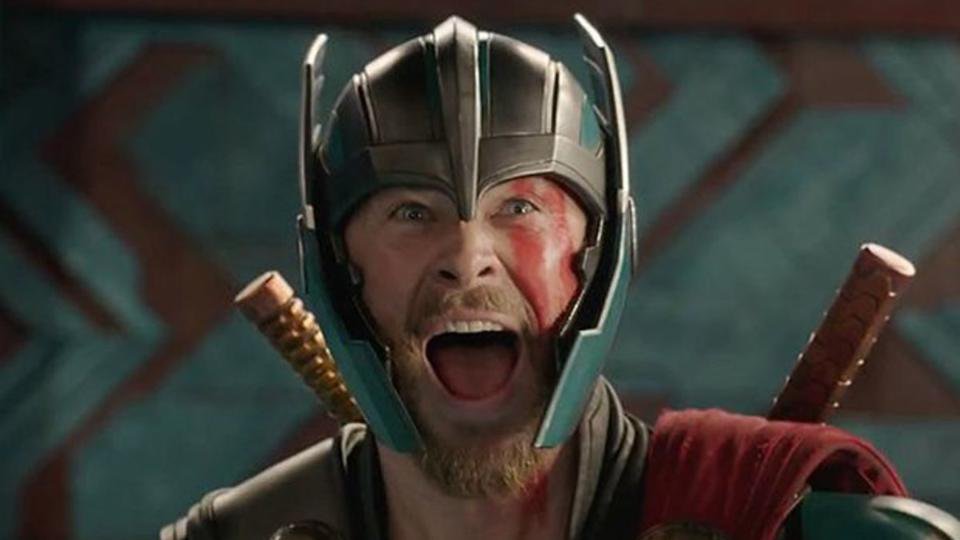 Another Thor movie is coming and Ragnarok director, Taika Waititi will reprise his role as director of the film.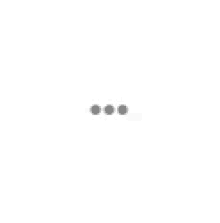 According to reports, Waititi is putting a Warner Bros' project, Akira on hold for Thor 4.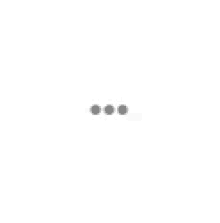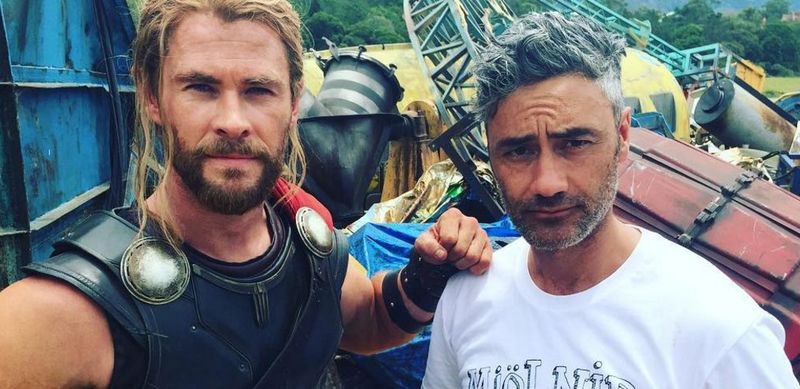 The film is reportedly slated for 2021, and according to where we left his plot last, Thor will possibly be hanging out with the Guardians of the Galaxy.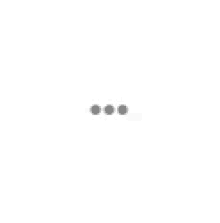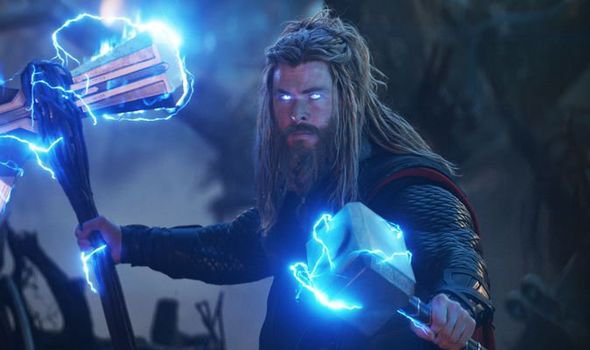 Not much is known about the film's storyline, villain or direction yet. But considering it's Waititi captaining the ship, it's sure to be a fun ride. After all, he's credited for making one of the most enjoyable Marvel films and making the most brilliant tweaks to Thor's character in Endgame.