Another day, another winner by the Marvel Cinematic Universe in the form of Thor: Ragnarok. And what is incredible is how they have managed to turn around the most boring Avenger (Even compared to The Hulk and Hawkeye) to deliver arguably the funniest Marvel movie ever.
The madman responsible for this turnaround is Taika Waititi.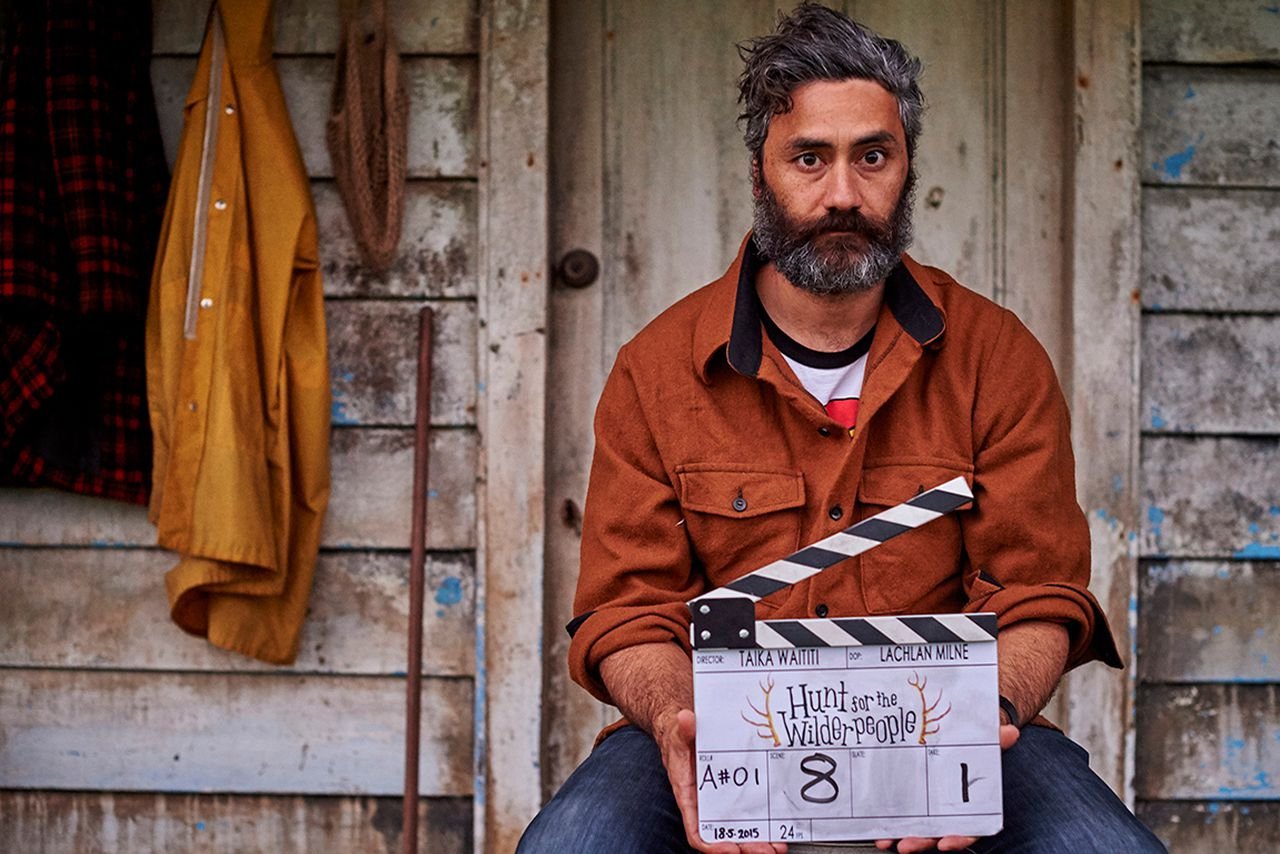 The eccentric director from New Zealand not only fancies himself as an artist but happens to be a very, very funny man.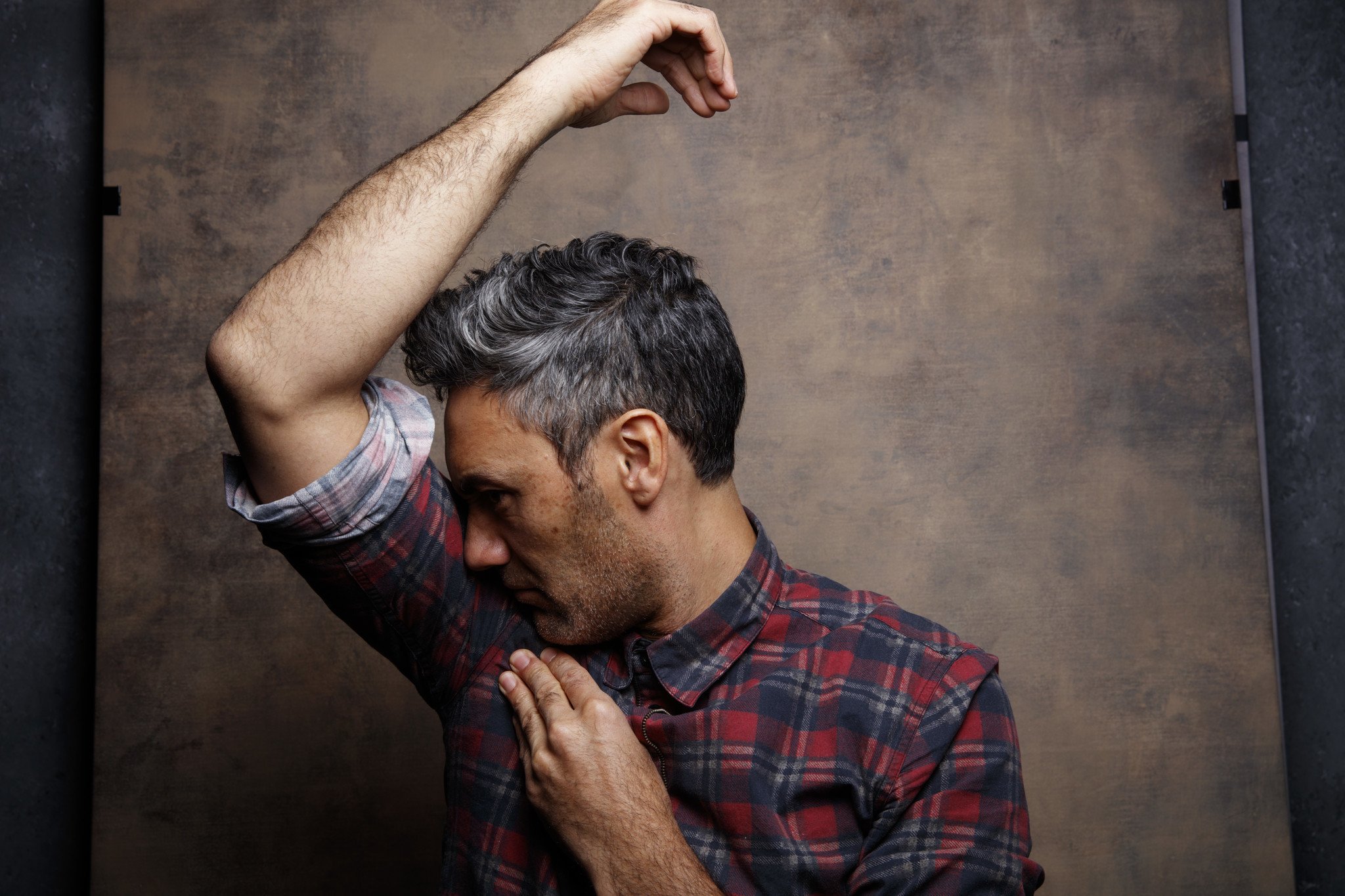 Here's his reaction to the stellar response to the teaser of Thor: Ragnarok, which famously featured the Immigrant Song.
Well my competition was an airline beating the shit out of a customer so it wasn't that hard. But thank you for watching. https://t.co/TC8b01JWns

— Taika Waititi (@TaikaWaititi) April 11, 2017
Casually pointing to the United Airlines travesty. 
He's well known for his wide interest in comedy, ranging from political to downright slapstick.
And we get to see that in the latest Thor movie, which not only has a joke in nearly each and every line but it also dazzles with the way it sets up the CGI-heavy climax (also featuring the Immigrant song, once again.)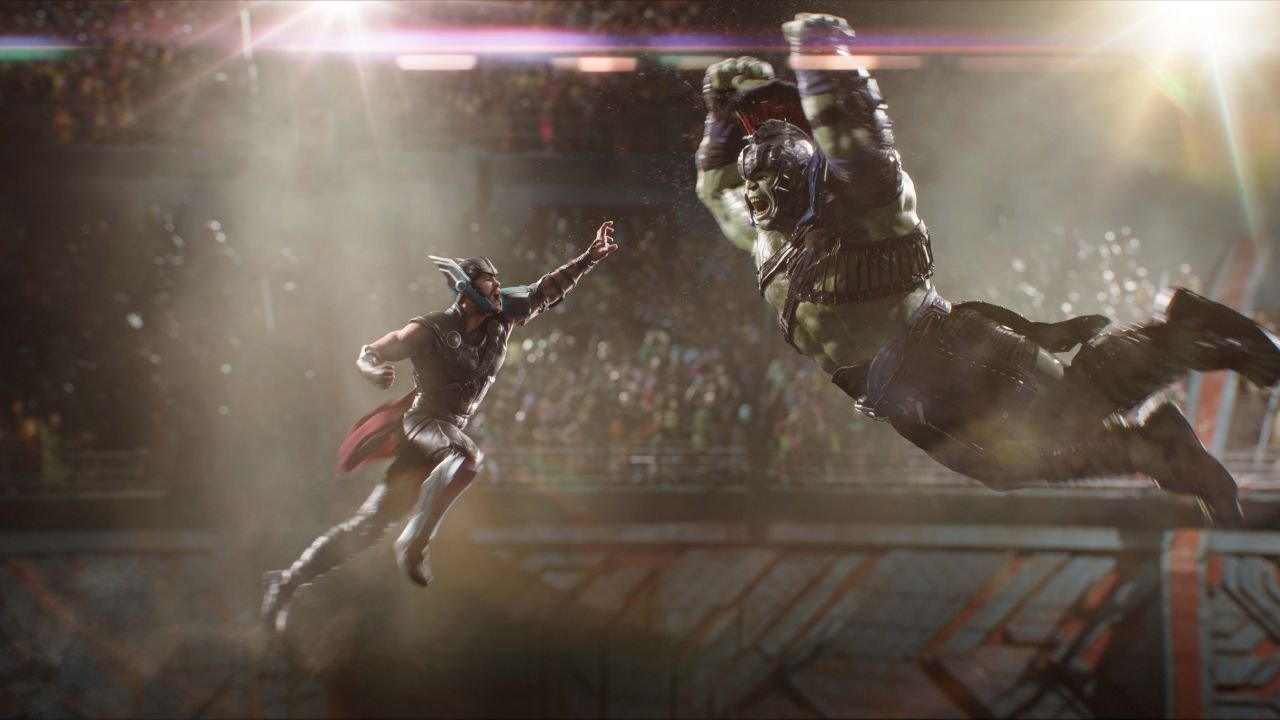 If you enjoyed Thor: Ragnarok, here are his other movies you absolutely have to see:
1. Two Cars One Night (2004)
Waititi's second short film was nominated for the 2005 Oscars in the category of live-action short films. Shot entirely in black and white, the film follows the story of 2 boys and a girl who meet in a car parking.
2. Eagle vs Shark (2007)
Waititi's feature film debut as a writer-director, this movie is a quirky rom-com between two socially awkward adults. And how they bond, find love through a series of revenge pranks on the high school bullies, video games and burgers.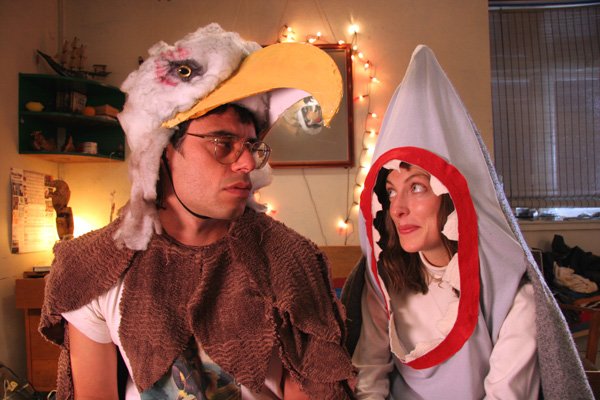 3. Boy (2010)
Possibly meant as a homage to his part-Maori heritage, this film follows an 11-year-old kid who idolises Michael Jackson. Things take a strange turn when he finally gets an opportunity to bond with his criminal father, who is visiting home to collect a hidden bag of money.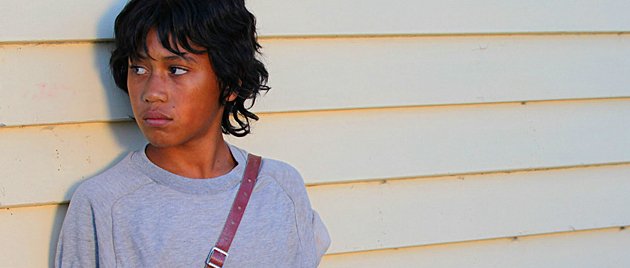 4. What We Do In The Shadows (2014)
Adapted from his own short film which was a mockumentary on a bunch of vampires, this 2014 film made Waititi a known name in America. Initially conceptualised as a parody of 1994 film Interview With The Vampire, the final film won widespread acclaim and the box office through sheer word of mouth.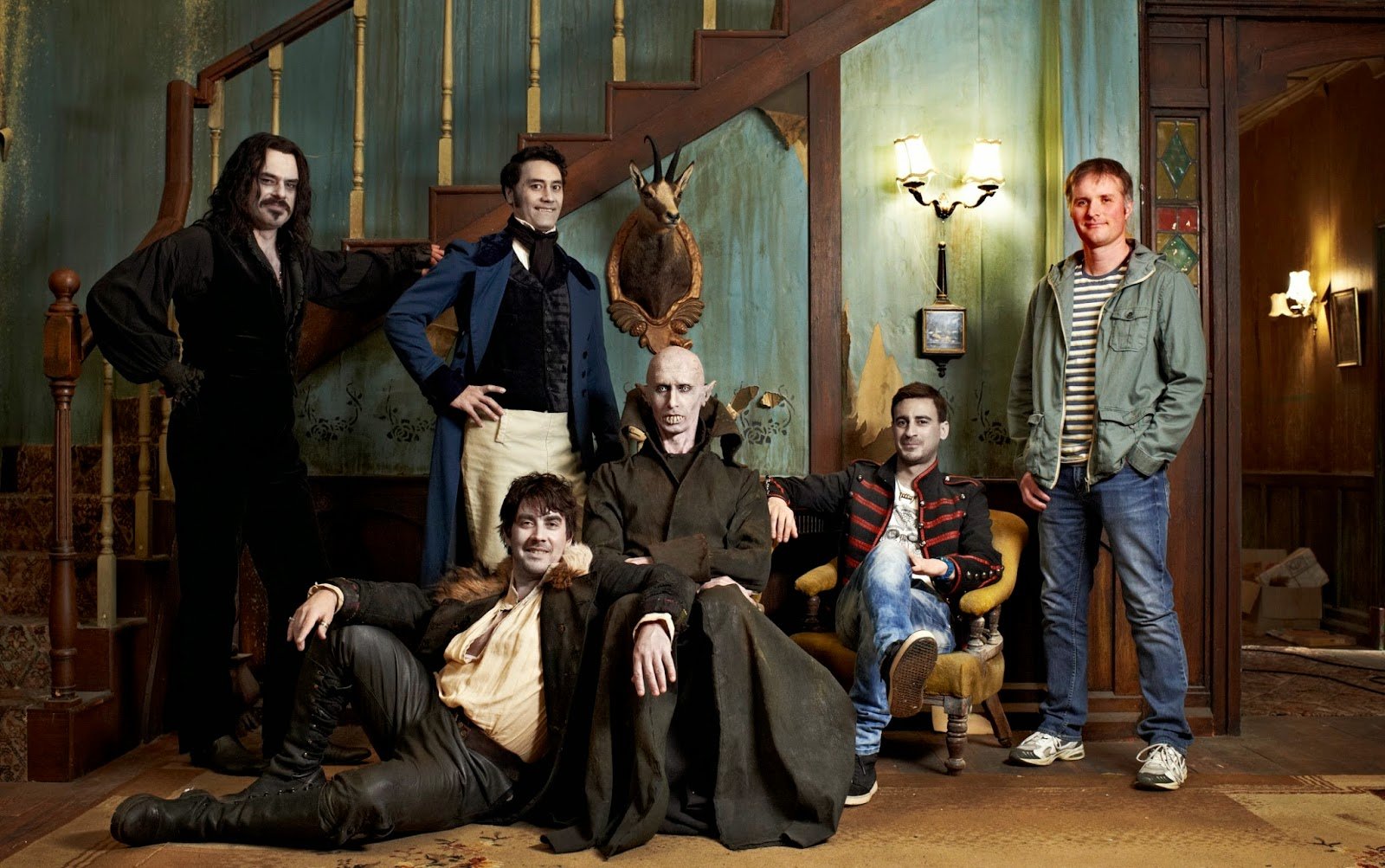 5. Hunt For The Wilderpeople (2016)
By directing New Zealand's highest-grossing movie of all time, Waititi became a global force to reckon with. Centered around an abandoned child and his relationship with an 'Uncle Hector' in the wild, the film is a hilarious portrait of the world through an unwanted child's eyes.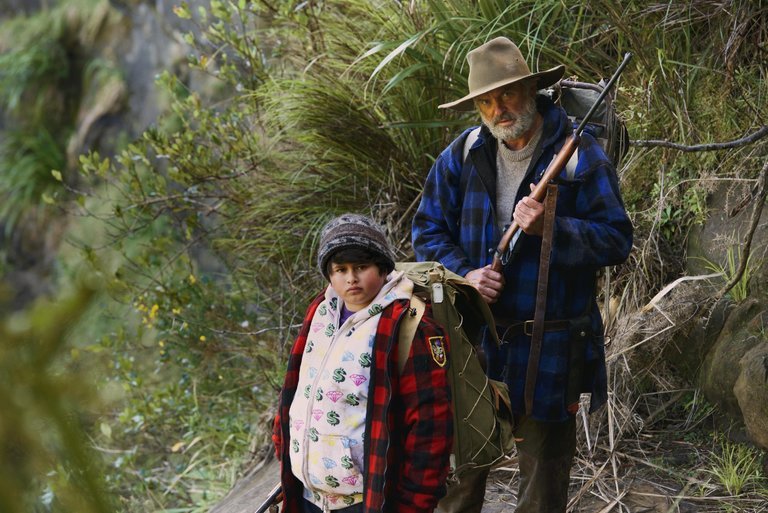 And now, with the success of his latest movie this oddball is only going to make bigger (and better?) films for sure. For now enjoy the adulation, Taika!