Movie-lovers in Aligarh who were excitedly waiting to watch the much awaited Manoj Bajpayee-starrer 'Aligarh' were in for a rude shock on Friday. While the movie hit screens across the country that day, no theater was playing it in the city. 
And the reason? According to a report by TOI, the film had quietly been "banned" in the city after Shakuntala Bharti, the BJP mayor, mounted a protest against its screening. She felt the film would "link the city with homosexuality", which would be nothing short of a "defamation" of sorts.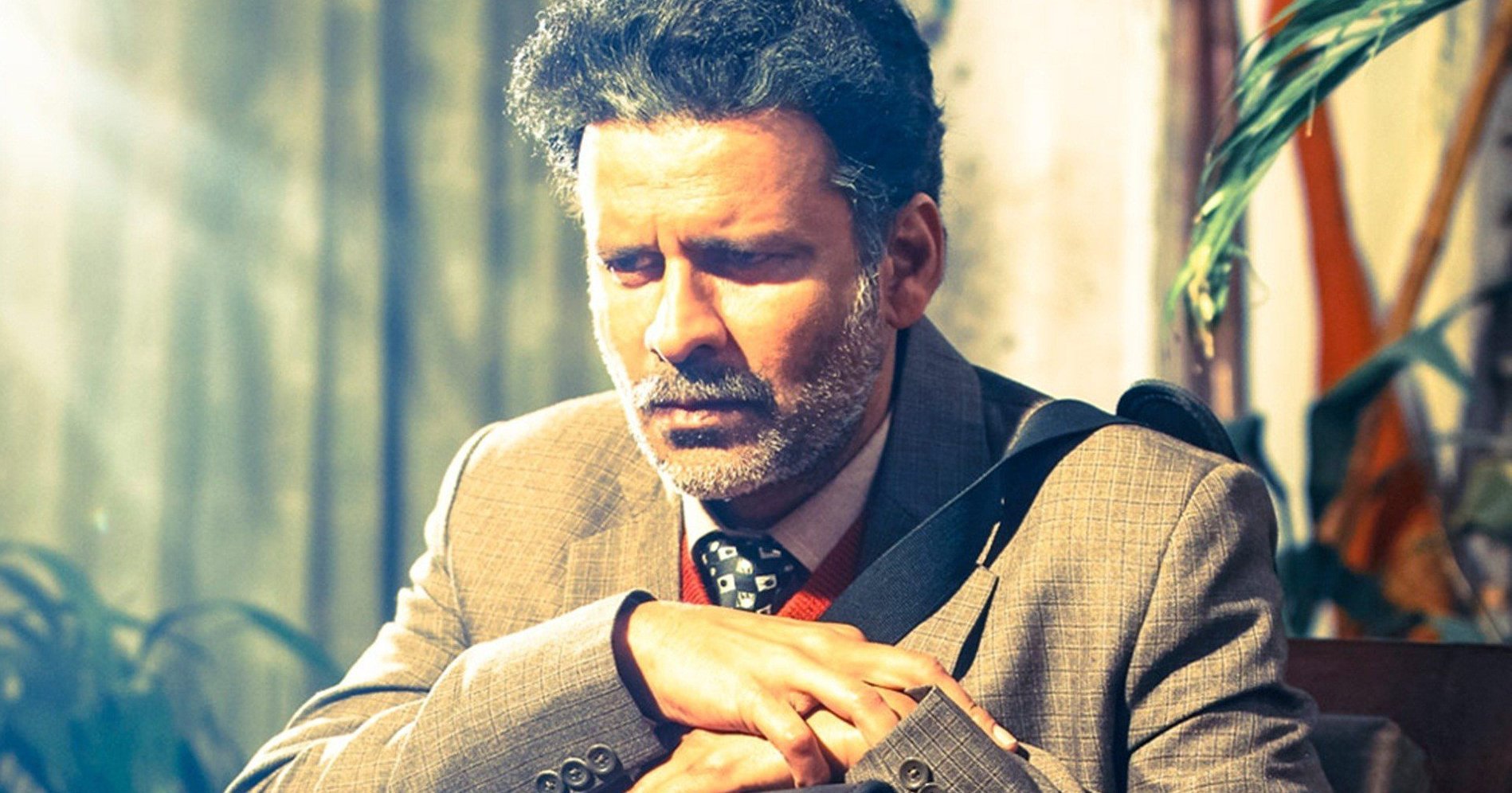 And it's not just the Mayor who has problems with the movie. A fringe group called the Millat Bedari Muhim Committee (MBMC) has pressurised exhibitors in the city not to screen the film, Indian Express reports. The group charges that the movie's title is misleading and it might affect the culture and legacy of the city of Aligarh. The MBMC had also sought to have the film's name changed in a memorandum submitted to the Centre.
However, Aligarh District Magistrate Balkar Singh confirming that there is no official ban on the film, said: "There is no ban from government on showing the movie." 
Reacting to the news, Aligarh's director Hansal Mehta said he is discussing the issue with his legal team, but he cannot do "anything that will create a law and order situation". Calling the group "homophobic", Mehta said it is "just seeking attention".
"Their worry is that Aligarh, which is famous for knowledge and its locks, will be linked only to homosexuality with this film. There can't be any more homophobic statement than this," Mehta was quoted as saying to IANS. 
Here's how the Twitterati reacted towards the news
Banning 'Aligarh' in Aligarh is like banning 'Ramgarh ke Sholay' in Ramgarh #OkBye

— Atul Khatri (@one_by_two) February 28, 2016
Aligarh is banned in Aligarh. Authorities feel its gay content is defaming Aligarh. Hmm. Why don't they keep a new name like homophobic-garh

— Ayushmann Khurrana (@ayushmannk) February 28, 2016
'Aligarh' unofficially banned in Aligarh. Ashamed of homosexuals? Ashamed of homophobia? Too proud to face lapse of humanity?

— Devdutt Pattanaik (@devduttmyth) February 28, 2016
Proud of @mehtahansal to have shown Aligarh the mirror. While the city continues to embarass itself by banning the brilliant film.

— Rana Ayyub (@RanaAyyub) February 28, 2016