Kal Ho Naa Ho…
It's impossible to watch this film and not shed buckets of tears. And even after 14 years of its release, the film has just the same kind of impact. However, it's not just the emotional scenes that make the film. For any ardent Bollywood admirer, this film is a true-blue roller coaster ride. 
It made us laugh, it made us cry and even after so many years, has managed to stay in our hearts.
While SRK's Aman, Preity Zinta's Naina & Saif's Rohit were just too lovable as the lead cast, you can't not remember Dara Singh's Pritam, Jaya Bachchan's Jenny, Frankie Ramdayal and the rest of the supporting cast! 
Here are 13 throwback moments from Kal Ho Naa Ho that will instantly refresh your memory.
1. Frankie Ramdayal who played at Club Nirvana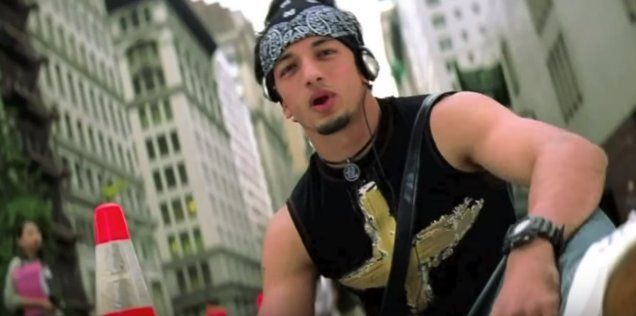 2. Kantaben being Kantaben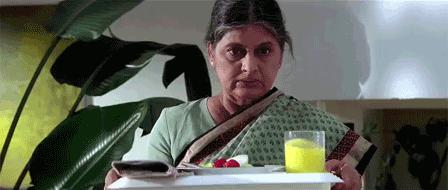 3. Kunwari Kudi, the marriage bureau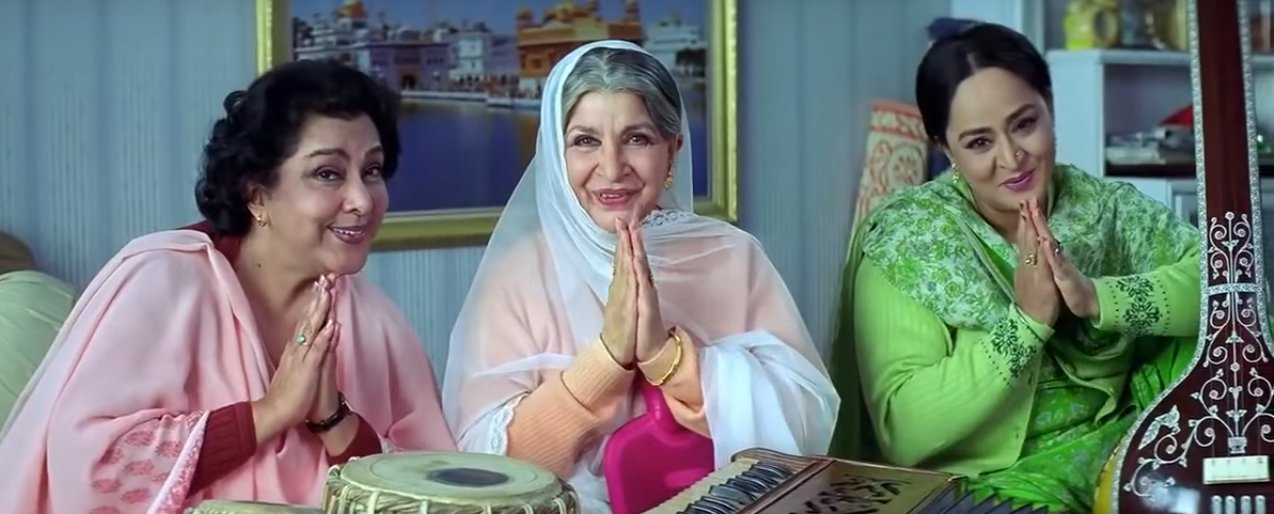 4. Guru, ho ja shuru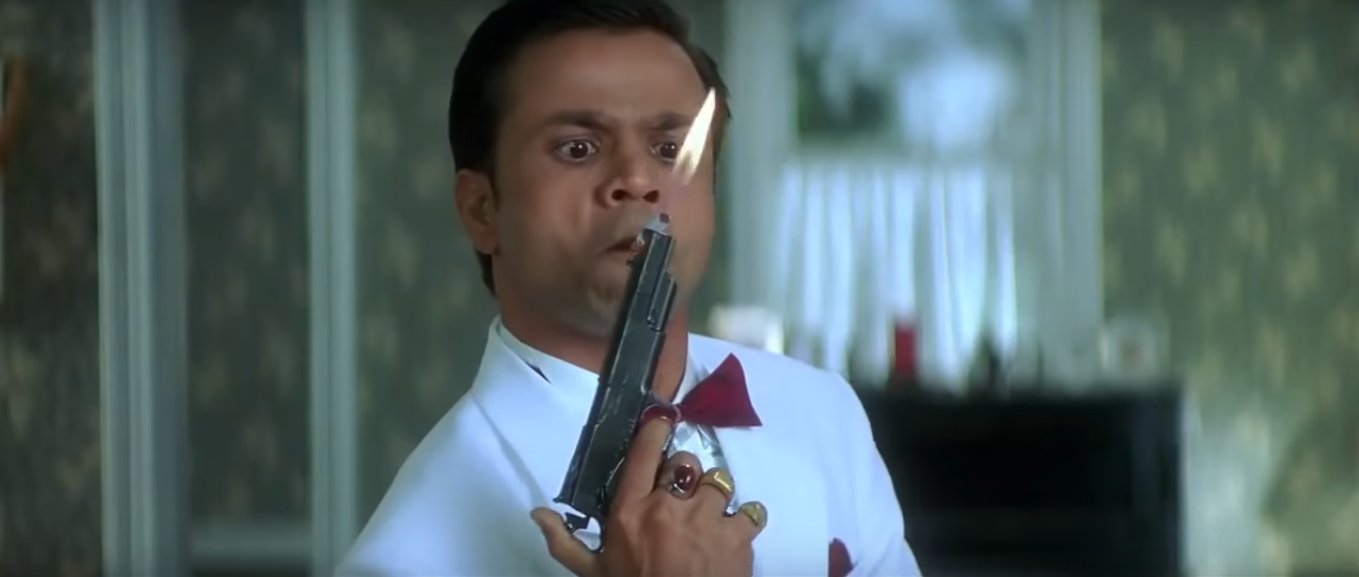 5. O wale Kapoors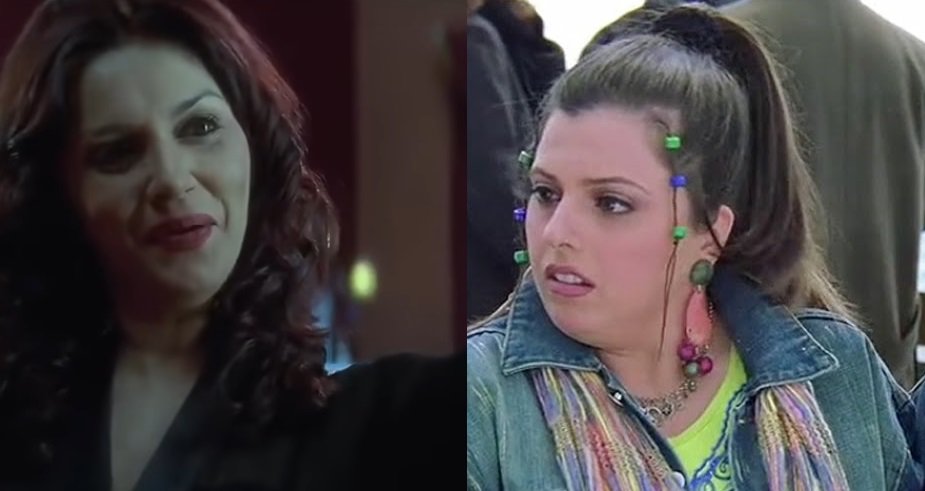 6. Sonali Bendre as Dr. Priya. She knew it all along!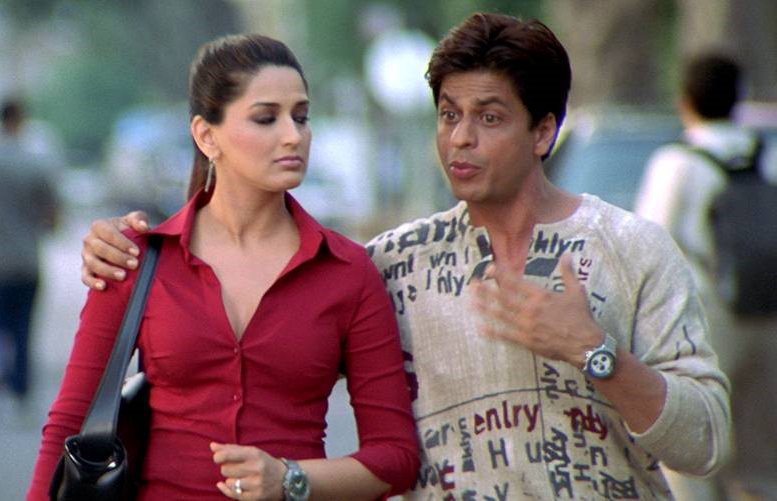 7. Camilla, she wants your money!

8. Classic Shah Rukh!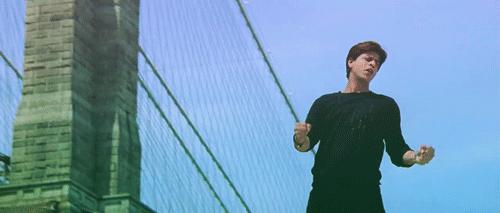 9. 6 din, ladki in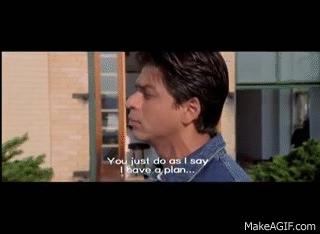 10. Rohit's black book & when Aman reads from it! *tears*

11. Those cameos that left us surprised.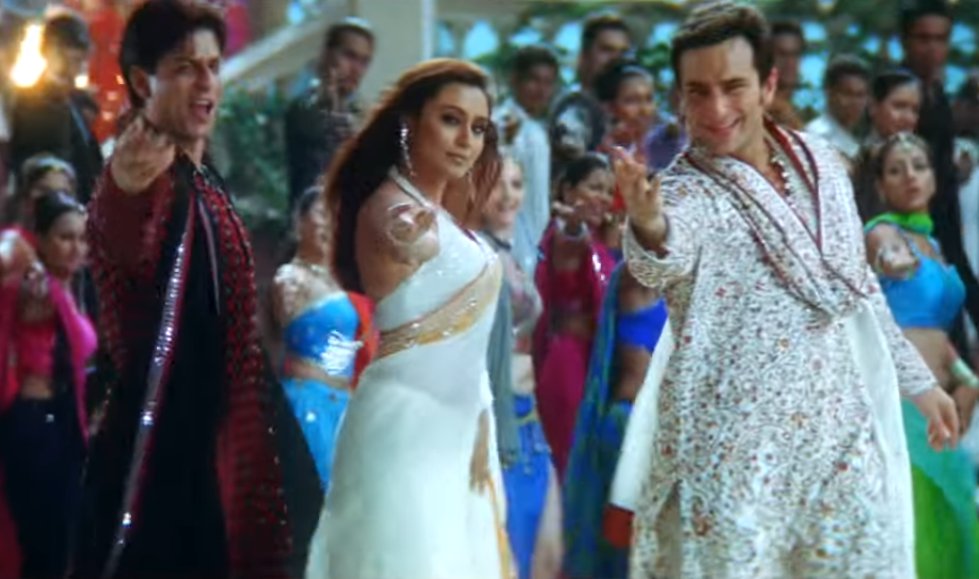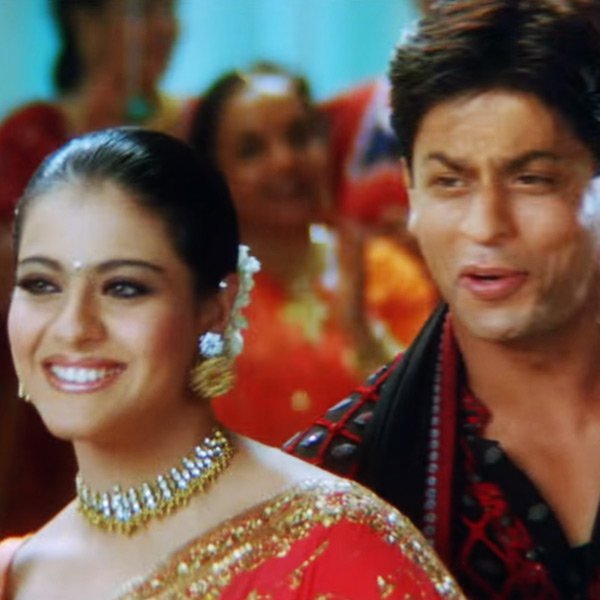 11. The G.U.J.J.U. song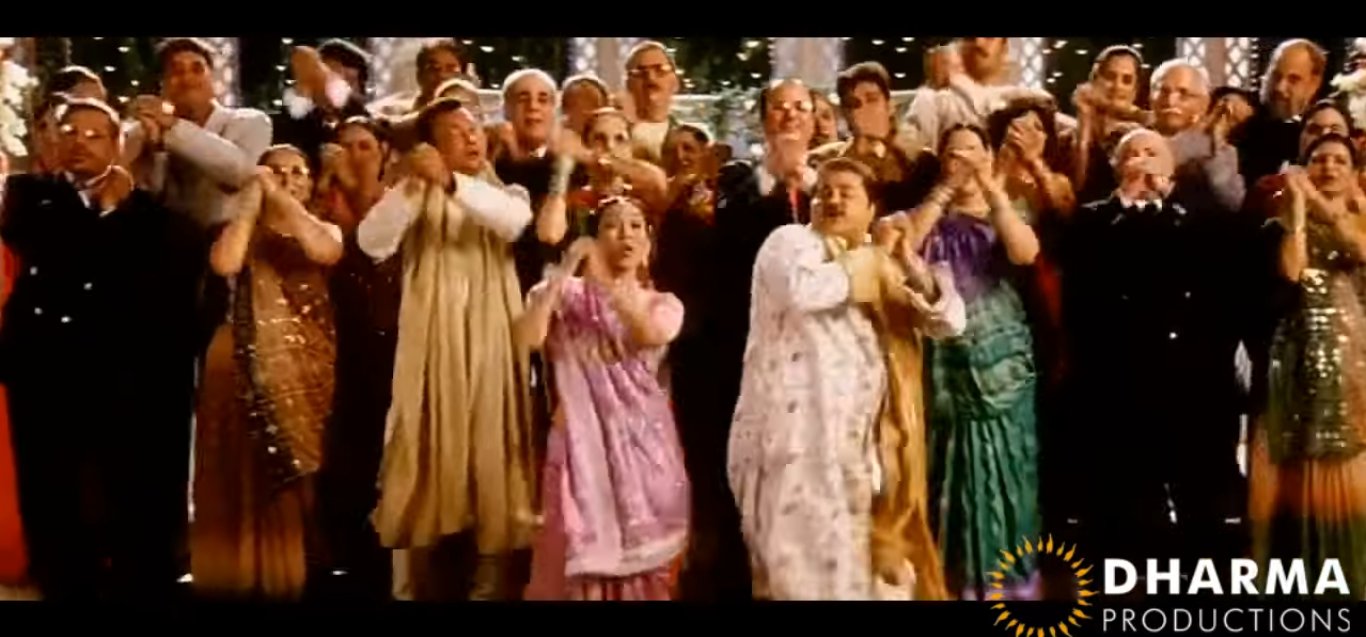 12. When Aman lied with his fingers crossed…

13. The heartbreaking climax…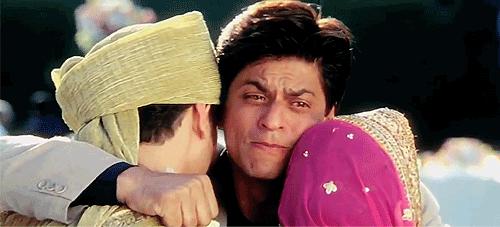 Watching this one tonight, all over again? Join the gang!