Before Harry Potter's invisibility cloak became every child's fantasy, there was the golden bracelet. The golden bracelet that made Mr. India our childhood hero. 
Shekhar Kapur gave us an idol fighting off the dreaded Mogambo in a world full of fantasy and magical revelations. While the world feared Mogambo, he was no match for Mr. India and so we loved him to death!
Mr. India became the pioneer film in Bollywood's fantasy genre and still remains untouchable when it comes to cinematic brilliance. With the correct amount of sci-fi, tragedy, terror and romance, this film evokes the right kinds of emotion even decades after its release.
So we thought of taking a trip down memory lane to cherish the moments that made Mr. India special for us:
1. Everything about Calendar was adorable. Also, every time the kids called for food by chanting "Calendar khaana do! Calendar khaana do!"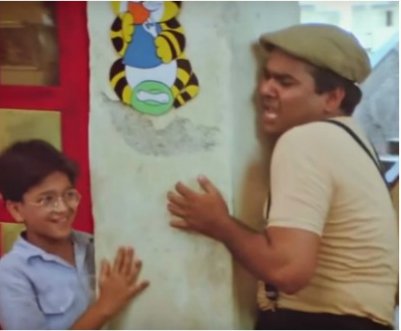 2. Mogambo Khush Hua!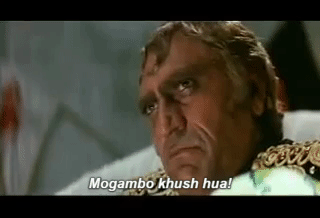 3.  The coolest pit of death! Remember the pit of boiling water/acid/lava or whatever that was, which would melt absolutely anything within seconds?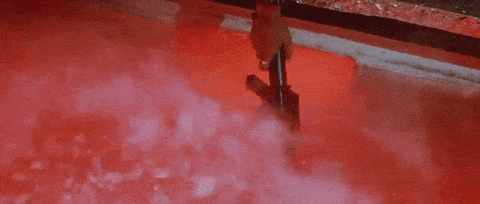 4. The red glass/light
As a child, I would totally believe in the magical powers of red lighting, thanks to this film!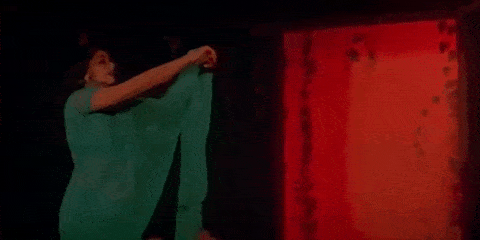 5. This reminds us of Kaate Nahin Kat Te! The sexual tension in this song still brings the heat up.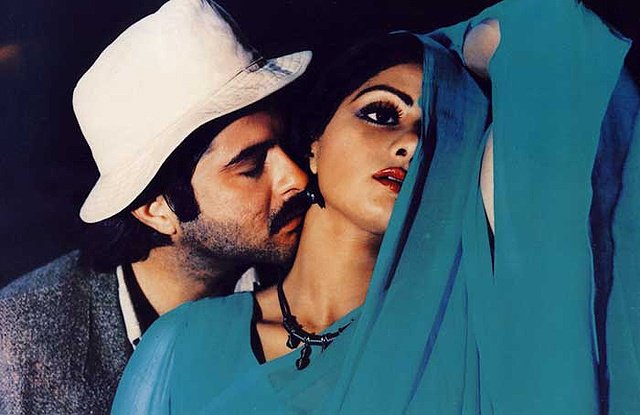 6. Annu Kapoor's office phone that would always get wrong numbers and irritate the shit out of him.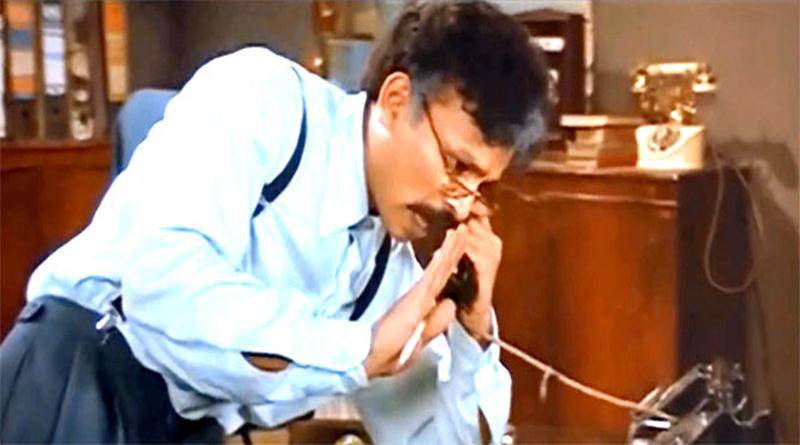 7. Hail Mogambo!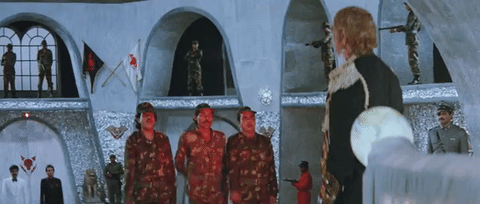 8. Ahmad Khan and Aftab Shivdasani were a part of Arun Bhaiyya's kid squad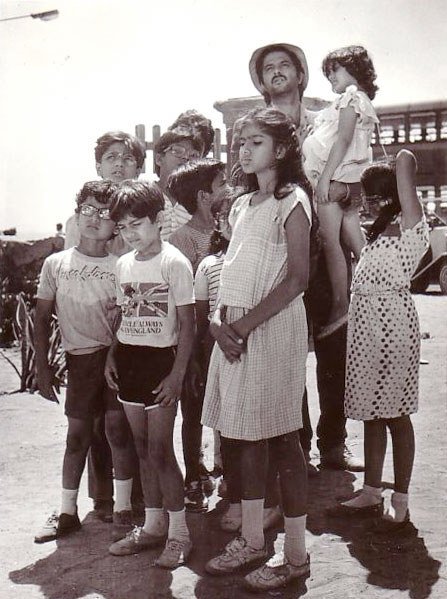 9. Oui oui oui oui oui oui, aka chikee lakee chikee chikee lakee chu 
Did you sing it in your head too?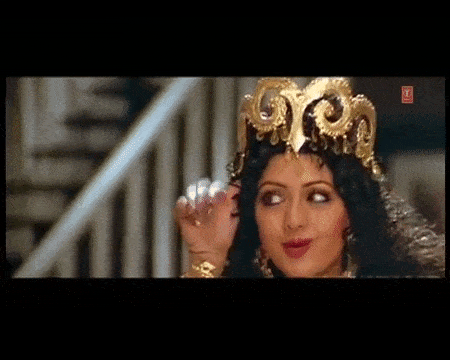 10. When Tina died and so did a part of us.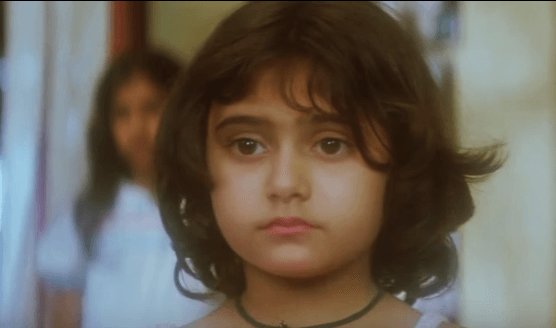 11.  No henchman has ever been able to match up to Daga and Teja.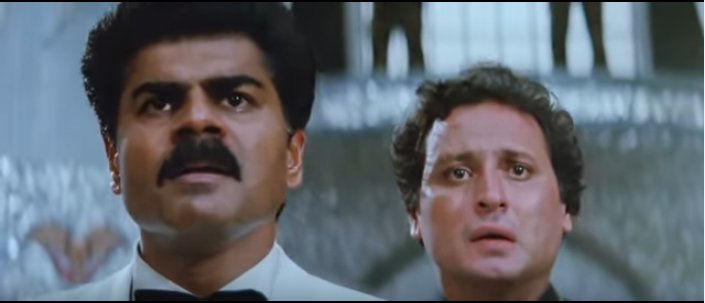 12. When we first heard of a Sone Ka Hanumaan, which Bob Christo stole, we couldn't even process the existence of a gold statue!
These and many more made Mr. India extremely special for us. After all. Mogambo wasn't the only one jo khush hua!