Remember when back in the '90s, the Indian modeling scene actually had male supermodels? The time when we had Greek God-like men sashaying down the ramp? 
Yes, we're talking about the time when Arjun Rampal, Milind Soman and Dino Morea ruled the ramp and how. 
Say hello to perfection!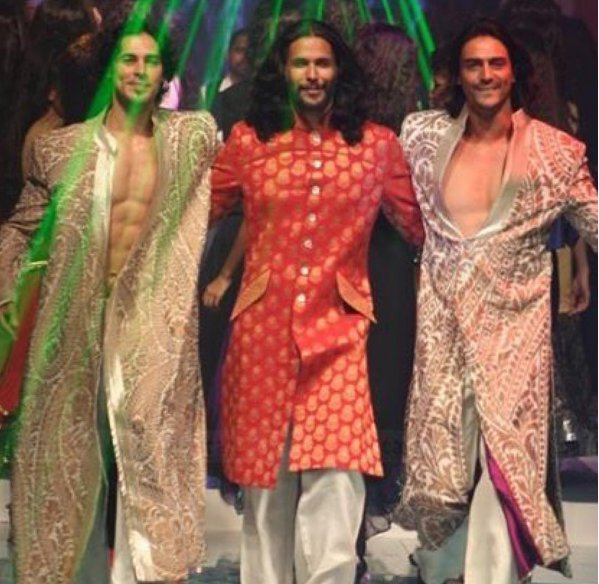 Dino Morea posted this picture on Instagram and reminded us what supreme-quality hotness looks like. 
For obvious reasons, it was impossible to end our quest for perfection with just one picture. 
So we did some digging around and found a few more pictures, thanks to the internet!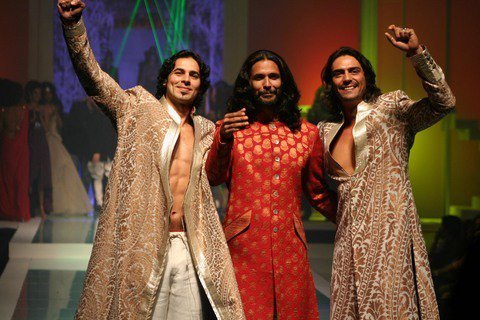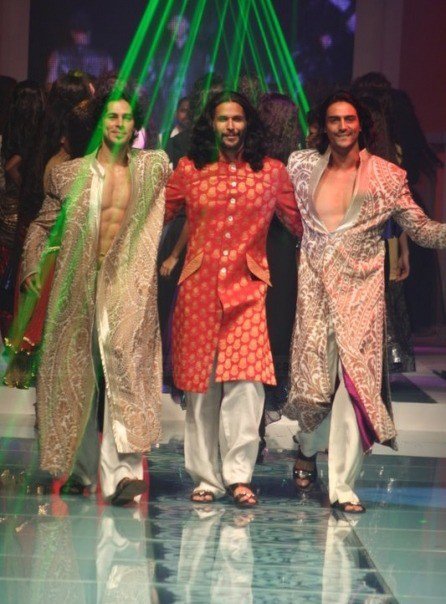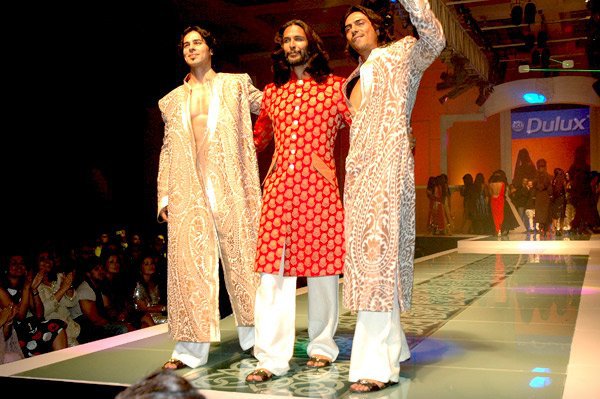 Can we ever, ever get over these men? I don't think so!