Thugs of Hindostan might have been a piss poor lookalike of Pirates of the Carribean, but for those who watched the film, Aamir Khan's Firangi Mallah was a unique character with some unique one-liners. 
So we tried to fit those dialogues into real-life situations and they just fit in perfectly.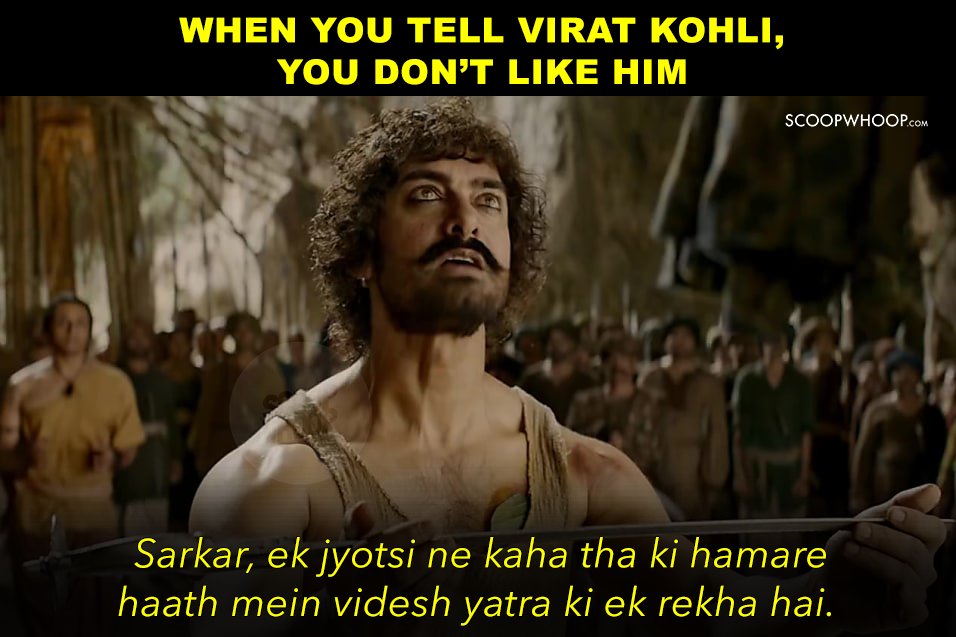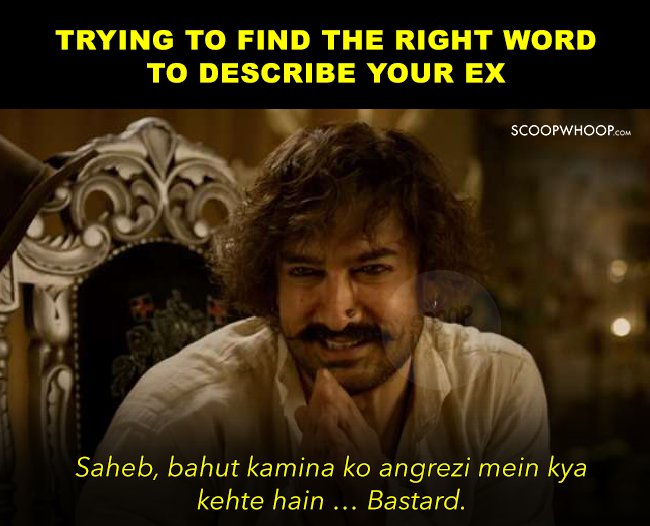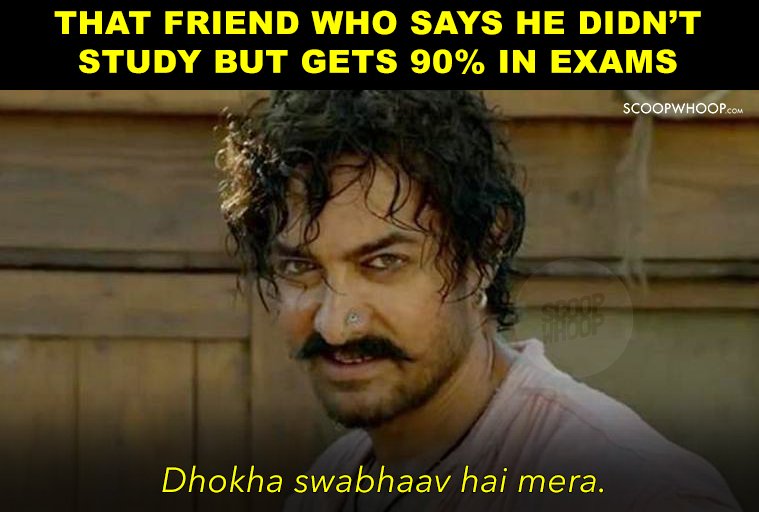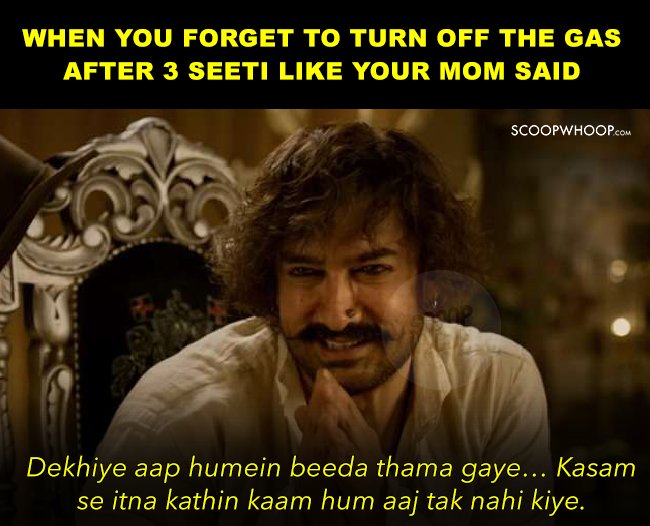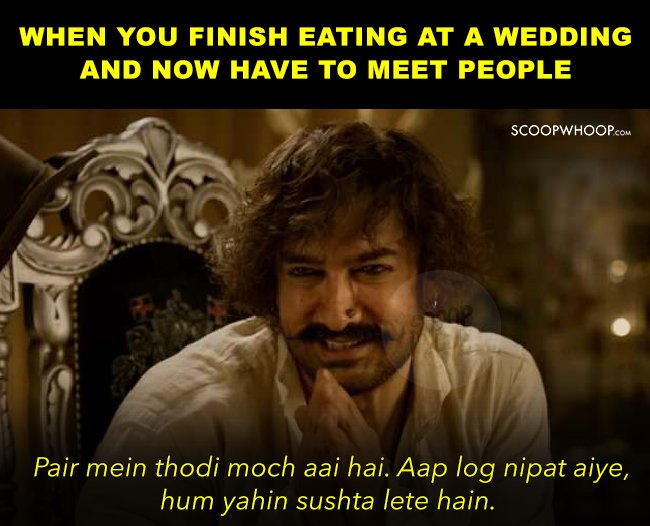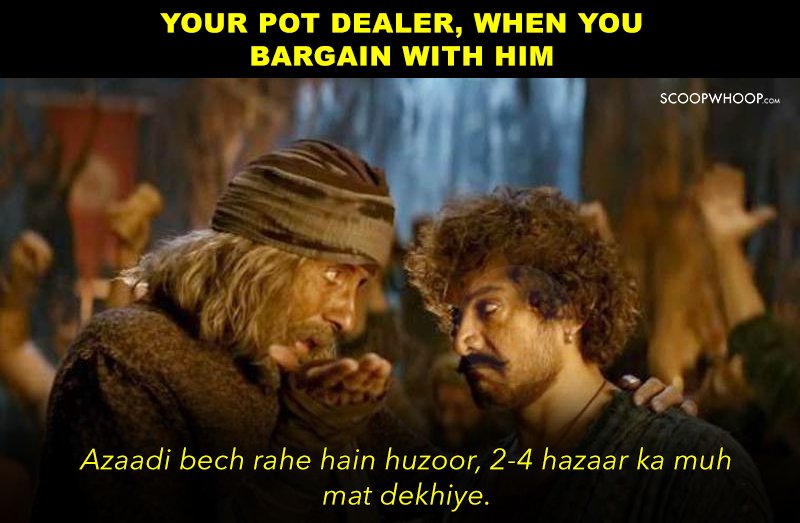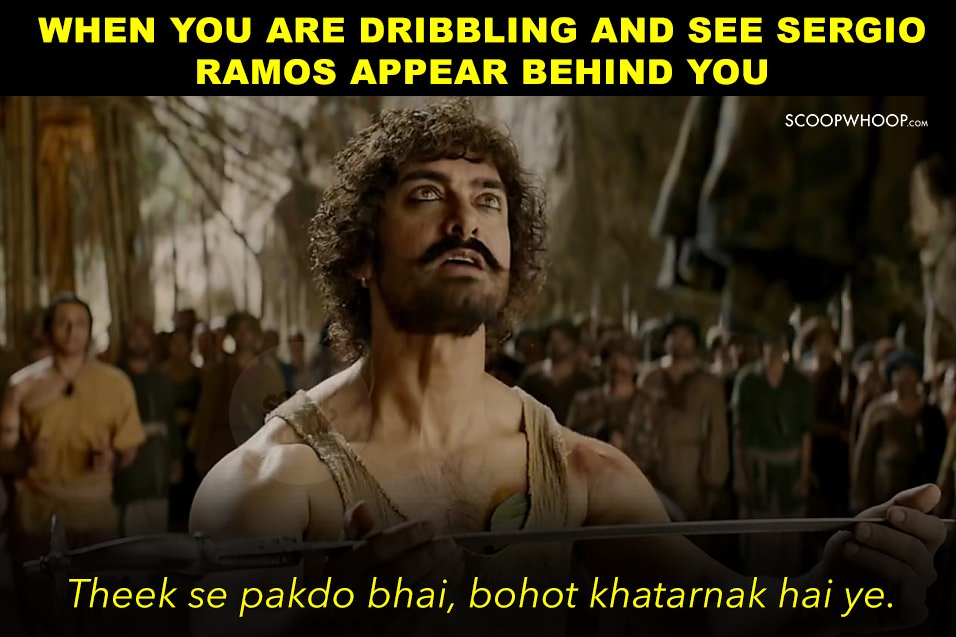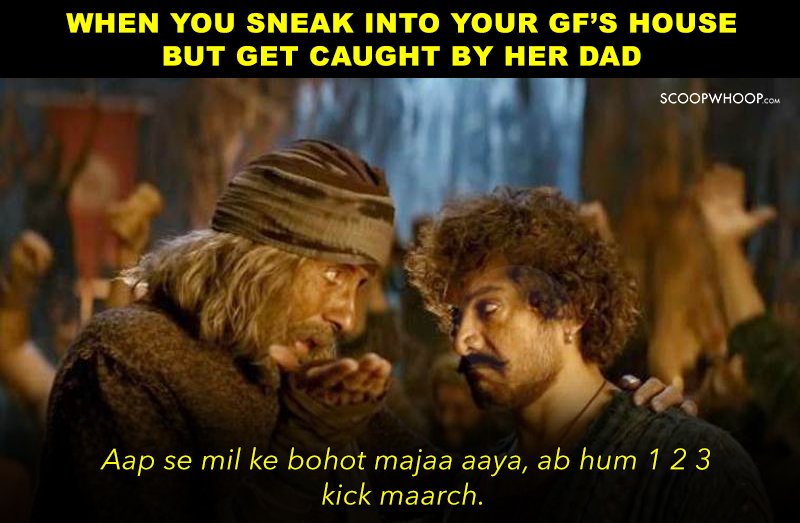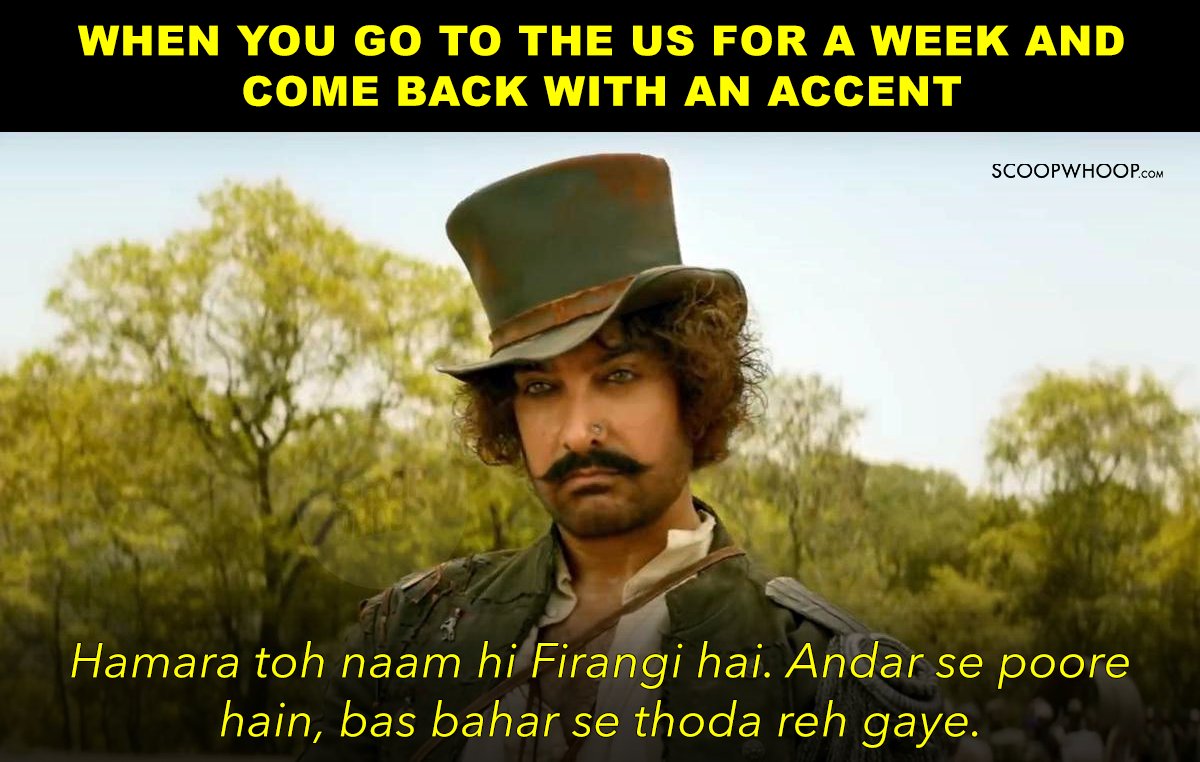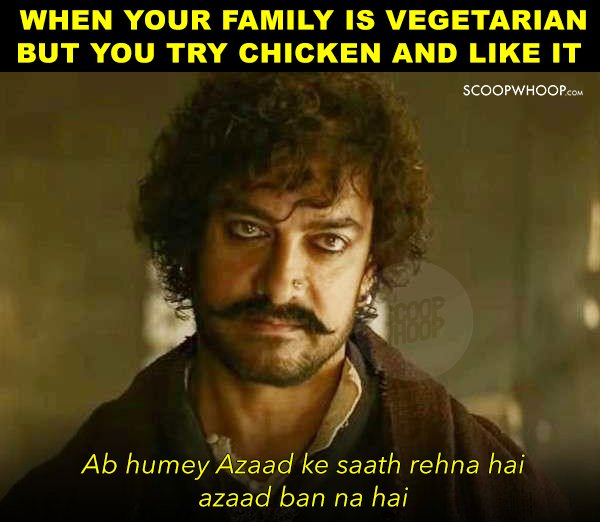 But God damn the movie sucked so bad!