Two decades ago, while grooving to pyaar ki kashti mein hain, we fell in love with Hrithik's dance moves, Ameesha's innocence, and some good old-fashioned romantic drama. So why not take a trip down memory lane and answer these questions about the film:
1. Where do Rohit and Sonia first meet?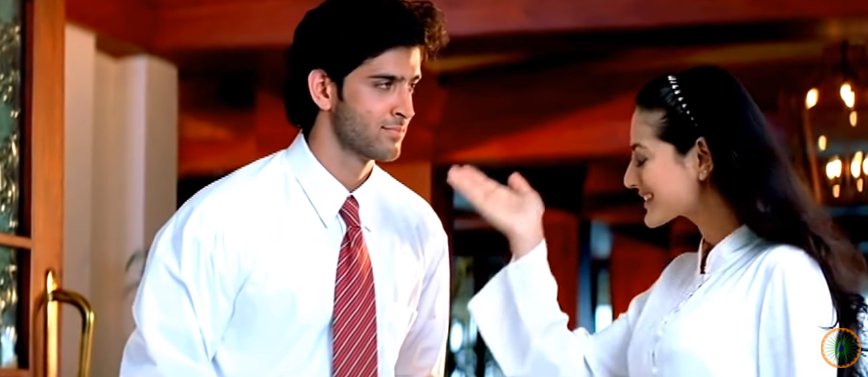 2. What's the name of Rohit's younger brother?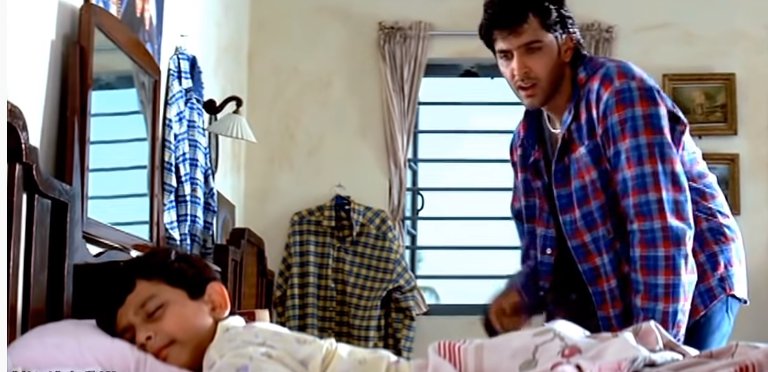 3. Which of the following songs takes place on the cruise ship?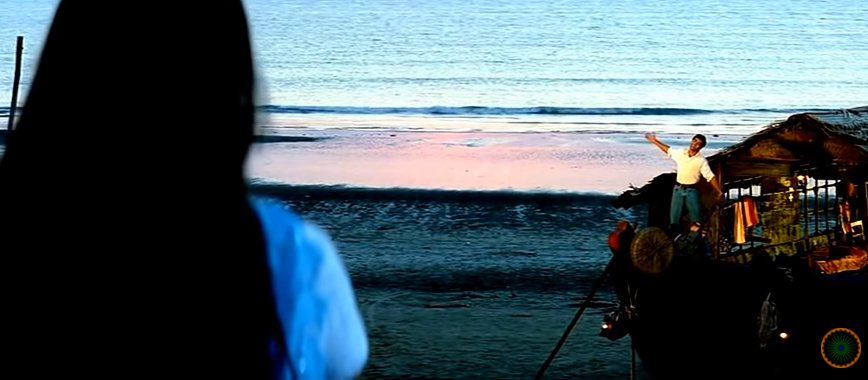 4. Name this character: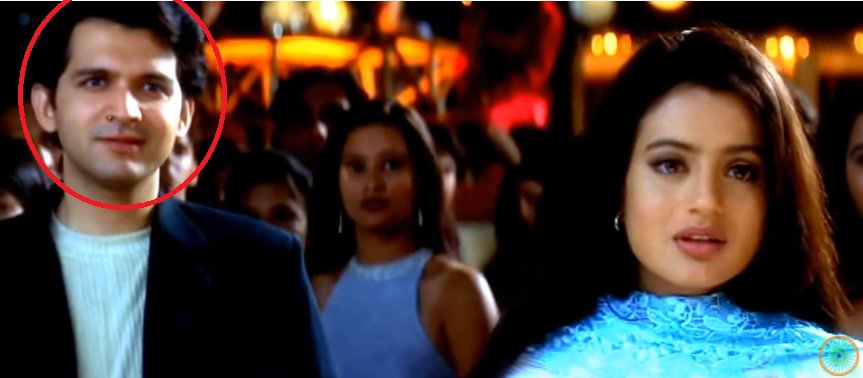 5. Where does Sonia's cousin Neeta live?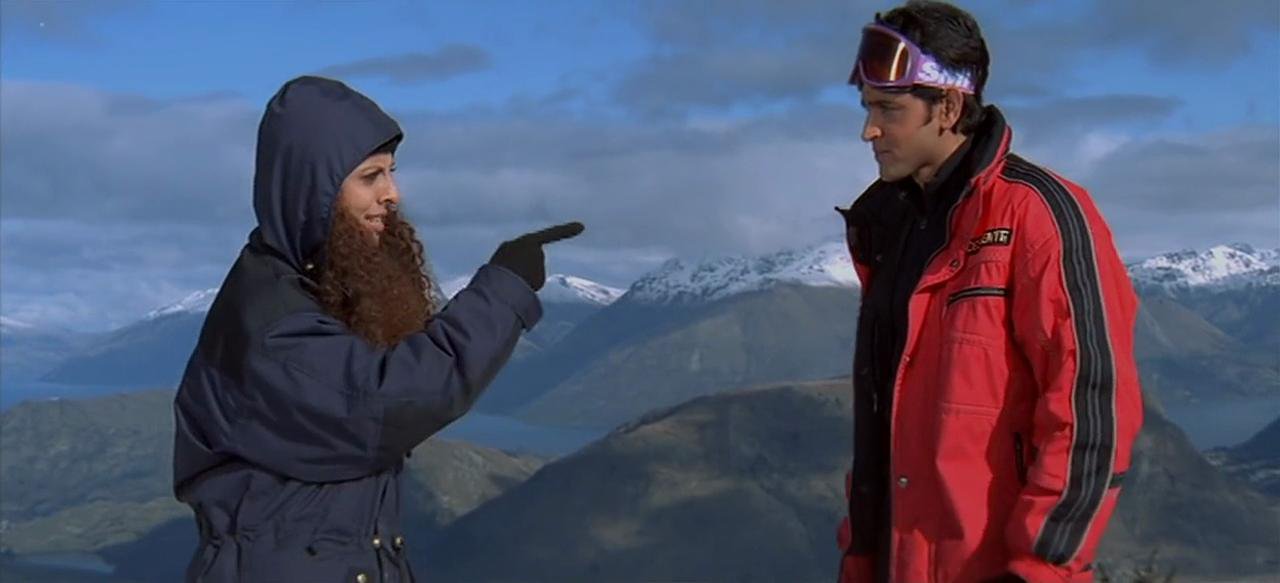 6. How does Raj introduce himself when he meets Sonia for the first time?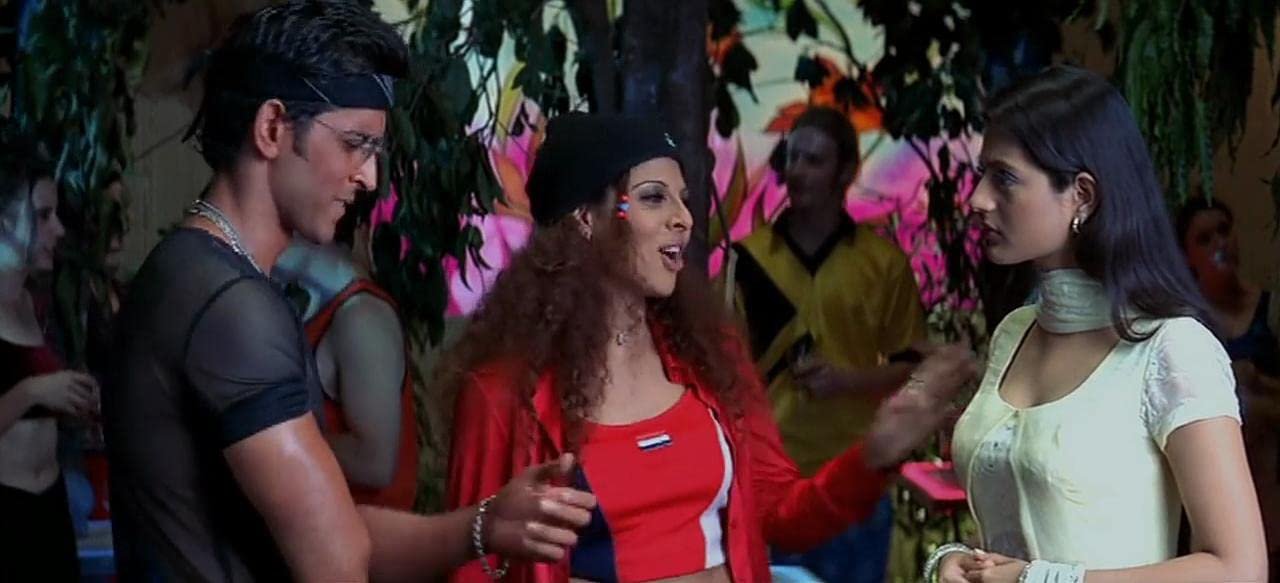 7. What name does Malik use to save Mr. Saxena's contact in his phone?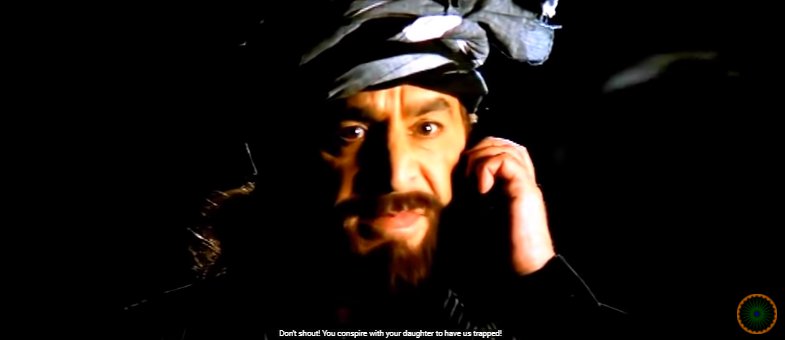 8. Raj shares partial details of Rohit's murder during the music concert and is shot at by the suspects, but he survives. How?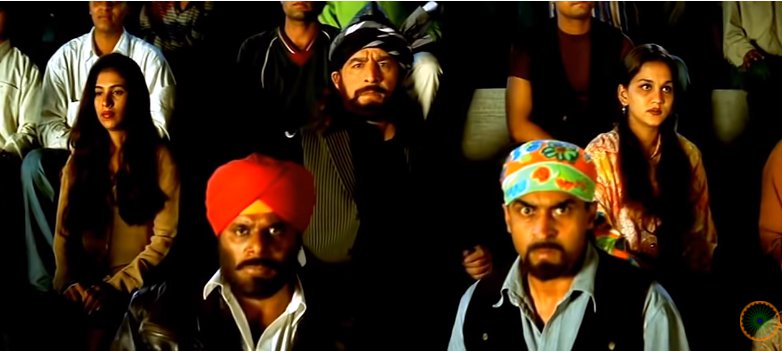 9. Who does Rohit's friend Tony dress up as to avoid the police, when he visits Raj and Sonia?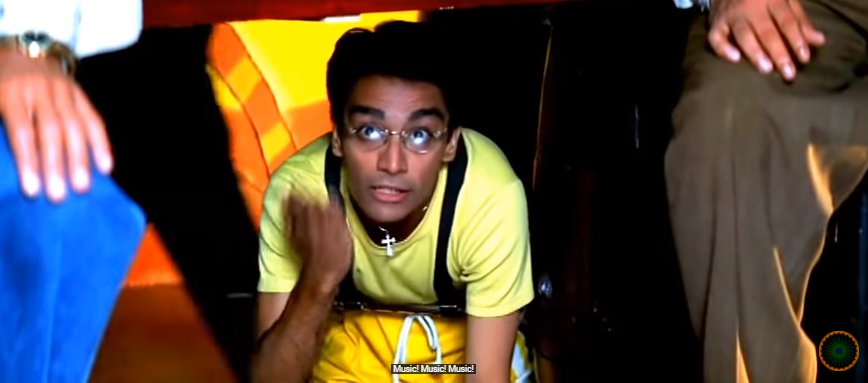 10. Sonia and Rohit's romance develops on a cruise. Where is the cruise headed?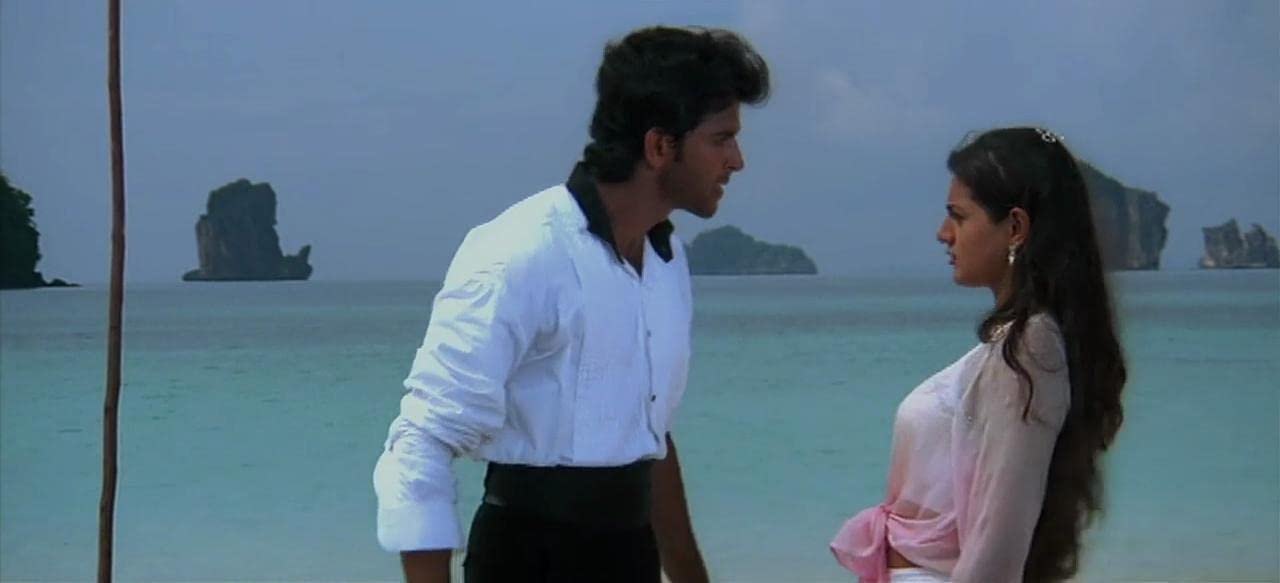 11. What is Raj driving when Sonia first sees him?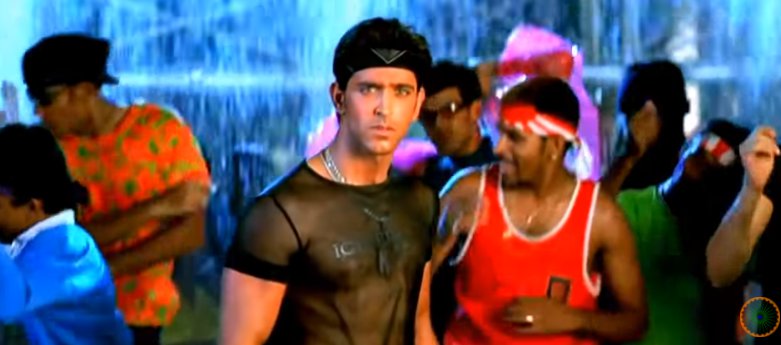 12. What's the color of the car Mr. Saxena buys for his daughter?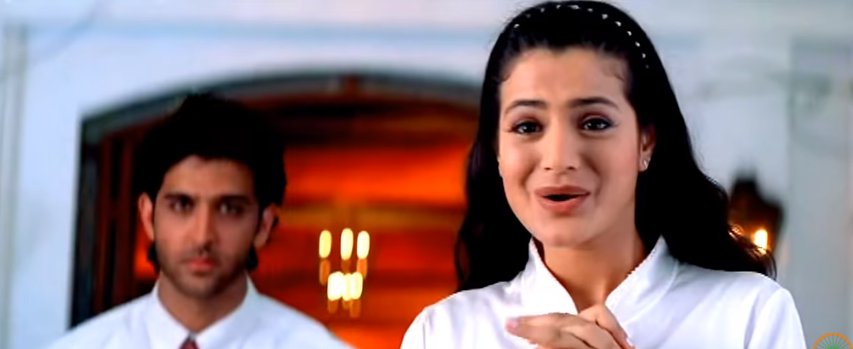 Time for the results!