It's been a while since Tiger King was a topic of discussion. But do you guys still remember Carole Baskin?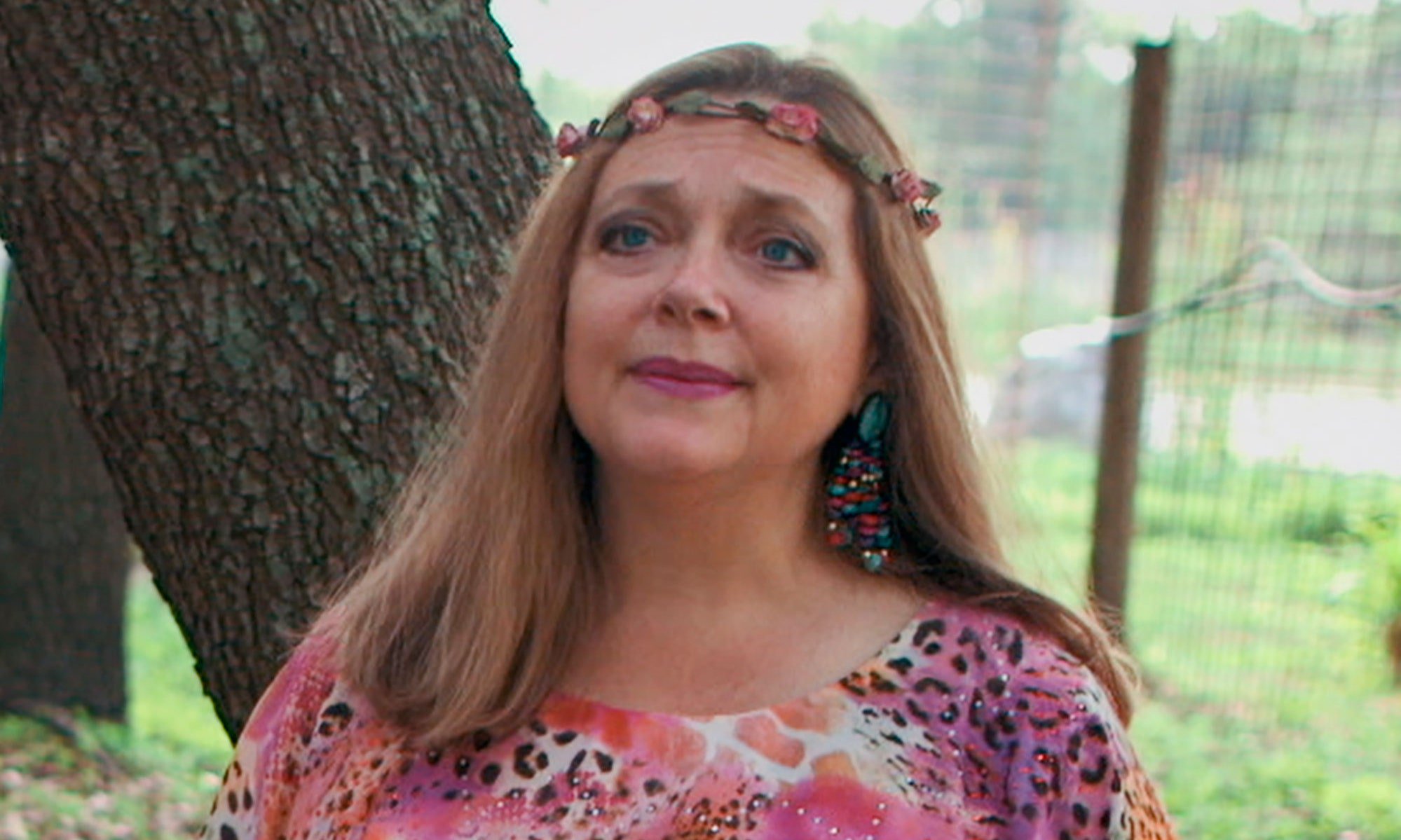 Well, she's back. And on Dancing With The Stars! Honestly, it wasn't that great a performance. It's mostly really ridiculous. 
Oh, and she danced to Eye Of The Tiger!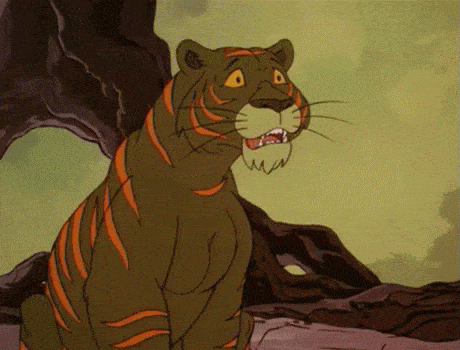 She wore an all-animal print outfit, and addressed the audience as 'all you cool cats and kittens'.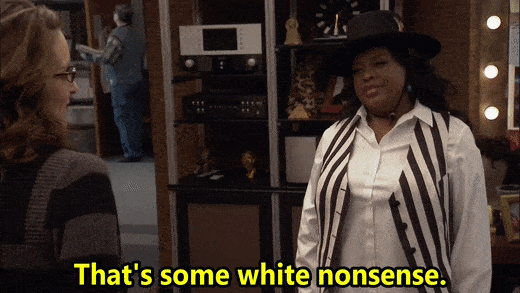 Quite obviously, this sent some ripples through the Twittersphere. 
Anyhow, kudos to her for trying something new, especially as she had never danced before and had to do all rehearse by herself due to COVID-19.