What do you expect from your average Bollywood hero? He protecc, he attacc, and he romance. It turns out that Tiger Shroff is all that and more in the new trailer of Student Of The Year 2.
 He's that all-rounder student we've all known and envied.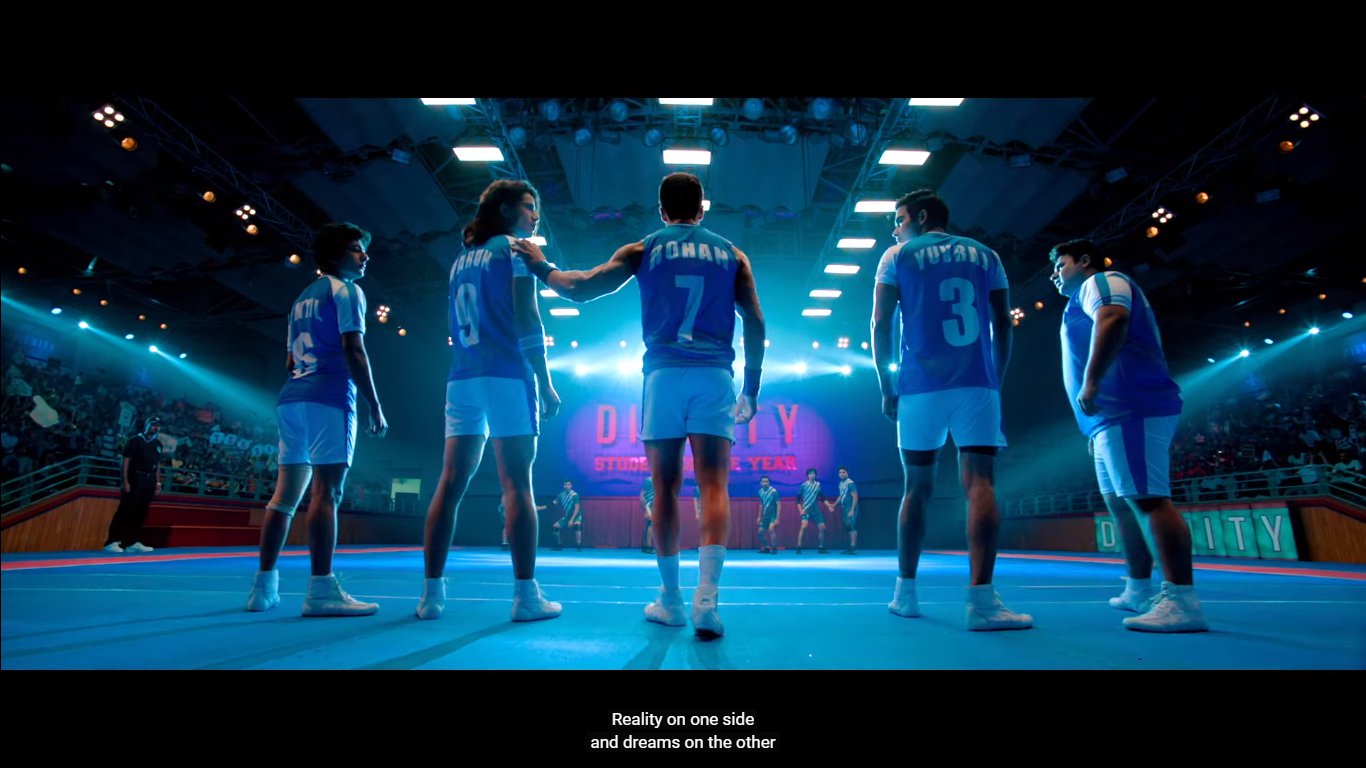 And here's a breakdown of every sortta glimpse we get of his role-
1. He's a fighter.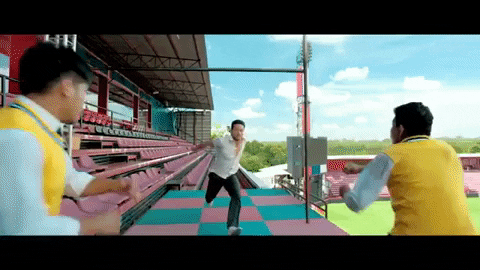 2. Our boy's a dreamer.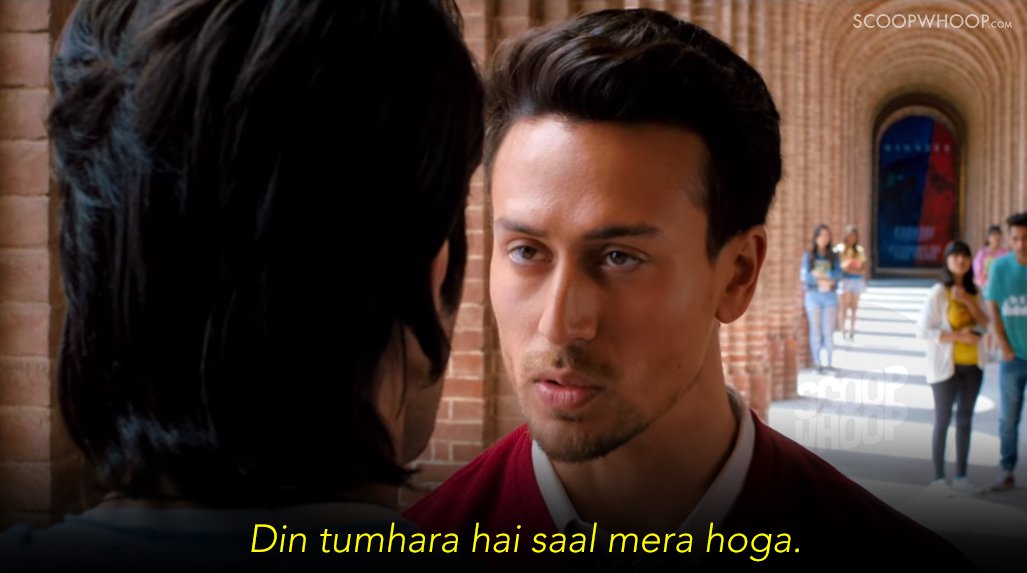 3. He cracks on-point punchlines.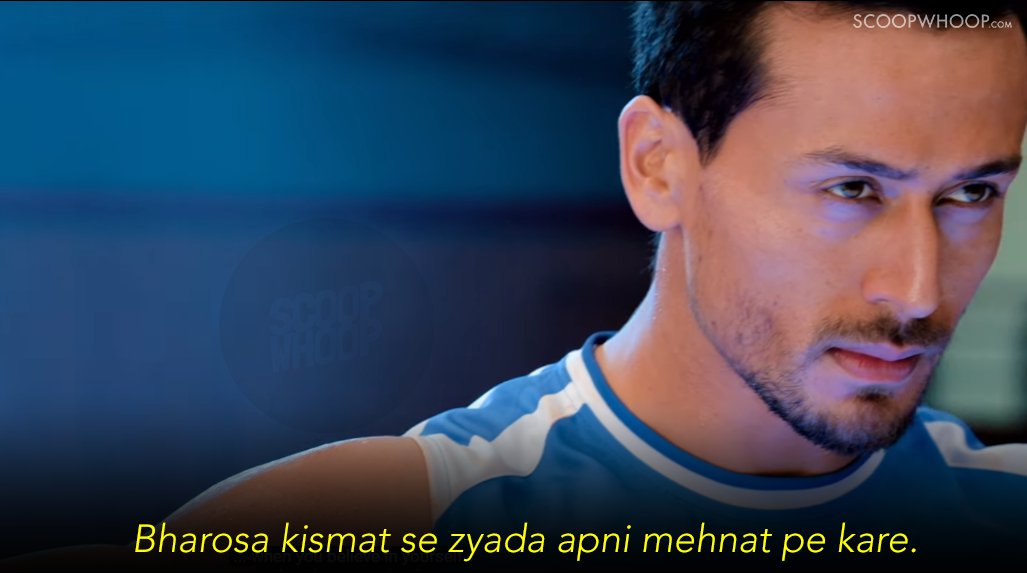 4. He's a dancer. Cha-cha.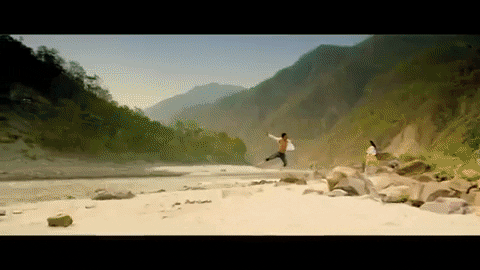 5. He's a love interest. Girls are going 'he mine' all over him.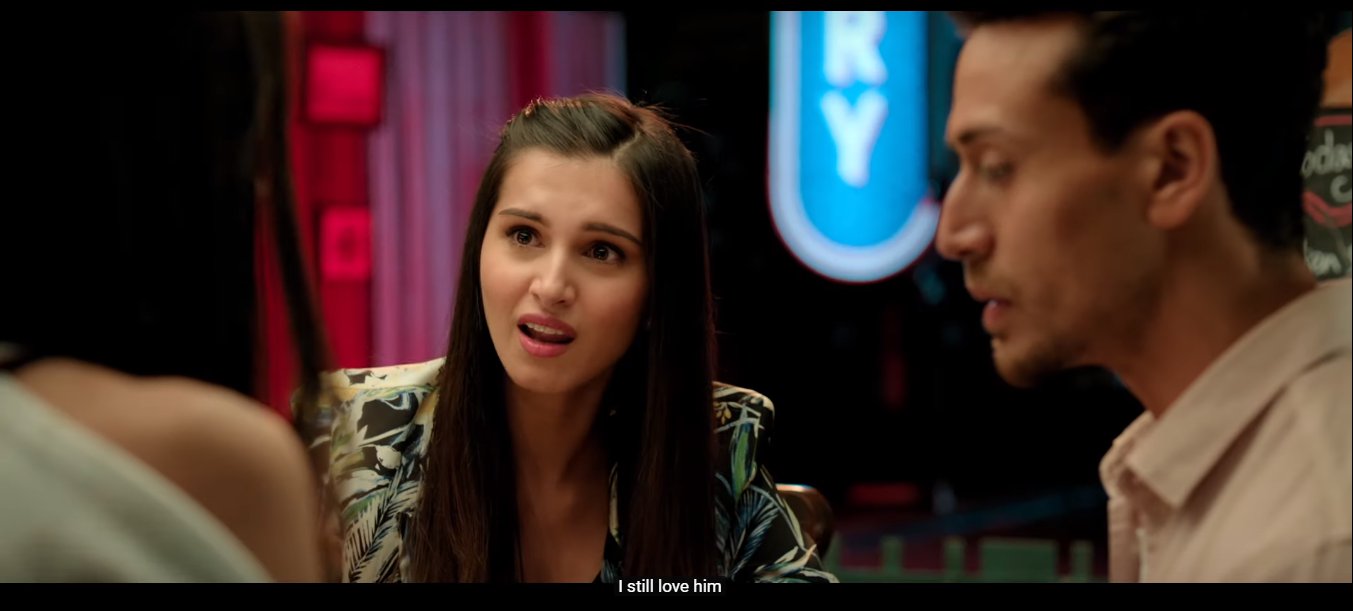 6. Hold on Mikkha Singh, for he's a runner too.
7. And Superman/Batman can rest their cape for a while, our boy flies and jumps like your classic hero too.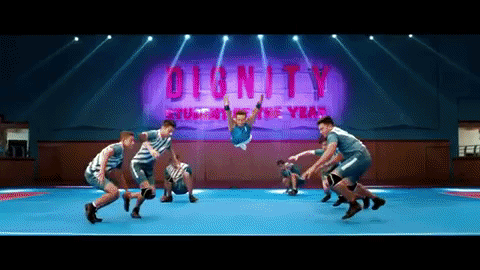 8. He's actually Spiderman, too. Who would've known? Peter Parker, padh kar Tiger Shroff ho gaya.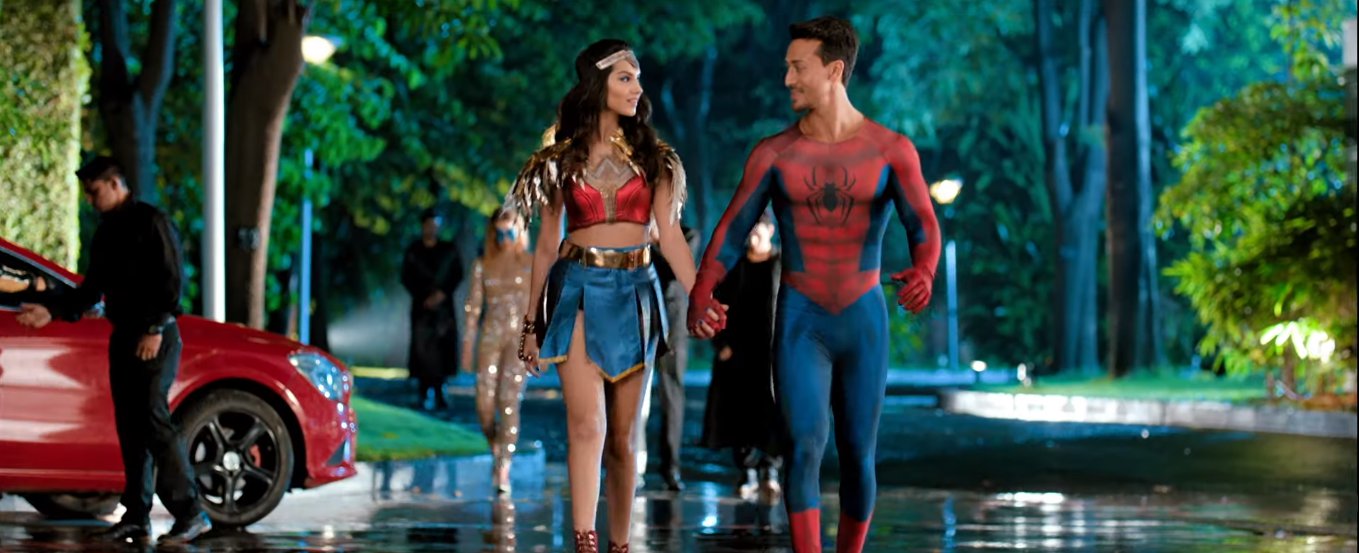 9. He's a body builder.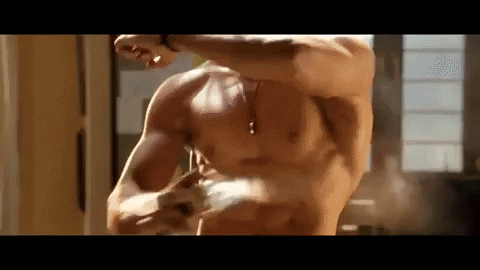 10. He's a kicker (although not a very good friend, atleast seemingly, but hey, what do you expect from an all-rounder? They are competitive species.)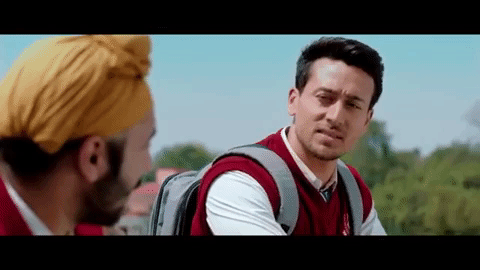 11. He's focused. Girls don't distract him.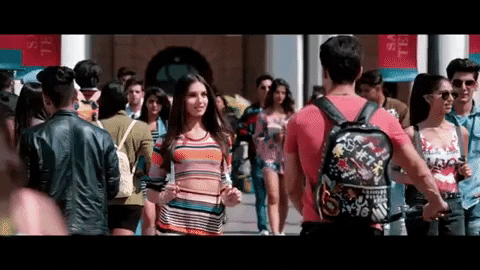 12. He's the main angle of a love triangle.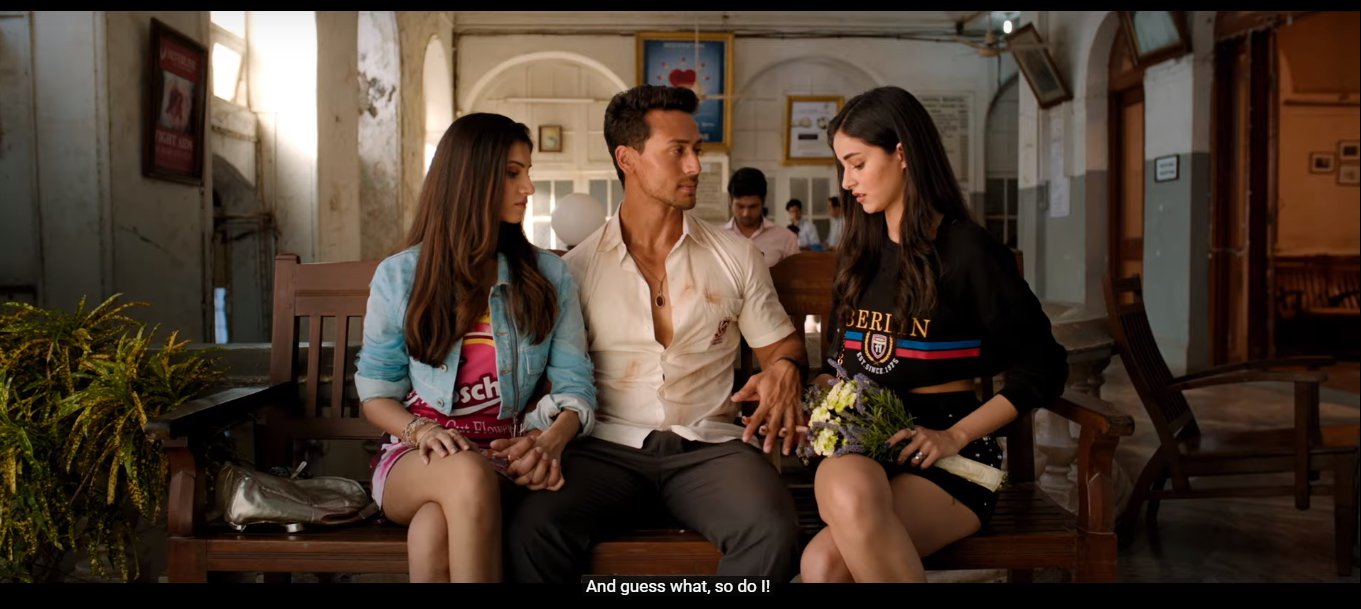 13. He's a player. No, literally.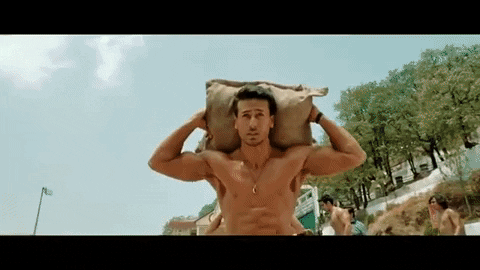 14. And, last but not the least, he's a finisher.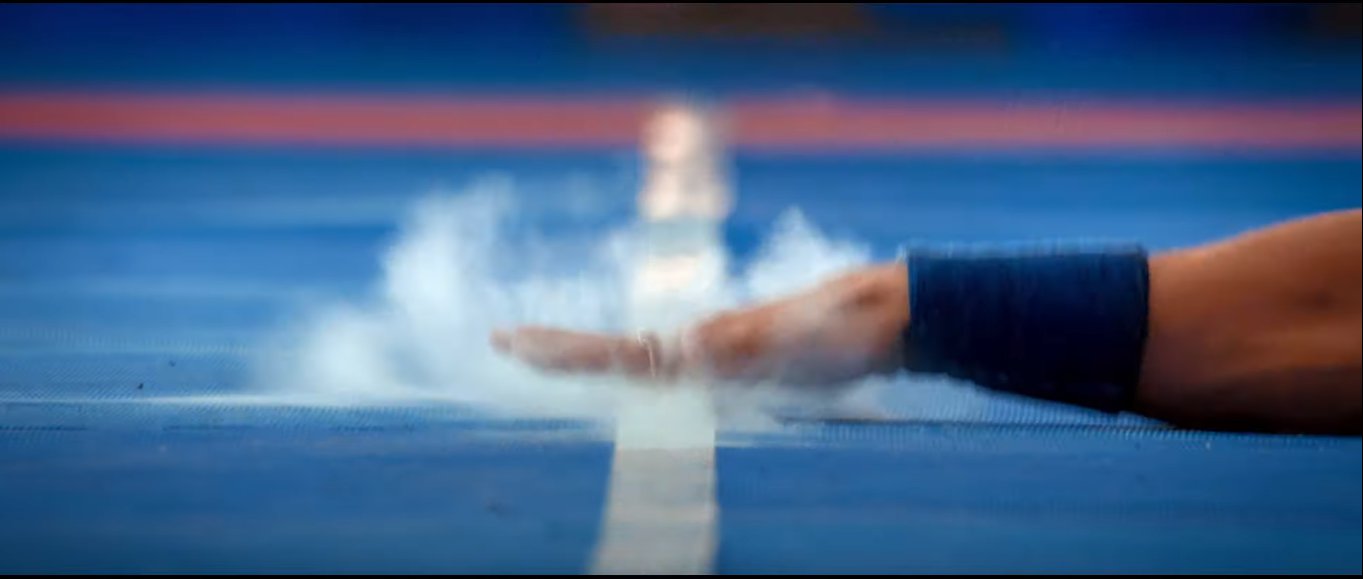 What did we miss?
Images/gifs are taken from the trailer. Watch it here.