Actor Tiger Shroff says it wouldn't be fair if he said his 'mann ki baat' about what he truly feels about filmmaker Ram Gopal Varma who called him names in a series of tweets recently.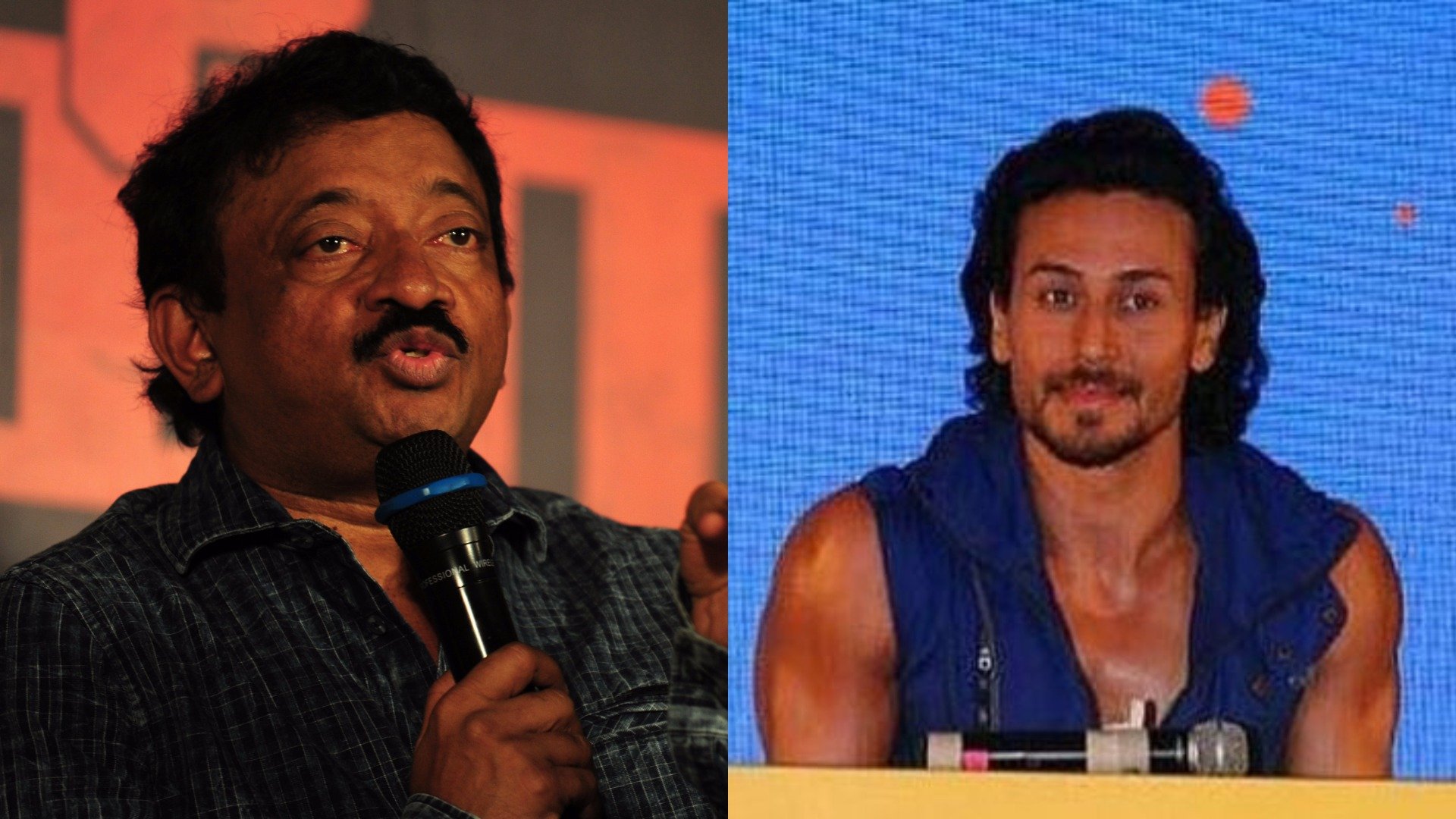 In a Twitter rant, RGV had said it would be cool to see a face-off between Tiger and actor Vidyut Jammwal, who both are martial arts experts.









Later, actor Vidyut shared a sound recording of a conversation between him and the filmmaker on Twitter where RGV spoke about Tiger in a very demeaning manner and even called him 'the greatest woman I saw in my life'.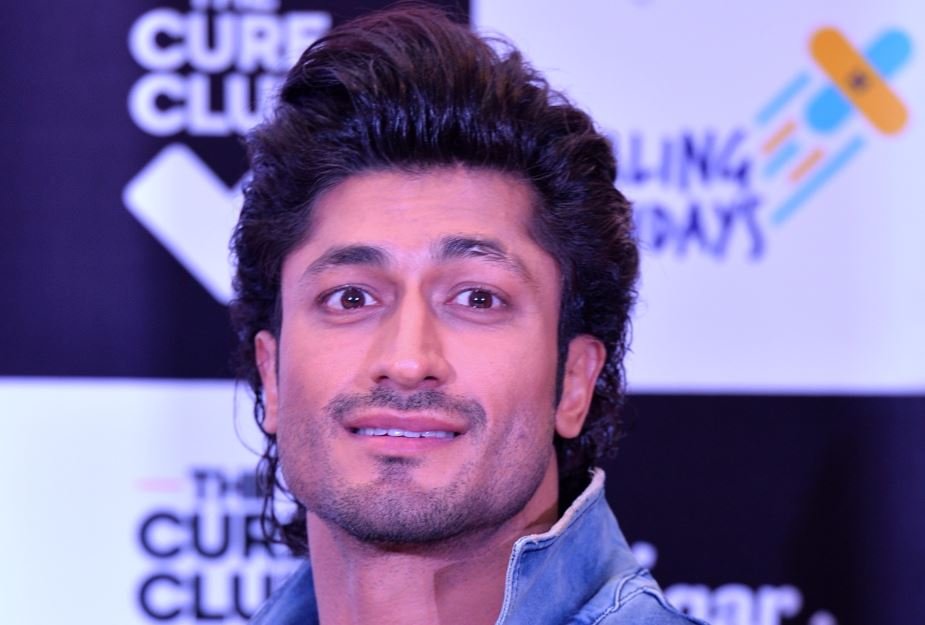 Here's the audio clip:
After the clip was made public, RGV apologized to  both the actors. 

Tiger, however, says he would refrain from commenting about the filmmaker and is happy that his work is making people talk about him.
"RGV is a senior person, he has been in the industry for years. I've just recently entered the industry. Ab agar mann ki baat bolu toh shayad appropriate nahi hoga. (It won't be appropriate if I speak my heart out). But I am just glad I've made some sort of an identity, mark in the industry that people are at least talking about me. I've made some sort of impact," Tiger told PTI
Tiger says it would be 'out of line' if he reacts to the filmmaker's tweets and his parents wouldn't be happy with it either.
"It would be out of line for me to react. I don't want to bring shame to my mother, father and I don't think they would want me to react. I don't want to give more light to this situation," he says.
Tiger was speaking at the launch of a new channel Sony Yay that he is currently endorsing.
Here are pictures from the event:
And here's a video he shot with the kids:
Comparing Tiger's picture from the cover of a magazine with Urmila Matondkar's pose, RGV had tweeted this last month:



He even gave clarification to Jackie Shroff about his opinions on Tiger. 
(Feature Image Source: AFP and Instagram/tigerian_poojrslee)