Admit it. We live in a sexist world. And we couldn't care less because isn't sexism the least important thing on our bucket list of things to fix and reforms to bring? In fact, the penetration of unintended sexist innuendos is so deep in our culture that most of us, at levels ranging from harmless to plain stupid, have been guilty of sexism. A lot of people, on an almost everyday basis.
However, what Tiger Shroff just did is not only making the feminists go up in arms against him, but is also offensive for anyone with a sane mind, irrespective of gender. Simply because what he said is plain wrong on so many levels.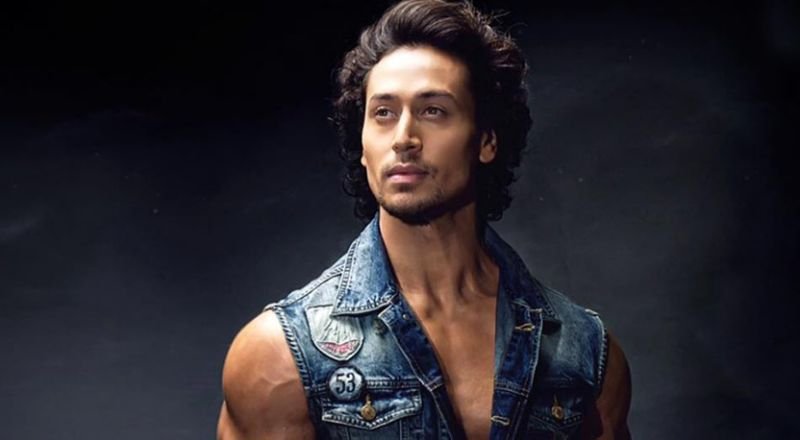 Tiger, who's been going all out to promote his upcoming movie Baaghi, has been speaking to the media a lot lately. And in one such interaction with Rediff.com, the "shy and coy" action star just dropped a suicide bomb and from the looks of it, he isn't going to recover from it anytime in the foreseeable future.
Here's what Tiger had to say when he was asked about the kind of life partner he'd like to have:
I will get married to a girl from a village. When I reach home, I want a massage, so that I can get relaxed. She should stay at home, keep the house clean and give me home-cooked food.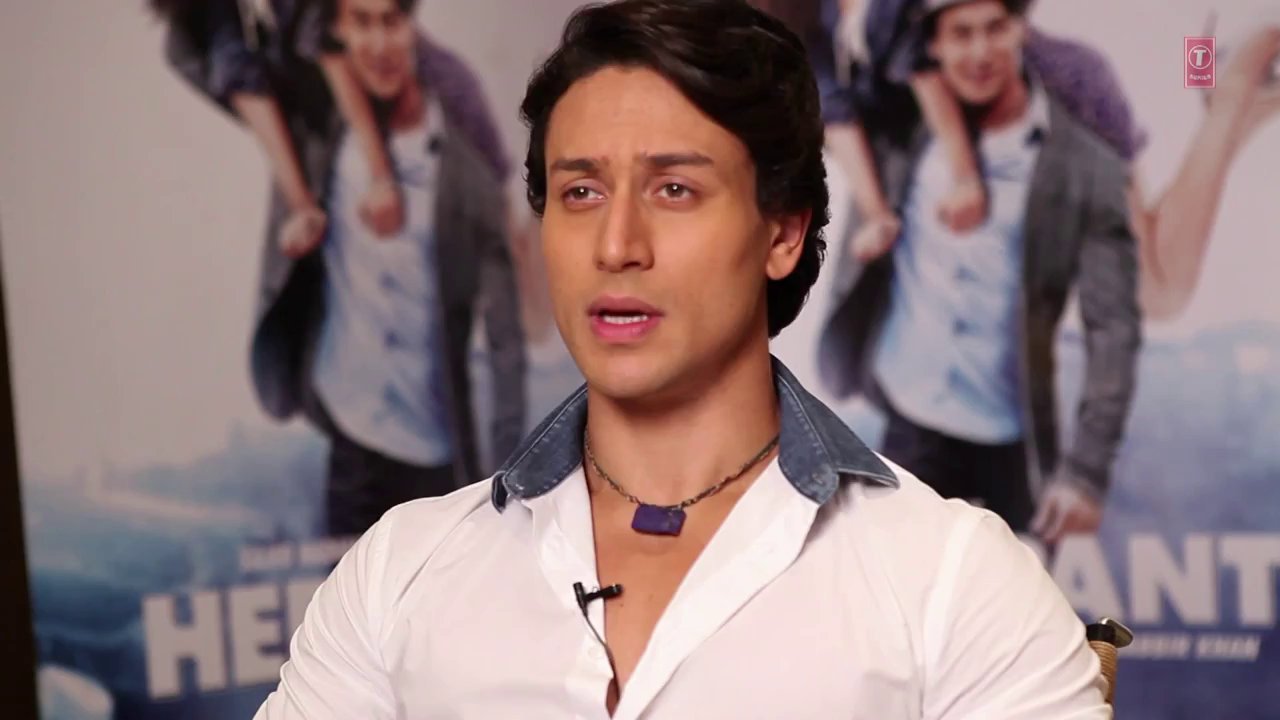 The statement has not only disgusted his fans but also raised a huge question mark on his capabilities as a role model to the youth of the nation. It's needless to say that the entertainment industry has an unparalleled impact and influence on the youth of India. 
And so, when a young star comes out and issues a ridiculously misogynistic statement in the media which suggests that his idea of the concept of a wife is in effect somebody with the skills of a domestic help, it only makes us realise how far this country has to go before we can even begin to start understanding the concept of gender equality?
The concept of feminism is anyway like 4G networks, most people in India don't get it. But is it so hard for people to just respect the other gender to begin with?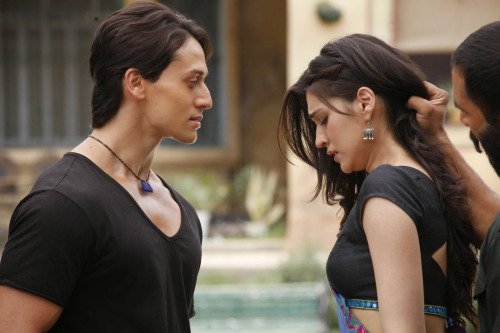 However, the more dangerous part here is an educated, modern and famous personality harbouring such thoughts for women in general and having totally delusional expectations form the concept of marriage. At a time when efforts are being made to sensitize people at rural levels on the concept of gender roles, a Bollywood celebrity championing the cause of misogynists just uproots years of hard work in a single moment. 
Tiger may still very well refute the whole argument as his personal views and preferences in marriage. However, flashing his disturbing patriarchal thoughts in the media as generously as he flaunts his waxed cleavage is just as fucked up as his understanding of gender equality.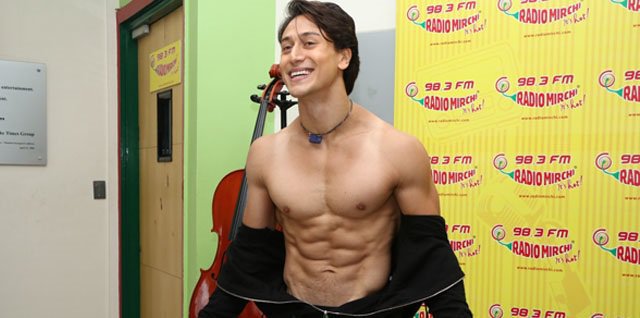 However, at this stage, we can only wish Tiger lots of luck to survive the aftermath of the sexist bomb that he just dropped and if at all he survives, there's something else we'd like to say to him:
Good luck finding the woman of your dreams, Tiger!