This is part-time actor and full-time Ninja Turtle, Tiger Shroff.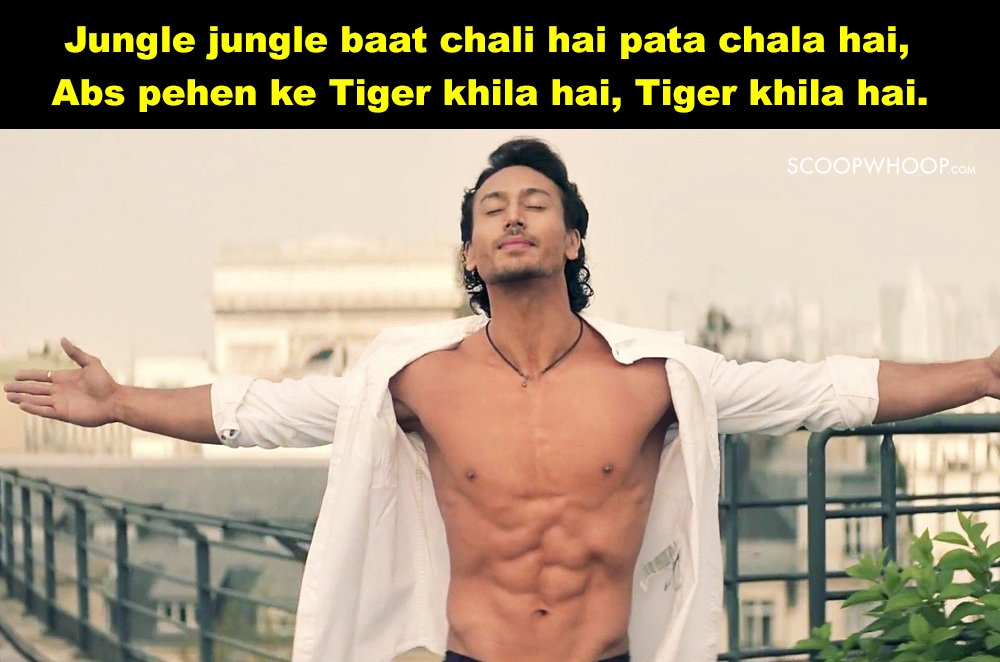 Ever since his debut in Heropanti back in 2014, Tiger has primarily stuck to doing action films only.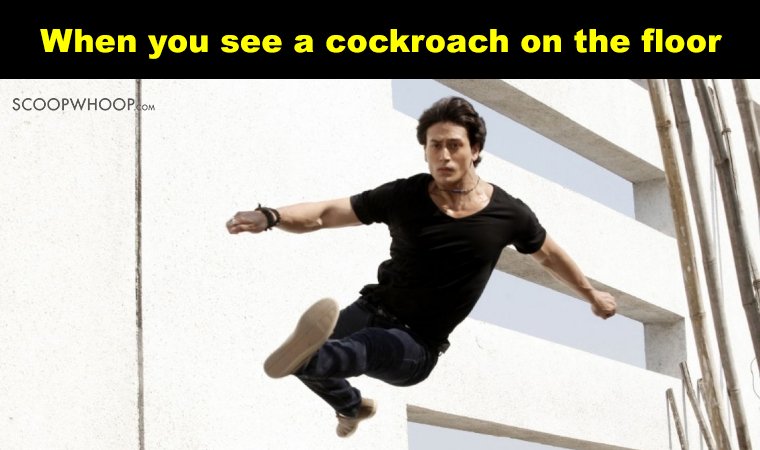 And this year, he's back with Baaghi 2 which happens to be a sequel to, (yeah yeah, you guessed it) Baaghi that'd released in 2016.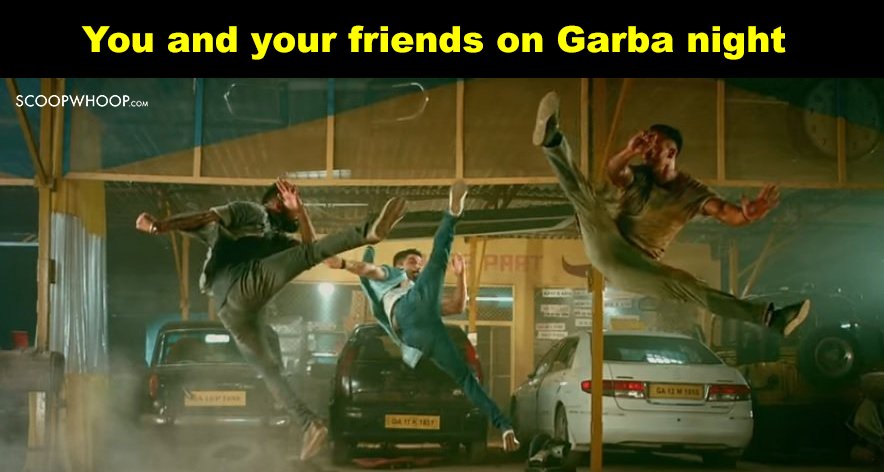 Now an action heavy role like that obviously requires a lot of preparation. 
But Tiger Shroff went beyond preparation.
He went through a 'transformation'.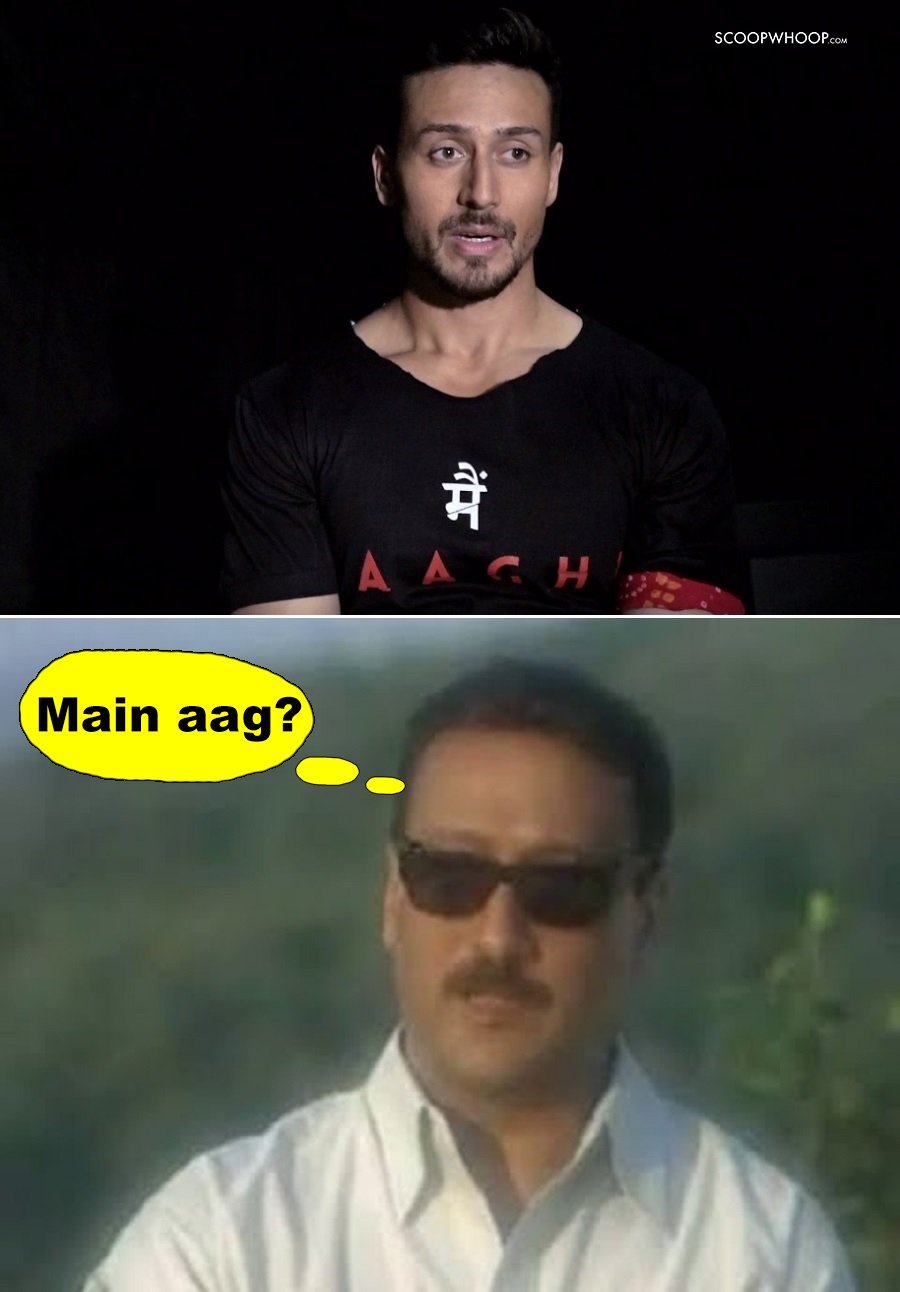 And thankfully, he captured the entire transformation on a video. 
It begins with Tiger thanking his mentors Sajid Nadiadwala and Ahmed Khan for 'convincing him' to go through it.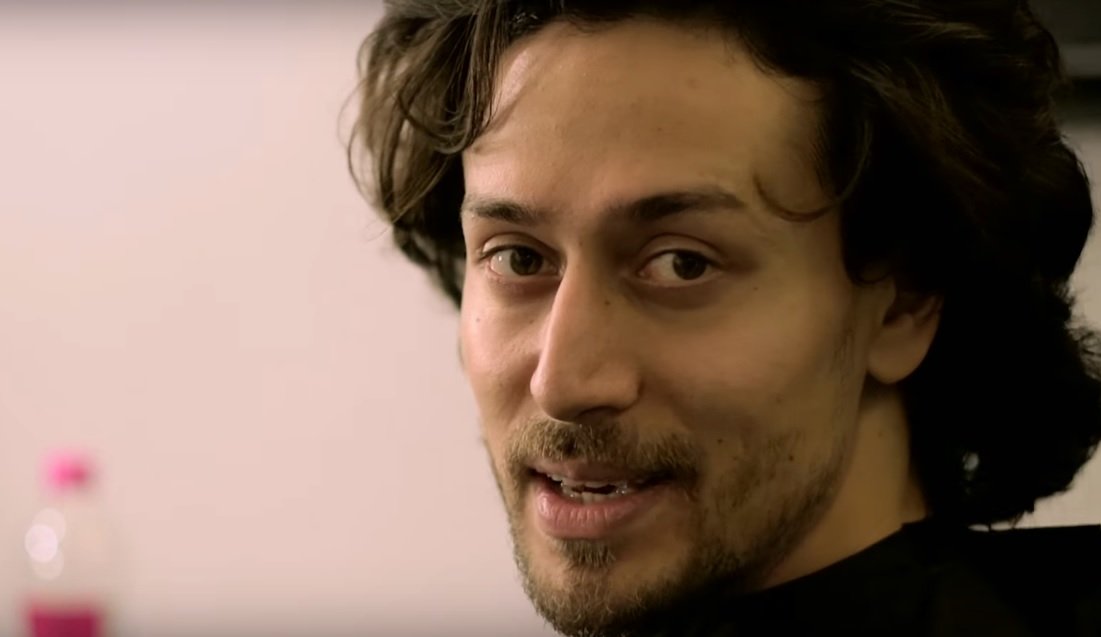 And as is the case with every other transformation, he admits to being scared.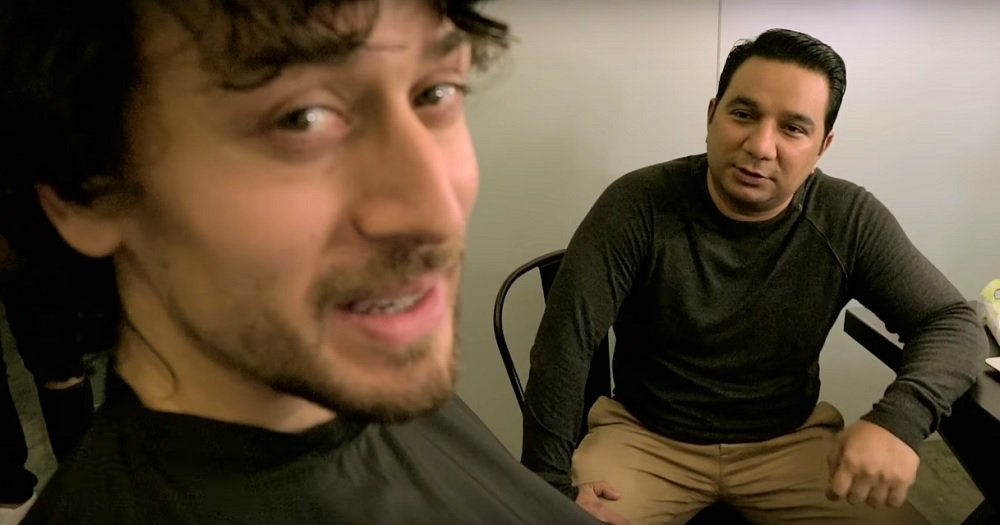 Because he doesn't like cutting his hair.
Yup, turns out that the 'transformation' was all about him cutting his hair.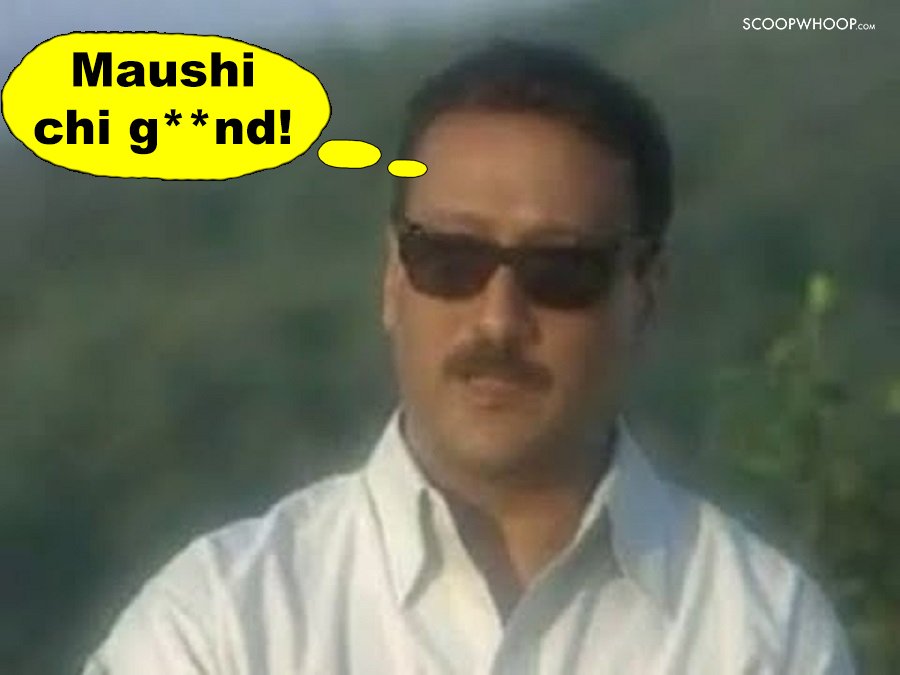 He even cried a little during his amazing transformation. 
*Right in the feels*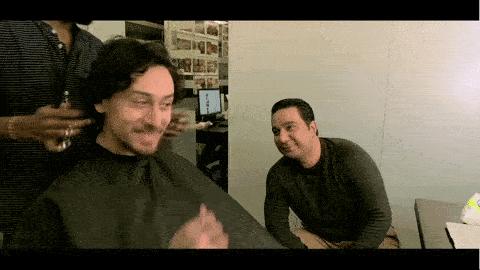 He even goes on to say that he was very nervous but couldn't say anything since they were his 'boss'.
Check out the 'inspirational' video right here.