Salman Khan is a polarising entity for sure. He's one of the biggest superstars in the country loved by millions, and there are those who question his lack of effort as an actor.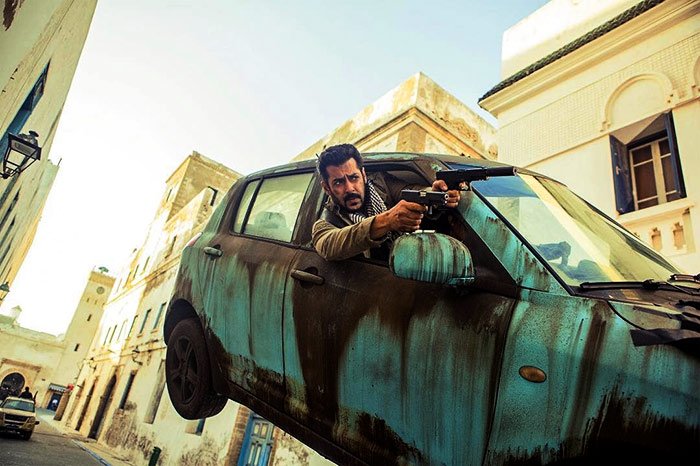 The trailer for Tiger Zinda Hai looks like it could salvage some of Salman's waning stardom after Tubelight.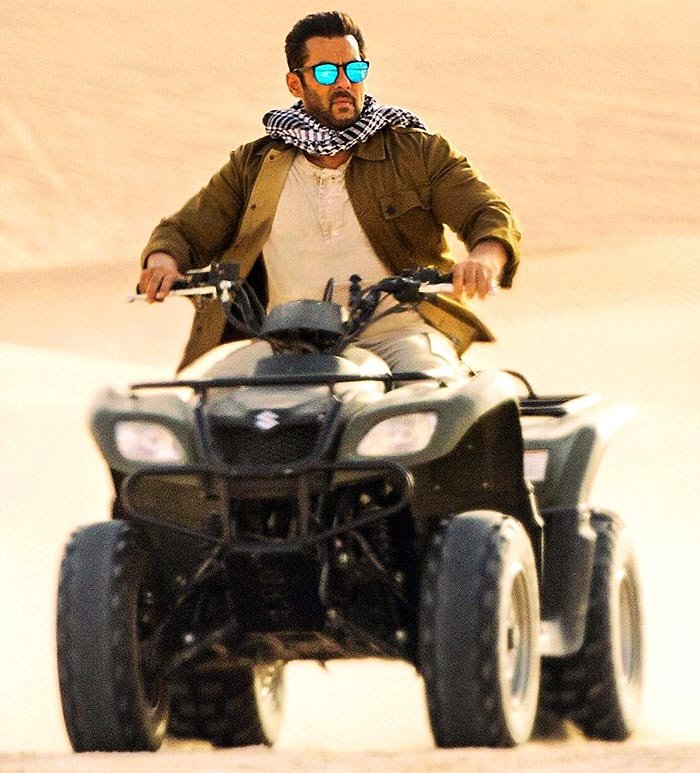 A sequel to the 2012 superhit Ek Tha Tiger, where Salman played a spy for the first time – this time Bhai is given the task of rescuing 25 Indian nurses held hostage in the heart of Iraq, by an organisation resembling the ISIS. Of course, Bhai is going to kick some ass!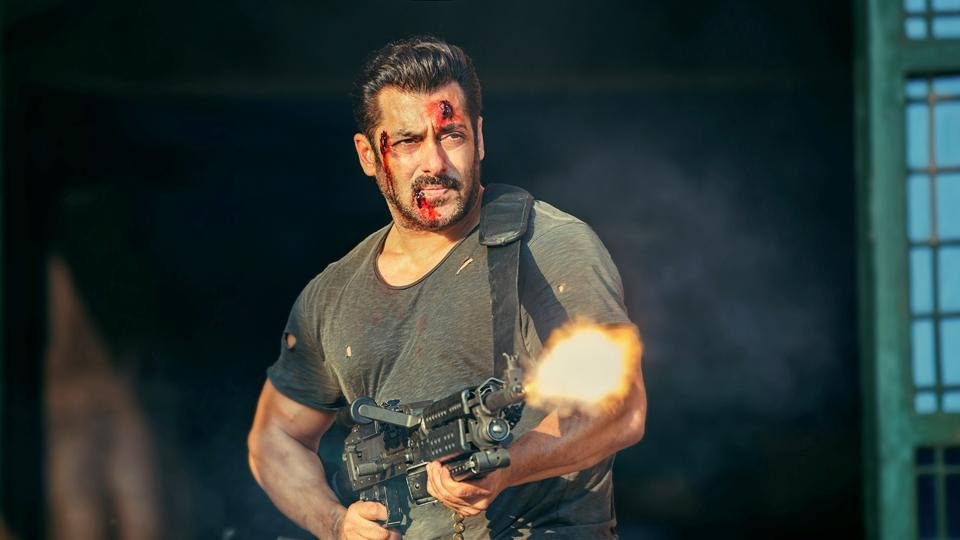 Directed by Ali Abbas Zafar, who earlier directed Salman in the monster-hit Sultan, the movie looks like a good ol' throwback to the movies starring Arnold Schwarznegger and Bruce Willis's Die Hard movies. Who doesn't like dumb action movies, which don't take themselves seriously!
Here's the trailer:
Ass-kicker Salman has been missed.