Wedding events and parties are about enjoying with your near and dear ones while celebrating a new avenue in someone's life. 
For the Sikhs though, expressing themselves comes first. The energy, the excitement and their vibrant smiles make it more interesting than just an ordinary gathering.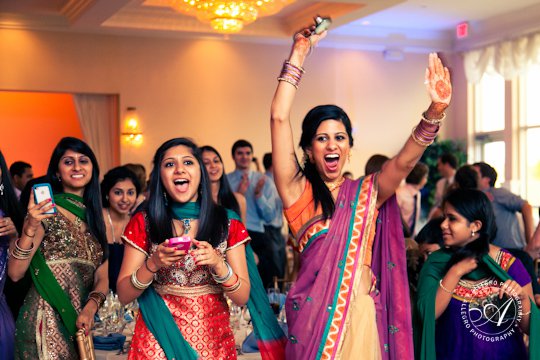 The same unfolded at a wedding event in Ludhiana, when a few Sikh men took the internet by storm with their killer 'bhangra' moves. 
Harjinder Singh Kukreja's TikTok video went viral and people can't stop ravishing about the style and charisma of the men performing the dance moves. 
Their coordinated moves worked well with the present audience as they cheered on during the entire performance. 
Even the internet was pretty impressed as their video garnered over 71,000 likes and was retweeted 9,100 times.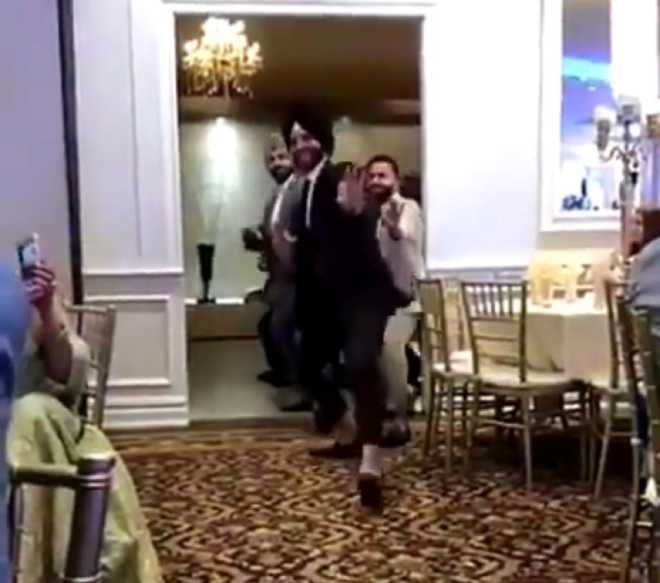 See the response these men are getting on Twitter.
Can't ever criticize people who are smiling and having a ball, no matter how funny it may seem to me. And I'm just a guy from Kentucky who can't dance and don't have the balls to get out and even try. I give them credit.

— Lonewolfrider (@ridehard2020) August 17, 2019
Now this the real face of multiculturalism – wonderful joyous enrichment integrated into U.K. communities….. shame the same can't be said about others….. they could learn a lot from our Sikh countrymen

— BobD (@BobD90208591) August 16, 2019
Sikhs are some of the best people on the planet. I've never met one that wasn't the most polite, respectful and just awesome person.

— Frank Tompkins (@FrankTompkins1) August 16, 2019
I love the Sikhs. Sound as a pound. Bloody love them.

— Jim (@Hurtwoodsun) August 16, 2019
There is something beautiful about a culture that allows men to dance with such enthusiasm, and not consider it "girly." Dance on Gentlemen!

— Wayward Knitter ~ VegasCon 2020 (@alyknits) August 16, 2019
If you gotta dance, dance like a sardar, it's really asardar! 😉