The magic in Tim Burton's movies lies in the way he sculpts movies exactly the way he envisions them. The result is deep dark Gothic undertones in his movies portraying grim reality often with childhood themes in conflict with the adult world. His movies have earned themselves a cult status and much critical acclaim. We have put together a list of some of his best movies (in no particular order) which you should not miss.
1. Beetlejuice (1988)
Beetlejuice has the trademark style of Burton inverting themes of childhood and mixing them with the darkness which comes with the adult world. He combines the Gothic with ordinary, everyday suburban domesticity in America and brings in supernatural interaction with the physical world. Beetlejuice is a movie in which a couple cope with afterlife in death which has a bureaucratic construct and a new family invade their home but nobody can see them except their daughter Lydia. Mayhem follows as the dead couple hire a freelance bio-exorcist ghost to scare away the family.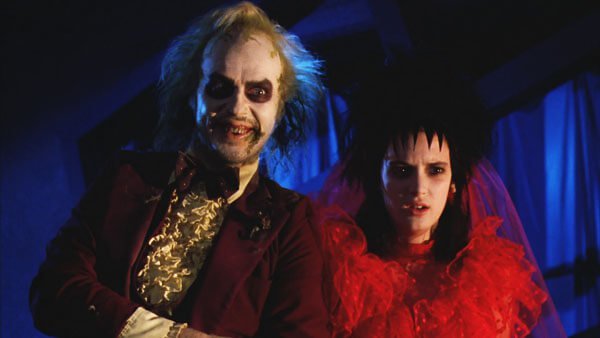 2. Batman (1989)
Batman turned out to be a huge earner, garnering $400 million worldwide and consolidating Tim Burton's position as a wacky but profitable director. He clashed with the movie's producers on various issues including cast; wanting to get Michael Keaton as Batman a normal, more realistic billionaire slash vigilante and the legendary Jack Nicholson as the Joker. As a precursor to the Nolan series, Tim did away with the sunshiney, goodness oozing Superman-like movies and painted the movie in overtones of dark, grim reality.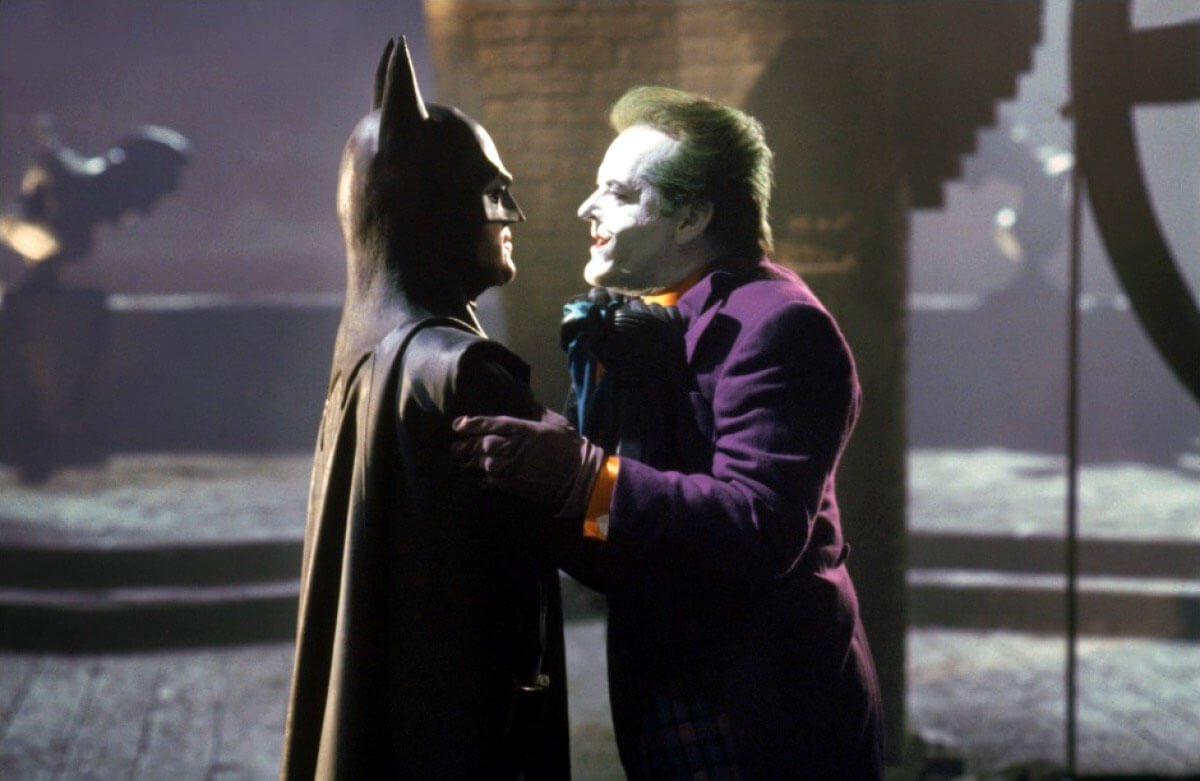 3. Edward Scissorhands (1990)
Edward Scissorhands is a movie full of Burton's signature style written all over it and has acquired cult status for its distinctive feel. This is Burton, the auteur at his best, and it is suspected that the movie is an autobiography on his childhood years in Burbank. Johnny Depp was cast in the lead role of an invention which looked human but was left with scissors for hands after the untimely death of his eccentric creator. Complete with Danny Elfman's music of innocence mingling with the grim existence of the adult world, the movie is said to be one of his best works.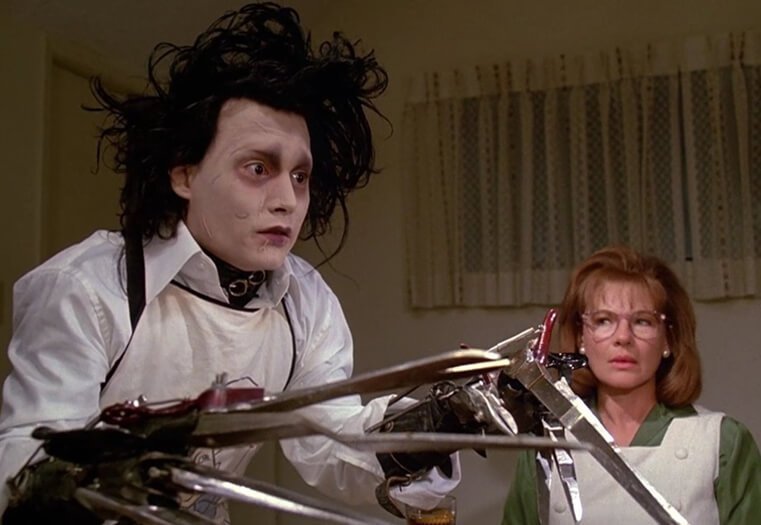 4. Batman Returns (1992)
Burton returned with a sequel to the enormously successful Batman, keeping the same dark, Gothic tones in place. He had more freedom to implement his vision in the movie and so brought in an array of villains like Danny DeVito (as the Penguin), Michelle Pfeiffer (as Catwoman) and Christopher Walken as Max Shreck to oppose the masked protector. The movie delves more into the psychology of perception by Gotham of their protector and the villains distortion of his image. The movie was considered too dark and overtly sexual.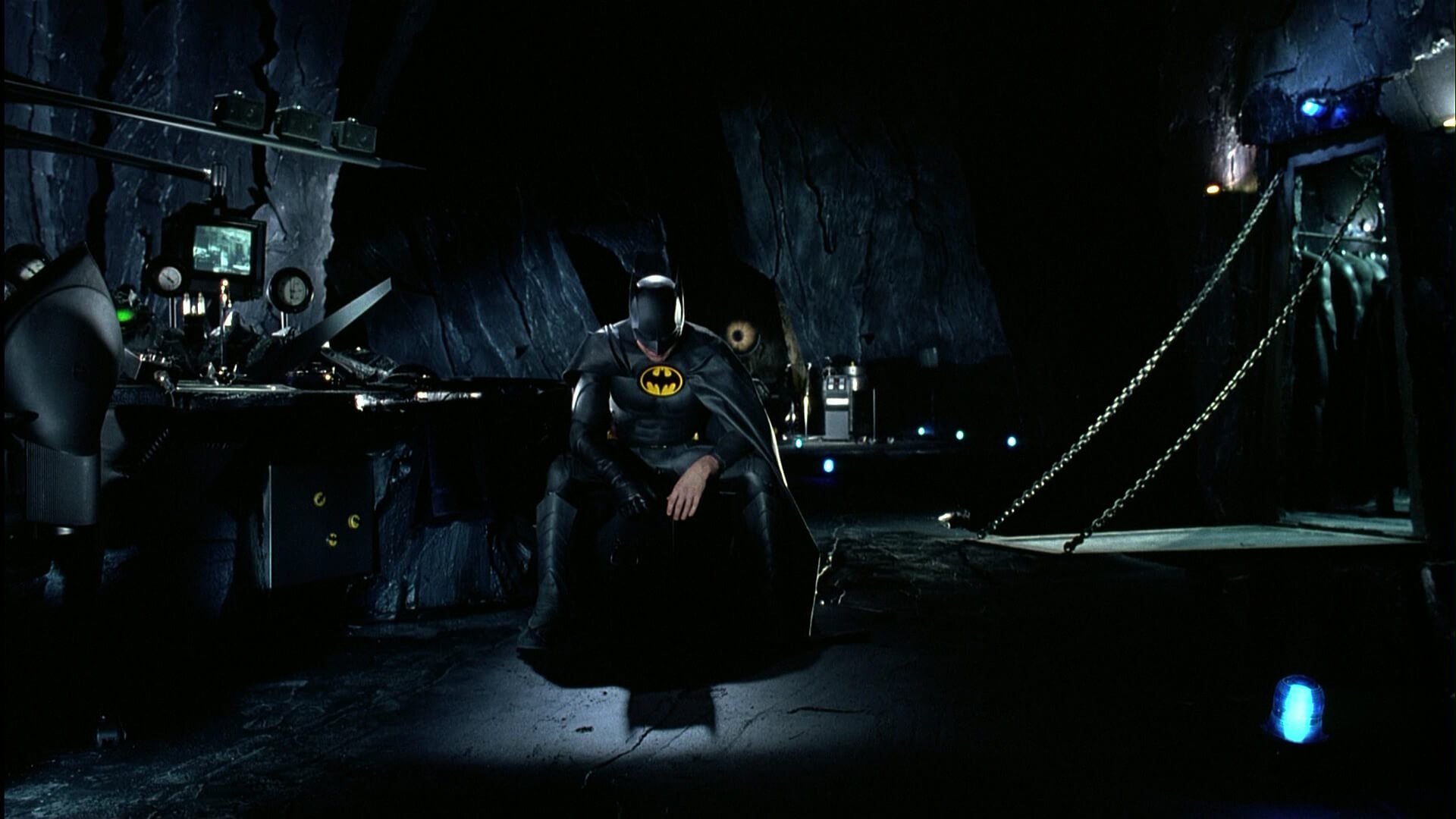 5. The Nightmare Before Christmas (1993)
Tim Burton wrote and produced the movie but could not direct it as he was busy with Batman Returns. Made with stop motion animation and accompanying songs, the dark fantasy was deemed too scary for kids by Disney and was released under the Touchstone Pictures banner. Jack Skellington, from Halloween Town visits Christmas Towns and impressed by the brightness and good cheer, decides to celebrate the festival which leads to funny and ominous consequences.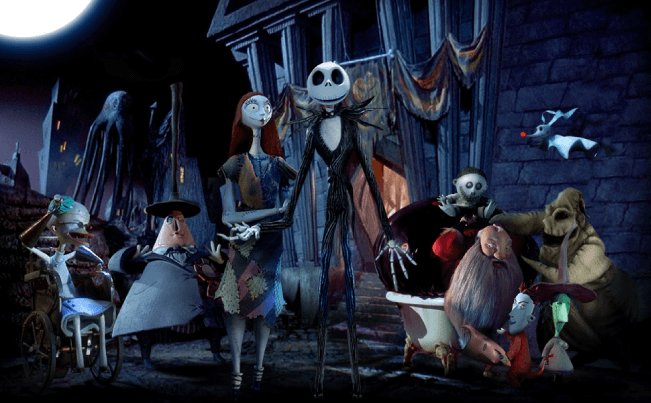 6. Ed Wood(1994)
Tim Burton pours in his fond reminiscence for the B-grade style horror movies in the 1950s with an almost comic protagonist into Ed Wood. The movie is about Ed Wood who was considered as one of the worst directors of all time, but Burton treats his story with sensitivity. The movie unfolds in the same awkward style Ed Wood would have approved of. Again, Johnny Depp was picked to portray the director's character.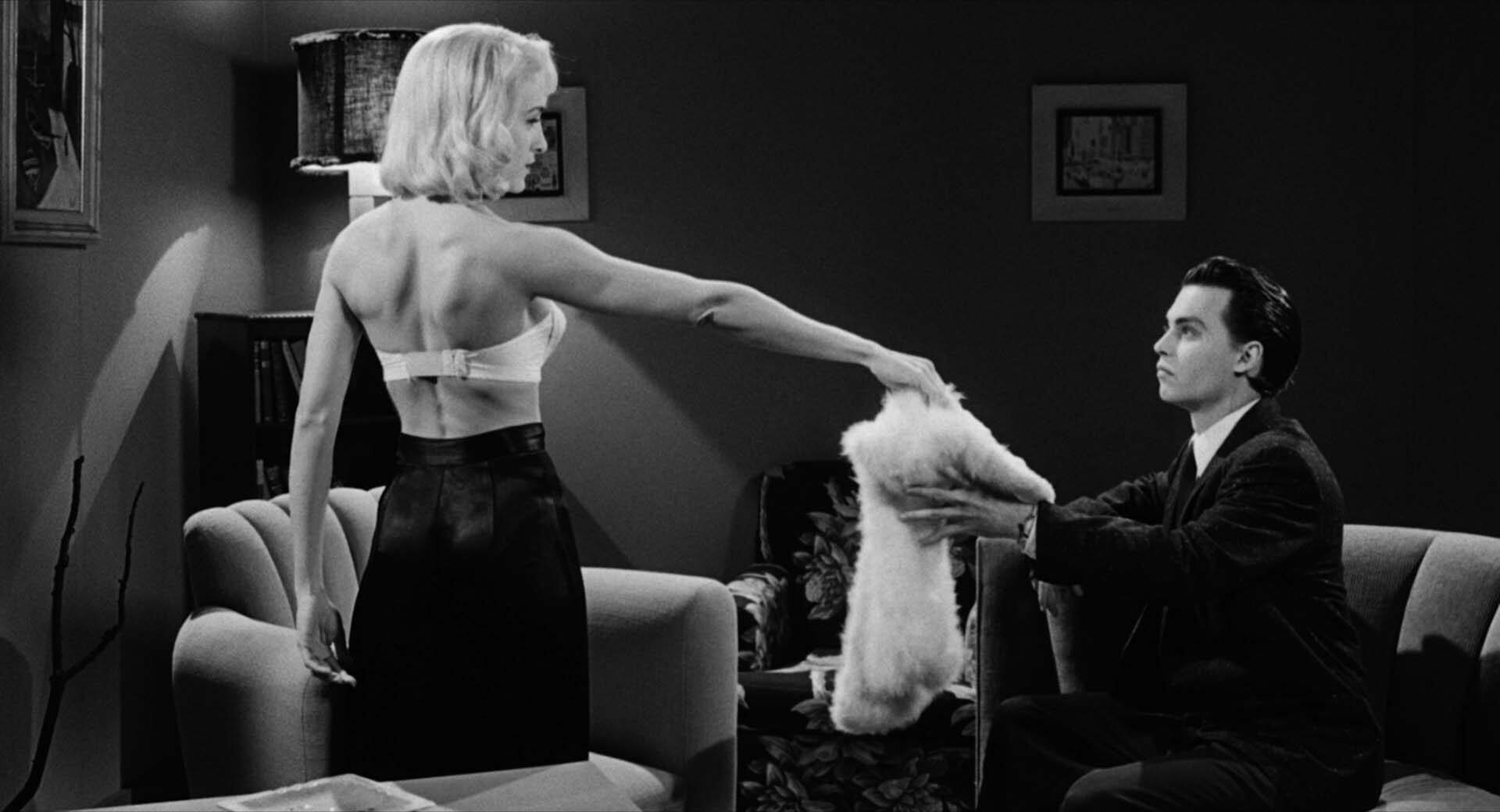 7. Mars Attacks! (1996)
The movie was a bizarre but lovable blend of science fiction and a low grade movie studded with big stars. The movie with its cliched punches and haphazard structure could not garner much favour among the audiences. In this movie you are treated to Jack Nicholson as President and Sarah Jessica Parker's head atop a chihuahua.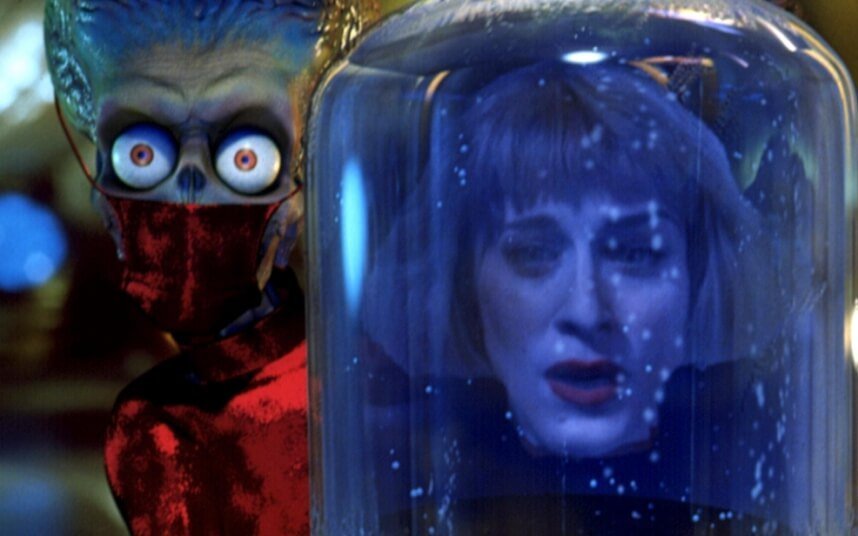 8. Sleepy Hollow (1999)
The Sleepy Hollow is a delicious concoction of haunted gloomy forests, Victorian Gothic houses, hazy fogs obscuring a menacing headless horseman, created by Burton's aesthetic vision. He takes the childhood story and moulds it to suit his vision, so Ichabod Crane played by Johnny Depp is an investigator of the headless horseman's crimes, not a schoolteacher.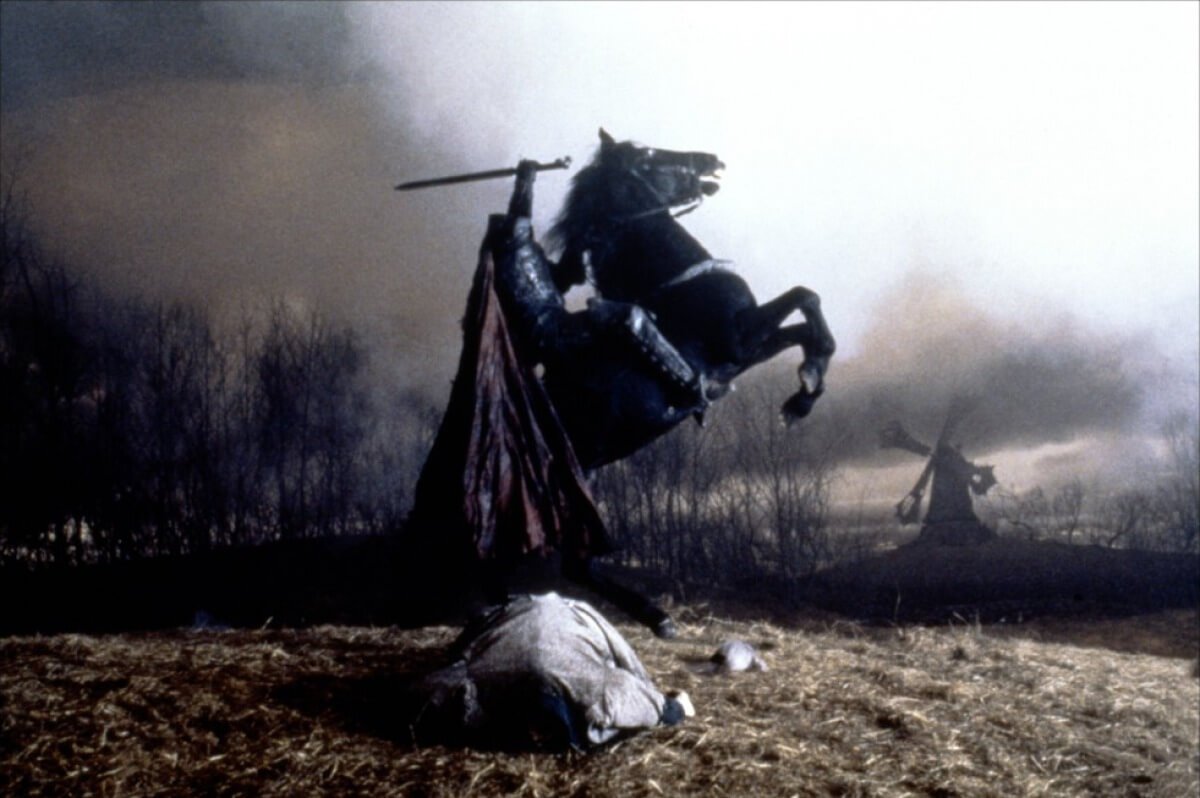 9. Charlie and the Chocolate Factory (2005)
Willy Wonka and The Chocolate Factory is a delightful adaptation of Roald Dahl's book on an eccentric but brilliant chocolatier who creates a surreal chocolate empire based on his imagination. Willy Wonka is looking for a successor and finds one in a simple boy with a big imagination but no means. The beautiful story is accompanied by dancing performances by Oompa Loompas and vivid bright imagery.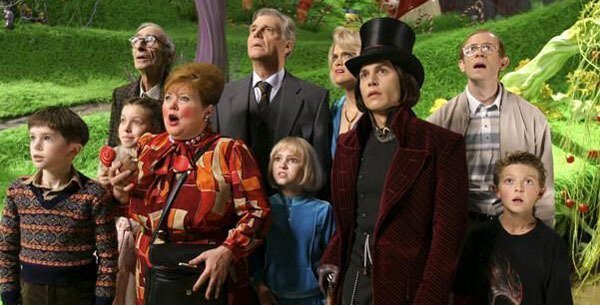 10. Pee-wee's Big Adventure (1985)
Another Burton cult movie, the story again has childhood themes with Paul Reubens as a man child whose bike has been stolen and he must confront the adult world without losing his innocence. An energetic movie with vivid bright colours and none of Burton's usual Goth tones.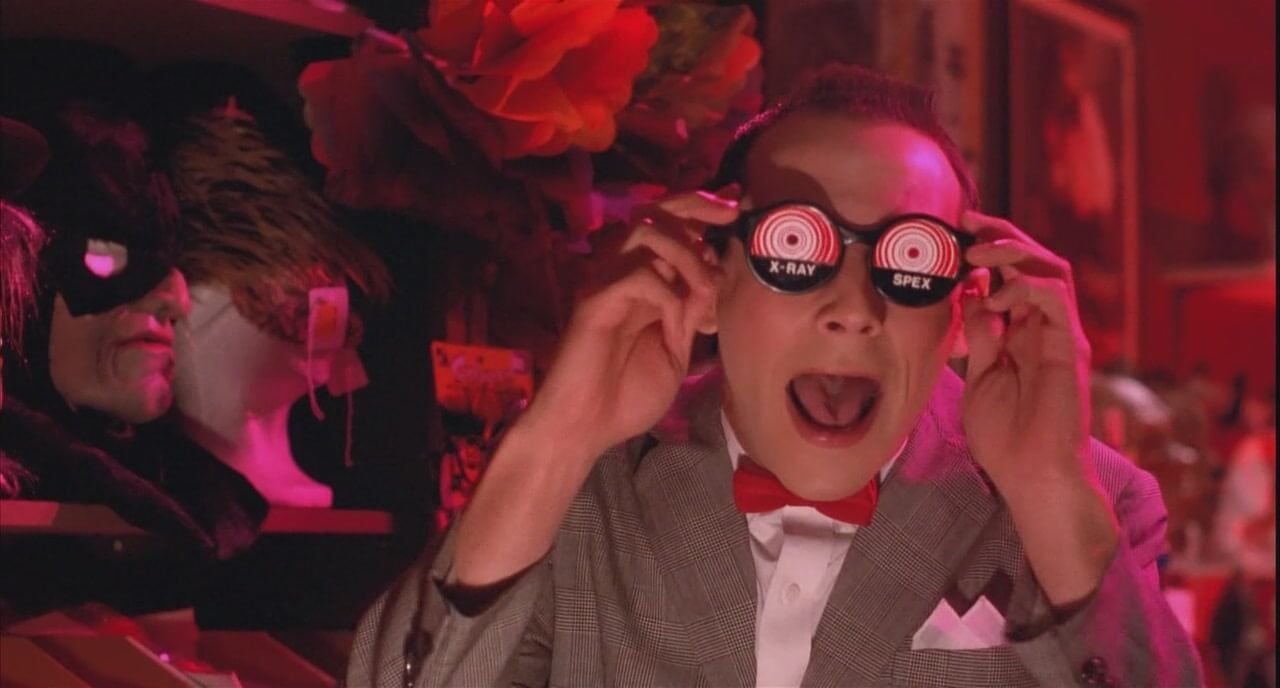 11. Sweeney Todd: The Demon Barber of Fleet Street (2007)
Tim Burton undertook the musical adaptation of Stephen Sondheim's Sweeney Todd and made it theatrical to say the least. Burton tells the story of this homicidal barber with sudden splashes of violence and gore. This movie earned a lot of critical acclaim and awards.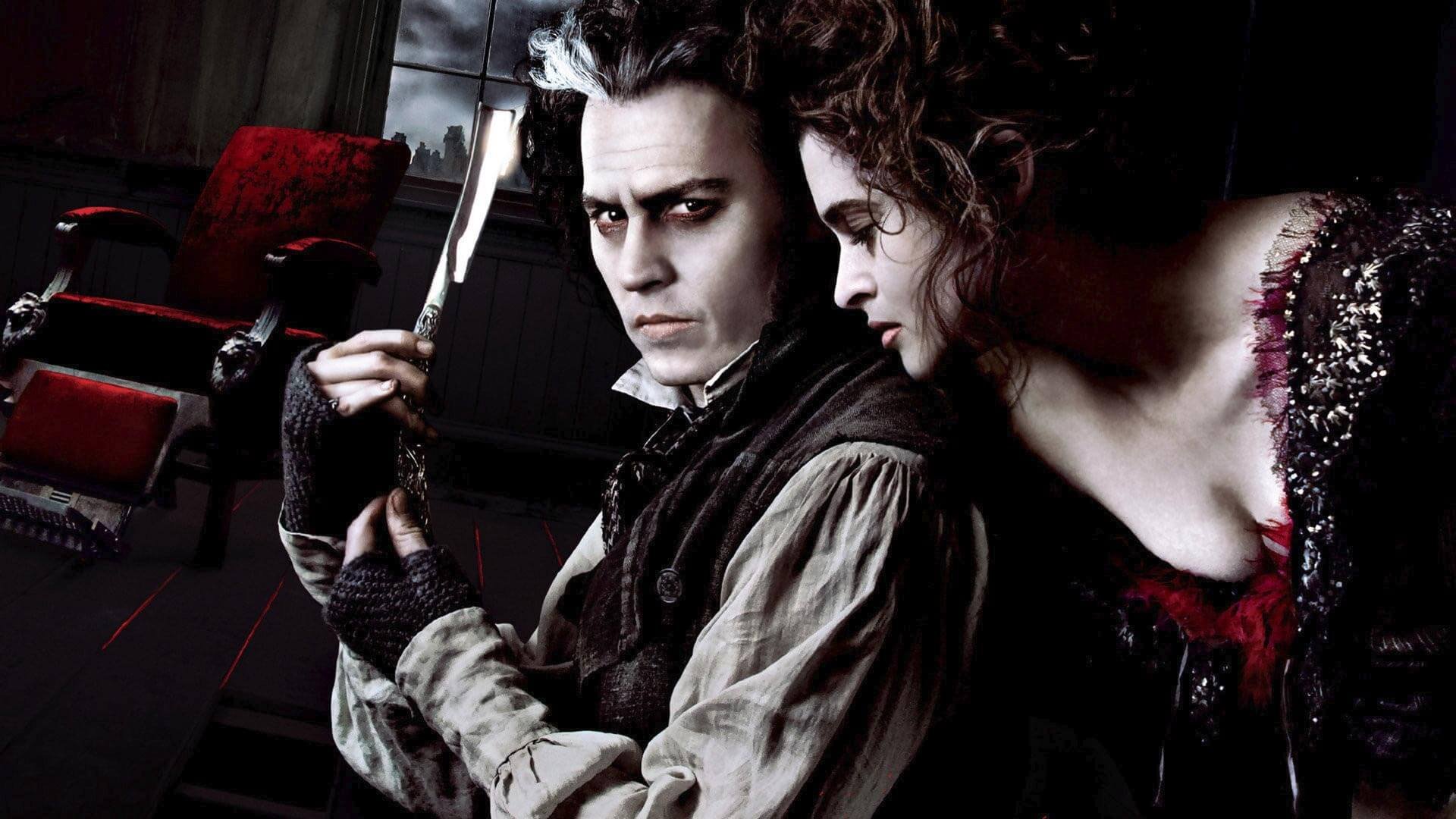 Burton's use of Gothic imagery serve as metaphors to tell a story on their own.