Modern marriage is a partnership of equals and if there is one power couple that is constantly embodying this philosophy is George Clooney and Amal Alamuddin. 
They are both successful people in their own right and they have not allowed their relationship to define their entire existence.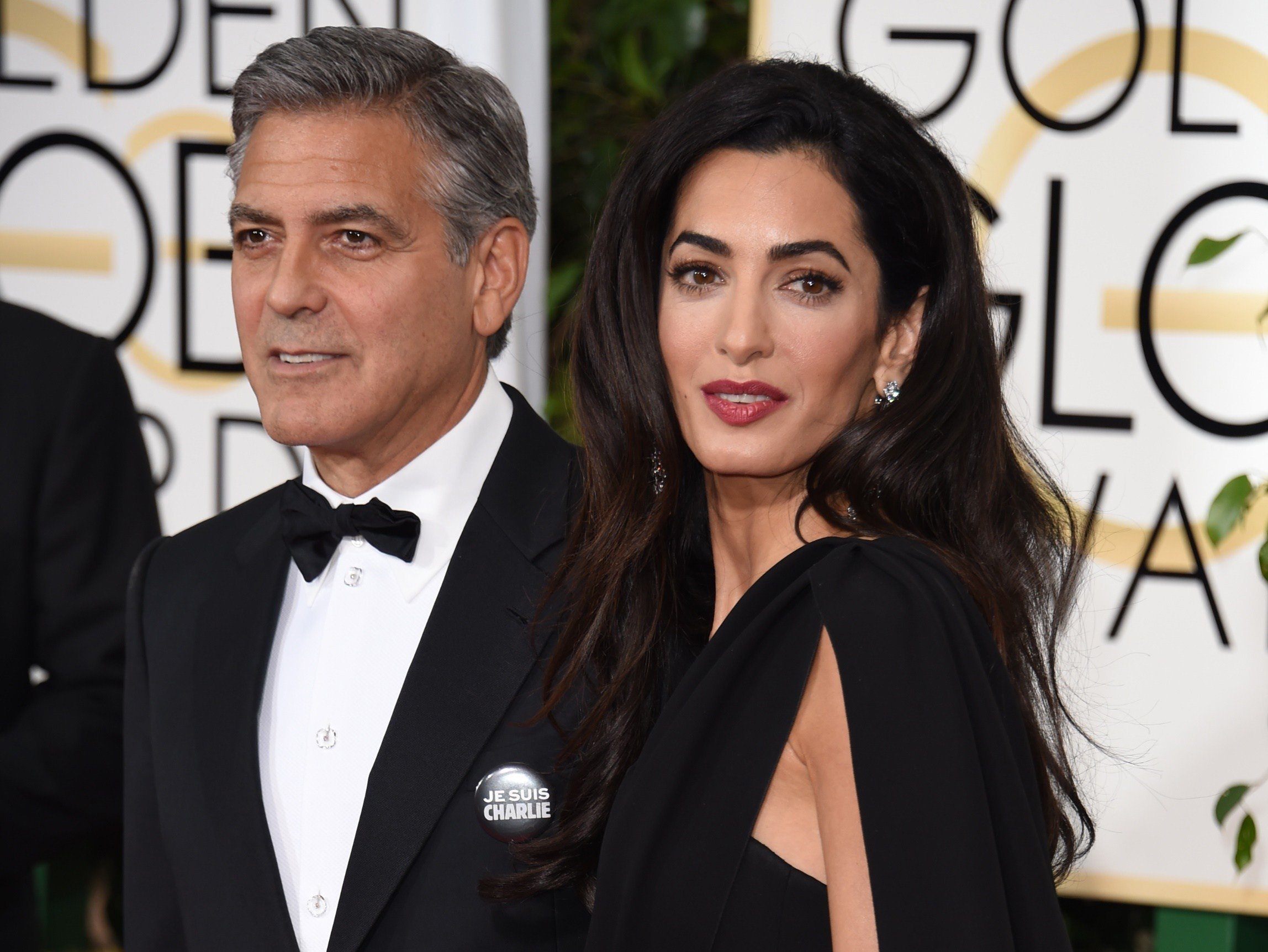 Clooney, 56, and Alamuddin, 39, first met in Italy. They got married in April 2014, after George proposed to Amal over a romantic home-cooked meal. The proposal was so unexpected that Amal kept saying, "Oh my God," and "Wow," instead of giving an immediate answer.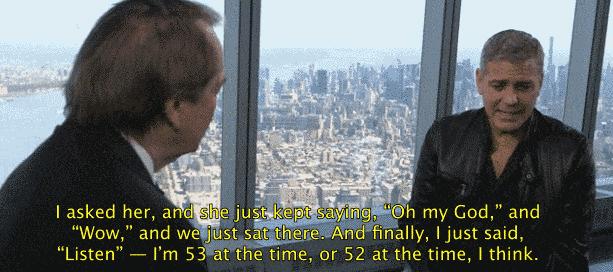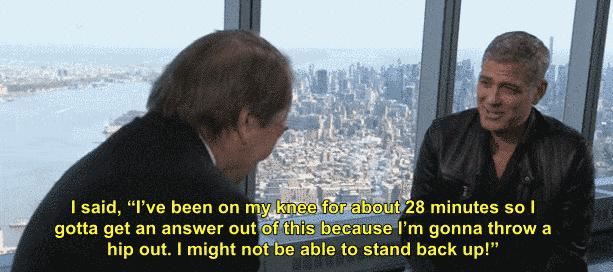 On June 6, 2017, they became parents to a lovely pair of twins, a girl and a boy, Ella and Alexander Clooney.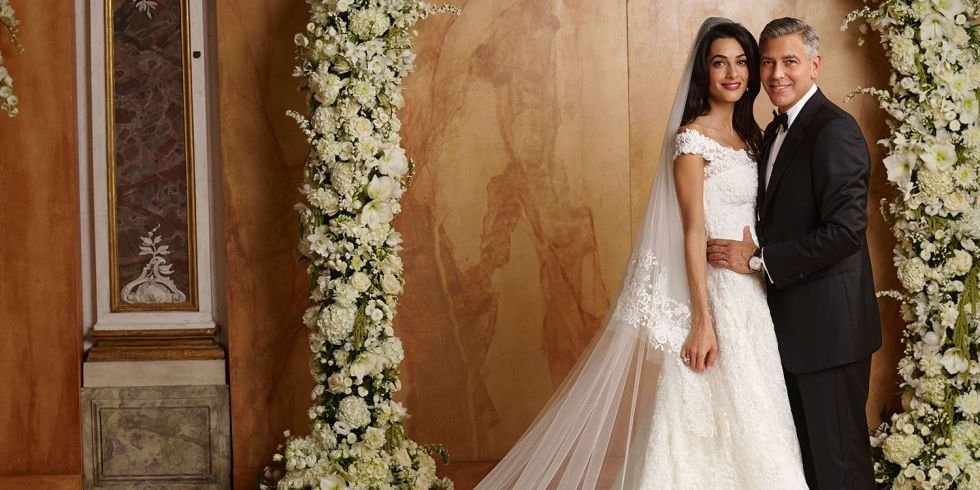 This power couple is setting relationship goals for all of us, ever since their love first surfaced in the media.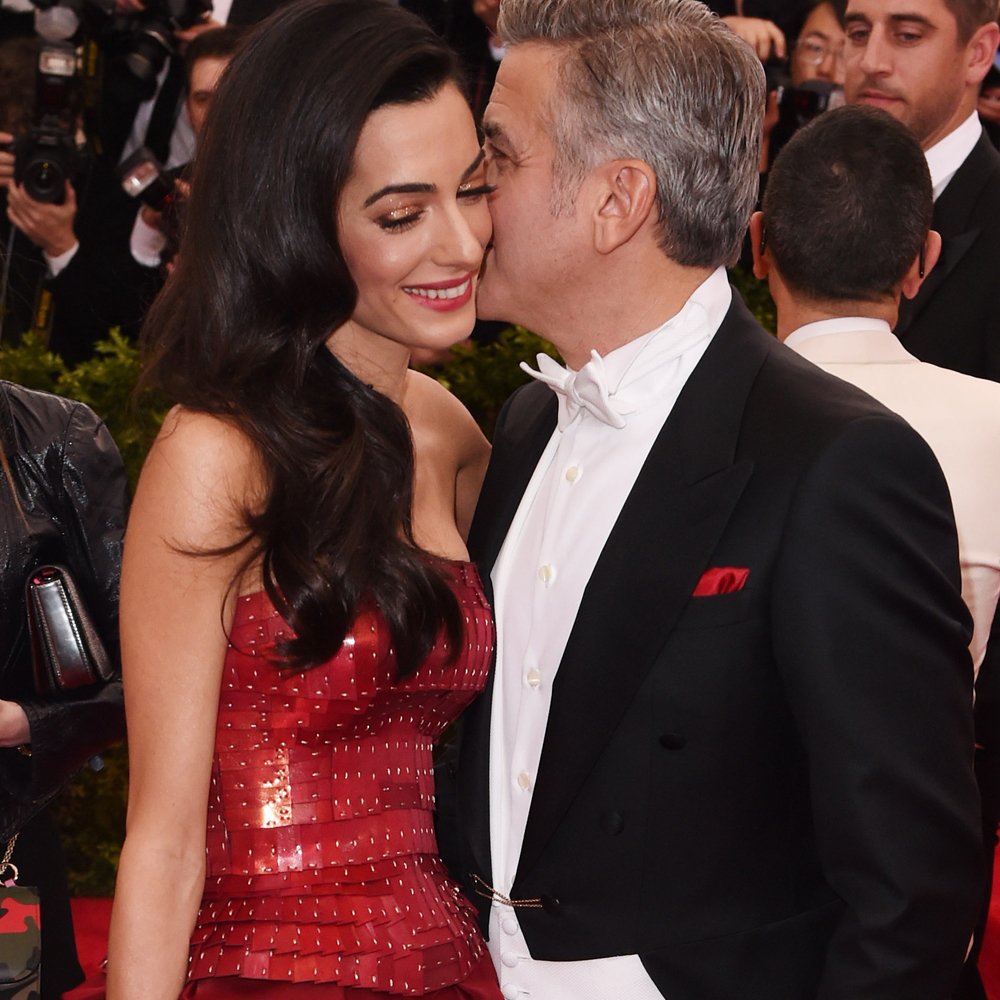 "I knew fairly quickly that I wanted to spend the rest of my life with Amal." George told CBS News in an interview. "I'm a much happier person and we have a very happy life. I very much enjoy the projects that she takes on because they have real consequence," he said while discussing how he has transformed as a person after marriage.
They both have the best things to say about each other. George is a super proud husband and it is pretty clear from many of his interviews. At a children's charity gala, the actor told reporters, "I really love my wife – I couldn't be more proud of the things she does."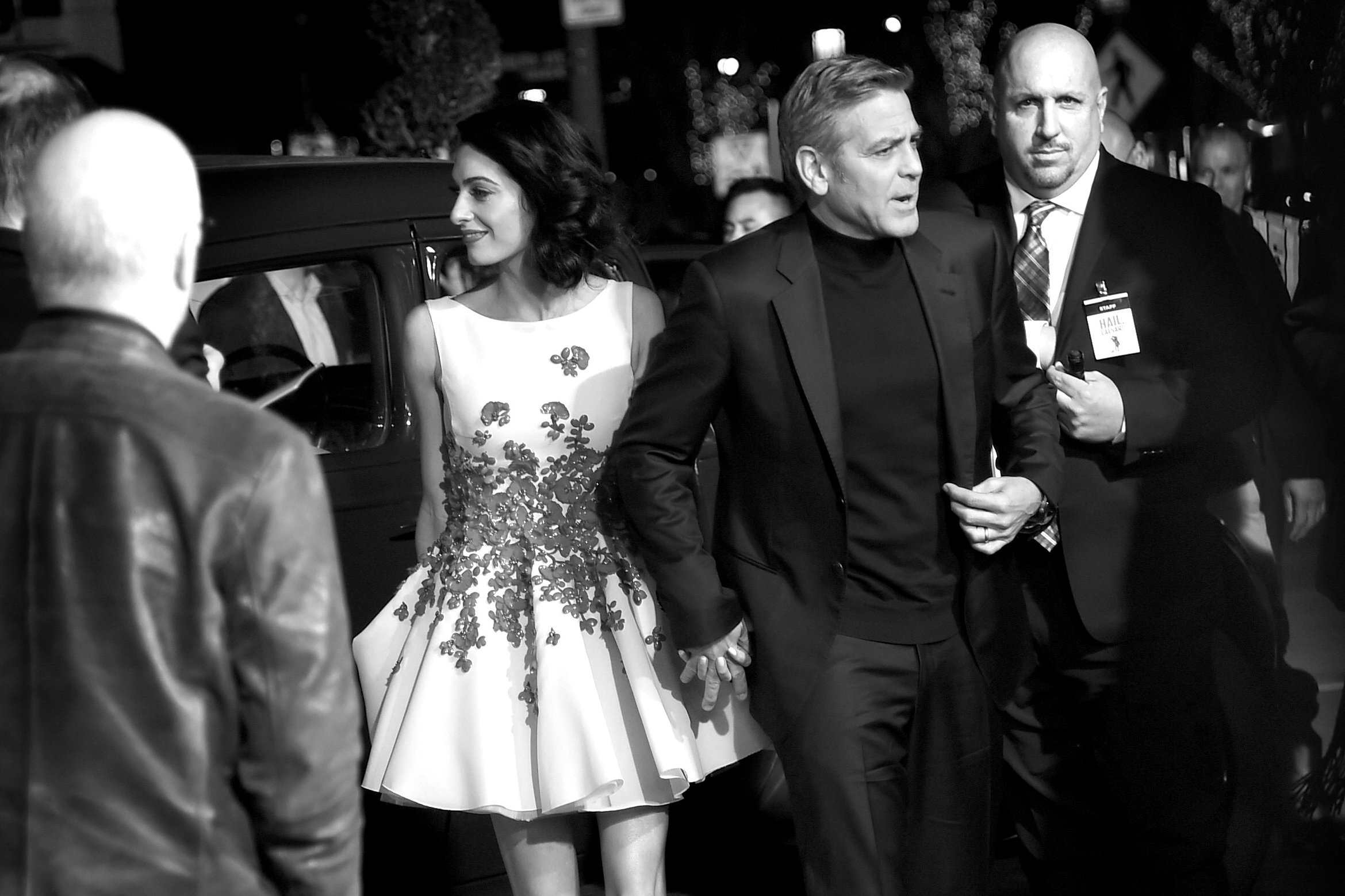 None of their careers have taken a backseat even after they got married or started a family.
They are confident, independent individuals who respect each other and keep moving forward in their own respective fields and achieve their individual goals.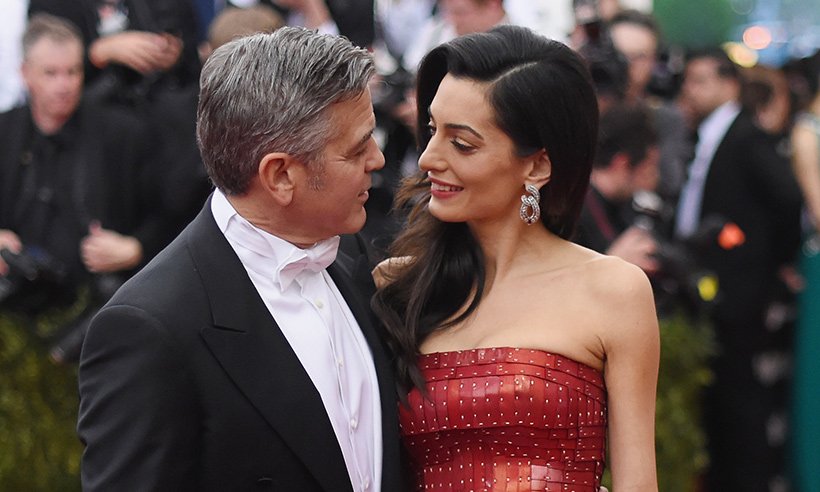 They have set goals for equal partnership in a relationship. Both of them have created a balance that none of their careers have taken a backseat. They are still full-power out and about with their own business.
On one hand, Clooney remains to make some spectacular cinema like he always has.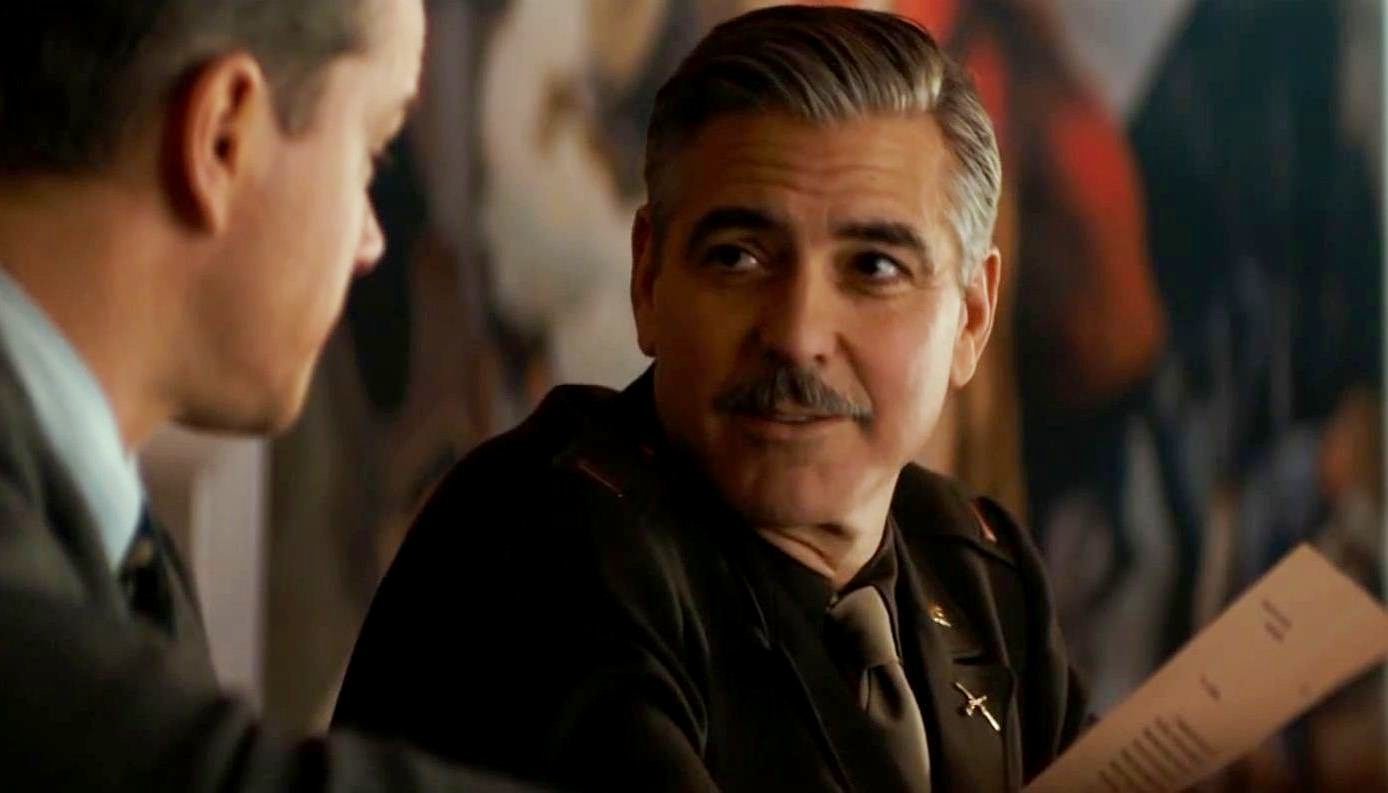 In the past 3 years, Clooney has starred in 4 movies, namely, The Monuments Men, Tomorrowland, Hail, Caesar! and Money Monster while he continues to involve himself in humanitarian work.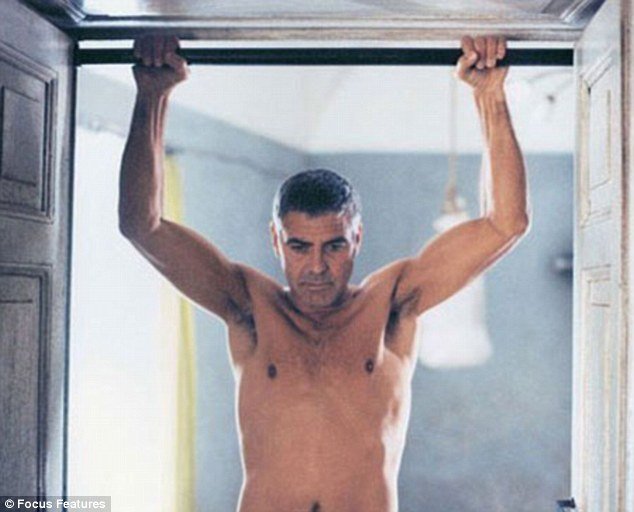 On the other hand, British-Lebanese Amal Clooney specialises in international law and human rights. 
She is one of the most powerful and respected international human rights lawyers in the world. Among her notable work, is her client Julian Assange, the founder of WikiLeaks. She has also represented the former prime minister of Ukraine, Yulia Tymoshenko and Egyptian-Canadian journalist Mohamed Fahmy. 
When she and George met Syrian refugees in Berlin, she said: '[My family] also ran away from a war and were lucky enough to be accepted by a European country in 1982 when the violence there was really bad."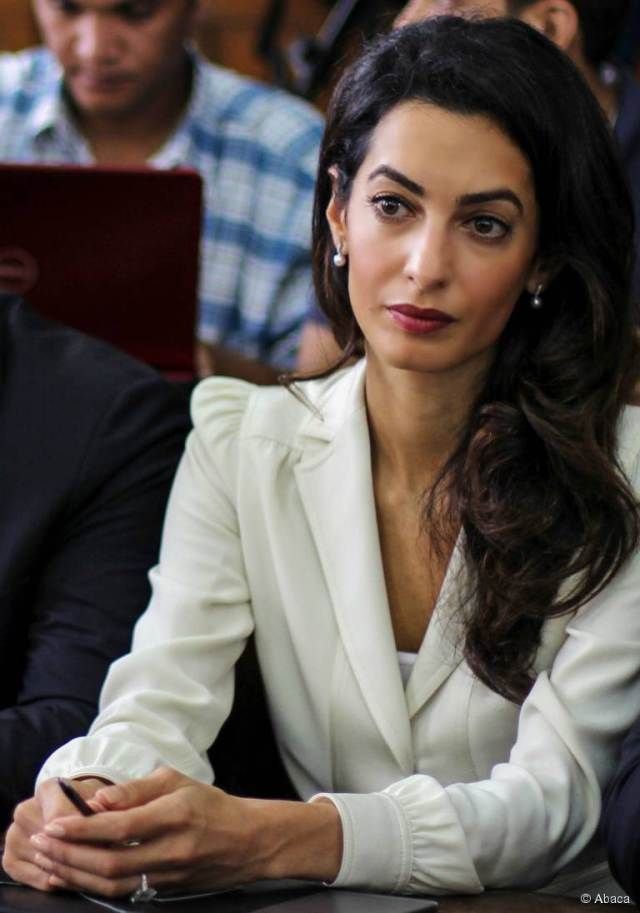 George admits the fact that his wife is, hands down, smarter than him. "Since she's smarter than me, the only way we resolve anything is by arm wrestling," he joked to news.com.au. "That is my only chance of winning anything with her because if it's an intellectual battle, I would lose. She's the smart one in the family."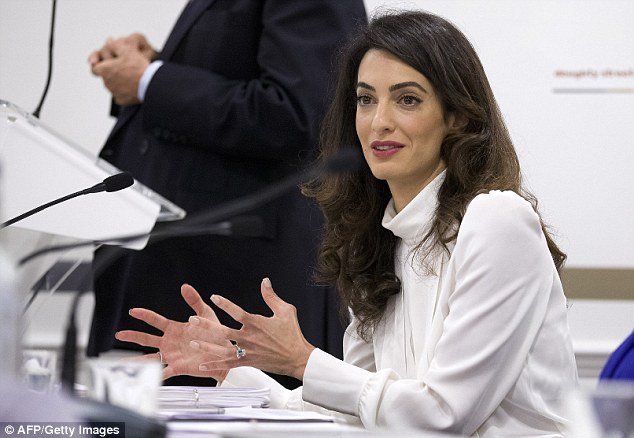 Her work has also included advocating for Yazidi women, a religious minority in the Middle East which has been subjected to genocide at the hands of ISIS.
Her marriage to George Clooney hasn't affected the dynamics of her work and passion. She is still as devoted to it as she was before Clooney came around. 
Apart from being this hot-shot lawyer, she is also known for her amazing sense of style. But when it comes to work, there is no messing around with her.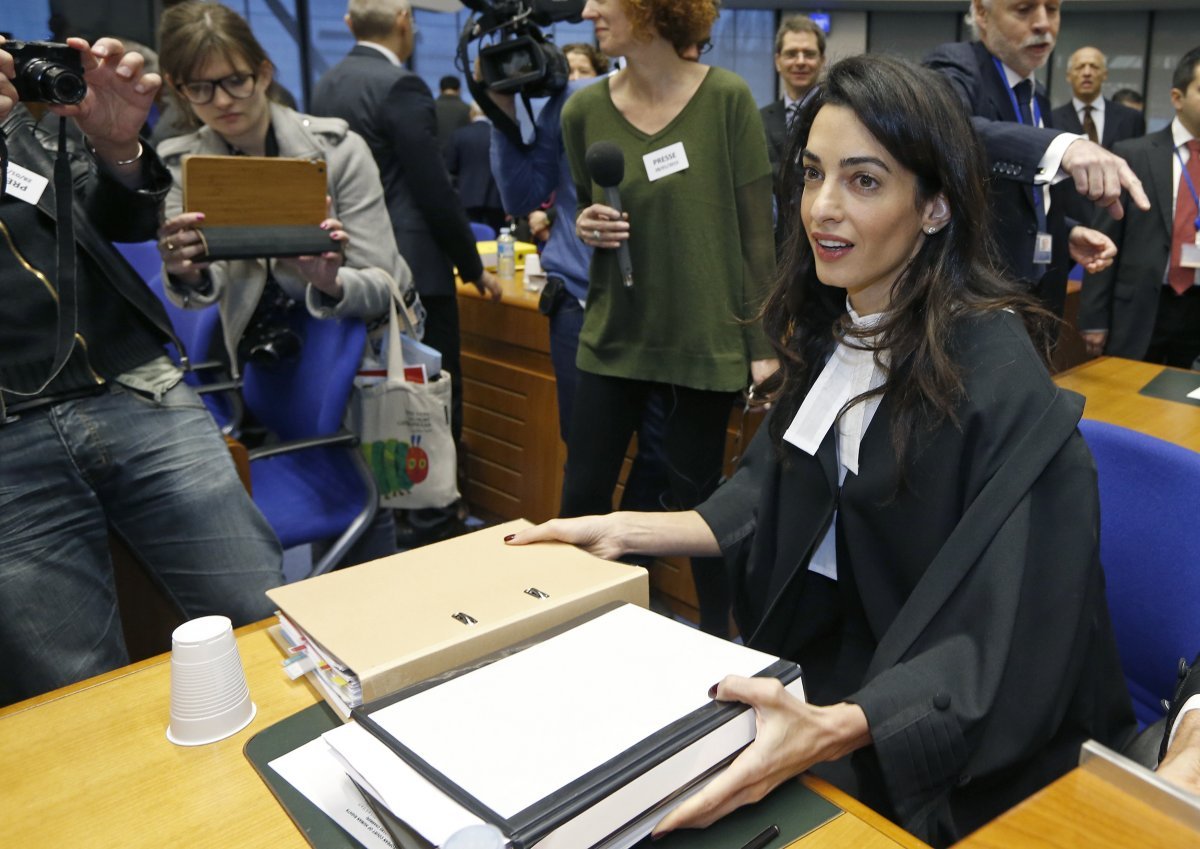 George compliments his wife's sense of style and hard-working attitude in a way that every guy should literally sit down with a pen and paper and note every single word down. George said: "She's stunning and has a great sense of style — there's no stylist or anything, she just comes out like that, and she shows up, and she looks stunning. And she does it while she's got 11 cases going — literally. So she's an amazing woman."
And they both can take a joke on themselves, which is a rarity in today's times. Check out this video:
These two individuals reinstate how a relationship should be. Despite their busy schedules, they make sure that they make time for each other. According to reports, they can't spend more than a week apart. Aww!
They tell a successful tale of perfect balance in relationships, and to be honest, we can't get enough of them.