Ranbir Kapoor, on several occasions, has delivered some tone-deaf statements, which makes us question his definition of 'humor'. 
From mansplaining his 'friends' to fat-shaming his pregnant wife, the actor has given his vishesh tippini that no one asked for.
In a series of creatives, we have mentioned some contradicting statements that he said on both, on-screen and off-screen.
Disclaimer: These statements might piss you off, please hold on tight.
1. Someone please tell him that it's alright for men to feel emotions during heartbreak and it's beyond growing a beard or putting on weight.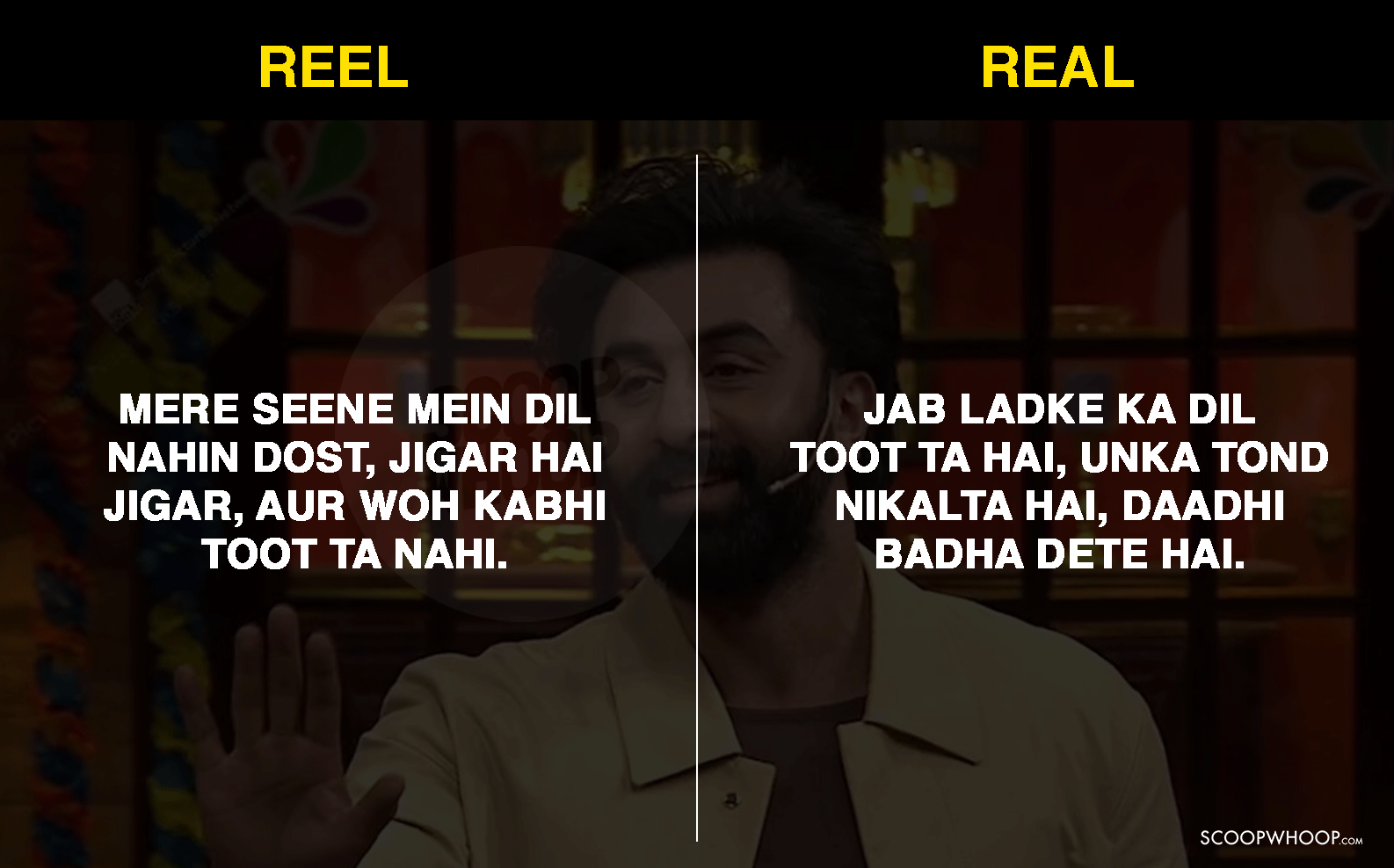 2. A woman can be introverted or 'vivacious' – that's her choice and she doesn't need a man's approval and unsolicited comments on her behavior.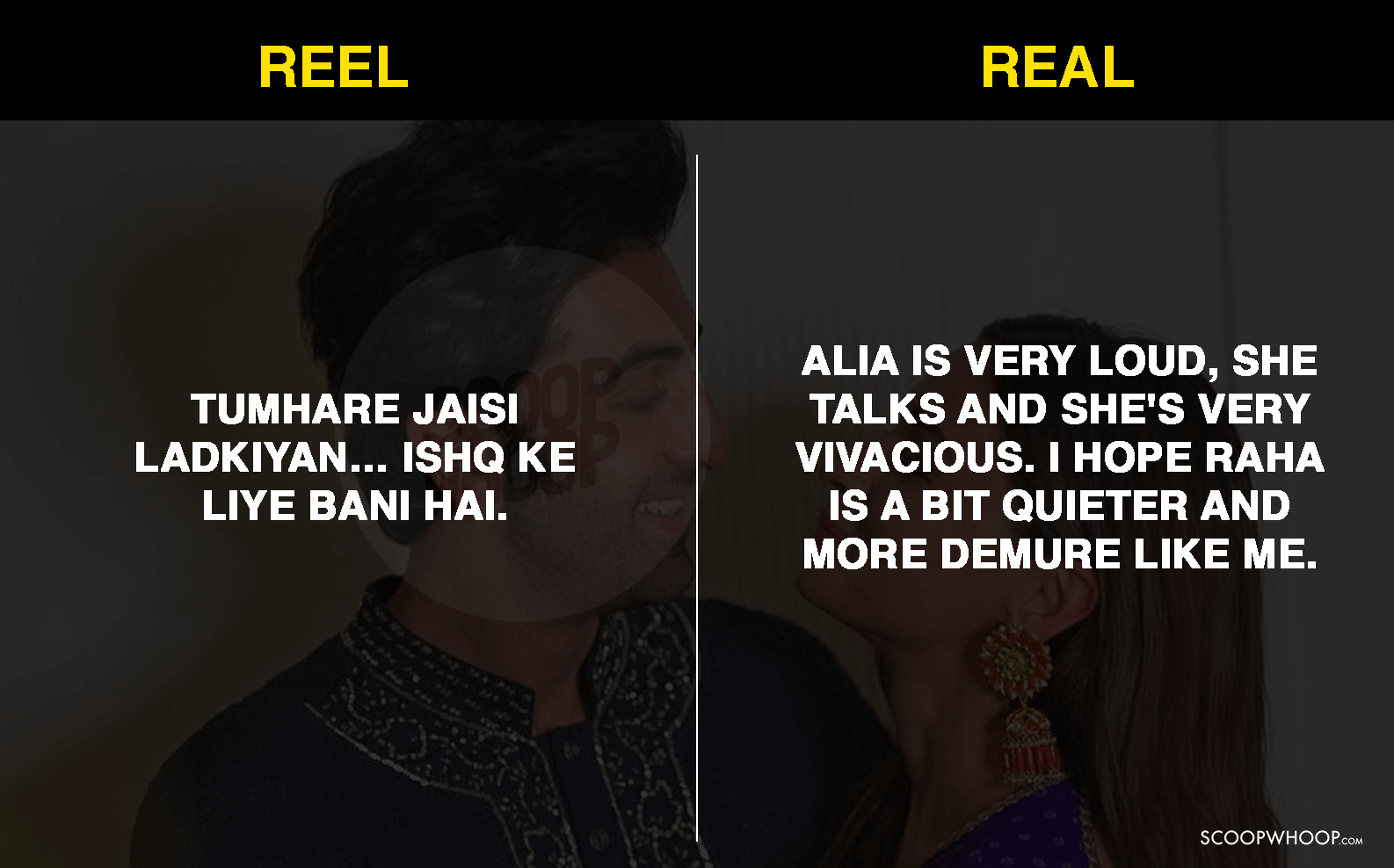 3. There's no sukoon in mocking someone's mental health.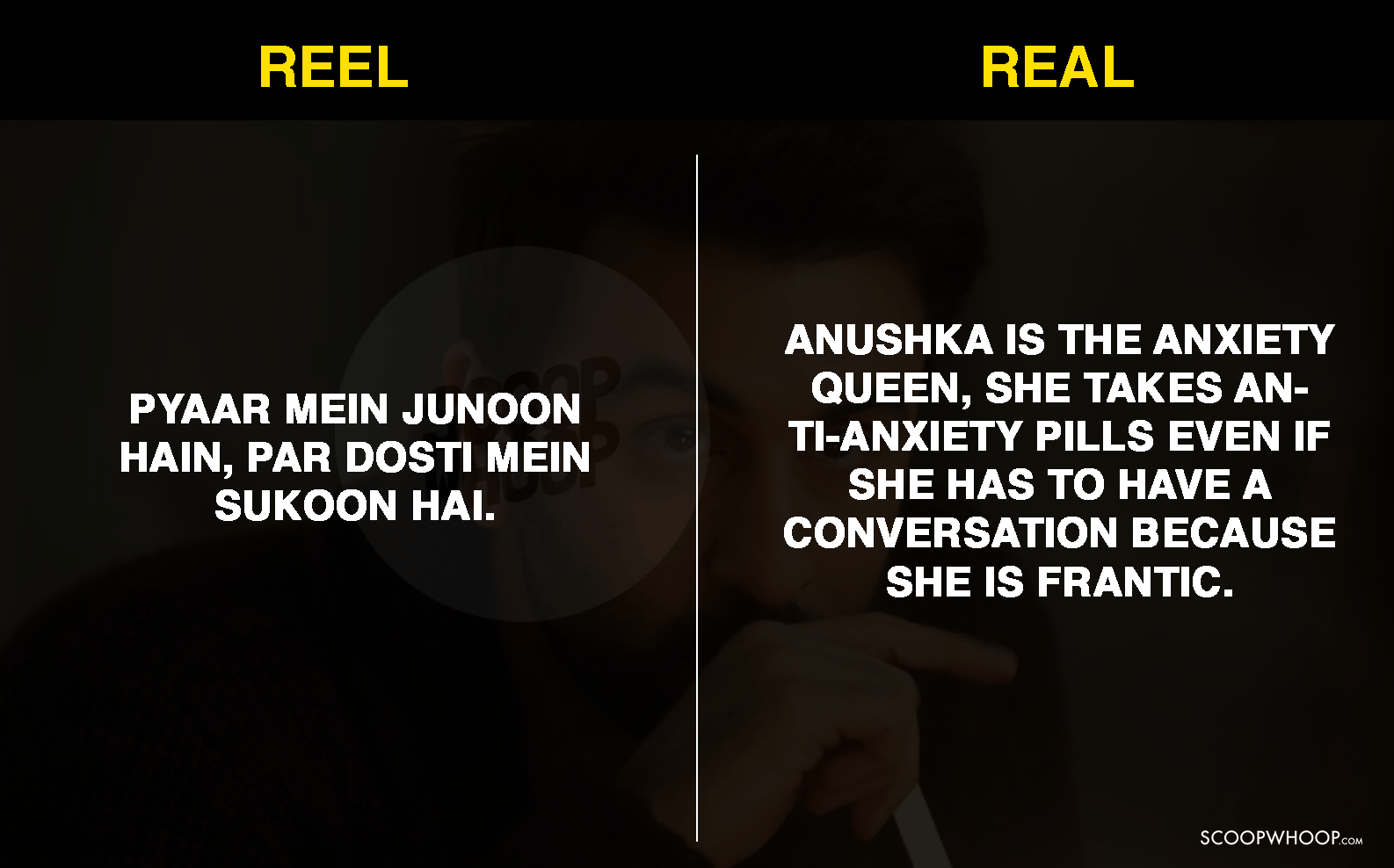 4. Decide karlo, Ranbir!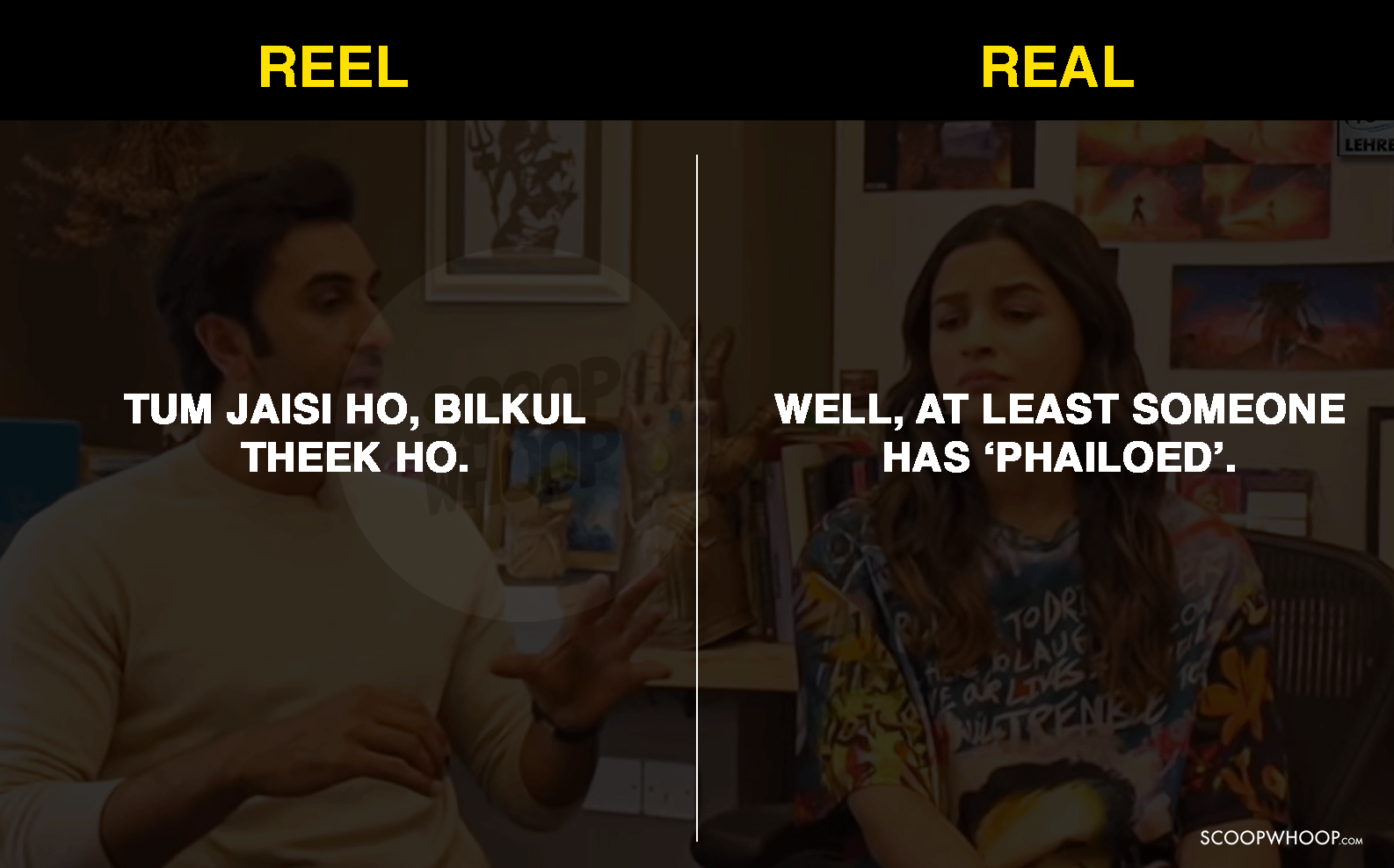 5. Reducing a talented actor to a basic meal is just unbelievable.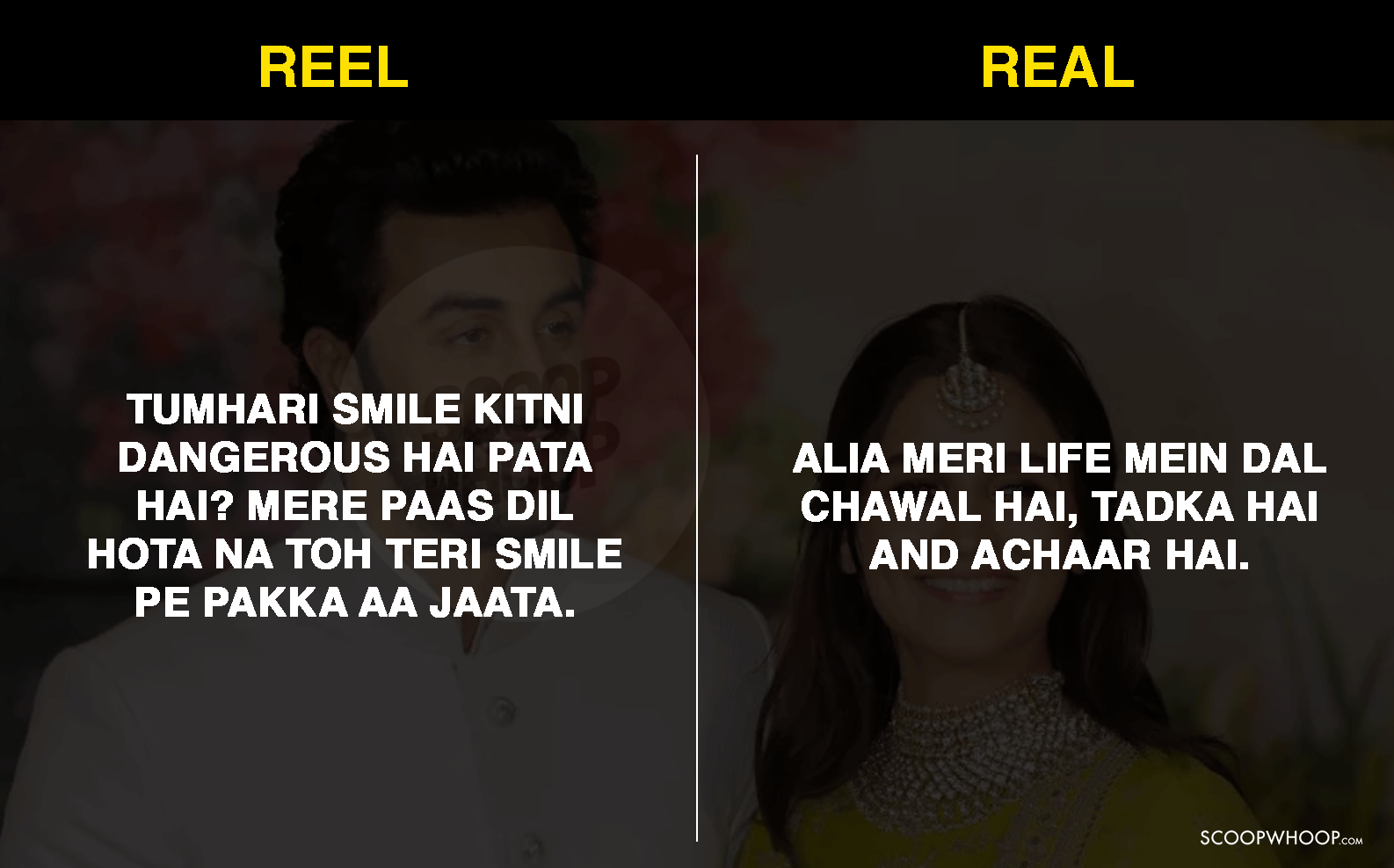 6. He wants his love interests to be tough but not raise their voices beyond a certain decibel. Um, okay?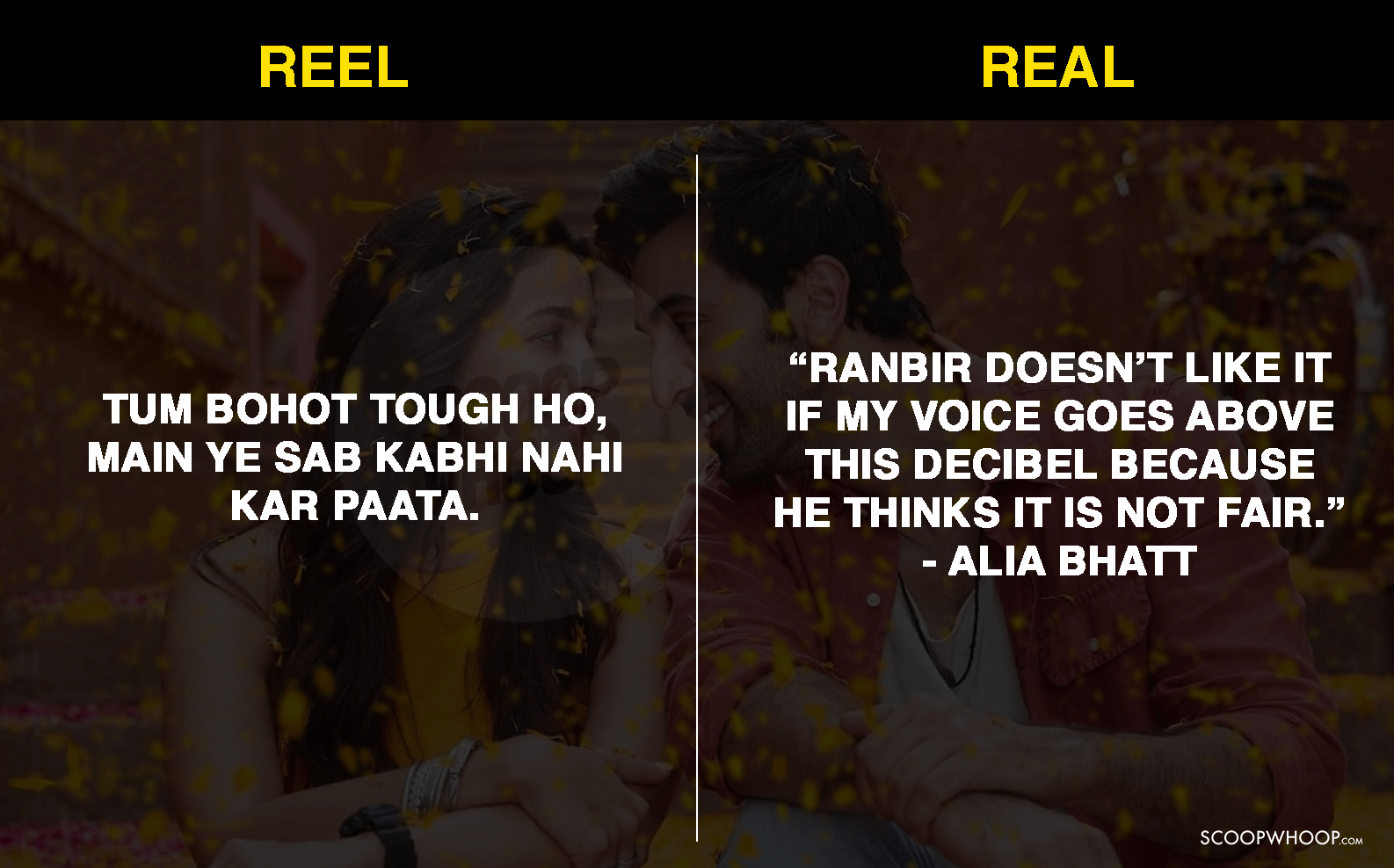 7. Love can change the whole world but not his bathroom settings.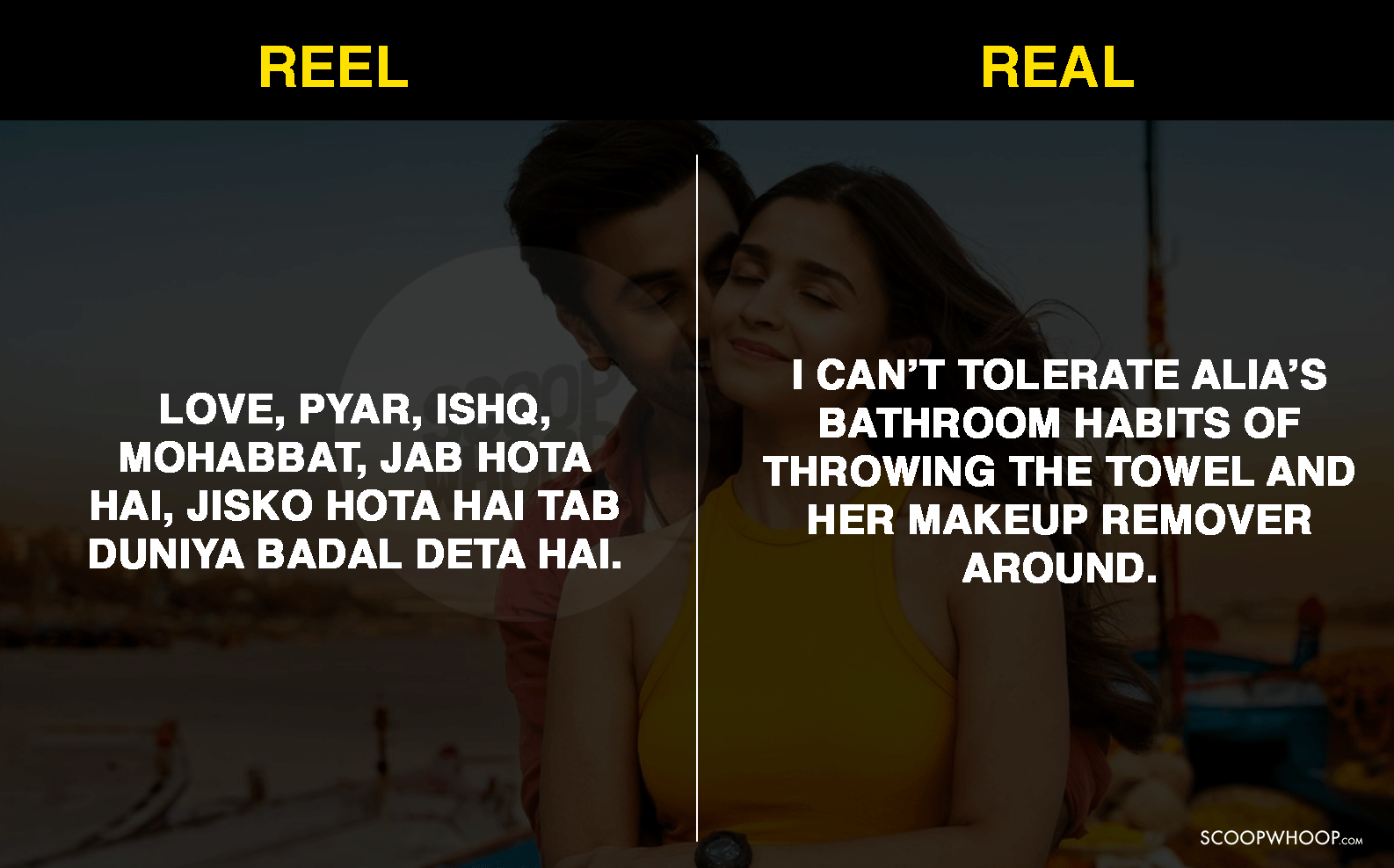 Honestly, his characters are also quite problematic at times but even then this contrast is stark.
Design Credits: Shanu Ketholia