Not that these wonderful men need a rank to validate their desirable quotient, but being awarded with the tag certainly makes one feel honoured. 
Times has announced the top 50 Most Desirable Men of 2015 and it has some of our most favourite men around. After counting around 1.17 lakh votes received online on www.itimes.com/polls along with the vote of Times, the final list looks quite deserving. 
Here's what the list looks like:
1. Ranveer Singh
The hero who stole Deepika's heart, and in the process, took ours away too. With some kickass performances delivered last year, and giving major boyfriend goals to men everywhere, he truly deserves the first rank.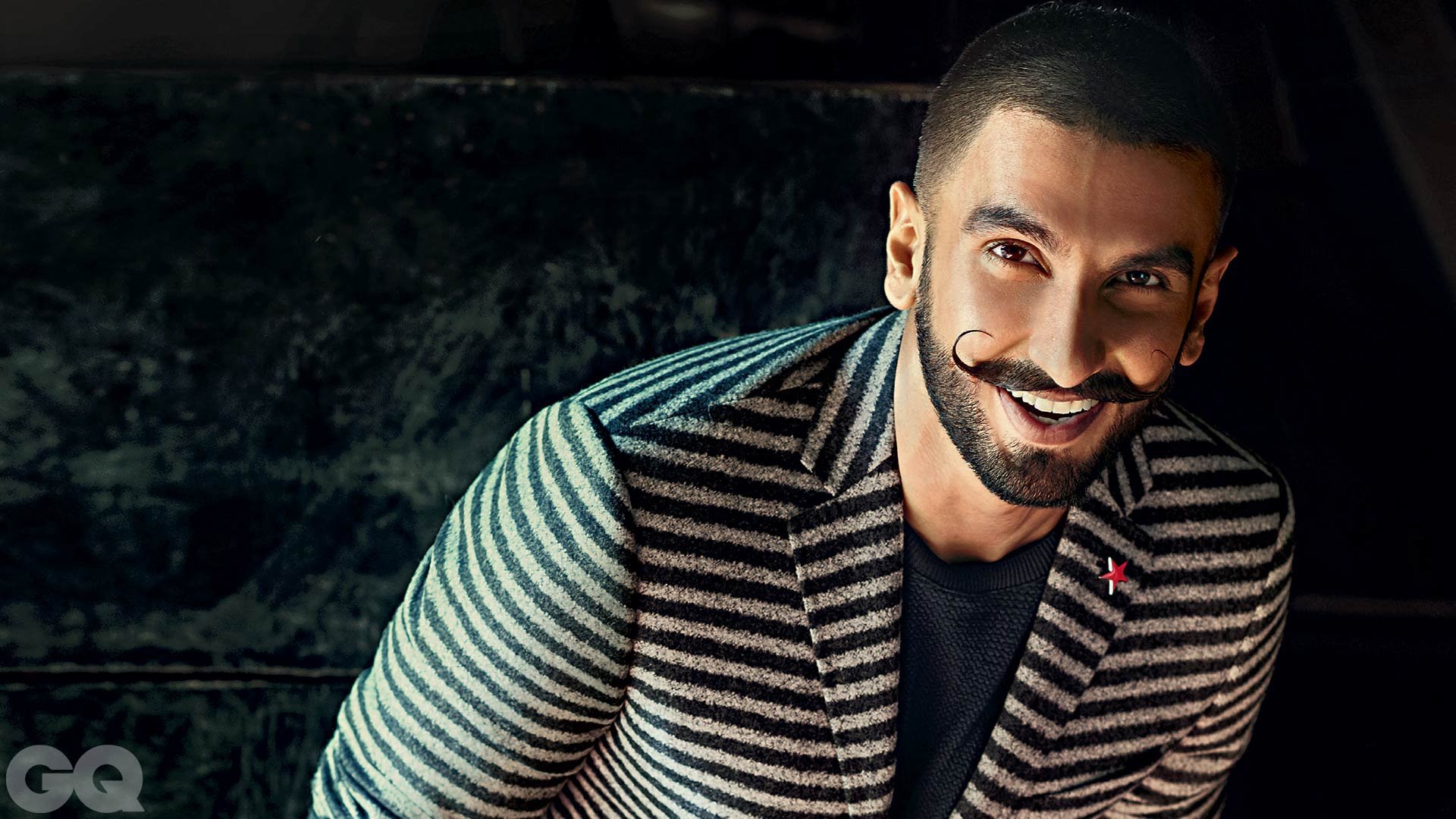 2. Virat Kohli
One of the best sportsmen our country has seen lately, Virat deserves the coveted second rank for all his consistent efforts on the field, and of course his dashing looks.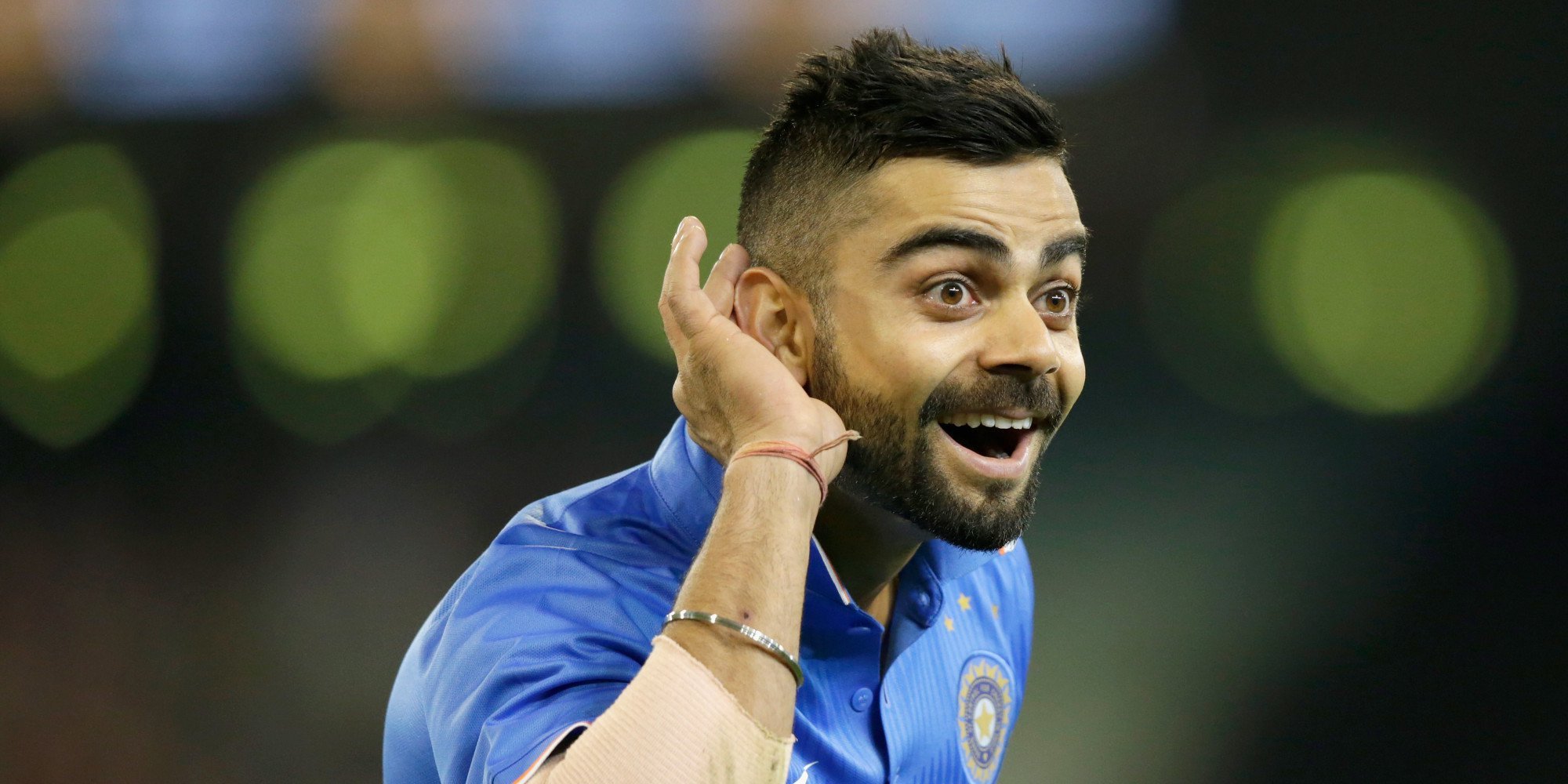 3. Fawad Khan
The man from sarhad paar. He came, he acted, and he truly conquered hearts. With his amazing performance in Kapoor and Sons, this man set a new bar in terms of acting skills, and his good looks are just too hot to handle.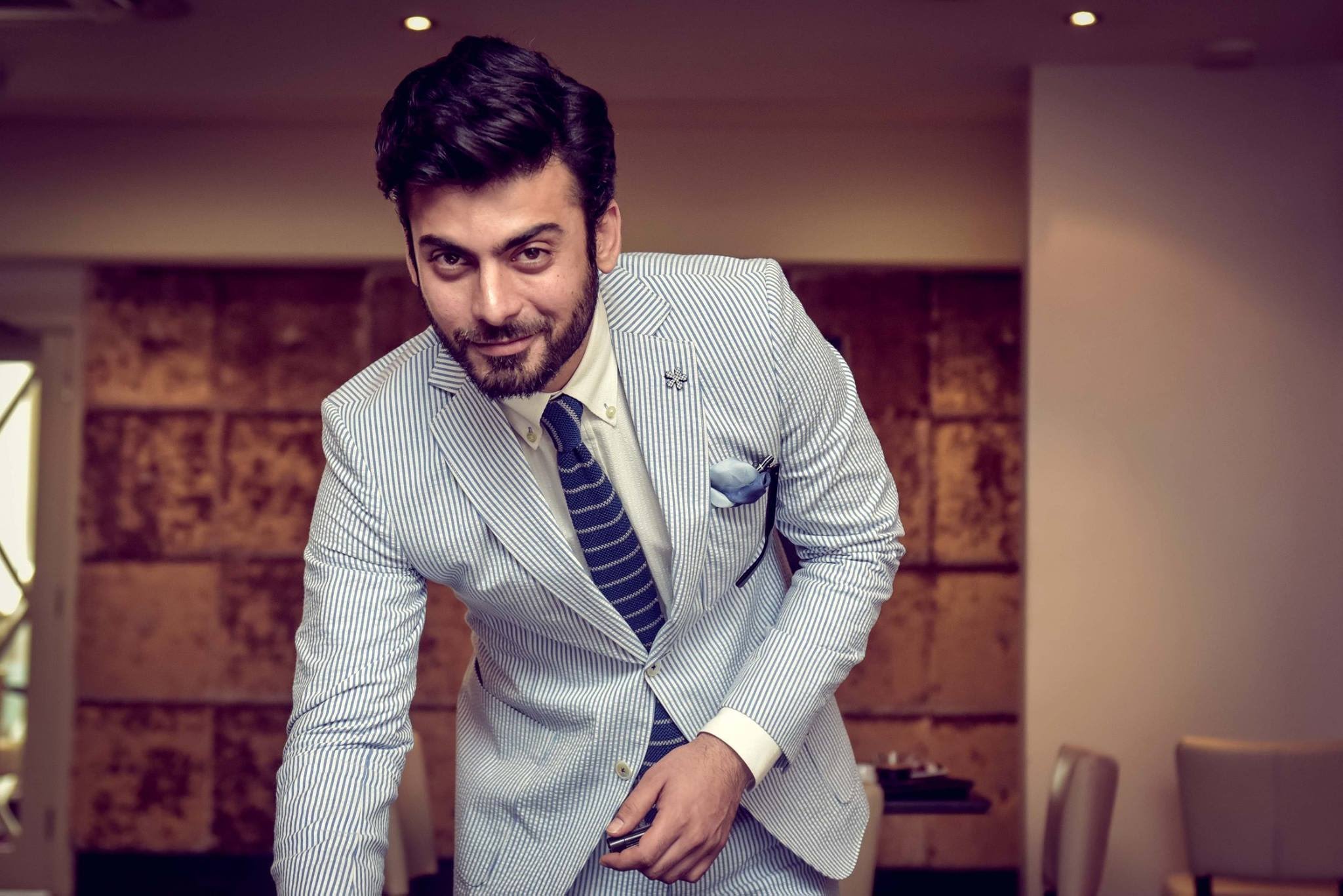 4. Hrithik Roshan
Well, he's not known as the Greek God for no reason. It does not matter if his movies weren't a hit, or if he's embroiled in a controversy. No matter what, he'll still be extremely desirable.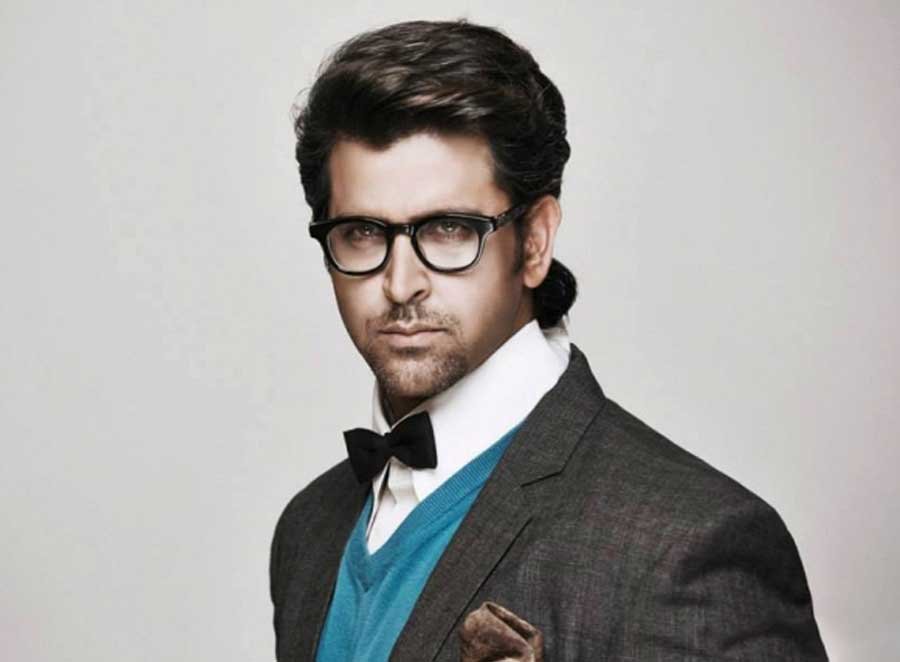 5. Sidharth Malhotra
The new young lad, full of talent and so much potential. His acting is par excellence, and his looks can slay. He definitely deserves to be in the Top 10.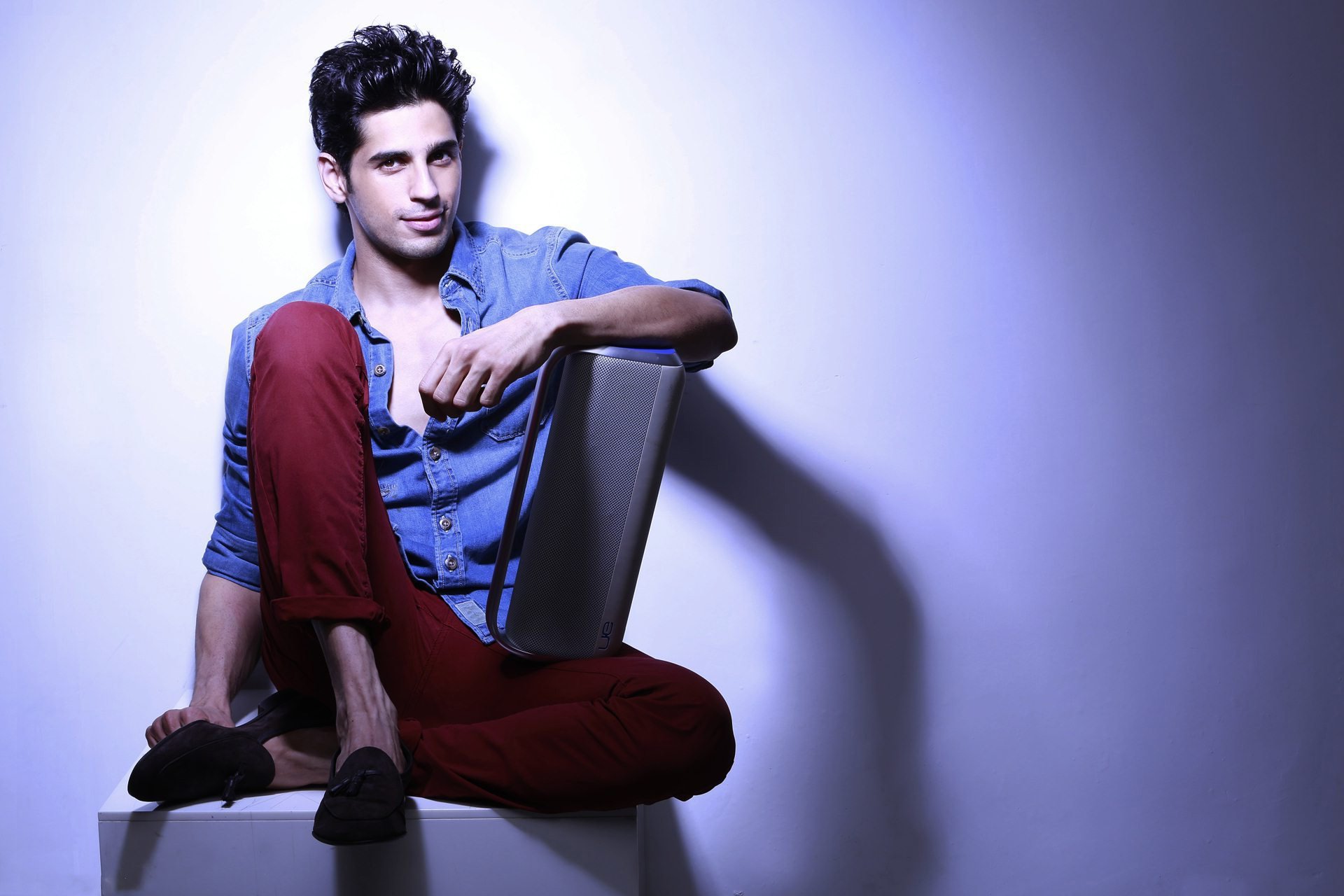 6. Mahesh Babu
One of the most applauded and exceptional actors from his generation, his movies rake in the moolah, and his effortless acting is absolutely stunning.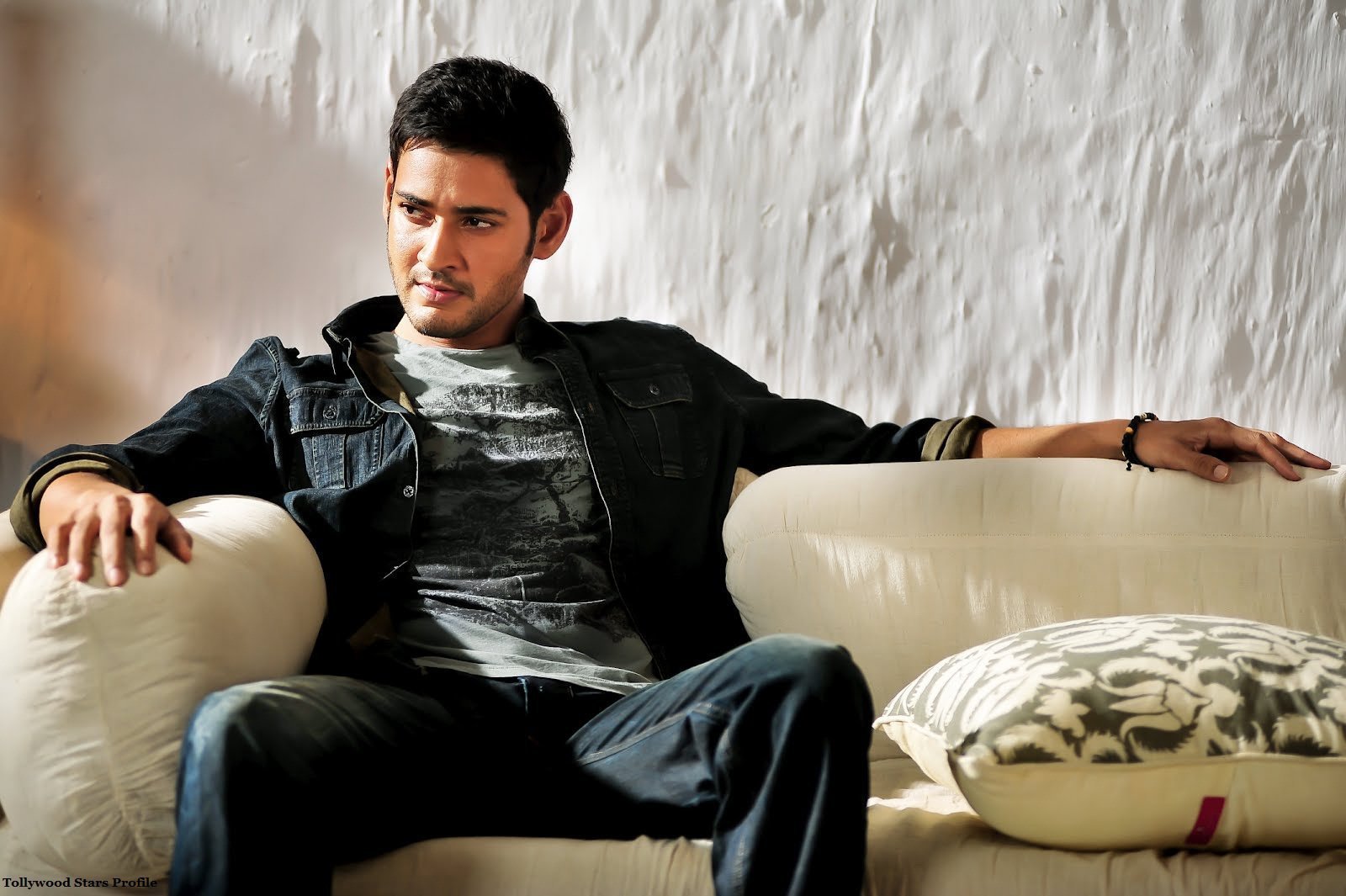 7. Rohit Khandelwal
For the people who do not know this handsome lad, he was Provogue Personal Care Mr India World 2015, and he'll soon be representing India at the Mr World pageant in 2016. His first acting stint in TV happened with the popular show Yeh Hai Aashiqui , and he proved that he's not so much more than just good looks.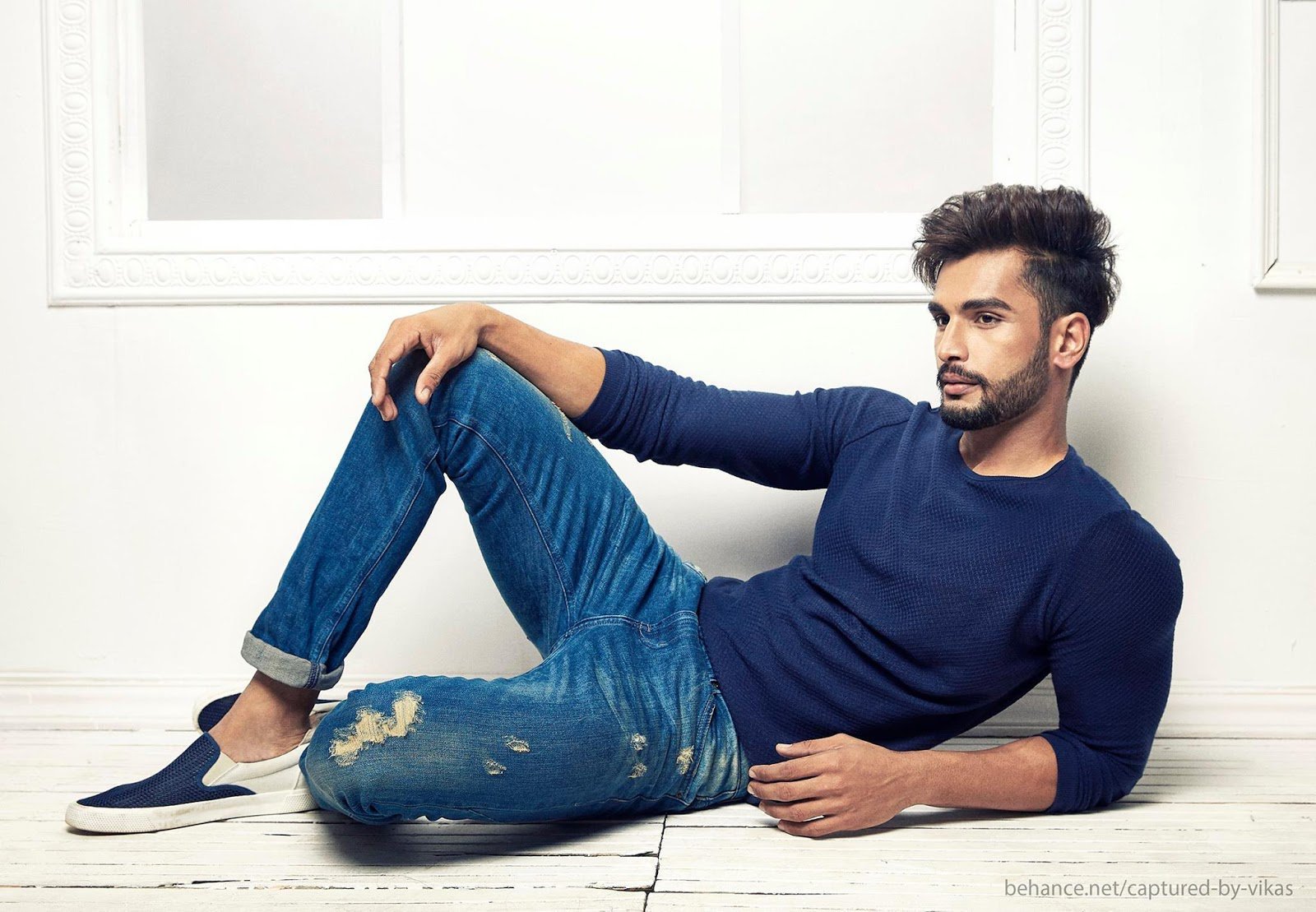 8. Varun Dhawan
The offspring of David Dhawan, the young Dhawan proved he's more than just a celebrity child with his stunning performance in Badlapur, and many other films. His super dancing skills, and his cute boy charm has really worked for him on the screen.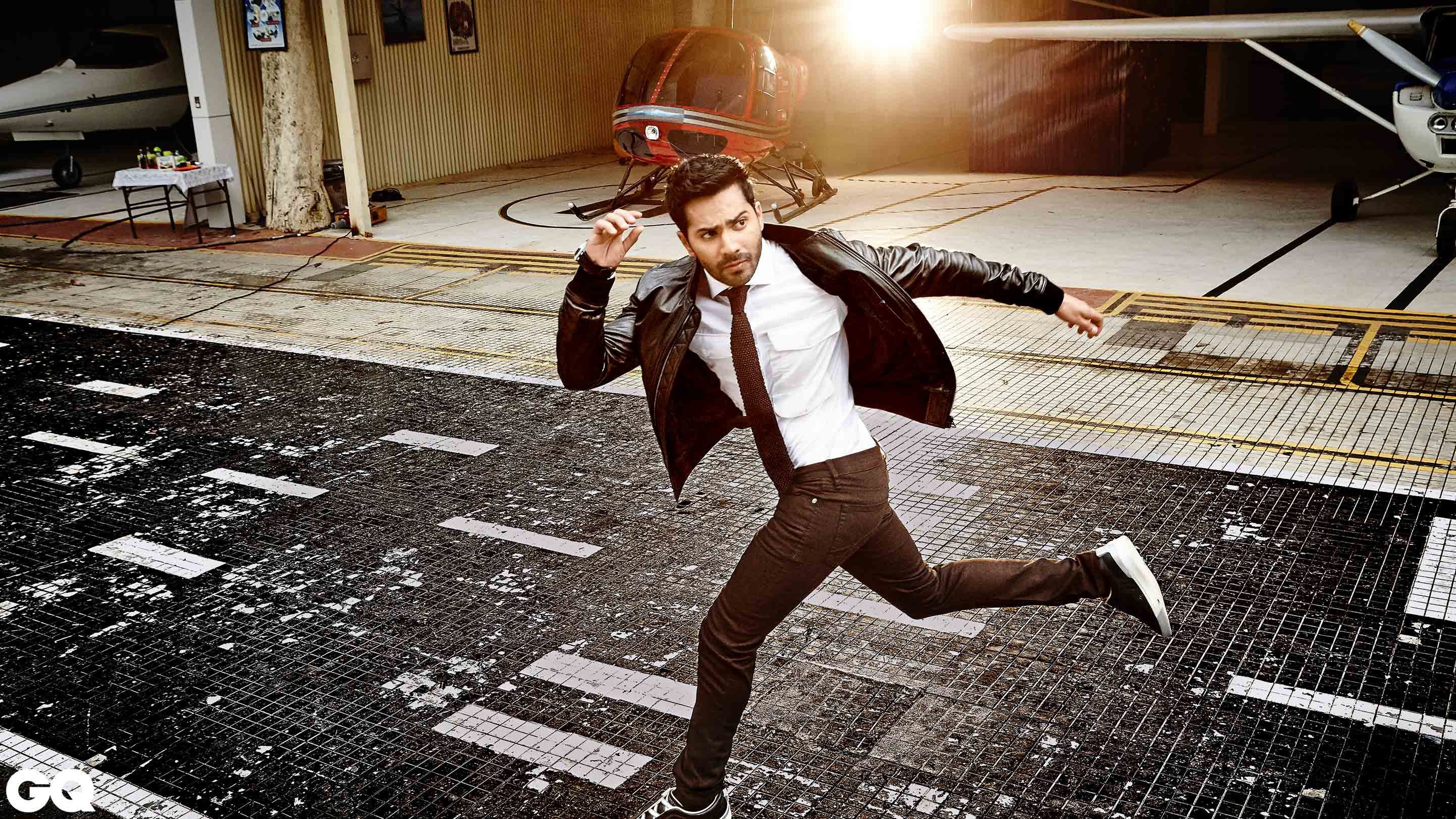 9. Shahid Kapoor
The newly married man and soon-to-be-father has made it to the list, and we are not surprised at all. With such good performance last year, and his new look in the upcoming movie, Udta Punjab, we are truly crushing on him right now.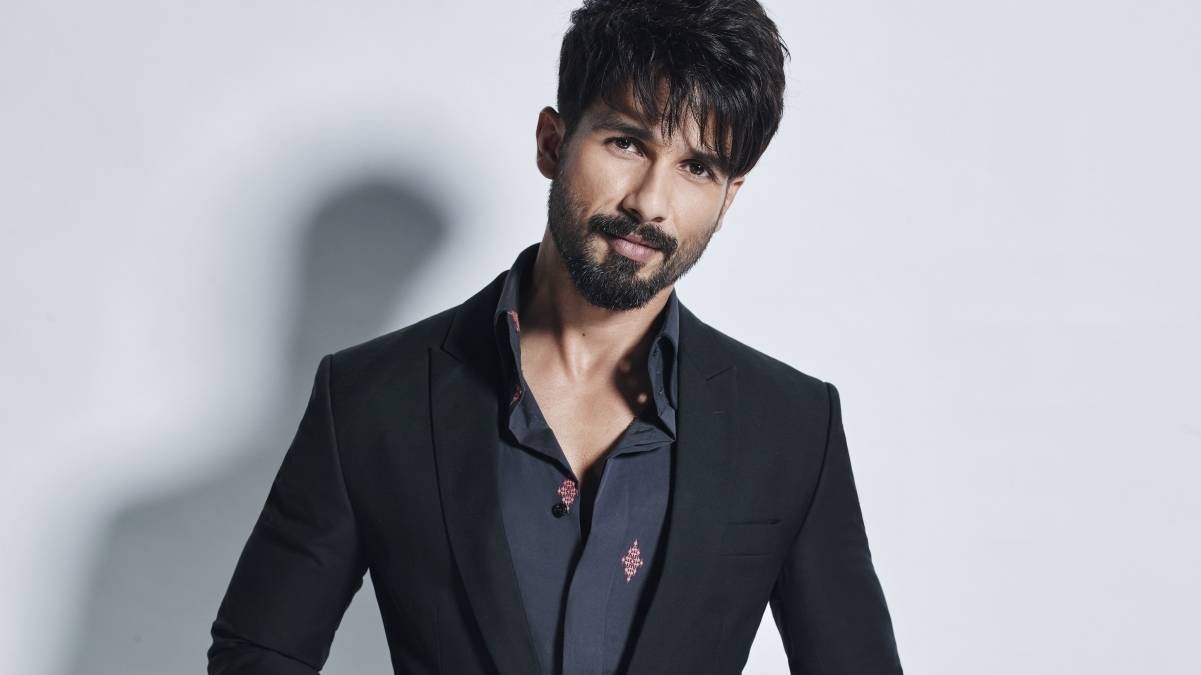 10. Ranbir Kapoor
This man never ceases to steal the show. His mind-blowing acting in Tamasha made us all fall head over heels in love with him, all over again. You so deserve to be among the Top 10, Ranbir.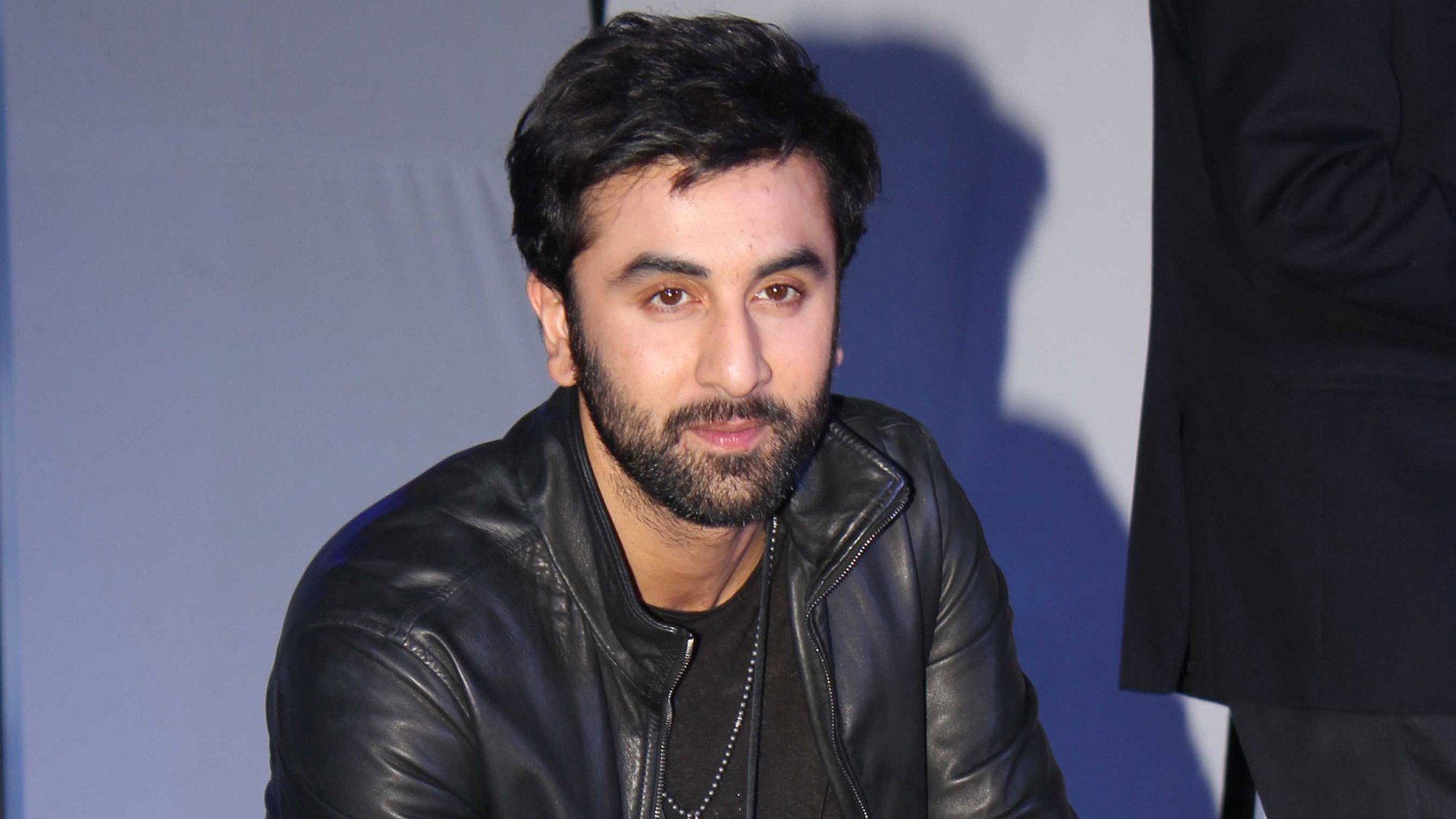 Now that's the Top 10 for you all. The list is quite an interesting mix with the old and new, from the RBI Governor to a chef. Here are some others from the list:
13. Prabhas, 17. Sooraj Pancholi, 19. Dhanush, 20. Prateek Jain, 26. Randeep Hooda, 32. Kartik Aryan, 34. Raghav Chadha, 38. Ram Charan Teja, 49. Raghuram Rajan, 50. Ranveer Brar
Congratulations to all you handsome men. Keep slaying!