Caution: There are spoilers ahead. So before we get started, would anyone like to get out?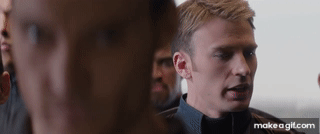 Well, how amazing was that ride? I still can't get over it.
Thor wielding Mjolnir and Stormbreaker, together.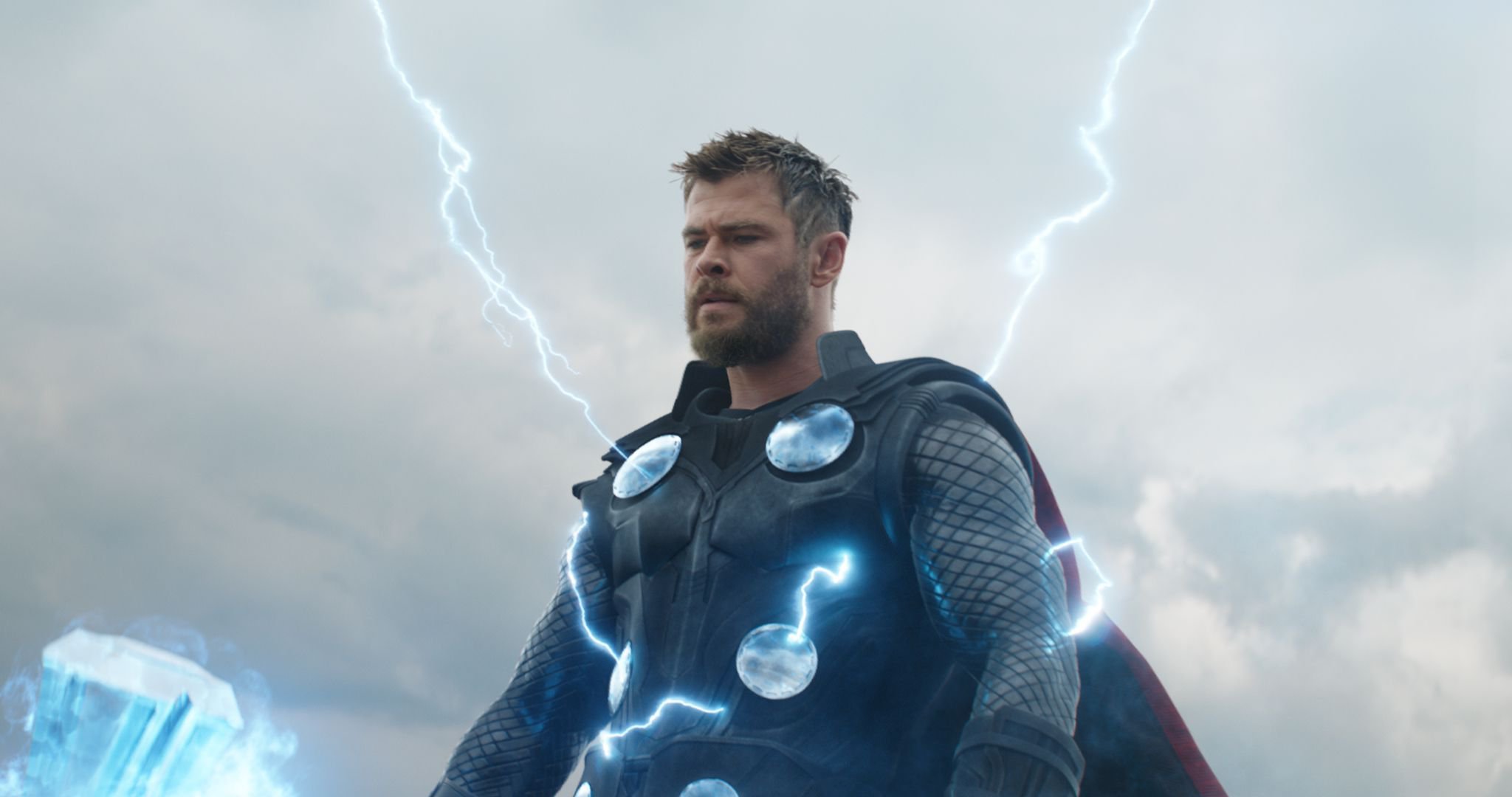 Cap wielding Mjolnir, because of course he's worthy. He's Captain America (channelling my inner Ant-Man here).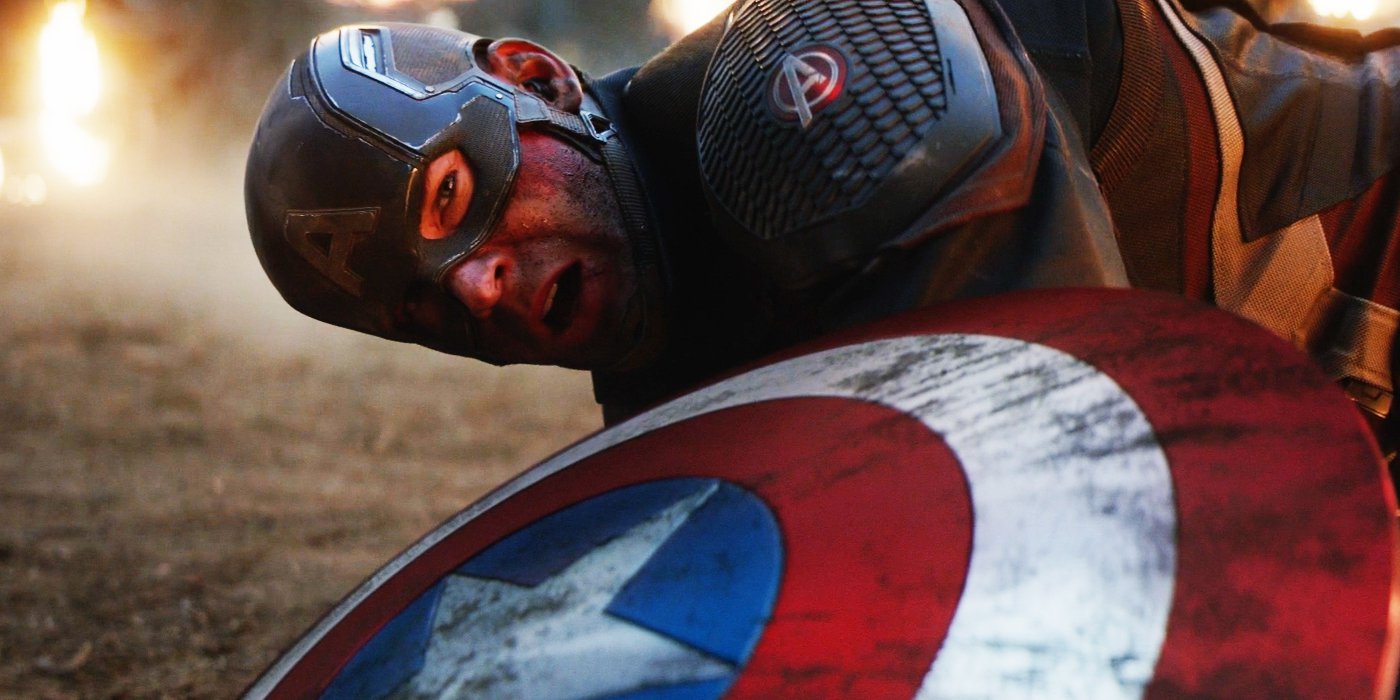 Iron Man's death which completed his redemption arc.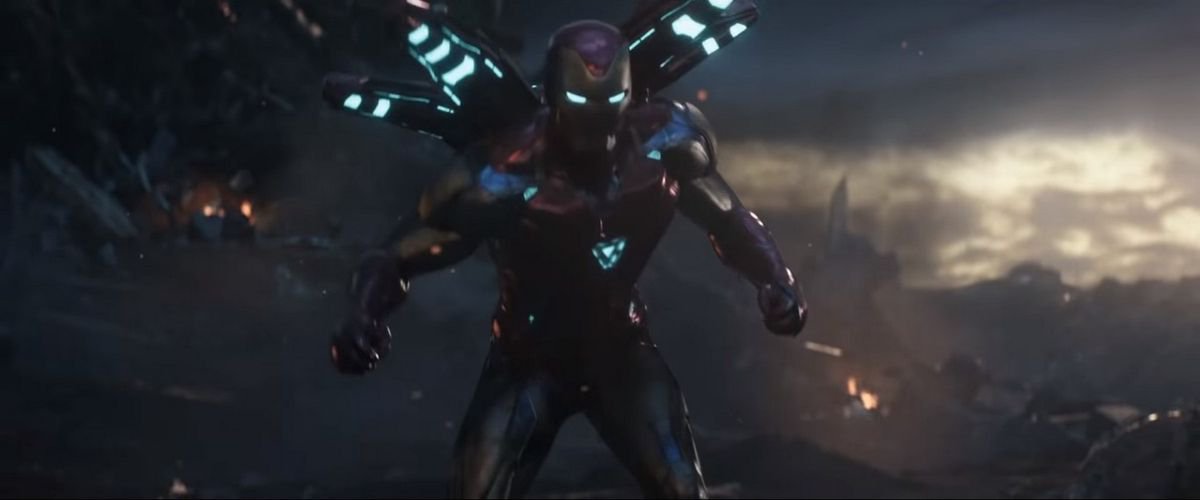 Black Widow's sacrifice.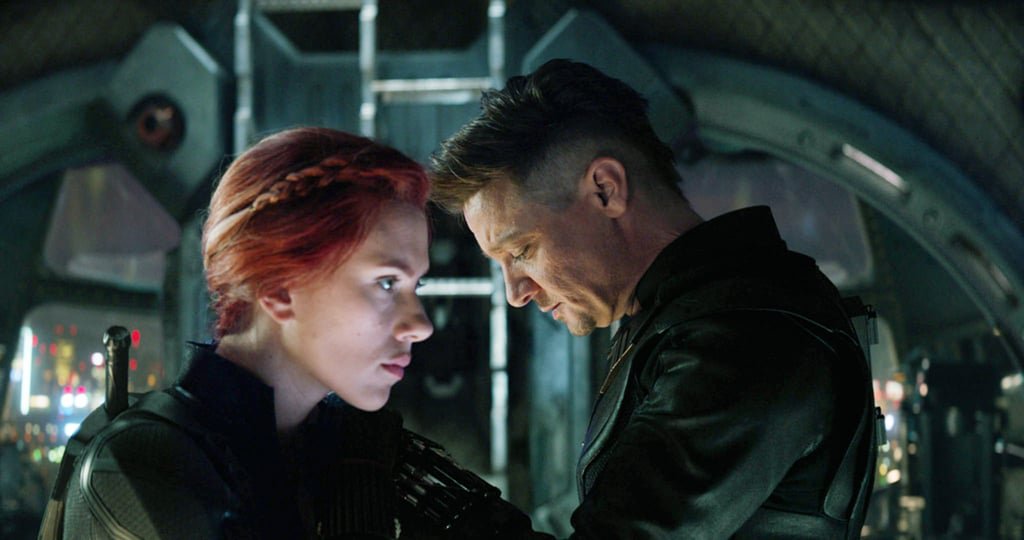 THAT fucking epic battle scene.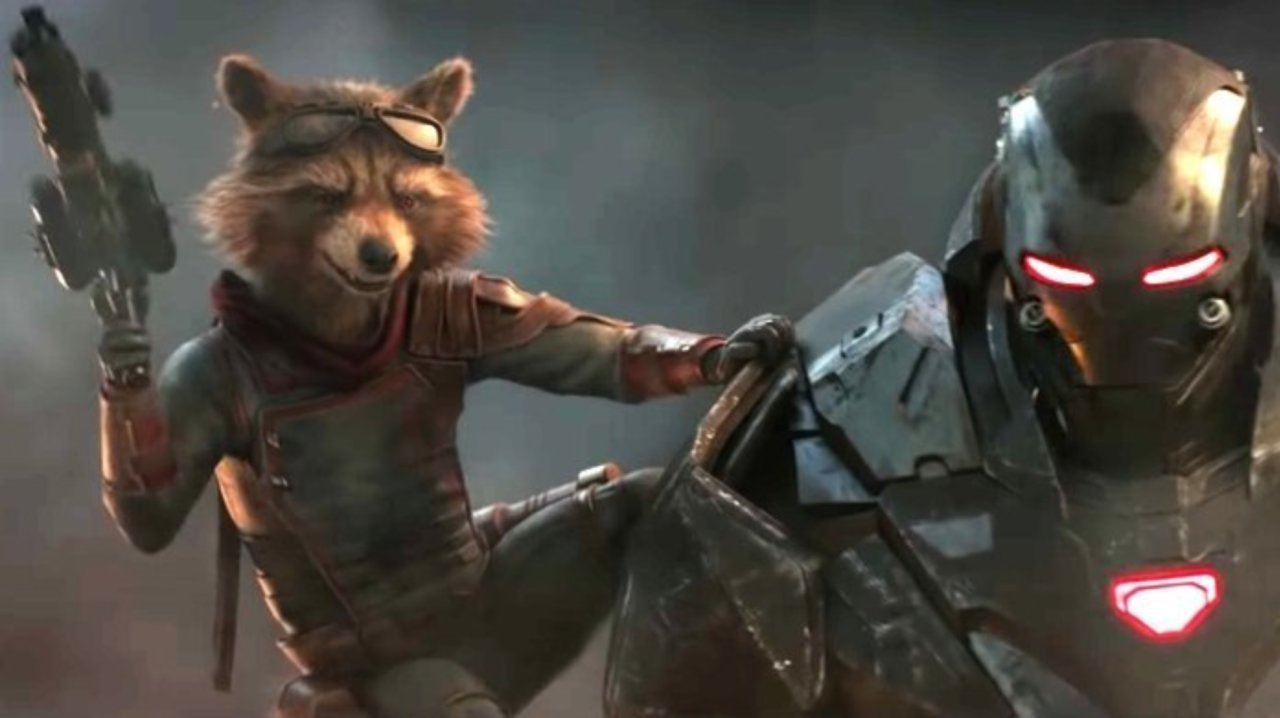 And so many more moments. All of it. I'm getting goosebumps just writing about. That pay off was worth the decade long wait.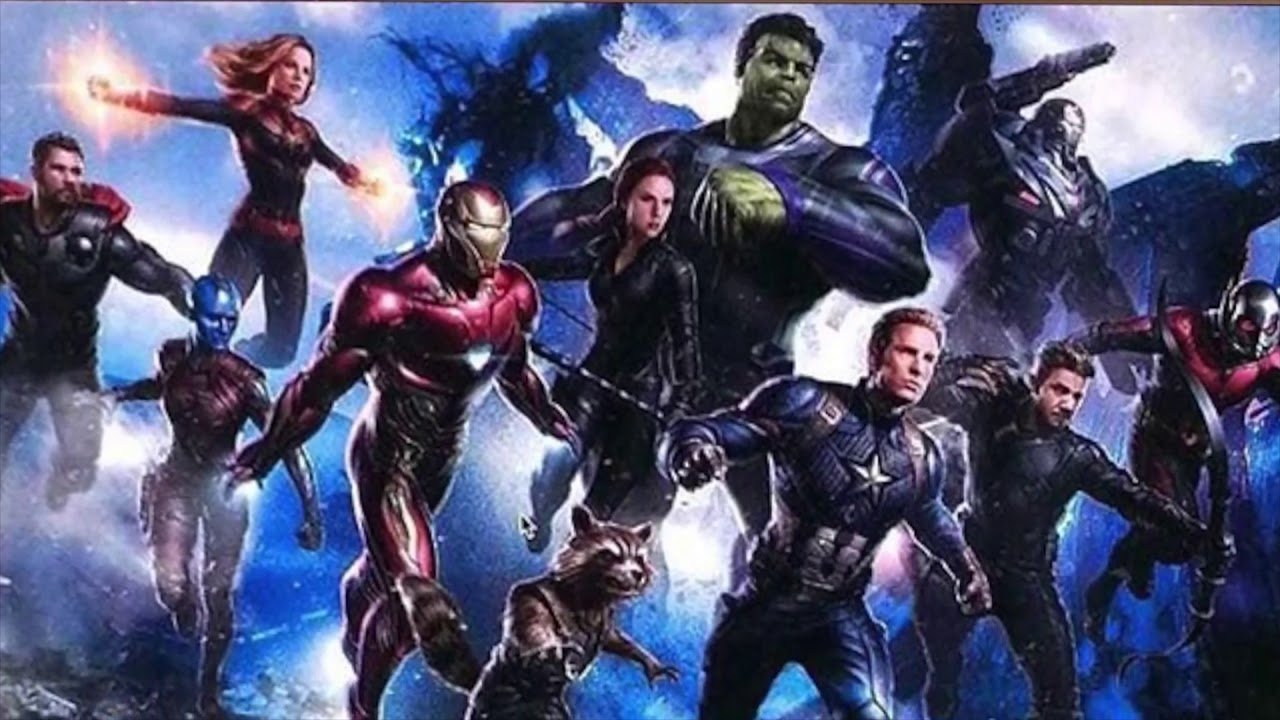 But in all the pain, all the jubilation, all the farewells, we're forgetting one tiny hero. The tiny hero without whom none of this would have been possible.
No, I'm not talking about Ant-Man. I'm talking about this little guy.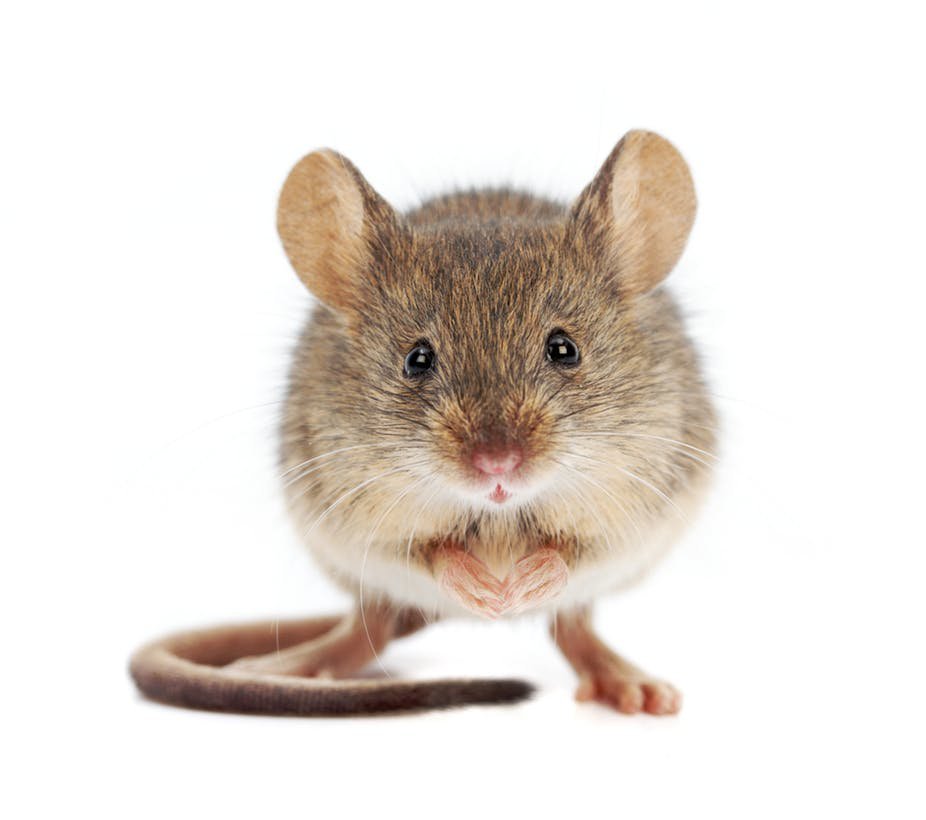 Yes, I know Scott Lang first suggested Time Travel. And Cap stuck with the plan despite everything. And Tony finally cracked it. But none of that would have happened, if this guy hadn't set Scott free.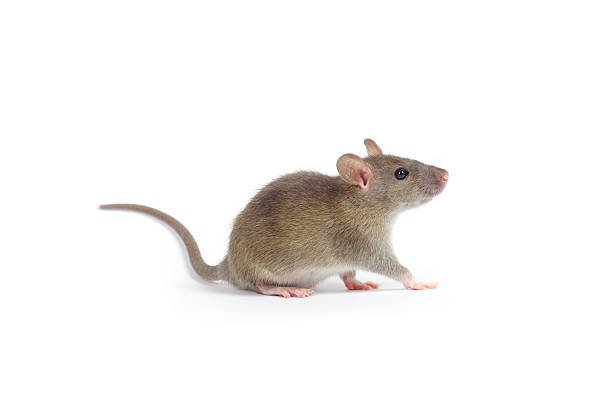 Yep, him. And what's worse is that no one will even know what he did. Doctor Strange probably does, but we know how he is when it comes to spoilers.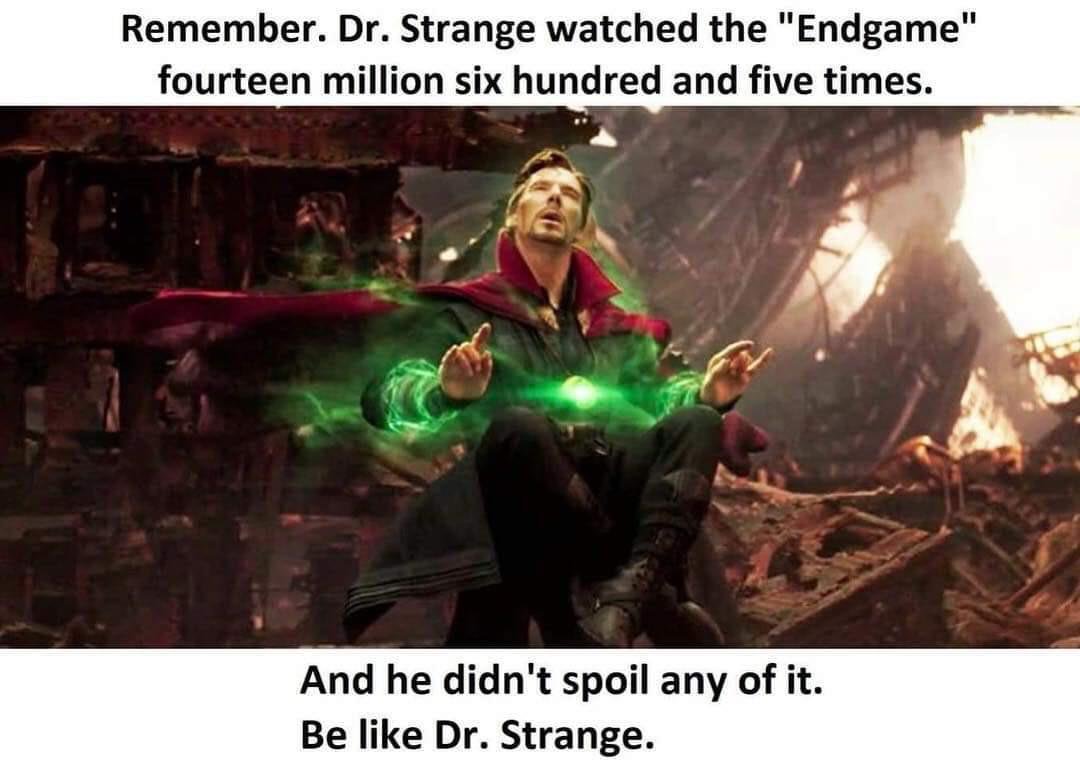 I didn't even see him in the credits. Did you? Nope. Not one mention.
But we're not here to bicker or complain. We're here to celebrate this little guy.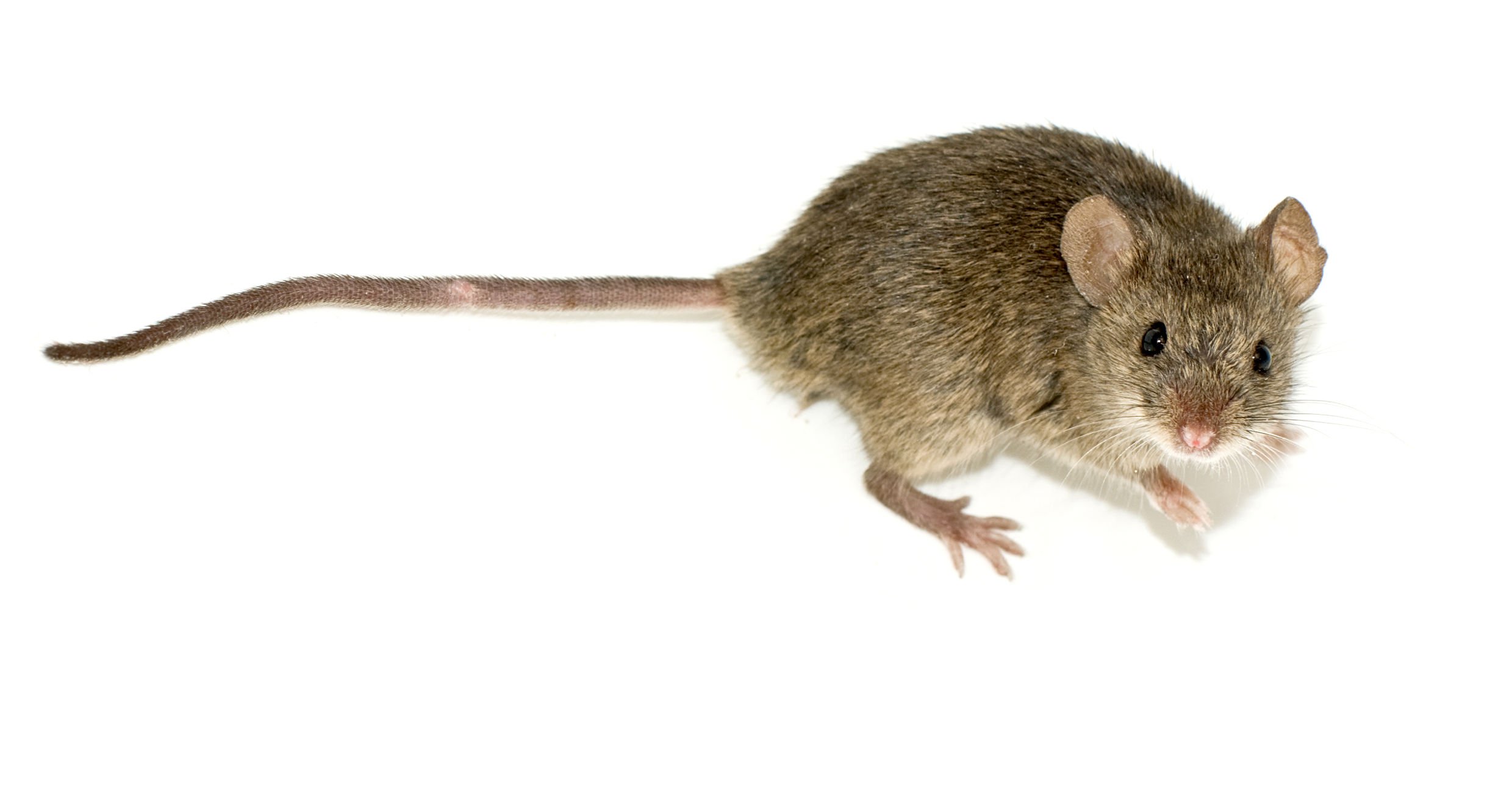 The tiny, furry, hero, without whom the Avengers' last stand would never have been paw-ssible.