We all know that person in our social group who deactivate their accounts on social media after they break-up ? Bollywood actor Sushant Singh Rajput has just joined that crowd. Early in the morning his Twitter and Instagram handle was no where to be found. Reports suggested that it was unending questions about the breakup with long-time girlfriend Ankita Lokhande that led him to walk away from social media.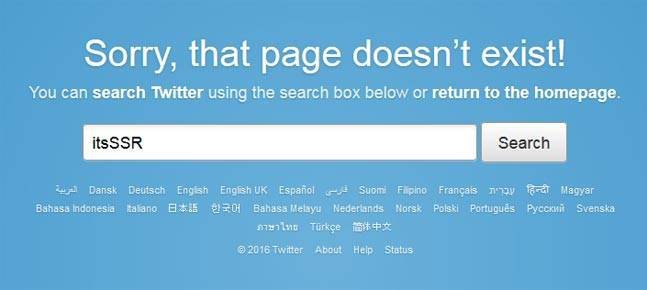 Social media often becomes a harsh place for celebrities to live in thanks to all the paparazzi who thoroughly follow them (not just on Twitter)  and post about their 'affairs'.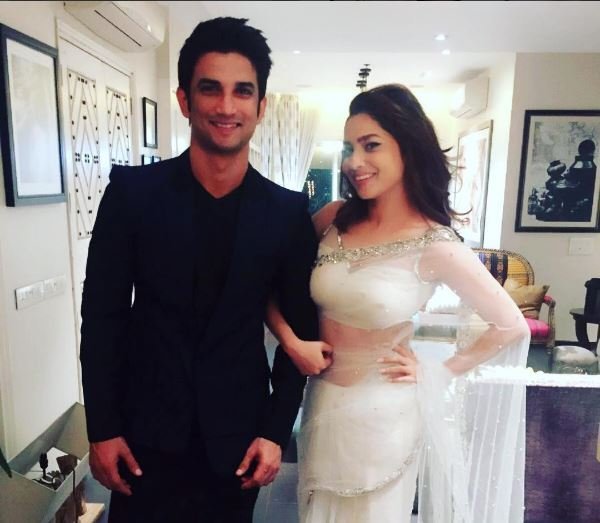 Last month Ankita and Sushant became a public topic of discussion when Sushant officially announced his break-up on Twitter. There were rumours which suggested that it was Ankita's alleged alcoholic nature, unwillingness to work and Sushant's infidelity that led to the separation. However long the actor had shunned all gossip with one tweet.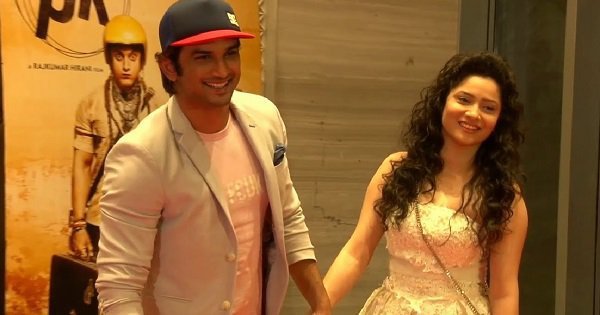 "Neither she was an alcoholic nor I am a womaniser . People do Grow apart & its unfortunate . Period!!," the actor had tweeted. 
Sushant's recent pictures with his co-star Kriti Sanon from the sets of Raabta were also being spoken about as the chemistry the too shared was quite crackling from the word go. Both of them are currently in Budapest shooting for the film.
Soon followed cryptic tweets where Sushant posted lyrics of a song  that basically meant how he wants to rush and get over this phase.
"Sugarman Won't u hurry Coz I'm tired of these scenes For a blue coin Won't u bring back. All those colours 2 my dreams," read his tweet.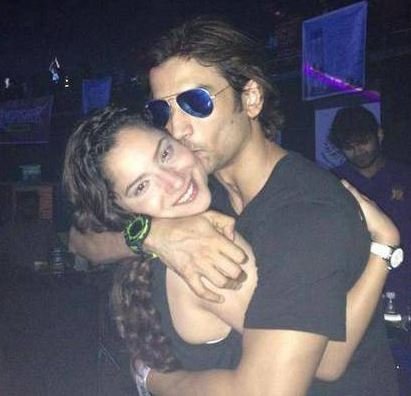 Ankita however showed no sign of remorse when she was asked about the break-up at the premiere of Sarbjit. 
"Do I look depressed? Not at all, in fact, I am happy. Though, this is not the right place to talk about my relationship status; but yes, we will definitely speak about it at the right time," she had said.
Even on social media she dropped hints of having a happy life post break-up. 
Although Ankita has been acting pretty chilled out a source told Hindustan Times that she has been trying to reach out to Sushant. 
"Sushant has completely shut off and has immersed himself into work. He has also been spending a lot of time with his friends to keep himself distracted. Ankita has been reaching out to the actor and they've been talking but their issues aren't sorted," said the source.