Over 13,000 economically less privileged children today attended the screening of Toilet- Ek Prem Katha in various multiplexes in Kolkata.

BookASmile (BAS), the charity initiative of online entertainment ticketing platform BookMyShow, organised the screening in collaboration with Round Table India, an NGO, and, for most of the children, it was a never before experience.
Starring Akshay Kumar, Bhumi Pednekar and Sana Khan, Toilet-Ek Prem Katha is the story of a woman who leaves her husband on the first day of their marriage after discovering that he doesn't have a toilet. He desperately sets out on a mission to win back his love by standing up to the age-old traditions and values of India.
"The screenings were very successful and helped create awareness regarding sanitation issues in our country. We are looking forward to associate with many such causes that will bring hygiene awareness to our society," Round Table India president Christopher Aravinth said.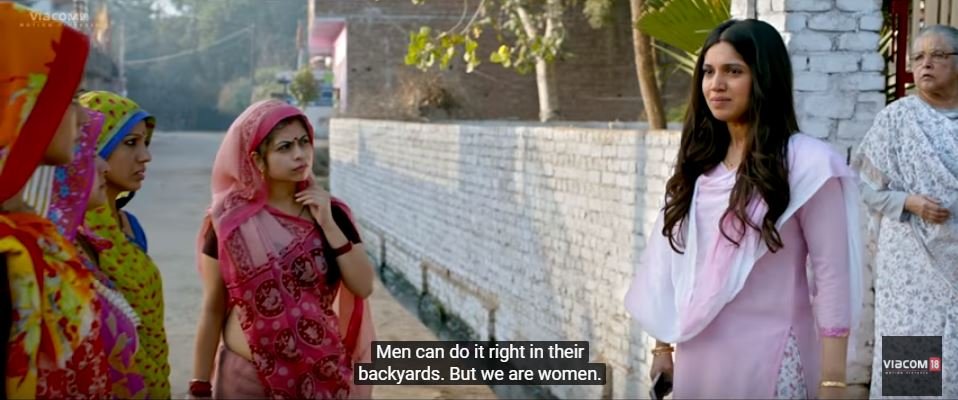 BookASmile head Farzana Cama Balpande said, "While the screenings acted as a perfect day outing and mode of enjoyment, we more importantly hope that through our joint efforts, we were able to create a positive long lasting impression on children about good sanitation habits."
(Feature Image Source: Twitter/Bollywood Country)