As the 'intolerance' row intensifies in India with popular faces jumping into the debate and slinging mud at each other almost everyday, we wonder how far we have come from the actual point.
Tolerance by definition means 'the ability or willingness to tolerate the existence of opinions or behaviour that one dislikes or disagrees with.' However, it's no rocket science that within the Indian political space, the word has only been reduced to a tool to fuel agendas.
While the word is getting tweaked and twisted to fulfill different socio-political aspirations, the world has quietly come full circle. The Indian Film Industry, which is said to have started the debate, has been setting wonderful examples of tolerance in recent times forcing us to think…
Why can't we all bury the hatchet and learn something from Bollywood?
Here's how Bollywood turned out to be the most tolerant workplace ever:
1. Salman and Shah Rukh Khan's bonhomie hitting its peak.
Salman and SRK have been at loggerheads for the longest time. And there have been many efforts to unite the two. However, it was only them who could extend an olive branch to each other and patch up. And now, seems like they are the best of buddies! How else would you explain:
Salman and SRK bonding over wrestling moves.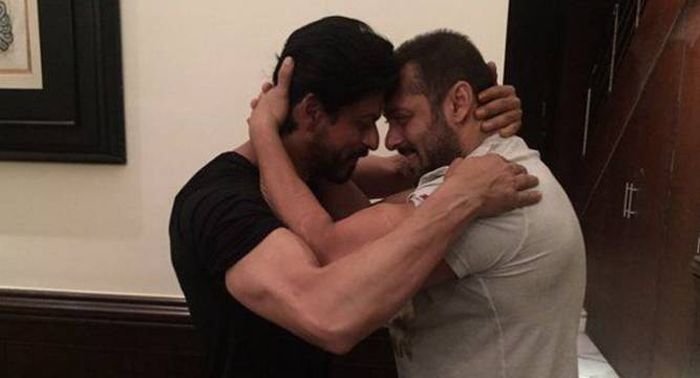 Promoting each other's movies on Social Media.
And making awesome Dubsmashes for each other!
2. Aamir Khan wishing Shah Rukh on his birthday.
Shah Rukh and Aamir Khan have not really been the best of friends, but that doesn't change the mutual respect the two share for each other. And Aamir proved just that with his birthday tweet to SRK which will make you hug your colleagues even if you don't get along with them!
Hey Shah, many happy returns of the day. May you continue to shine and give us joy. Love. a.

— Aamir Khan (@aamir_khan) November 2, 2015
3. Saif Ali Khan and Shahid Kapoor getting along and sharing screen space.
Back in the day, Shahid Kapoor dated Saif Ali Khan's current wife, Kareena Kapoor. But is that reason enough to be not cordial to each other, especially after so much water has flown under the bridge? These two are kicking their past in the butt and setting an example by sharing screen space in their upcoming film Rangoon.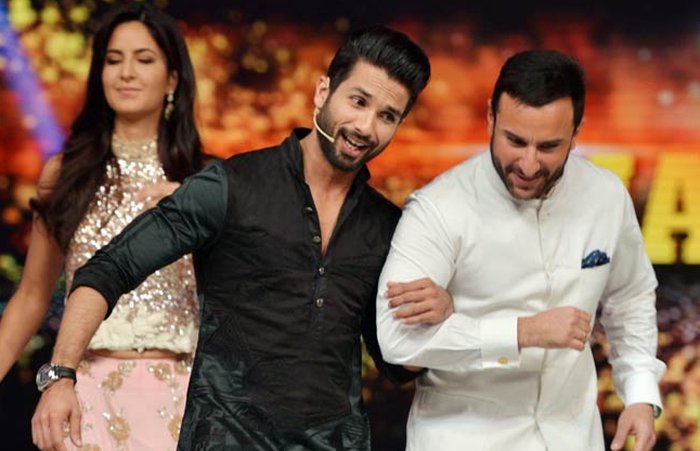 4. Deepika Padukone, Ranbir Kapoor and Ranveer Singh in a single picture!
Ranbir Kapoor, Deepika Padukone and Ranveer Singh share the most amazing equation. Ranbir is Deepika's ex and Ranveer is her current. So it's natural for the two hunks to not look straight into each other's eye, right? But here's how Deepika brought them to the same page:
FTW! I am at ease with my past and love my present!
5. Southern star Prabhas to join Dhoom series.
Bollywood has learnt to give talent its due and broken the regional divide by roping in more and more Southern actors for prominent roles in big budget Hindi movies. And if the grapevine is to be believed, the Bahubali star is looking good to star as a super villain alongside Hrithik Roshan in Dhoom 4! Can it get bigger than this?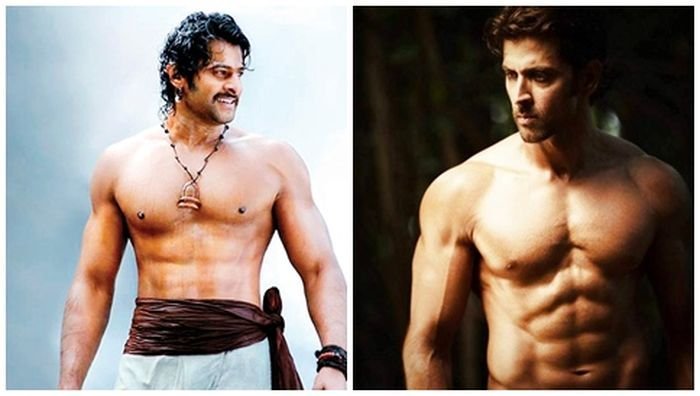 Source: kannadaprabha
6. Salman Khan praises Katrina openly post their break up.
Salman and Katrina were in a relationship which, like most Salman relationships, could not stand the test of time. However, it was Katrina's romantic interest in Ranbir Kapoor which made matters worse between Salman and Katrina. Since then, Bhai has been quite open about their fallout and have been taking digs at her. However, more recently this is what Salman said:
"Katrina is looking her best, I saw a picture of her yesterday."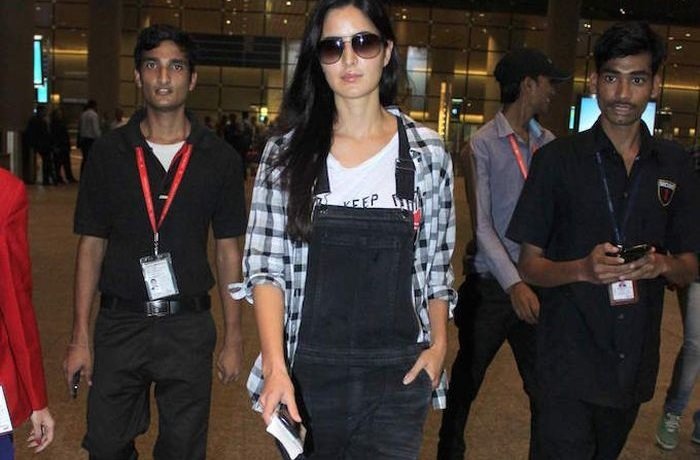 Source: missmalini
7. Sonam Kapoor being inspired by actresses like Deepika Padukone to take up direction!
Sonam and Deepika are two young actresses at the top their game. And they share a past which cheekily consists a fair bit of Ranbir Kapoor too. Enough reasons to be at loggerheads? Technically yes, you'd think! However, it's actually the opposite as the style diva confessed in an interview that she's inspired by actresses like Deepika Padukone to direct movies!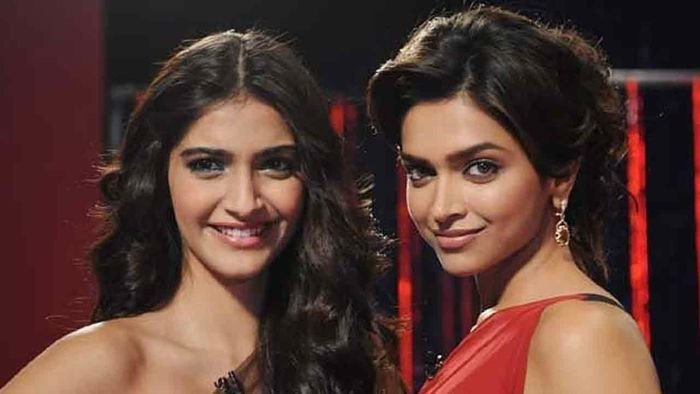 Source: youtube
8. Ranbir Kapoor and Fawad Khan capture hotness from both sides of the border in a selfie.
While political forces may want to ban Pakistani artists from coming to India, not everyone is buying the idea. Ranbir Kapoor got together with Pakistan's hottest hunk, Fawad Khan, and posted a selfie which could easily kill, if looks could.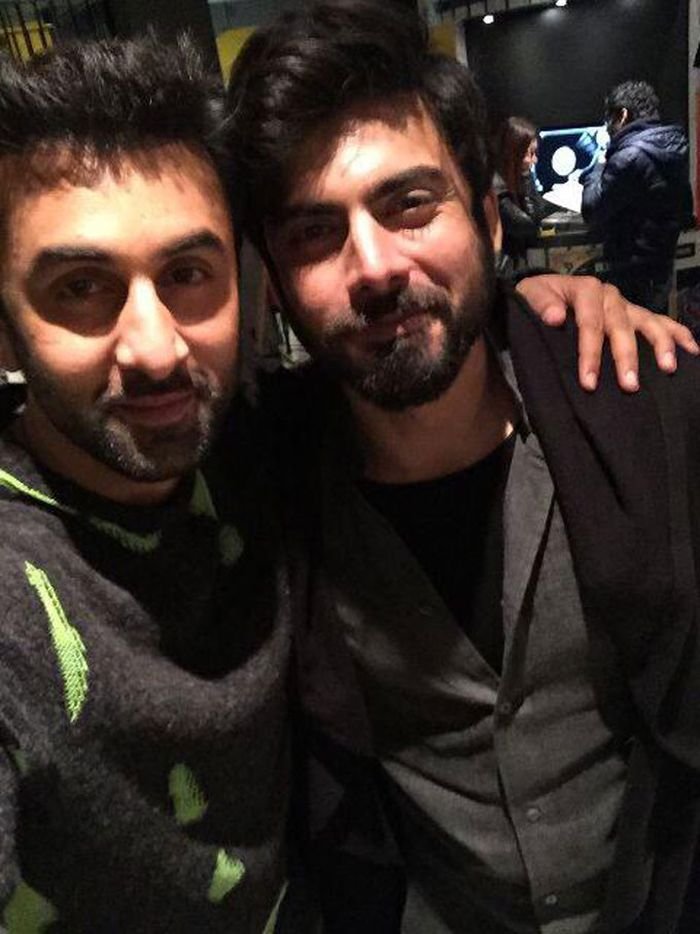 Source: ibnlive
9. Bobby Darling marrying her boyfriend and everyone wishing her well.
India is still coming to terms with accepting and embracing transgenders. And the aggrieved section continues to struggle for their rights. However, somewhere in the middle of it all, Bobby Darling happened to the country and made a space of her own in the entertainment industry. And when Bobby announced her marriage with Bhopal-based businessman Ramneek Sharma, everyone was more than happy to wish her well.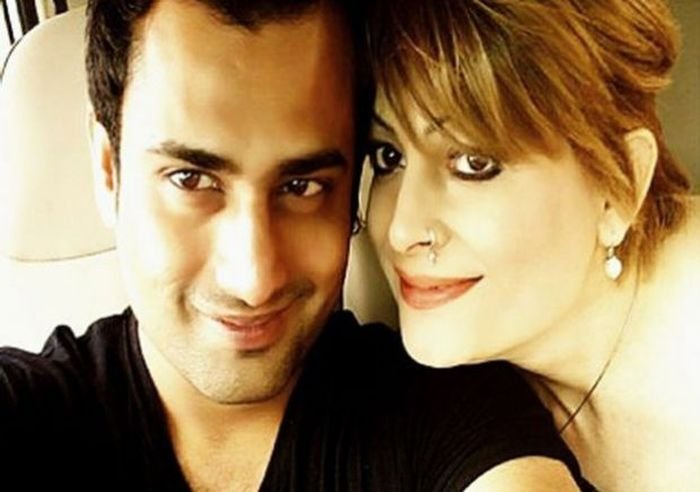 Source: deccanchronicles
10. Katrina says she's okay with Ranbir working with Deepika!
Because as actors, everybody should be free to work with anybody, says Katrina and kicks all rumours right in the butt!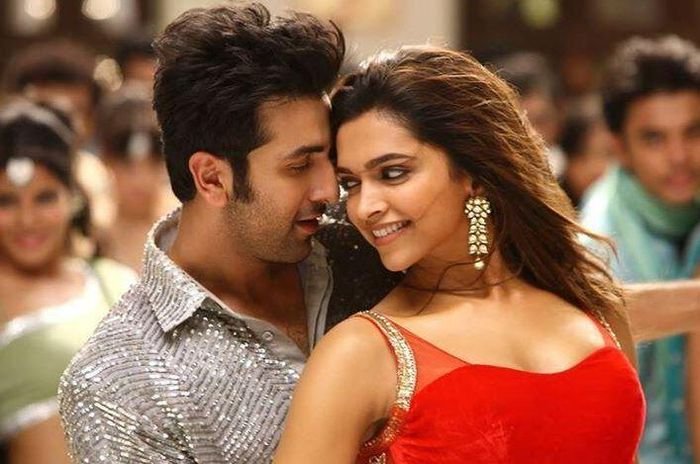 Source: moviemagicin
Shouldn't we all learn from our stars?