Tom Alter portrayed foreign characters in movies all his life, yet he was a true blue Indian with impeccable Hindi and Urdu.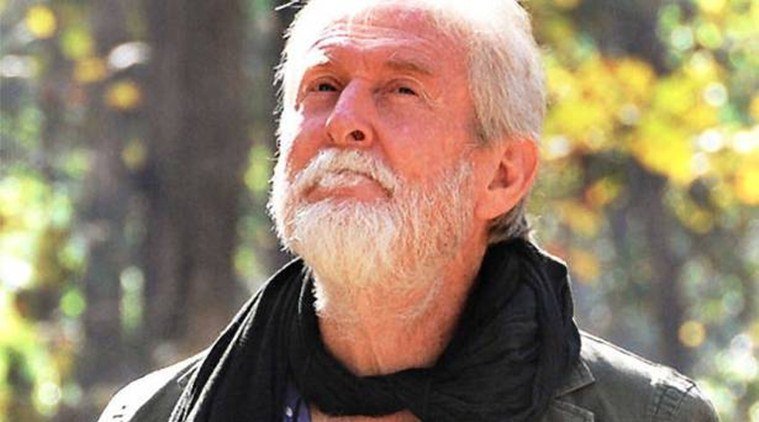 He once asked veteran actor Dilip Kumar about the secret of his acting and the legendary man told him that it was shayari that gave depth to his life and acting. After this, Alter became a student of Ustaad Jalim Mazahiri, Dilip Kumar's family mentor, and remained under his tutelage for the next 7 years.
Written by Mirza Ghalib, "Rahiye ab aisi jagah chal kar jahan koi na ho" was one of Tom Alter's favourite ghazals. And now that he's no more, it makes all the more sense. 
Here's a video by Rekhta of Tom reciting the ghazal.
Translation
Let's live in a place where there's no one else. A place where there's no one to speak to and no one who knows your language. Let's make a house with no walls. A place where there's no neighbour and no one to guard. There's no one to sympathise when you fall ill. And if you die, there's no one to read an elegy.
You're certainly in a better place, sir. RIP.