I love action movies. To the extent that I binge watch Kill Bill and The Terminator when I feel low for any reason.
Now, while these stunts are spectacular to watch on screen, they involve a lot of risk for the individual performing them.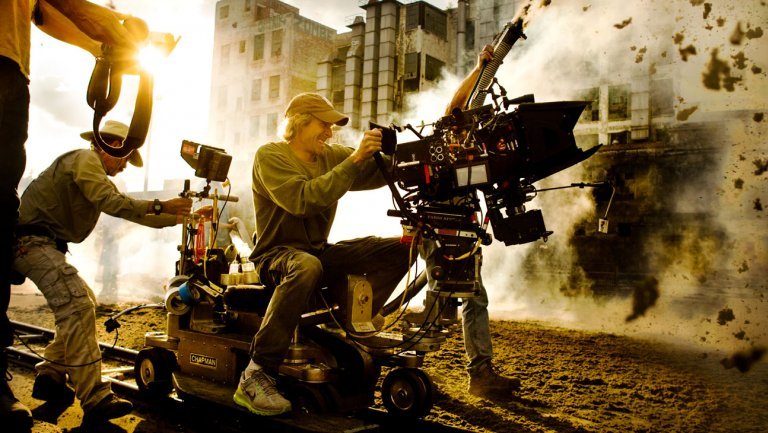 More often than not, it's the stunt person. 
But some actors like Tom Cruise prefer to do the stunts themselves to make them look more believable.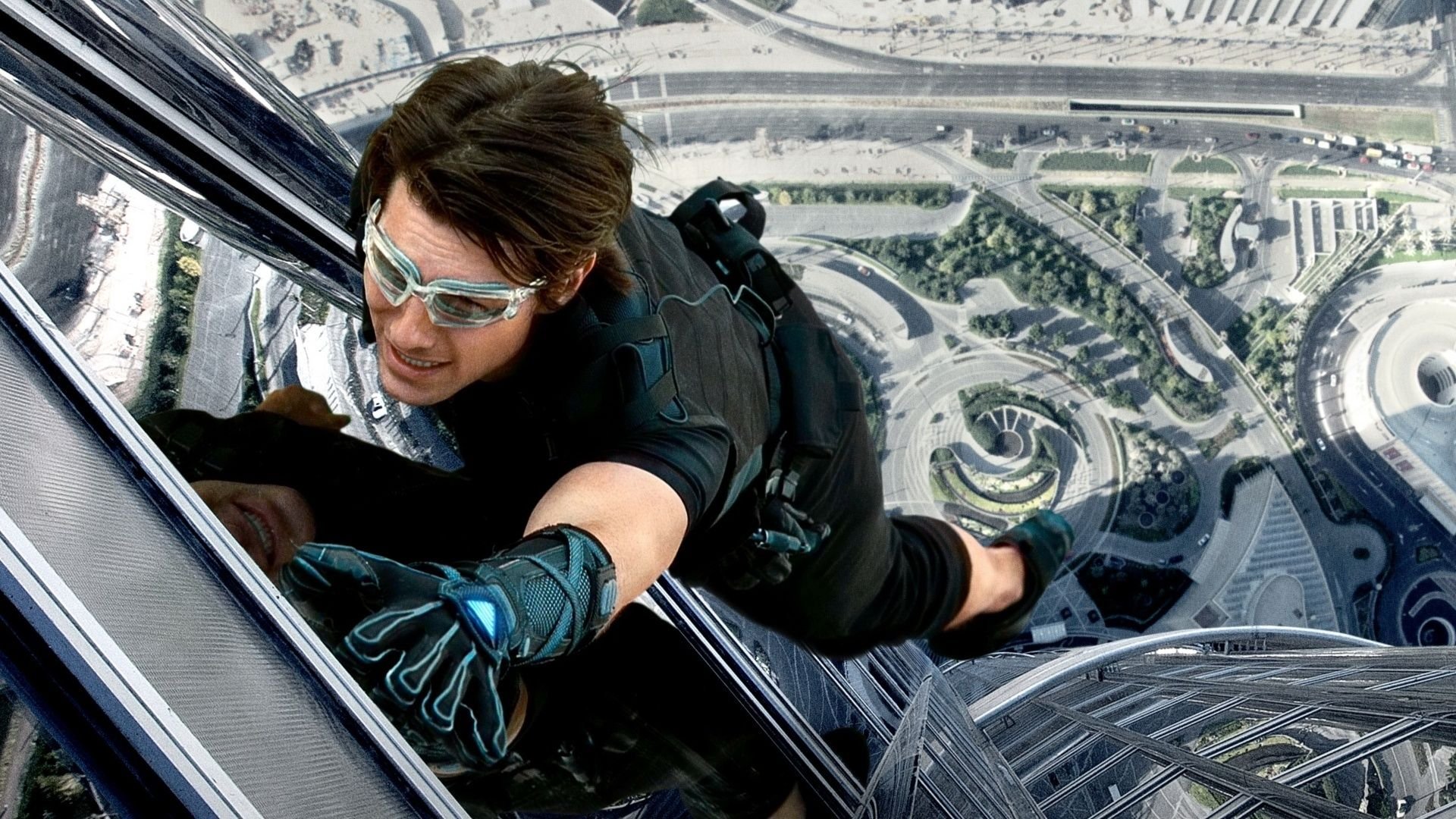 For instance, this rock climbing scene from Mission Impossible 2, which Tom did himself.
Stunts can go wrong, though. 
No amount of harnessing or practice guarantees safety, something which the actor learnt the hard way, while shooting of his upcoming movie, Mission: Impossible – Fallout.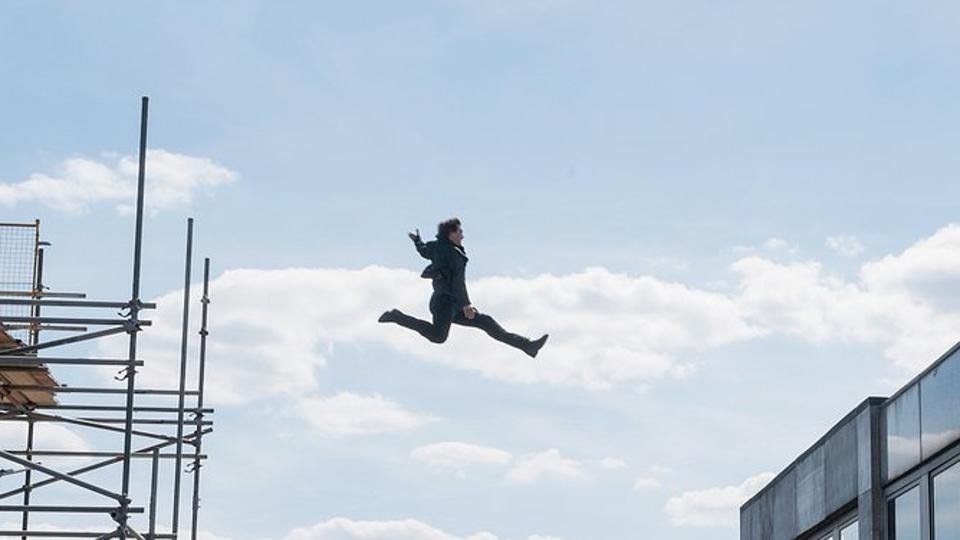 While performing a stunt, he broke his foot in the most gruesome manner and that led to stalling of the shoot for whole two months. 
Now that the movie is finally complete, the actors are going all out to promote it.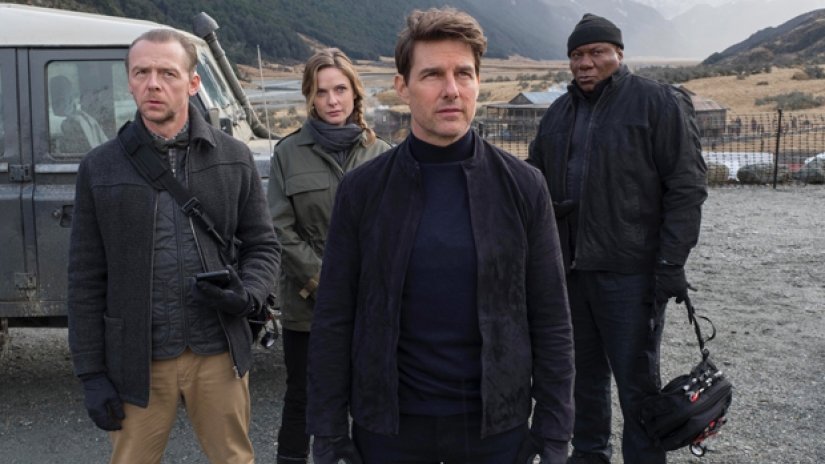 In his recent appearance at The Graham Norton show with the cast, Tom showed the slo-mo video of the accident in which he completely twisted his foot.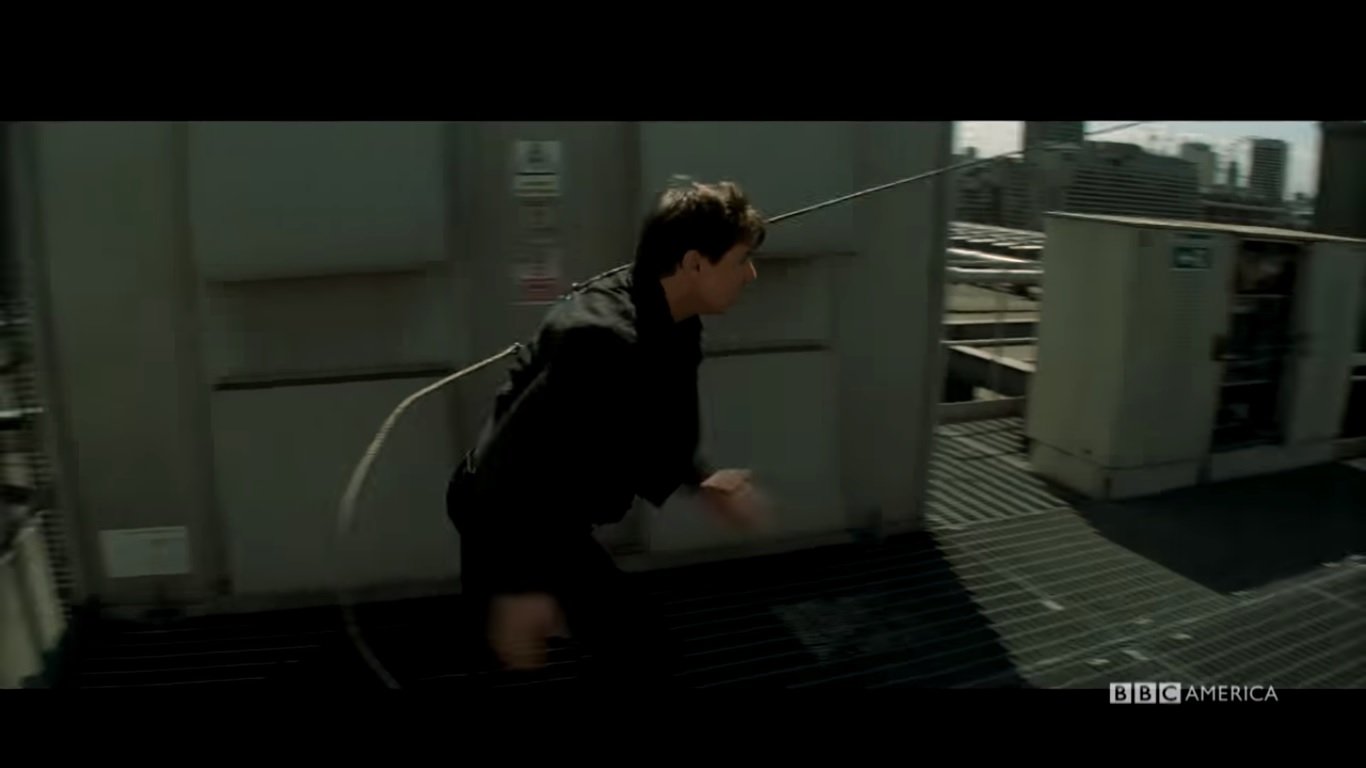 It's disturbing to say the least but an enthusiastic Tom showed it to the host and the audience with great excitement.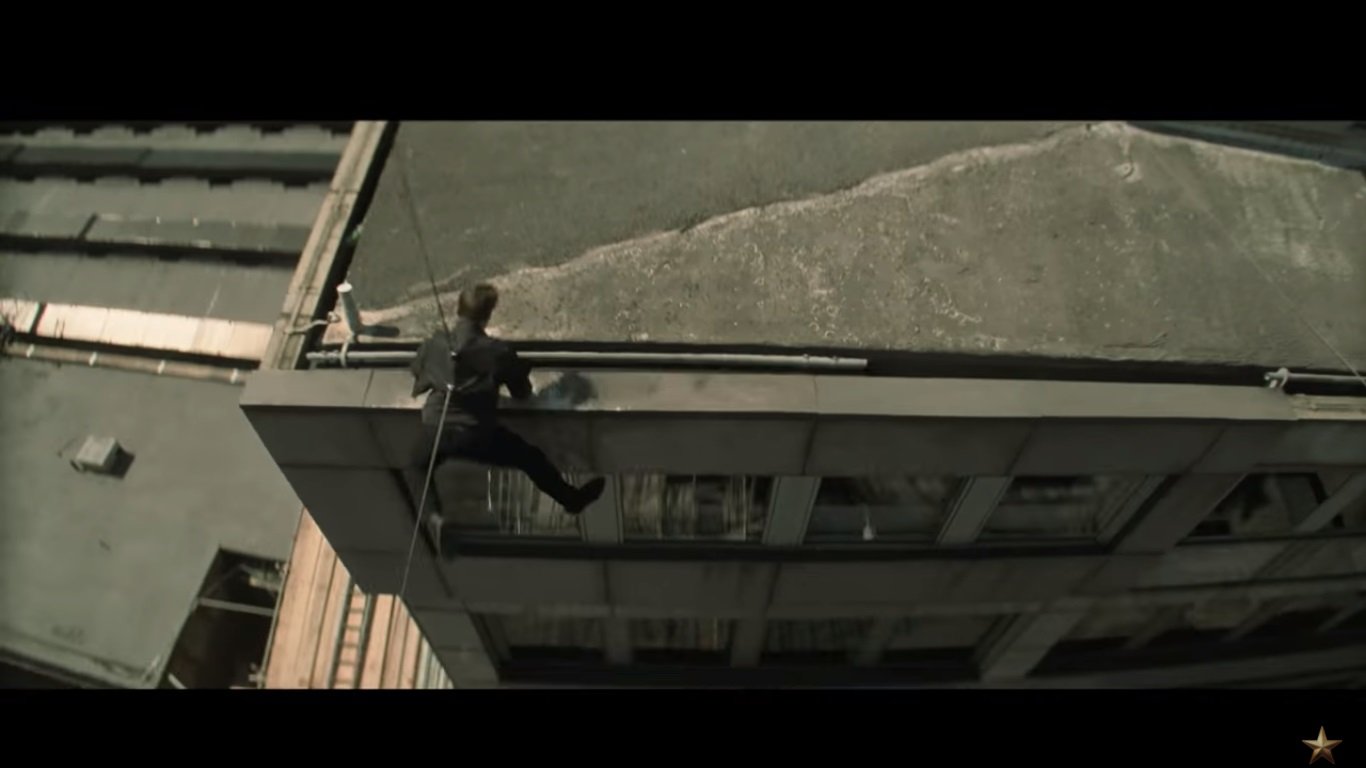 Needless to say, gasps and flinching was all that followed.
Here's the video. Watch at your own risk.