So Spider-Man is back with the MCU after Marvel/Disney and Sony struck a deal for one more film, where Marvel will produce a Spider-Man film for Sony, possibly completing the web slinger's trilogy.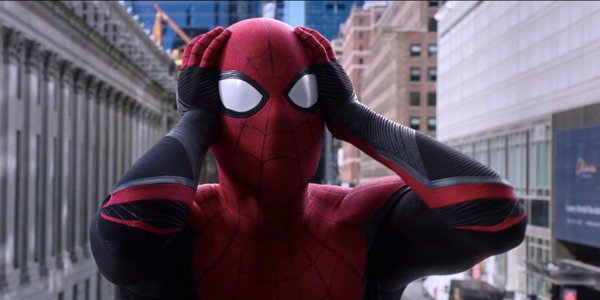 This obviously prompted a series of joyous reactions from the fans on Twitter. 
At this point, all we know is that Tom Holland's Spider-Man will get at least one more movie. Well, we'll take anything at this point.